I didn't get a lot of reading done in November, BUT what I did read was pretty good! Today I'm sharing my November 2021 Reading List. Also, did you read my October reading list? If not, get caught up!! December is going to be a lot of holiday reading and I can't wait to start reading them! I've got a pile of books ready to go.
First up, I still have to finish reading Heartless by Marissa Meyer. I thought I was going to have enough time to finish it before December 1st, but with Thanksgiving prep and all of that, I didn't have enough time. It's ok though, I'll finish it soon! So far it's a great story!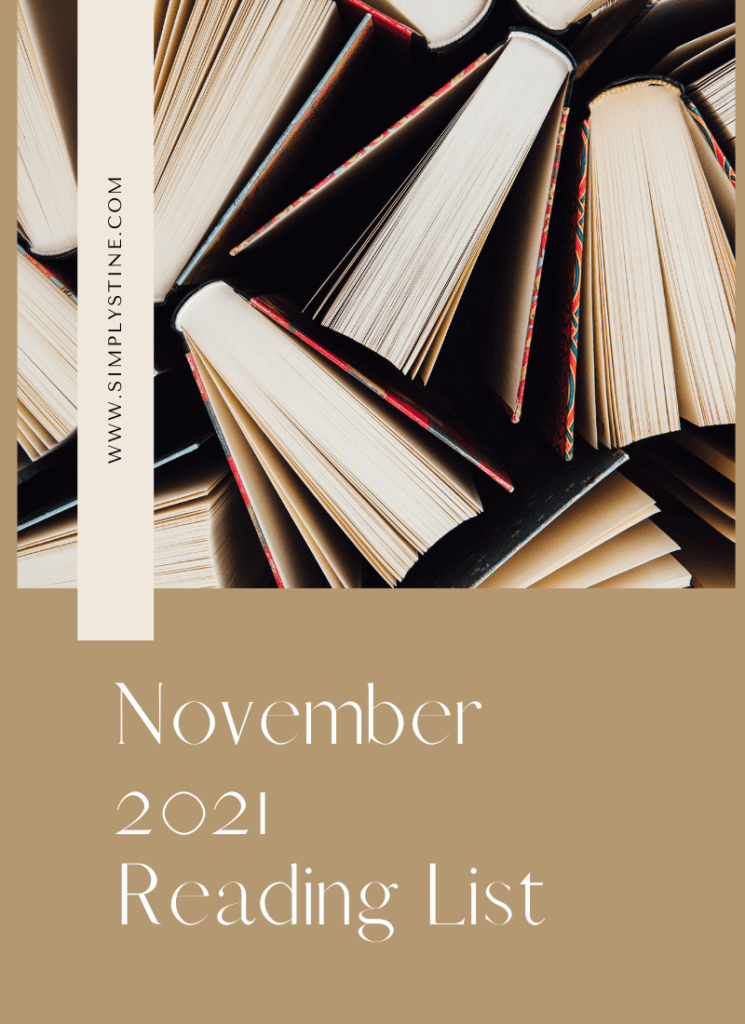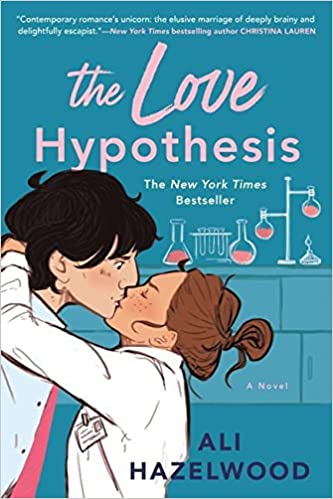 The Love Hypothesis by Ali Hazelwood
This book is all over bookstagram and booktok and after reading it, I can see why it's so hyped up! It's really good. If you're into romance, you'll love this one. A fake romance between two scientists makes a great story.
Olive is a PhD student who kisses Dr Adam Carlson, just to make her friend think that she is NOT still in love with her ex-boyfriend. Why? Because her friend is really into him. Olive is a good person and wants her friend to be happy, plus she really isn't into her ex.
Dr Adam Carlson is known as the super blunt and sometimes cruel, Dr who students fear! However, as we learn more about him, we learn he's the exact opposite of what we thought.
5/5 ⭐️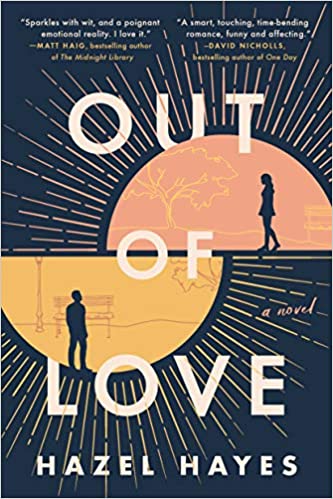 The man who works at Barnes and Noble convinced me to read this book. It wasn't even on my list, BUT after hearing him talk about it and describe it, I wanted to read it.
Think of this as a love story told backwards. It starts with the breakup and continues with how they fell in love. You learn more about these two characters and their relationship. We know they break up, but why?
I gave this three and a half stars out of five. It was a good read, but I didn't feel a huge emotional connection to the characters. I already knew they broke up, and as the story continued, I kinda felt like yeah, they needed to. It was an interesting way of telling the story and very different.
3.5/5⭐️
What did you read this month? Any exciting plans for your December reading?
Shop The Post