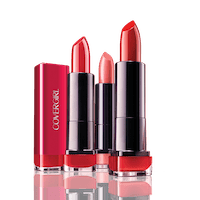 "3…2…1… Happy New Year!"  New Years Eve is coming faster than you might think! Are you ready?  If you're like me, you're probably wondering what to wear and already planning out your makeup looks!  I mean, you gotta have the perfect kissable lips for New Years Eve and THE perfect dress!  I teamed up with COVERGIRL and Rent The Runway to bring you an ultra glammed up look that features an amazing COVERGIRL Colorlicious Lipstick and a gorgeous dress compliments of Rent The Runway. Plus, stay tuned to the end of this blog post to see how you can win your very own COVERGIRL Coverlicious Lipstick and a $50.00 Rent The Runway Gift Card!
New Years Eve with COVERGIRL and Rent The Runway
My New Years Eve plans are sure to include a nice dinner, some champagne and a kiss from the hubs at midnight!  So I'd like to look fun, sexy, but still comfortable!  I kept my makeup pretty glam.  I added pops of color and some bright pink lips and winged liner to be playful and fun!  I wanted my complexion to be radiant and glowy.  I used a cream blush to help give me a nice flushed look, to compliment my bright lips.  For the main attraction-can we talk about my BRIGHT PINK, GORGEOUS lips, ha!  This is COVERGIRL Colorlicious Lipstick in shade 365 Enchantress Blush. I chose this lipstick shade because I wanted a pop of color and I'm a big, big fan of bright neon lips with winged liner.  It just seems so glam/girly to me.  I kept my eyes soft and flirty with some gold tone eyeshadow and winged eyeliner.  I loved this makeup look! Want more details of what products I used? Let me know in the comments below!!
For my dress I chose this gorgeous black lace dress from Rent The Runway.  It was a perfect fit and I wish I could purchase the dress, ha!  I loved this dress because it was elegant and sophisticated, but still fun and flirty.  I fell in love with the lower neckline in the back and the gold zipper detail. That's the fun thing about this dress.  It's just a simple, black lace dress, but those accessories give it character and add a little something to the look.  I also appreciated how comfortable it was and I could totally dance the night away in this!  I paired the dress with some simple earrings that featured green and gold tones and a pair of sequin heels and a small sequin clutch that would hold lipstick, a credit card and my phone perfectly and not be in the way.  You can't go wrong with sequins on New Years Eve!  Have you ever used Rent The Runway before? I'd love to know what you thought of the company!
My hair I let air dry and added some texture throughout the hair with a dry shampoo or a texturizing powder.  My hair naturally dries with all of these flips and curls, but I have to help smooth them out.  So I go through my hair with a flat iron and smooth it out.  I just add some messy pieces to my hair and let it do its thing, ha. I loved how it turned out and it's something a little bit different than my smooth, straight hair.  You can do so much with short hair!  I could also smooth my hair back and give it lots of volume. but I was loving the curls and messiness of this look!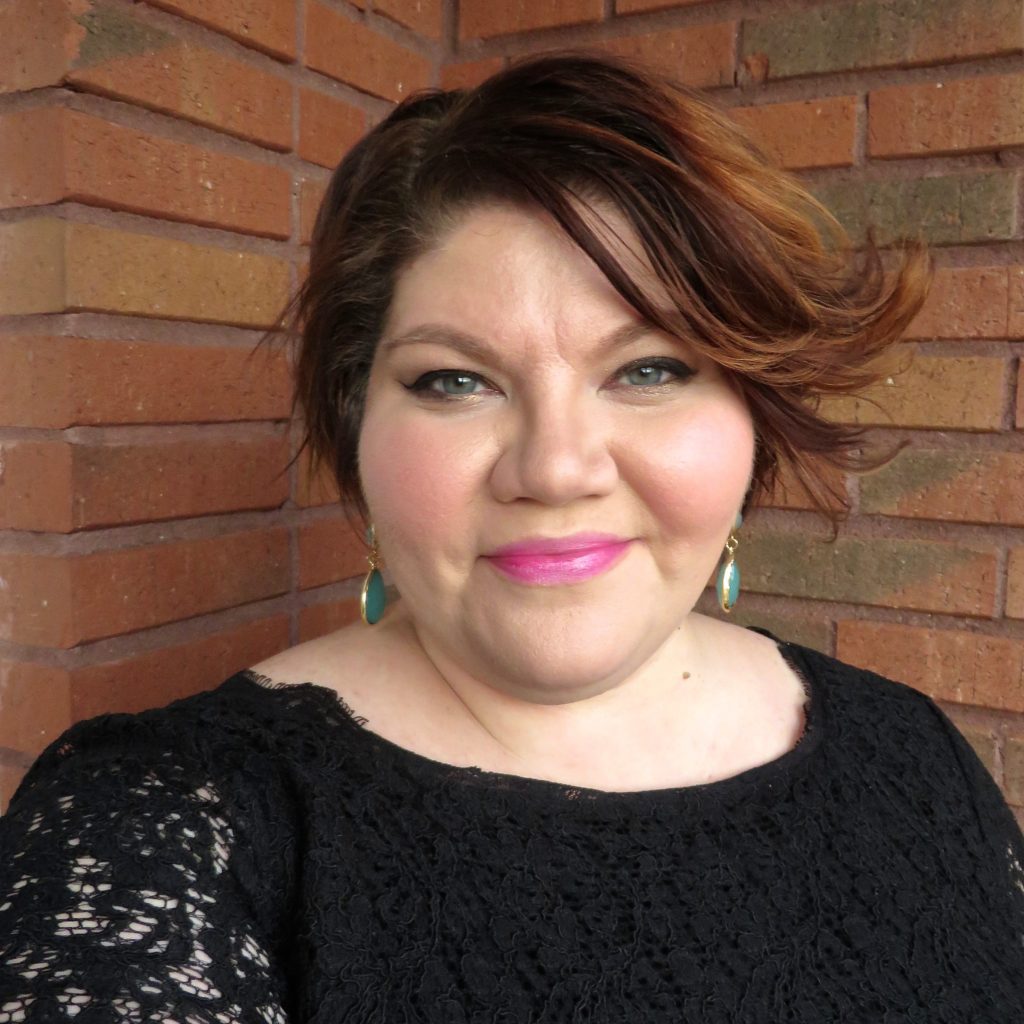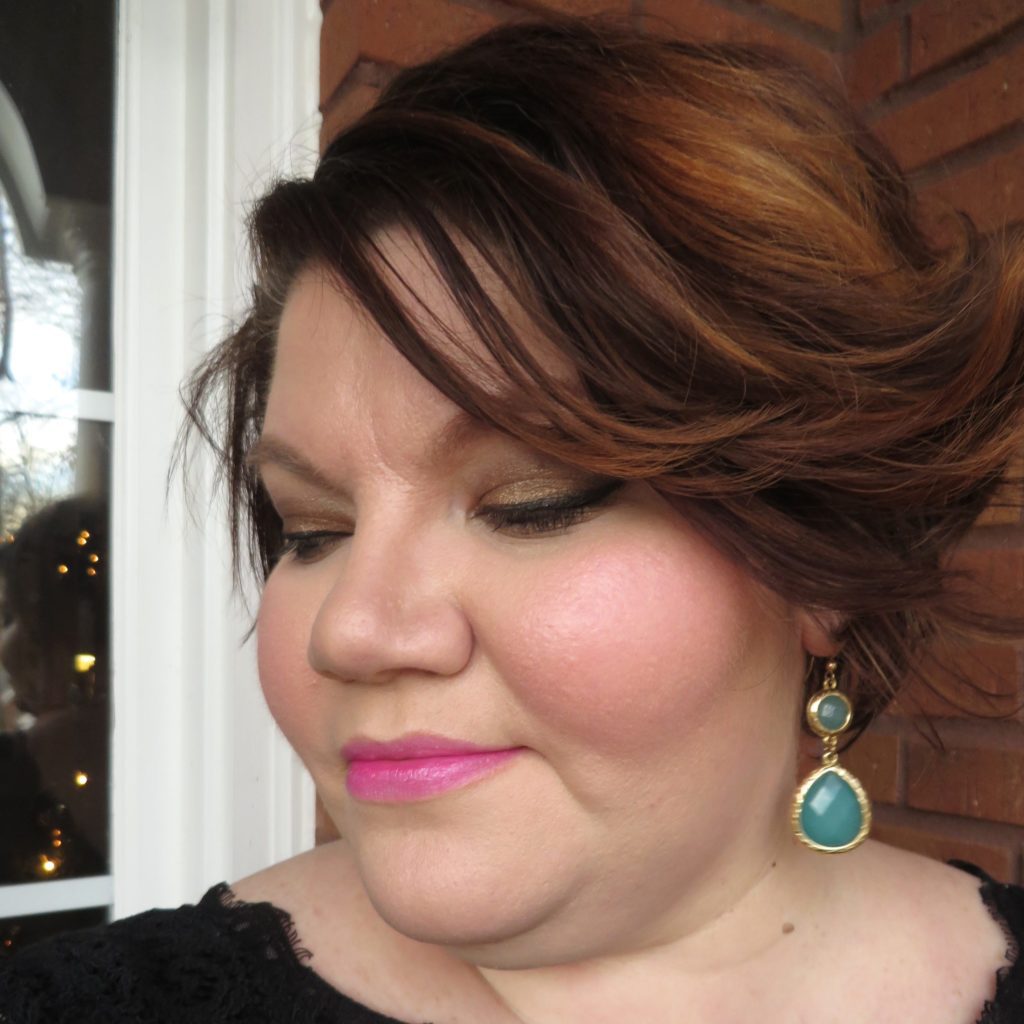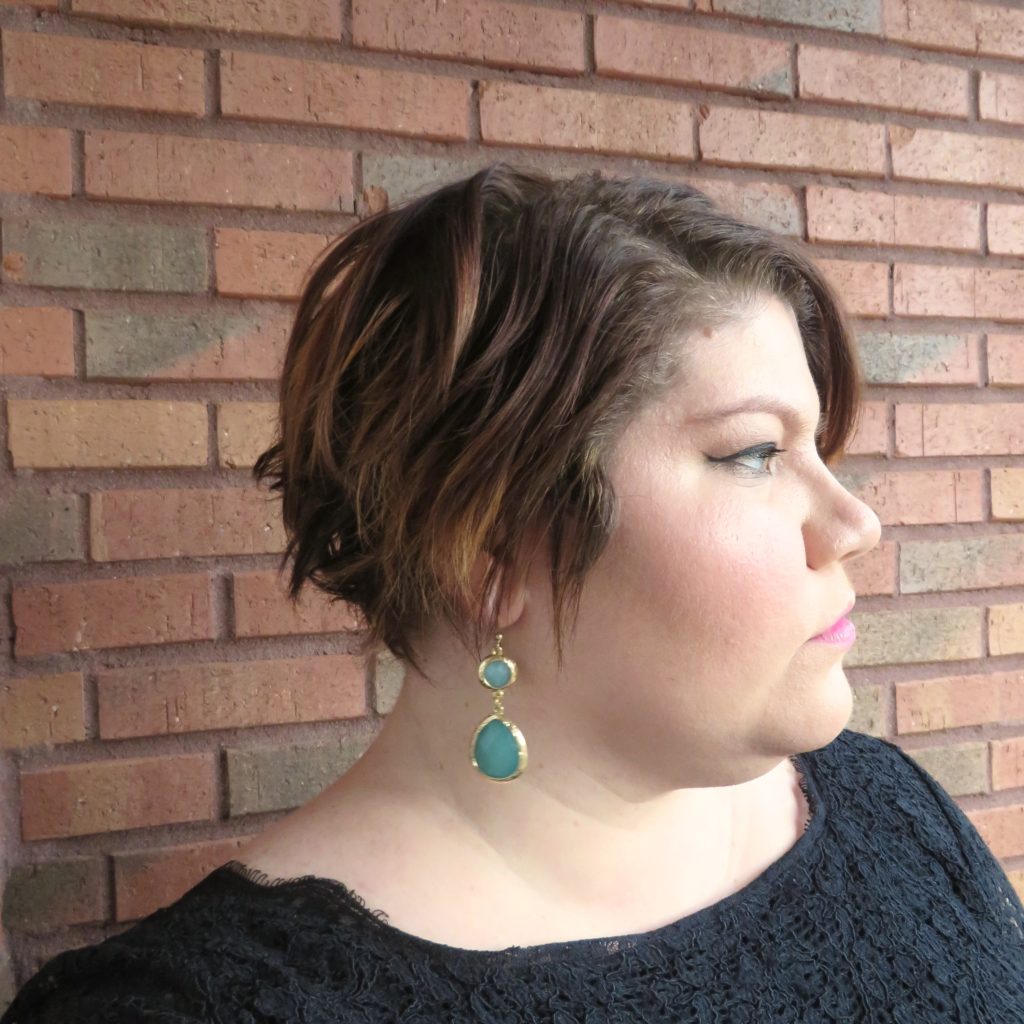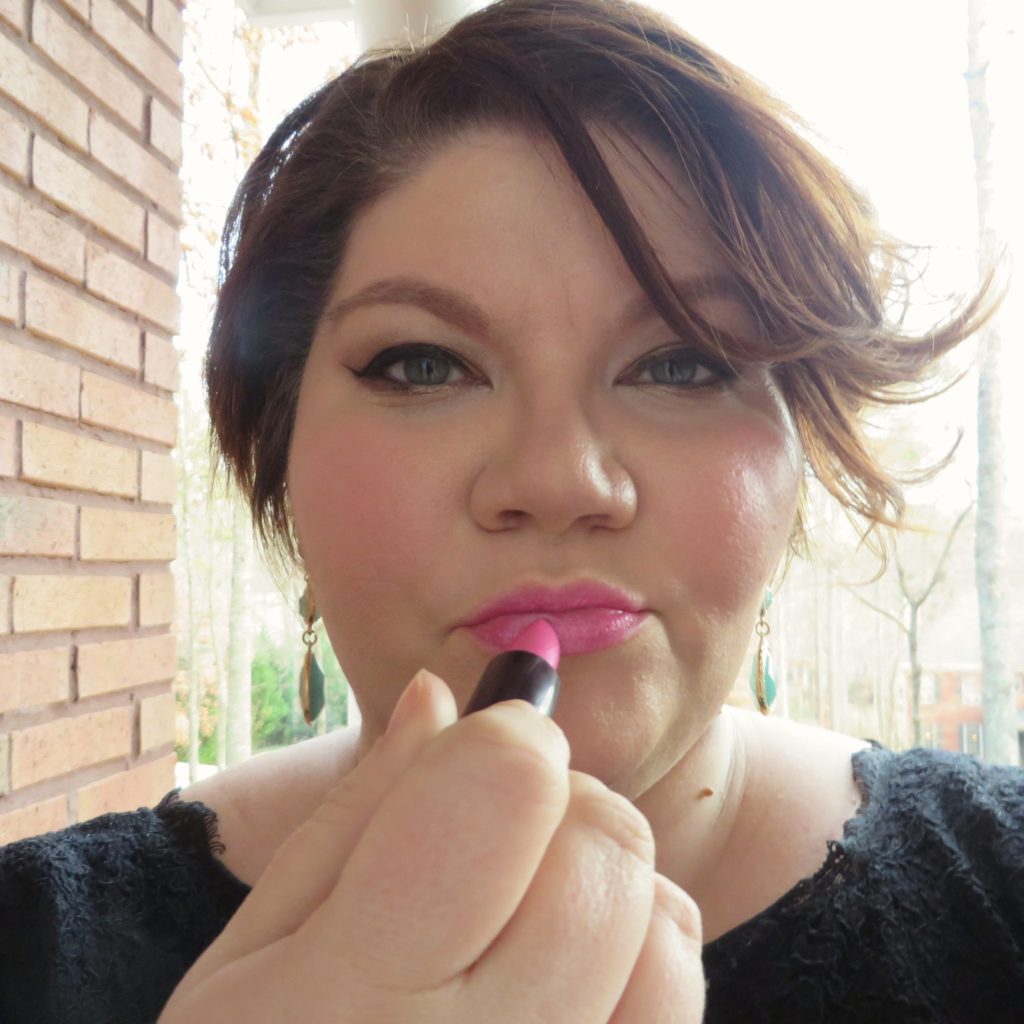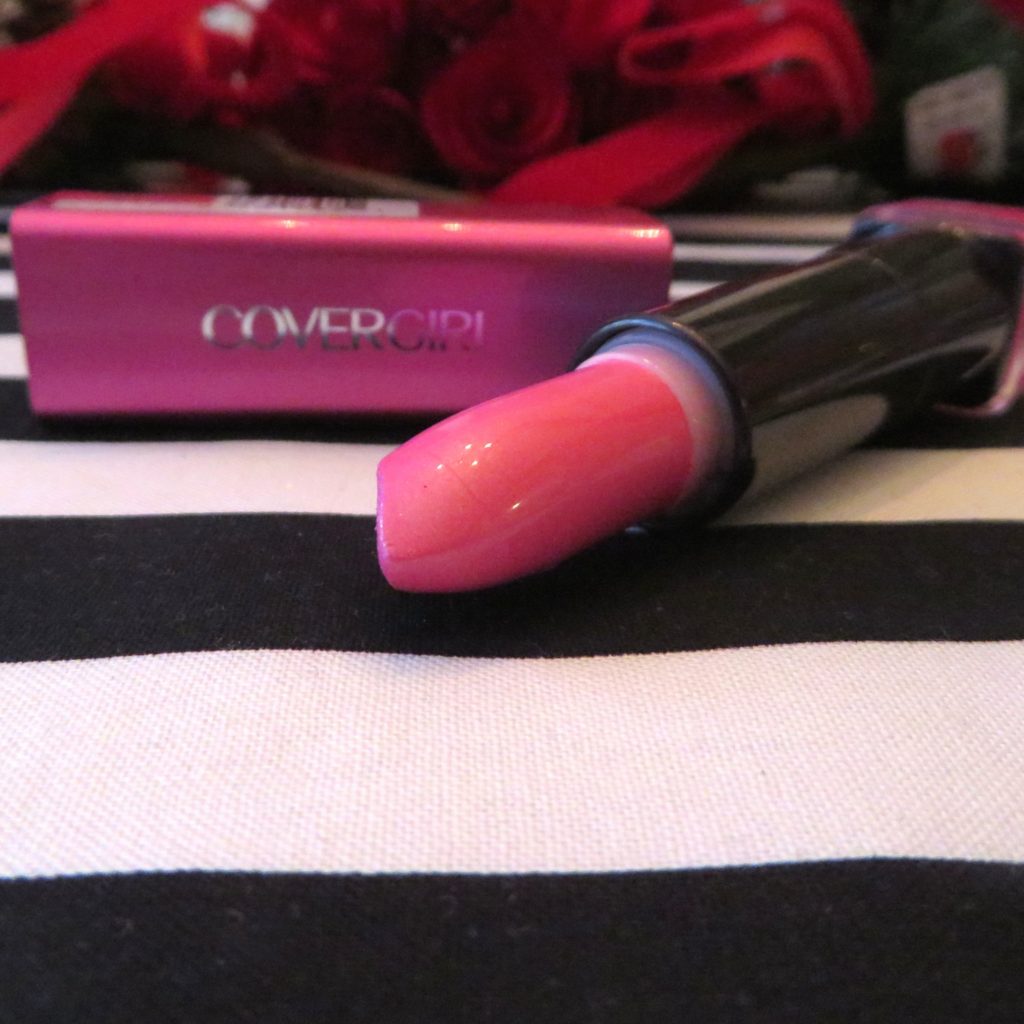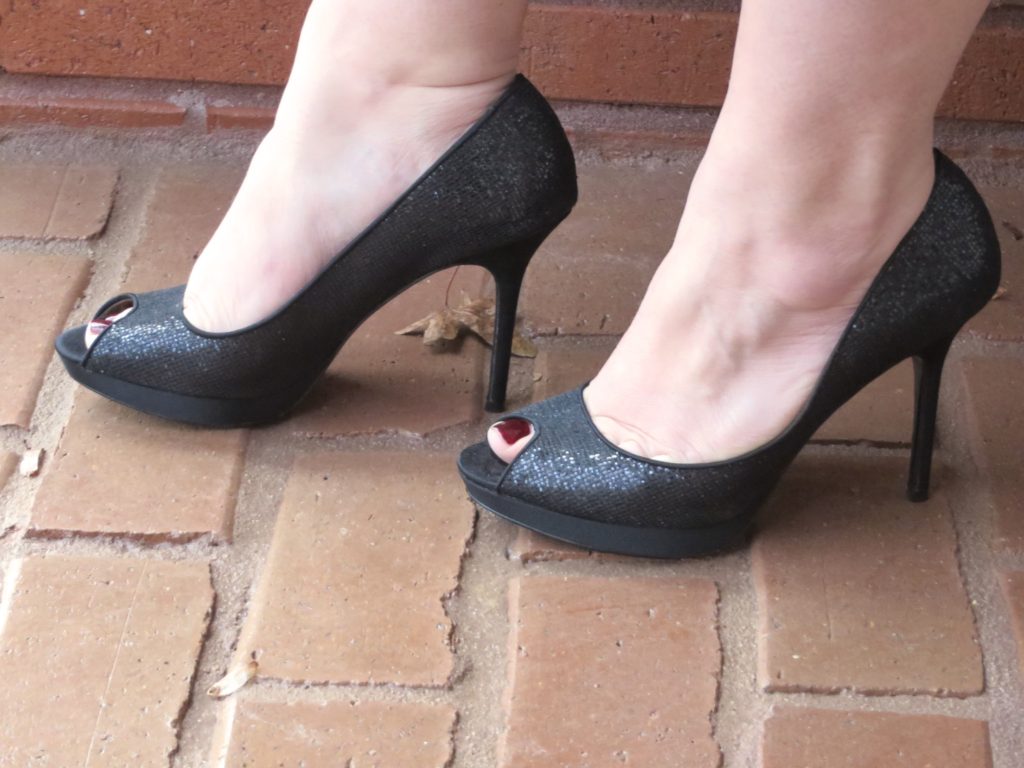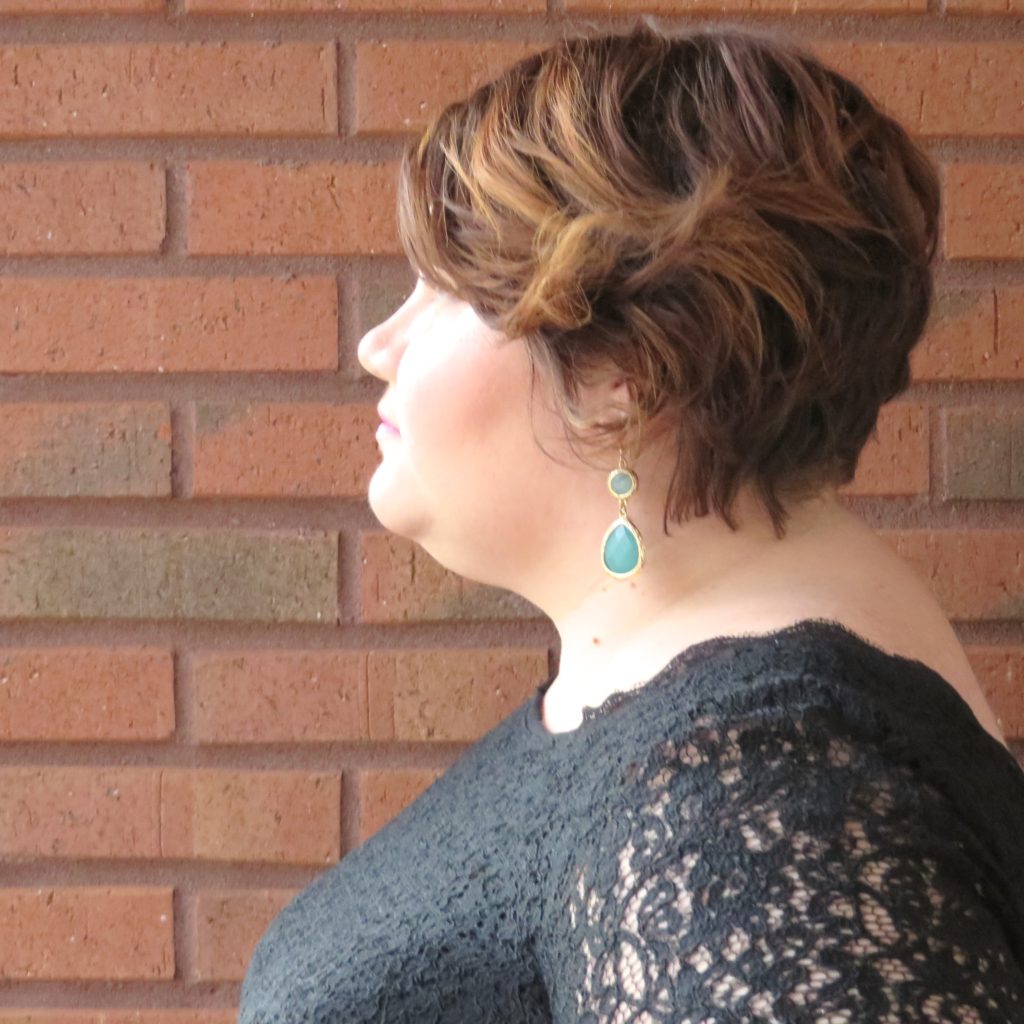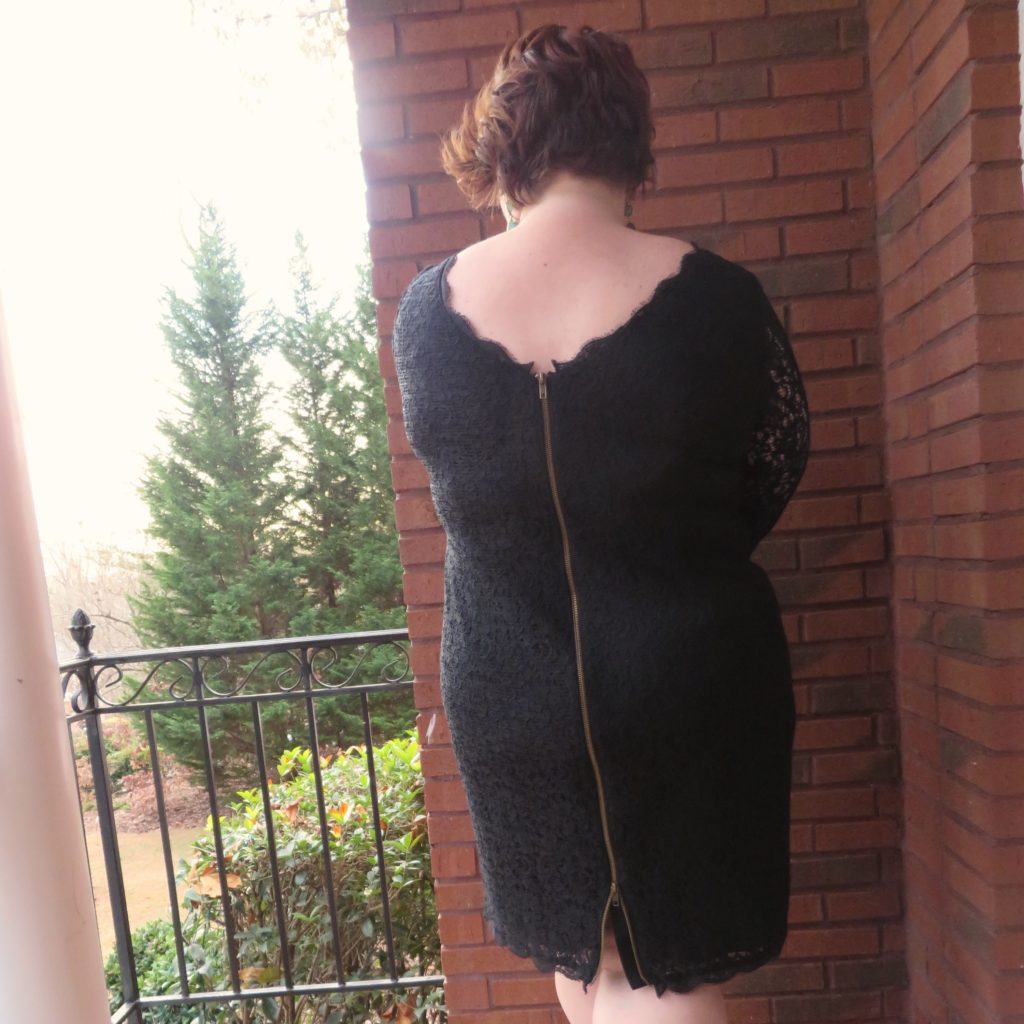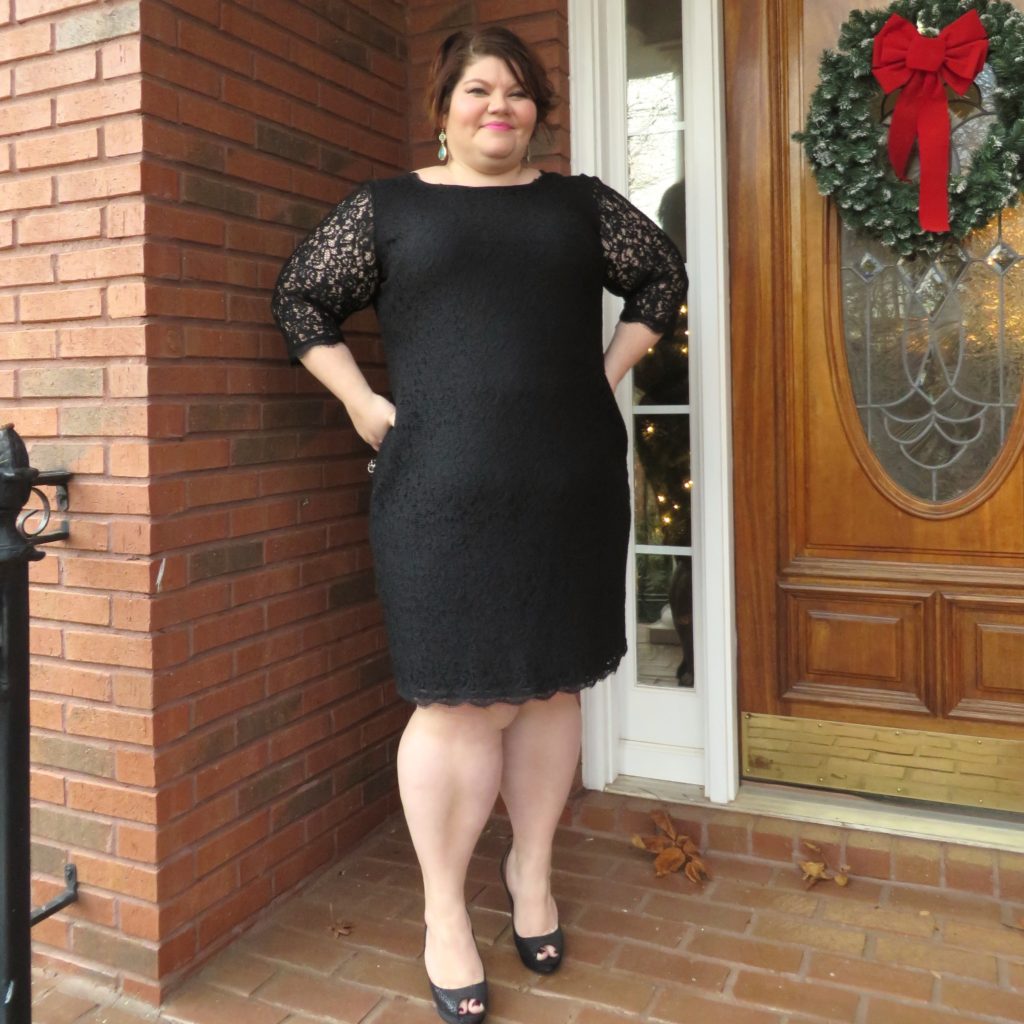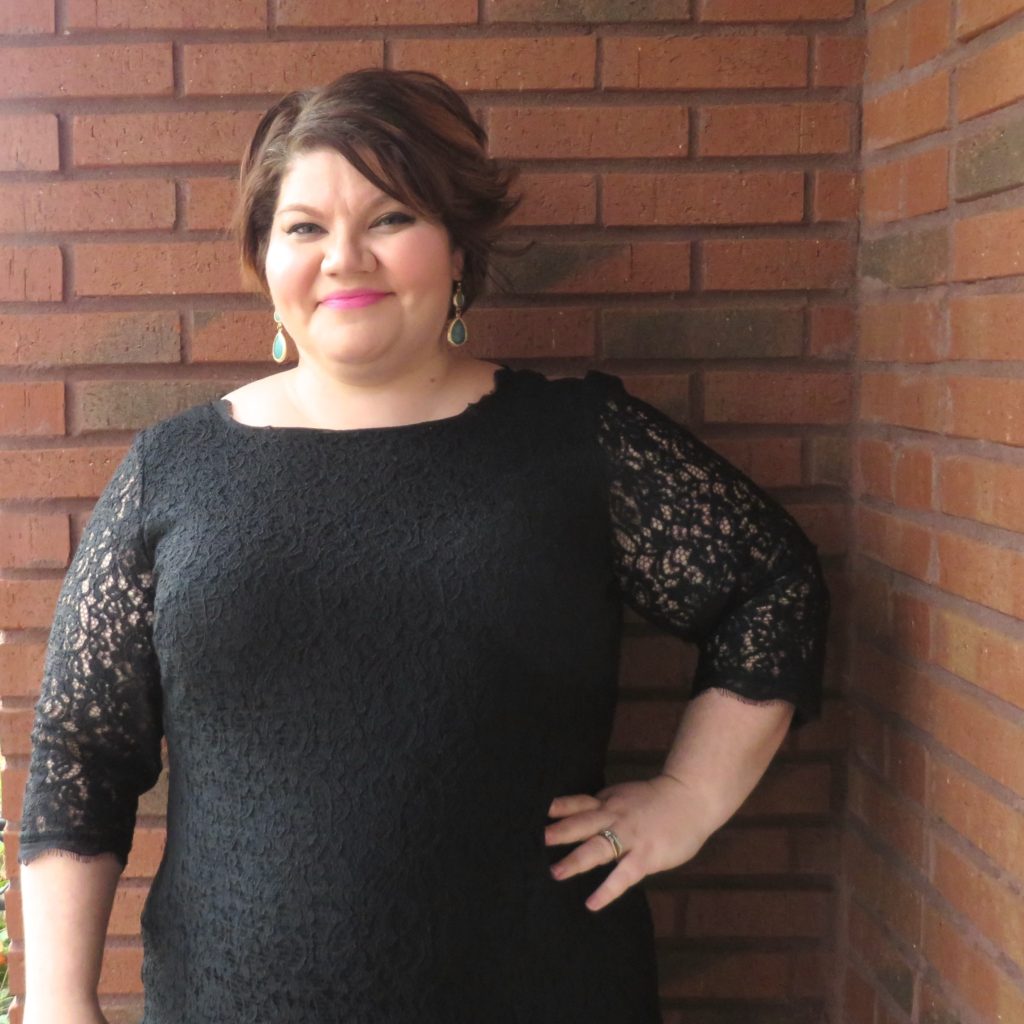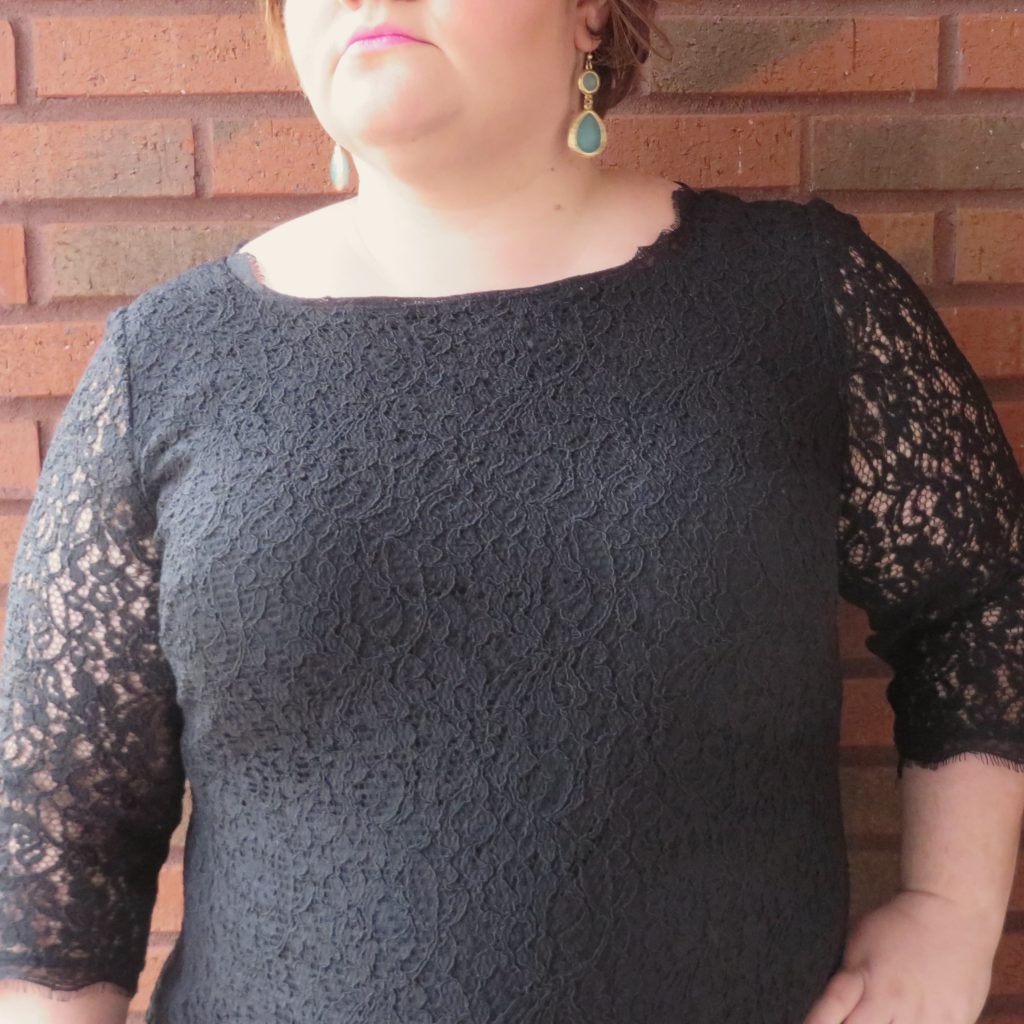 Want to try the COVERGIRL Colorlicious lipstick?  It's available at your local Walmart! If you look at Walmart online, it will only show about nine colors available online,  but if you go in the store, you will find so many more color options available!  Walmart has some amazing beauty options for you and you'll find these COVERGIRL Colorlicious Lipsticks on displays in the cosmetic section of your local Walmart store.  I love this COVERGIRL Colorlicious Lipstick because it's available in 36 shades, which means you can for sure find a color that works for you!  There are four color families to choose from: Smooth Nudes, Rich Reds, Yummy Plums and Luscious Pinks. It's rich in color and it feels great on your lips because it contains moisturizing shea butter that will have your lips totally kissable just in time for that New Years Eve Kiss!

Remember I mentioned a giveaway above?  I couldn't forget about you guys!!  I'm giving away a COVERGIRL Colorlicious Lipstick and a $50 Rent the Runway Gift Card! This means you will be ready for New Years Eve with a new lip color and a fabulous dress!  Want to win?  Comment below and tell me what color of the COVERGIRL Colorlicious Lipstick you'd like to try! ! I'll pick a winner by December 21st!  The winner must be a U.S. Resident– Sorry folks, this is NOT an international giveaway.  Good Luck!!
[line]
https://www.facebook.com/covergirl
https://www.facebook.com/walmart
https://www.facebook.com/RentTheRunway
http://www.colorbycovergirl.com/
https://www.renttherunway.com/rtr_home
[line]
This is a sponsored post for SheSpeaks/P&G.