Welcome to the seventh post in my newest series, My Five Favorite Beauty Products. You guys are blowing me away with your comments and support from these posts. It's great to see what other people love as far as beauty products, right?!?! If you're new around here, let me explain what this series is all about.
I'VE ASKED SOME FELLOW LADIES IN THE BEAUTY INDUSTRY AS WELL AS FRIENDS AND FAMILY TO SHARE THEIR 5 FAVORITE BEAUTY PRODUCTS. SOME PEOPLE ARE "BEAUTY OBSESSED" WHILE SOME ARE JUST TRYING TO GET BY WHEN IT COMES TO BEAUTY. I'VE GOT A REALLY DIVERSE GROUP OF WOMEN (OF ALL AGES) WHO ARE PARTICIPATING AND I'M SO EXCITED TO SHARE THEIR RESPONSES WITH YOU GUYS! WE'LL BE TALKING ALL ABOUT HIGH-END AND DRUGSTORE MAKEUP, HAIR PRODUCTS, SKINCARE AND WHO KNOWS WHAT ELSE. IT WILL BE EVERYTHING BEAUTY!


Meet Jen from And Hattie Makes Three
I haven't been following Jen for that long, but since I have, her Instagram makes me laugh on the daily. She's absolutely gorgeous and has a fantastic sense of style, so I often find that I'm remembering pieces she's put together and picking them up for myself. My biggest takeaway from following Jen is that she's an amazing mother to a beautiful girl named Hattie. It's so fun seeing how much time she spends with her daughter and everything that they do together. She's an amazing mom and I love seeing her document their adventures online!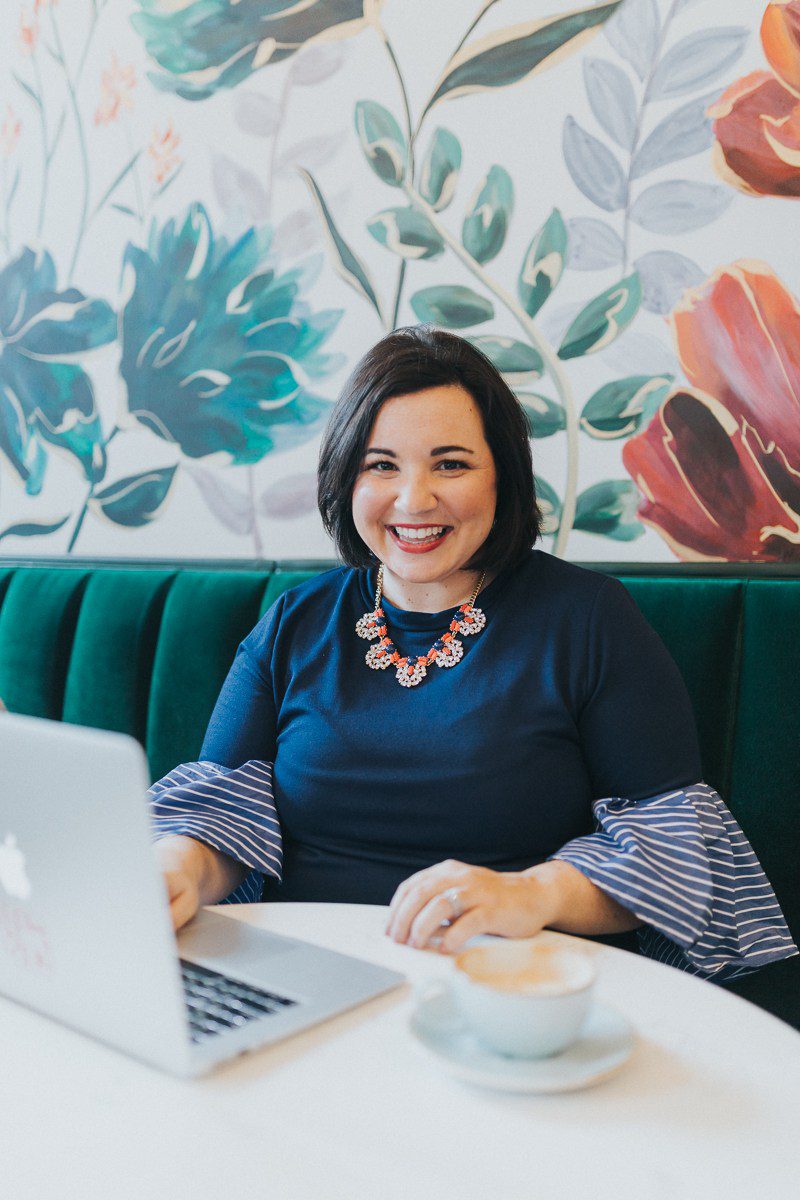 What is your name? Jen Cowan
Do you have a blog or a website you'd like me to share? http://www.andhattiemakesthree.com
Are you a business owner or someone in the beauty industry?  Lifestyle + Motherhood Blogger, Brand Influencer
How "into" beauty are you? Beauty Obsessed
What is your first favorite product and why did you choose it?
It Cosmetics CC Cream – it's been my go to for years and makes me feel covered and confident
What is your second favorite product and why did you choose it?
Too Faced Chocolate Soliel Bronzer. The perfect sun kissed tan and smells amazing!
What is your third favorite product and why did you choose it?
L'Oréal Lash Paradise. This stuff lives up to the hype. Gives me gorgeous lashes in no time.
What is your fourth favorite product and why did you choose it?
Kirkland's Make up remover wipes. I love these right before bed. I feel So fresh and so clean clean. And I love that it comes with travel size packs in the box!
What is your fifth favorite product and why did you choose it?
Laneige Water Bank Moisture Cream. This stuff is magic in a jar. My skin feels hydrated, soft and perfect foundation for my CC cream.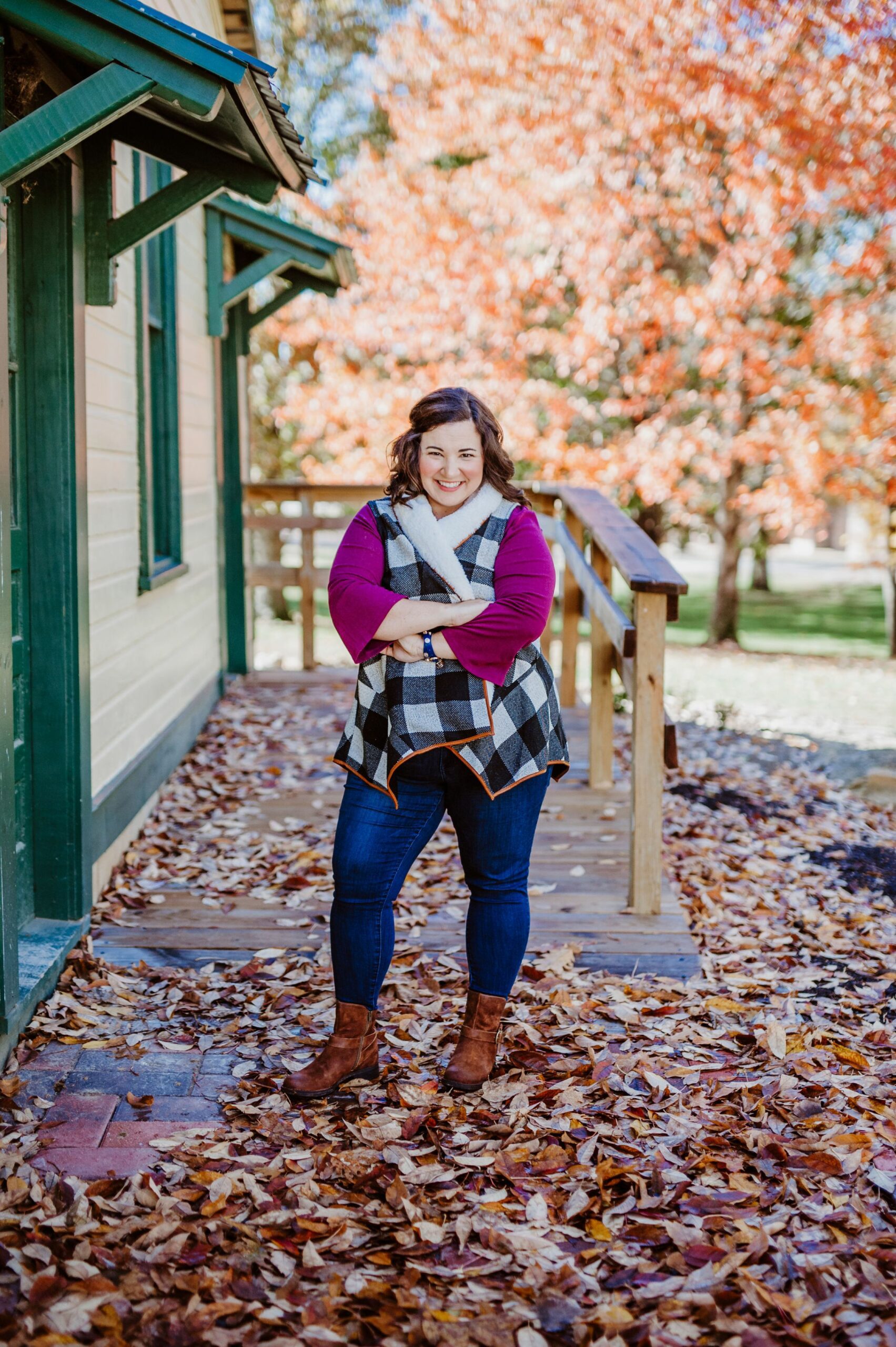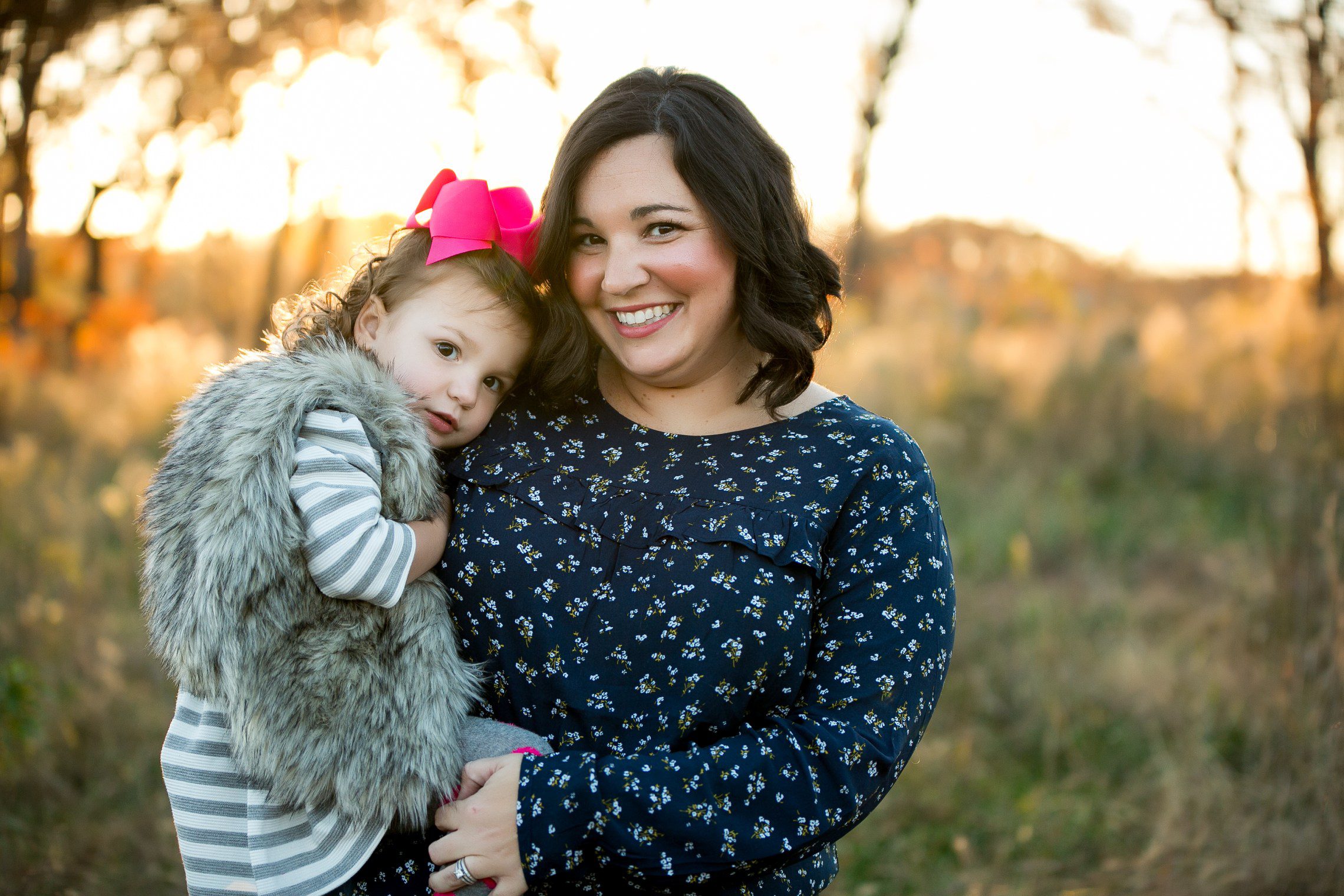 Would you like to be a part of this series? If so, feel free to email me at christine@simplystine.com and put TOP FIVE in the Subject line. Thanks!