I've talked about Aveda so many times on Simply Stine and there's a good reason for that, it's an incredible brand that has amazing products available for all of your hair, skin and makeup needs.  Today's post, I thought I'd focus on my favorite Aveda hair products.  These are products that I find are essential in giving me a good hair day and allow me to feel pretty confident in my hair!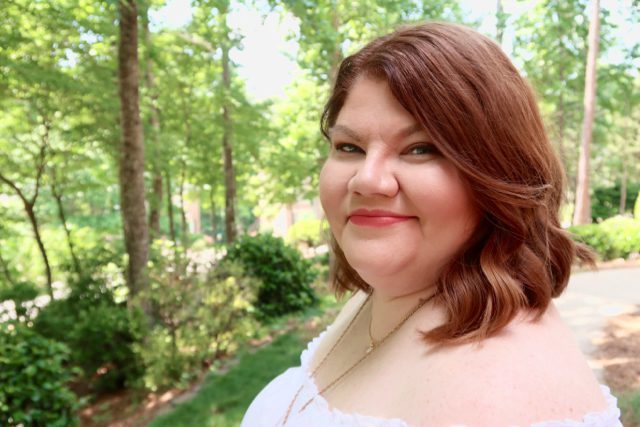 My Favorite Aveda Hair Products To Use For Smooth, Shiny, Healthy Hair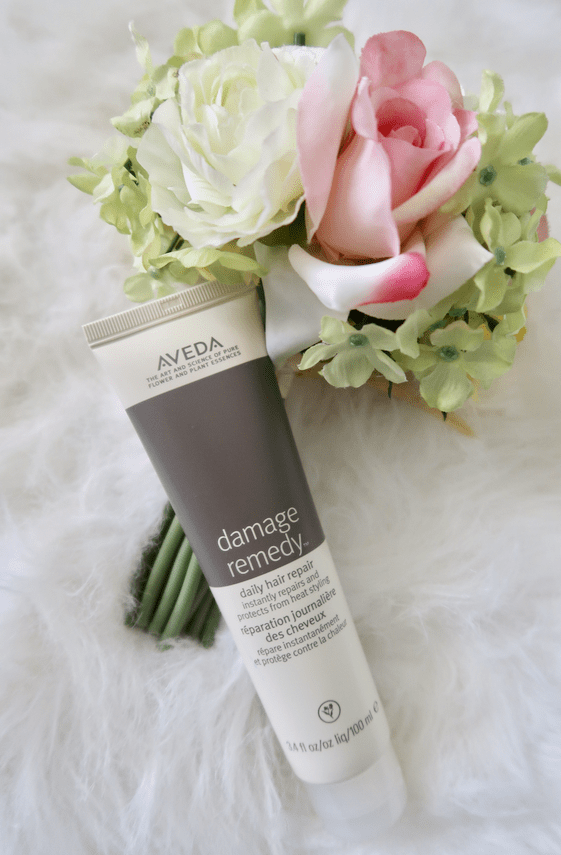 This is a leave in treatment that helps protect your hair from damage and heat styling temperatures up to 450 degrees.  It also acts as a great product for detangling and it smells amazing! The key ingredient? Quinoa Protein! It features Aveda's pure-fume™ aroma with certified organic bergamot, mandarin, ylang ylang and other pure flower and plant essences.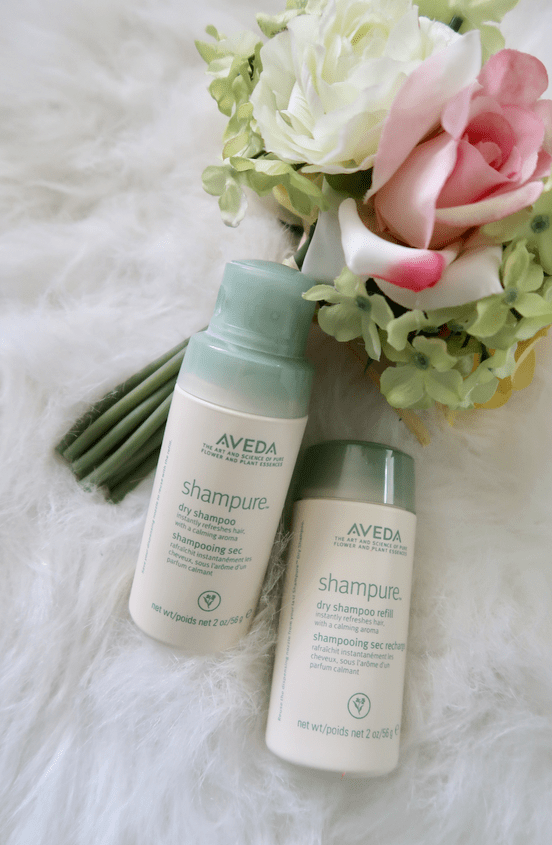 Shampure has to be the product that had me fall in love with Aveda. Why? Because I couldn't get enough of the scent.  It's incredible! This dry shampoo is unlike any that I've used before because it is non-aerosol and instead, is a powder formula. I love to use this dry shampoo in between shampoos, after works outs or to just give my hair some texture at the roots.
To use this dry shampoo correctly, I recommend tipping the bottle (with the cap close) upside down and then turn back to normal.  Open the nozzle and squeeze at roots.  Be careful to not squeeze too lightly or you might up with some intense white roots, which I have done in the past.  Using this product just takes using it a couple of times so you can get a feel for how much product comes out.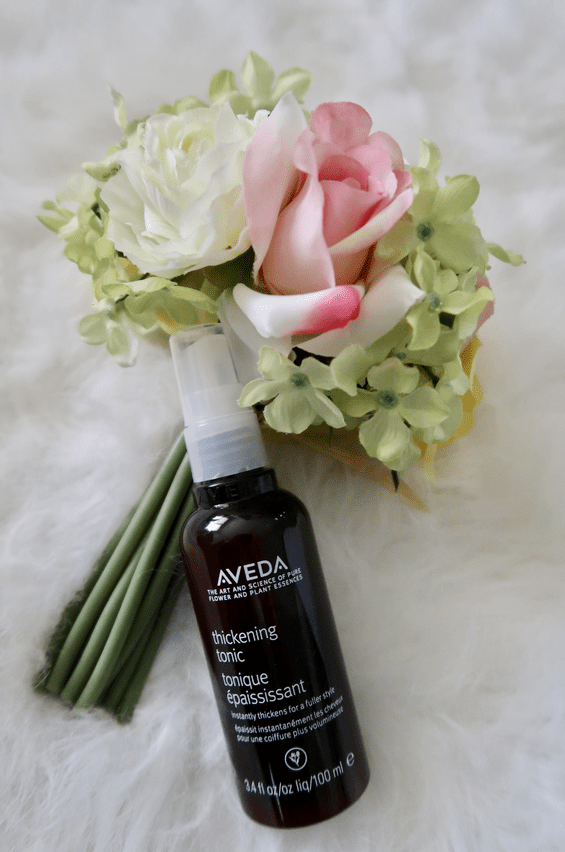 This tonic expands the hair from roots all the way to the ends, with just one use! I spritz this all over my hair, focusing the majority on my roots and I comb the tonic through my hair making sure it's all coated and I blow dry.  If you guys want some major oomph to your hair, I can't suggest this enough!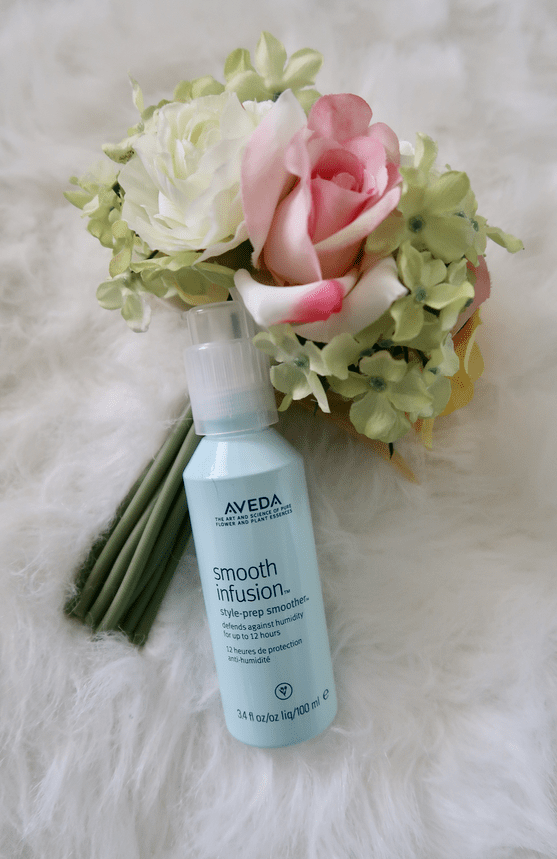 Living in Georgia, I need all the help I can get with frizz-free hair and since I've started using this, my hair has been so much smoother than it used to be.  Don't get me wrong, I still frizz up a bit, but it's nothing like it used to be and it doesn't happen as quickly as it did before. Another added benefit? It helps protect your hair from heat damage was well!
This product features a plant infusion derived from organic aloe, maize and guar bean, which helps create a smooth surface on hair and it also features Aveda's own pure-fume™ aroma with Australian sandalwood and certified organic bergamot, palmarosa and other pure flower and plant essences.
Phomollient

™

styling foam $9.00-$21.00 (there is a refill available for $20.00)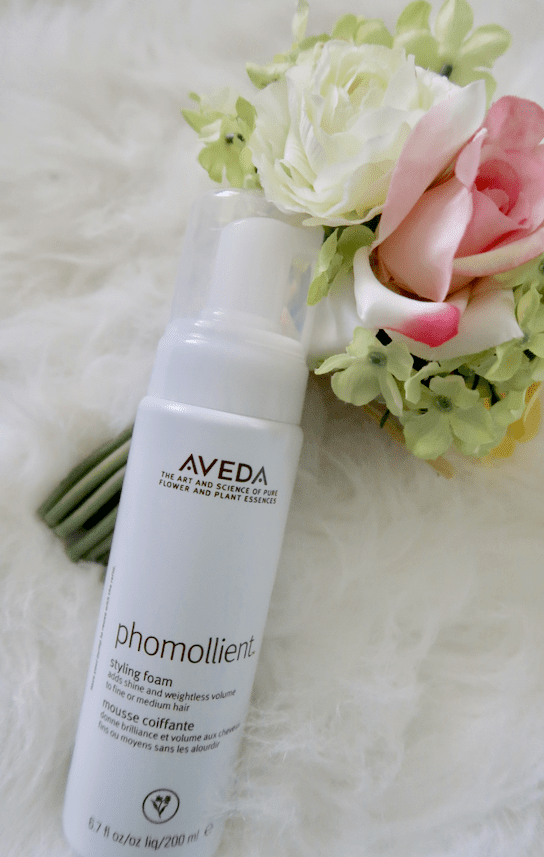 If you're needing body and volume to your hair, I've found the perfect product for you! This offers body, volume, and shine without weighing your hair down.  The most important thing to remember when using this product is you do NOT need to shake this before you pump it!  This product features air-infused technologies to deliver the product to you.
Use 3-5 pumps and emulsify in your hands and distribute through your hair! It's that easy and trust me, it works!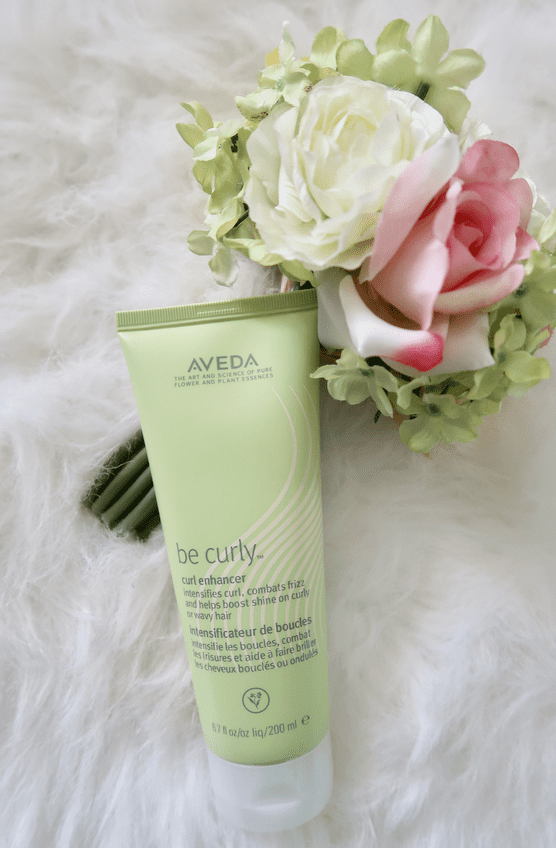 If you didn't know, my natural hair is a combination of this awkward wavy and curly mixture.  Mix that in with Georgia humidity and let me tell ya-it's crazy! A lot of the time when you see me, my hair has been straightened, but there are a lot of times when I do wear my hair just as-is.  When I do bring out the waves and curls to play, I still want them to look their best! The Be Curly does exactly what you think it would, it helps to enhance your curls.  At the same time, it's helping with frizz control, giving the hair some shine and it features a wheat protein and organic aloe that help to expand when the hair is wet and retract when the hair is dry to make sure you're getting the most awesome looking curls and waves.
This product Aveda's own
pure-fume

™
aroma with certified organic lemon, bergamot, orange and other pure flower and plant essences.  So basically, it also smells amazing!
I like to use this on damp hair and I apply it all over, but mainly focusing on my ends.  A lot of the time after I use this product, I don't comb my hair at all anymore.  Sometimes I'll take sections and curl them up and let them air dry naturally.  If I'm in a rush, I'll use a diffuser and blow my hair dry.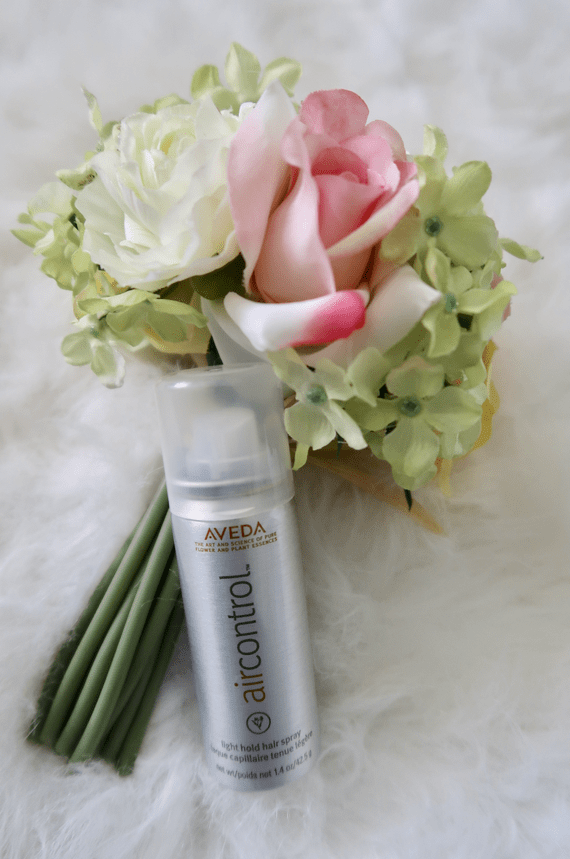 I'm not one to use hairspray that often, but this is one that I love to have on hand.  It's super lightweight, meaning that I can still run my fingers through my hair and be just fine! I use this to give my hair a little bit of texture, it gives me some hold and I find that it lasts in my hair all day without needing to reapply.  It's the best hair spray I've ever used for days when I want a light hold!
The Air Control features Aveda's own
pure-fume

™
aroma with certified organic lavender, bergamot, palmarosa and other pure flower and plant essences. Another cool fact about this hairspray is that it has a net-zero impact on the earth's climate!
I'm curious.  What are some Aveda products that you love to use?!?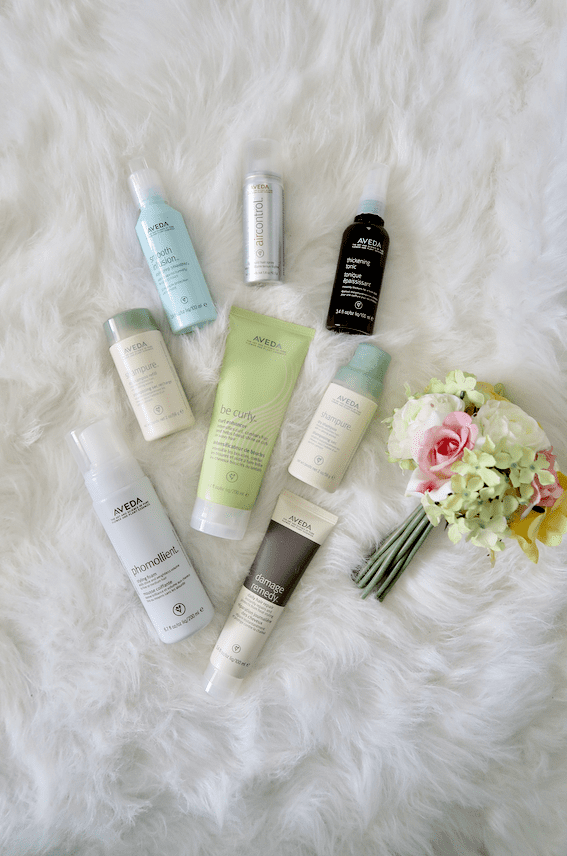 Some PR Samples were provided for review.  All thoughts and opinions are my own