The Morphe 350-35 Color Nature Glow Eyeshadow Palette is a makeup Palette that has been so popular (especially via Instagram) that it sells out constantly. No joke. I'm pretty sure that I first saw this palette because Jaclyn Hill mentioned it and when I saw it, it was love at first sight. So many warm shades of brown, nude and coppers, that I couldn't stop imagining the endless makeup looks that I could create with this. So I stalked the Morphe website over and over again until I finally got one! I wanted to give you my first impressions of the palette.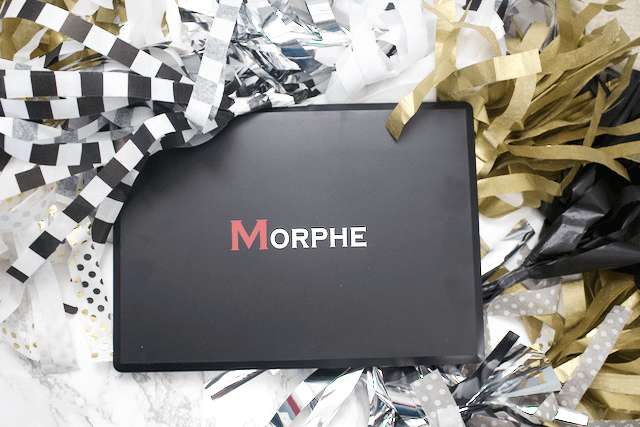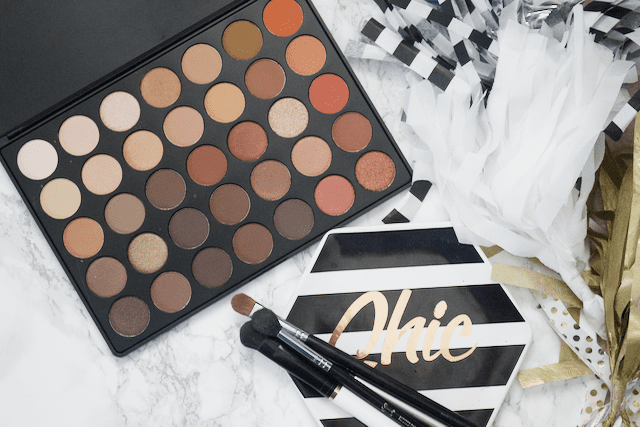 First of all, most of you are probably either here because you searched for the Morphe 350 Palette Reviews and you're looking for someone to tell you that, yes, it is worth the wait and effort it takes to finally be able to order one. Or maybe you're wondering what the hell I'm even talking about. Morphe who?!?!
The first thing I want to say is that this palette is 100% worth the wait and the effort it takes to order one. You see, they sell out all of the time, but eventually, they always re-stock. If you aren't aware of Morphe or their products, I hope that you'll consider them the next time you want to treat yo self to some new makeup. Morphe might resemble several other makeup brands out there. You know the typical black cases with tons of eyeshadows, blushes and such inside the palettes. They are nothing like Morphe. Not even close.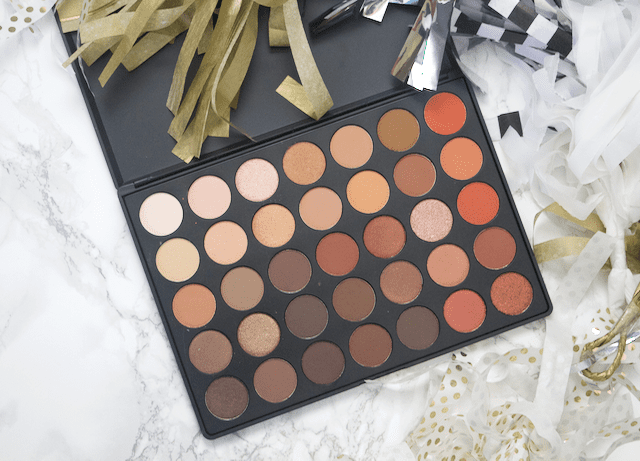 The Morphe 350 Palette is incredible. Even the basic Matte Colors blend so nicely that it even surprised me. To me, these shadows are gorgeous and so wearable for everyone! There are so many colors to choose from and that's what I love because the makeup looks that you can create are endless! Even if you aren't into the whole burnt orange shadows, there are so many other colors that allow you to create everything from a simple nude eye to a really dark, smokey look. The best part about the Morphe 350 Palette is the price! It retails for $22.99!!! That breaks down each shade to only costing around .67 cents!!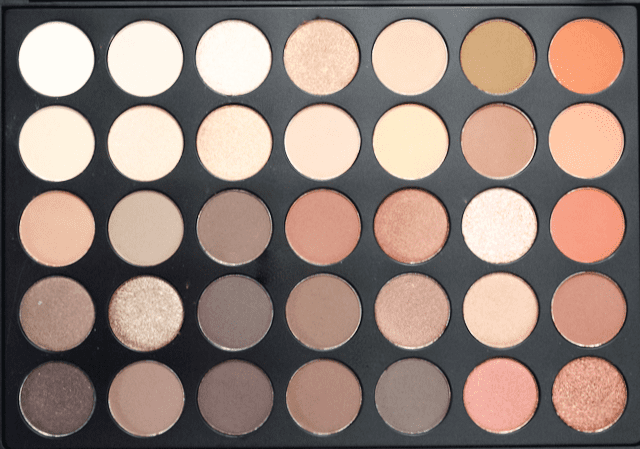 Like I said before, I had to stalk the Morphe website over and over. I get that frustration. However, I'm glad that it took me the effort that it did because I'm so happy with the product. I hope that they will one day be able to keep this item in stock because obviously it's that popular and the demand is there.
One thing to note is that not all of their palettes are this hard to get your hands on. I'm currently thinking about ordering the 35 Color Plum Eyeshadow Palette. It looks gorgeous! Not only do they sell awesome Eyeshadow Palettes, but they also sell a lot of other items as well. Makeup brushes, individual eyeshadows, liners, contour colors, concealers. Plus, they also carry other brands such as Jeffree Star. It's a website worth checking out for sure.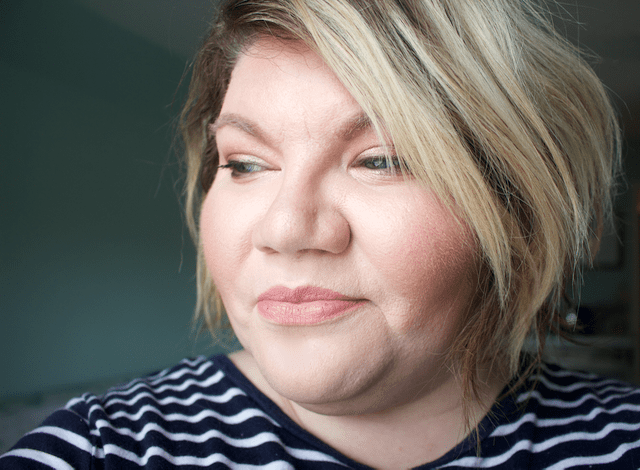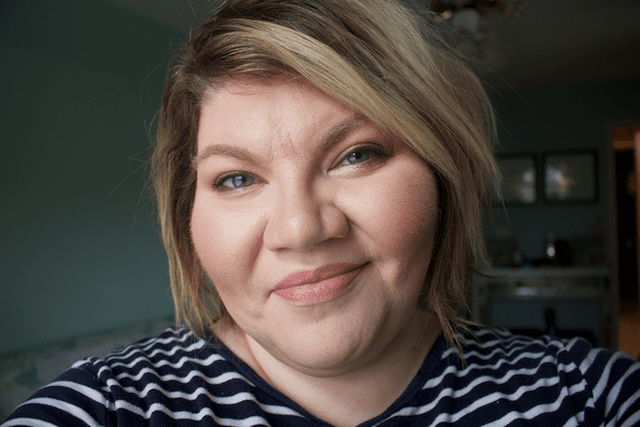 Makeup doesn't always have to cost a fortune and you don't have to compromise quality because it's priced so low. Morphe has won me over! The 350 Palette is incredible and just as buttery and pigmented as several of my other very expensive name-brands that I've always used before. If you're into makeup or just starting out, the Morphe Eyeshadow Palettes are a great investment! It will allow you to play around with several colors and create tons of new looks, without breaking the bank!
Click here to visit the Morphe website!