I'm back at it again with another Monday Chit-Chat. How was your weekend? How are you doing? I had a fantastic weekend. I got to visit with family, had a lot of pool time and I didn't have to cook that much. Consider that a big win if you ask me. I also got a lot of reading done and am almost finished reading both of the books for the June Simply Stine book club choices.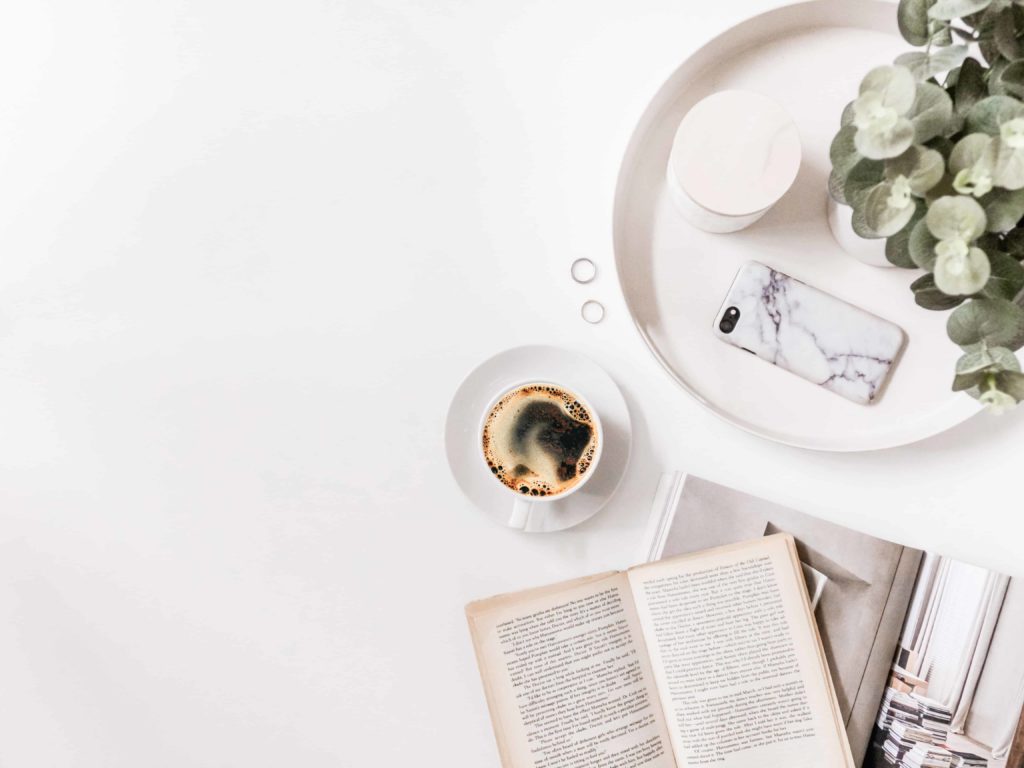 One of the biggest things that I accomplished was cleaning out my fridge and meal planning. I am beyond sick of planning menus at this point, BUT I don't even know why, as this is a task I'm always in charge of. Any menu tips? Send them my way. I have a ton of recipes on my Pinterest board also if you need some inspiration.
This Week's Menu
Monday: Crack Chicken (I've never had this but need an easy meal)
Tuesday: Pick up take out (I'll be gone that day)
Wednesday: Breakfast for dinner (Considering these Avocado Breakfast Burritos)
Thursday: Pork Tenderloin w/ grilled vegetables and roasted potatoes
Friday: Spaghetti (I won't be making homemade sauce, but I love Rao's from the store if I don't make my own)
Lunch Ideas
Pesto Chicken Caesar Salad w/ Tomatoes and Burrata
Chicken Wraps (Lettuce, Spinach, Peppers, Tomatoes, Cucumbers and Chicken) with Watermelon Salad
Vegetable Salad (Grilled Veggies, Grilled Corn, Green Beans, Feta and Dressing)
Rainbow Chicken Salad is always a go-to for me
Fruit and Cheese Plate with a Protein
Chick-fil-A salad if need something quick
Monday Chit-Chat: What's Worth Mentioning This Week
I hope everyone has a great week! My parents are coming to visit this weekend and it's Father's Day on Sunday! PS I'm almost done shopping. Fingers crossed for a good week! It's only 73 outside so I'm taking my work outside for the rest of the day and enjoying the sunshine! See you next week for another Monday Chit-Chat.
Shop The Post