Today's another Monday Chit Chat post! We are finally close to Thanksgiving and I don't know about you, but this week is a super busy one for me. I've already started to plan for Thanksgiving and do some shopping for the food we will need. Anyone else hosting Thanksgiving?!? I hope you've picked up your Turkey if you're cooking on Thursday.
I want to know, what's your favorite sides for Thanksgiving?!?! For me, I look forward to that canned cranberry sauce yearly. How do I like to eat it? On top of super cheap rolls from the grocery store, ha! You know the brown and serve that are like less than $2.00 for twelve or more. Sure, I make homemade biscuits and cranberry sauce, but there's something like the cheap old fashioned ones that takes me back.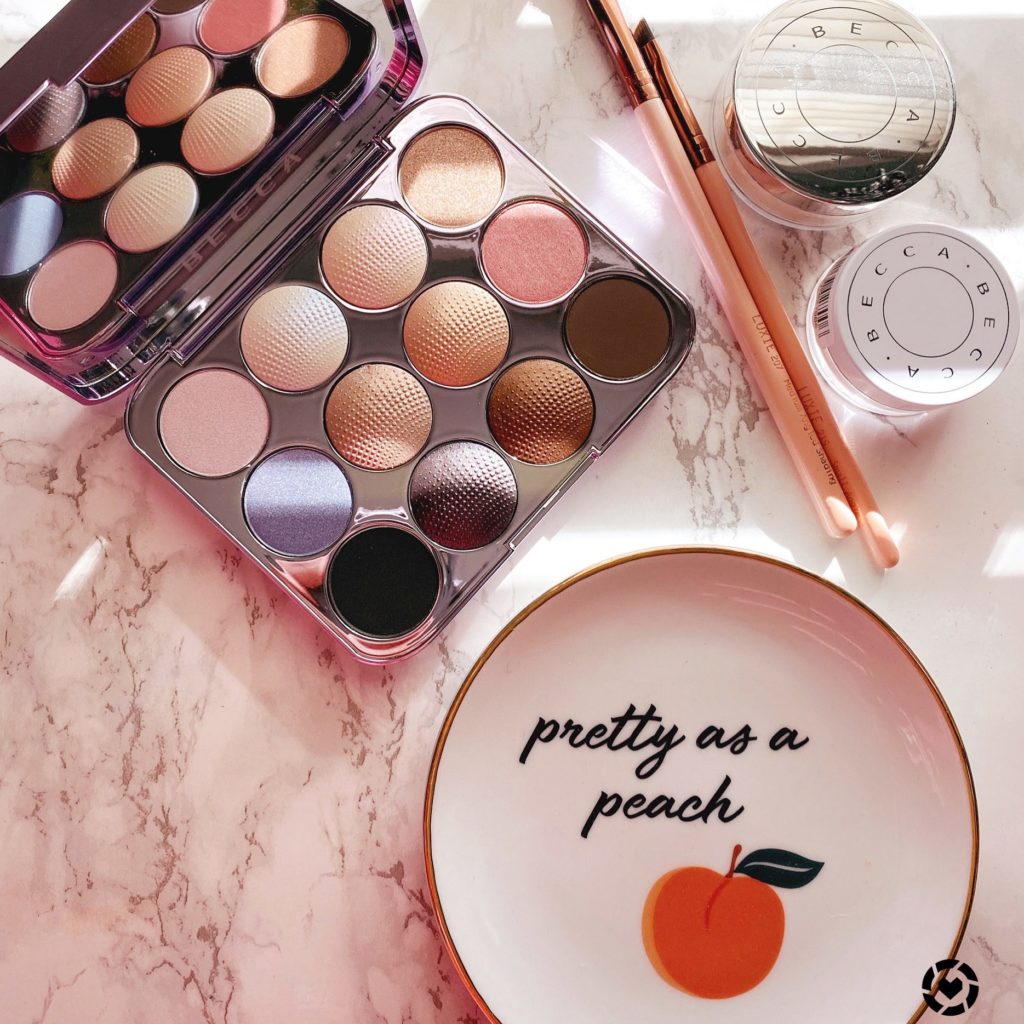 If you need to kill some time, our latest Influenced The Podcast episode is all about the Holidays and stress. It's a fantastic listen, full of incredible advice and tips!
Things You Should Know About….
As this week is a Holiday week, I'm going to be taking some time to spend with my family so posts won't be on normal schedule. Plus, we have to take our dog to have some tests done at the University of Georgia. I'll also be traveling today (if you're reading this on Monday) sooooooo….it' going to be a busy week! Hope that everyone has an incredible Thanksgiving! I'll be back again at least one more time this week!