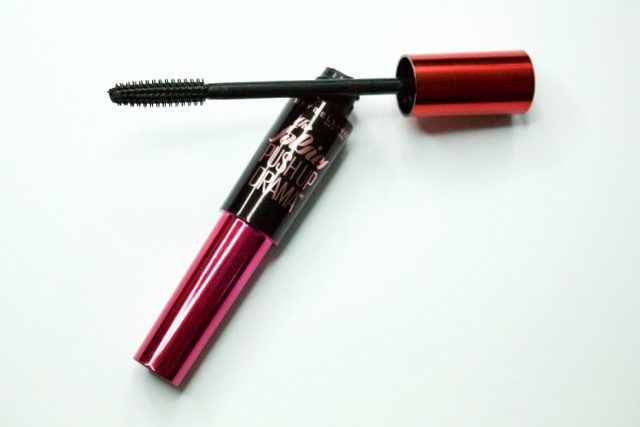 I LOVE reviewing mascaras because I'm constantly on the hunt for my holy-grail product. In the twenty years (or more) that I've been wearing makeup, I'm not sure that I've actually found one mascara that really, really does everything I wish it did. However, I'm also asking for super long, thick lashes instead of the barely there, super short lashes that I currently have. Too much to ask for?!? I keep telling myself no.
Maybelline recently launched their new The Falsies Push Up Drama Mascara and I am so happy to report that I am LOVING this mascara. It's a pretty wet formula that coats my lashes and gives them that extra oomph that I need. This does take quite a while to dry and it is definitely not good to wear when you are having a watery eye day from allergies. I need to check and see if there is a water-proof formula available. It lengthens my lashes and makes me feel that my lashes have some life to them. I haven't had any issues with clumping or it drying my lashes out. WIN!
Also, the packaging. A+ Maybelline! I love the colors and I love the brush. Honestly, the packaging is what caught my attention to begin with. It's one of the snazziest packages of mascara I've seen in a quite a while! It's a good wand to work with that really lets me to get into my lashes and work the mascara into each lash. The brush on the wand isn't too big, nor is it too small. This is perfect in my opinion. Good job, Maybelline!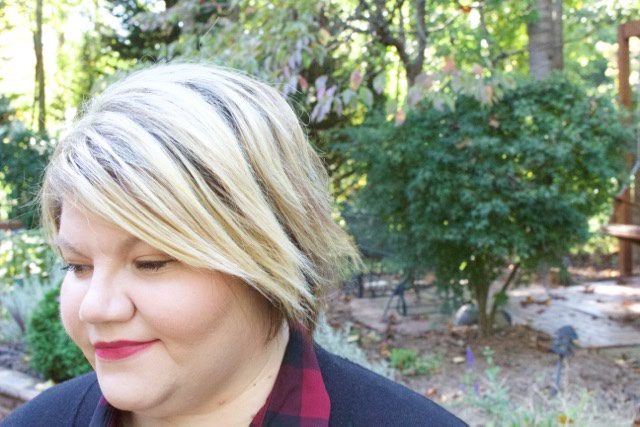 [line]
PROS and CONS:
PROS:
Excellent brush size for my barely there lashes (Brush is pretty straight, nothing too fancy)
The formula coats my lashes nicely and allows me to build up the product
Super cute packaging
This definitely lengthens my lashes, but I wouldn't say it adds a lot of volume
Doesn't leave my lashes feeling sticky or really heavily coated
CONS:
If you use to many layers, I'm afraid that this will be a little clumpy since the formula is so thick
Took quite a while to dry on my lashes, so keep that in mind!
When my eyes were watering a lot, this did run a little bit (Try the Water-Proof version)
[line]

Affiliate Links Included in this post.