Dealing with large pores is no fun at all.  If you're like me, it's the first thing you notice when you look at your face, especially with makeup on. Normally when you have enlarged pores that are noticeable on the skin, you typically have oily skin as well.  So not only are you dealing with large pores, but you're also dealing with oily skin and shine throughout the day. It's no fun! One product that I've heard mentioned time and time again is the Mally Evercolor Poreless Face Defender. I've been testing out this product for quite a few months and I'm still on the fence about it! There are days where I feel I really like it, but other days where I feel like my skin is still oily and shiny.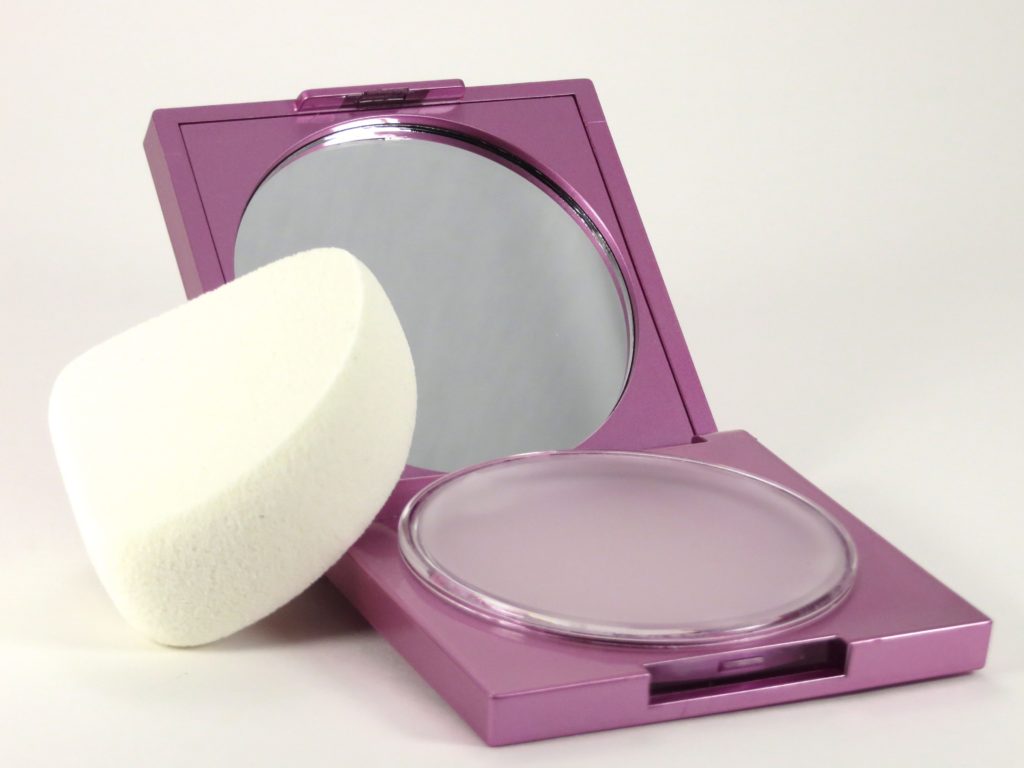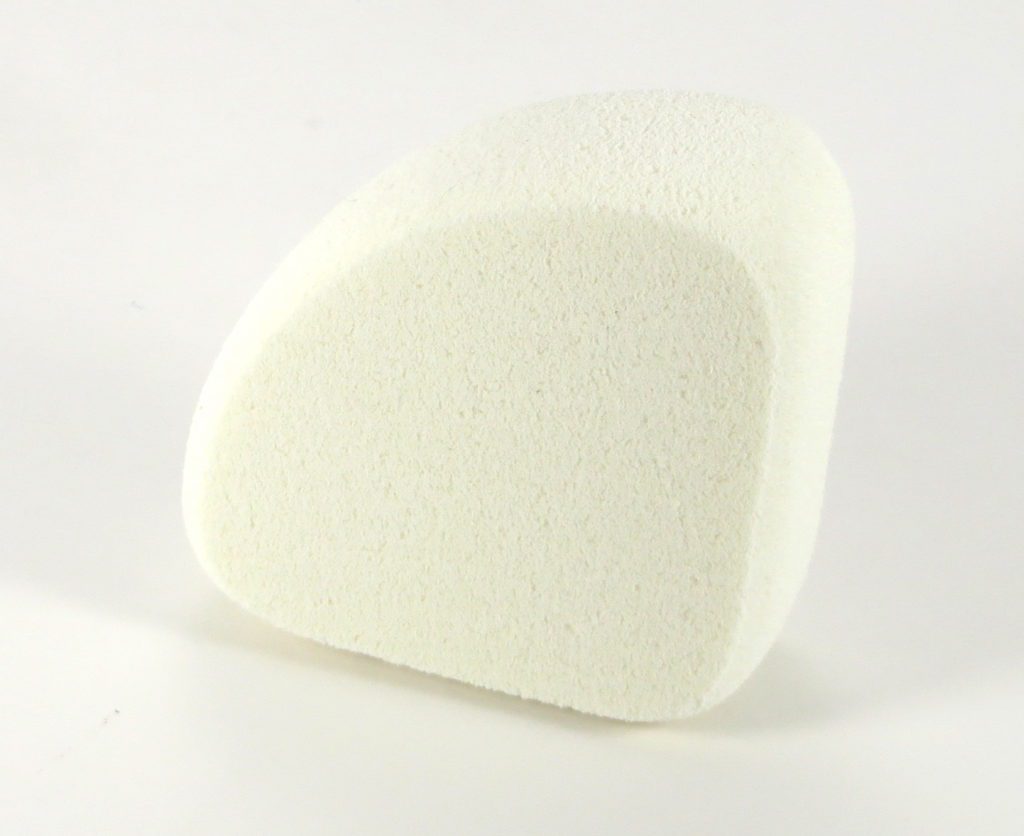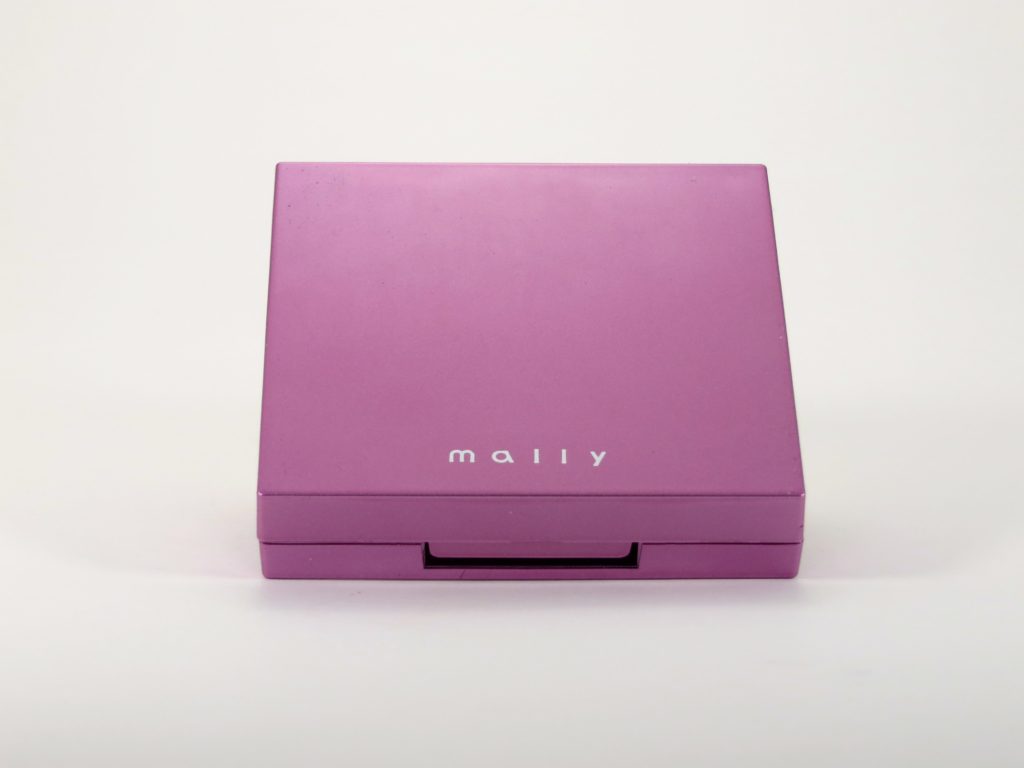 Mally Evercolor Poreless Face Defender
The Evercolor Poreless Face Defender is applied AFTER you have applied all of your makeup. This is the product you use instead of your usual face powder to set your makeup. Mally doesn't believe in using face powders. She feels that the powders age you and show up on camera. I AGREE with that to a point. However, I happen to love quite a few face powders that work just fine on my skin. I've heard people use this as a primer BEFORE putting on makeup, but I haven't tried that yet. It is meant to be the last thing you put on your face and it can be used to touch up throughout the day.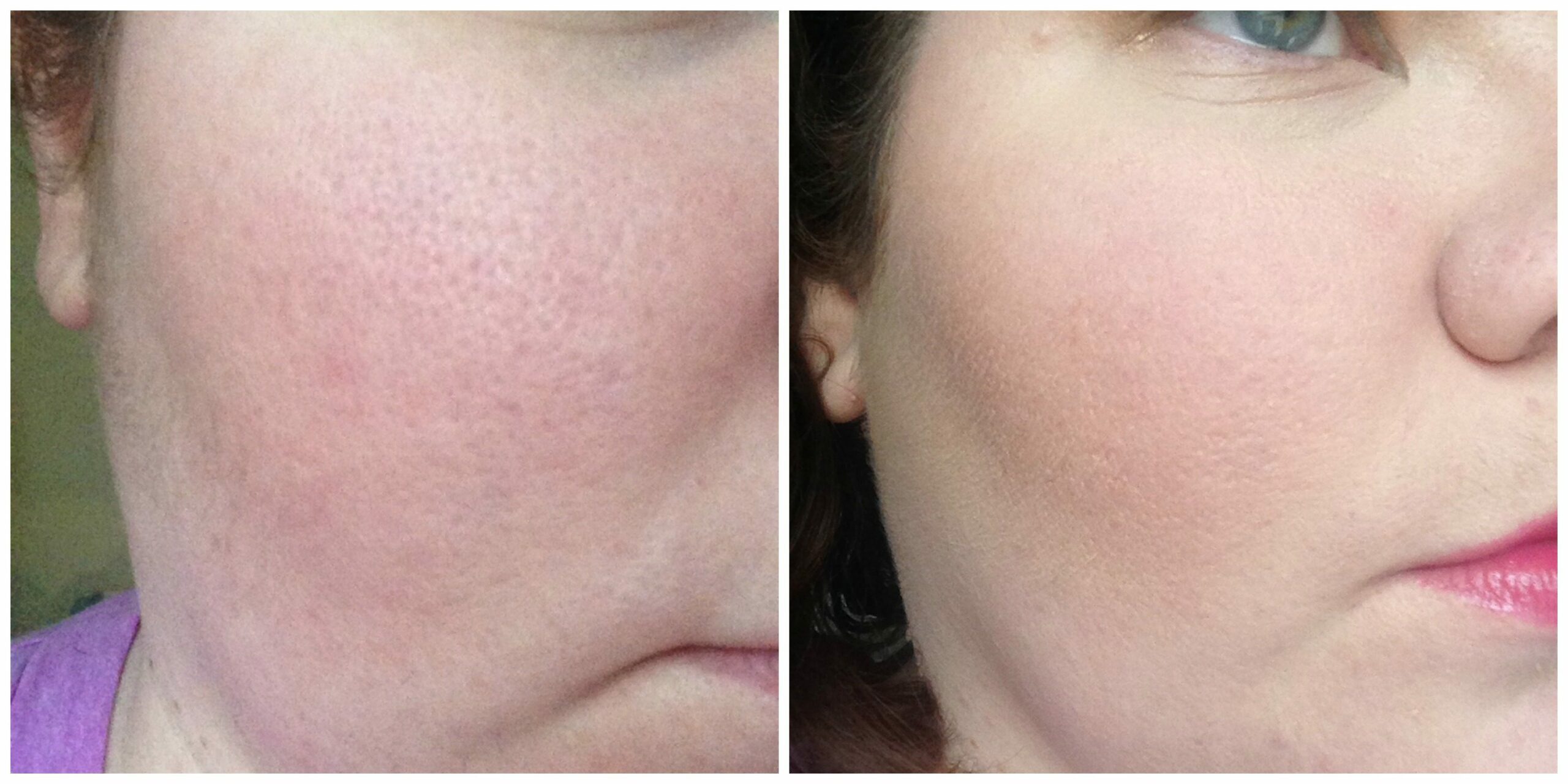 PRO:
1. It does hide the appearance of my pores (slightly).
2. I like that a little bit of the product goes a long way.
3. I like the packaging and the mirror
4. It does get rid of any shine I'm having
5. If my skin is oily, this works perfectly for controlling the oil on my face
CONS:
1. It's quite pricey at $40.00
2. I love the sponge that it comes with, but there isn't anywhere to put it. Not to mention that sponge is HUGE!
3. I sometimes feel that after I've had this on for a while, my face feels a bit "oily" and I don't think it's supposed to.
4. I feel like I have to touch up quite often
5. I feel like if I have any dry patches (even my the area around my pores) this makes them look horrible!
Some tips for applying:
I have found that the best way to use this product is to use a very small amount of product. I take the sponge and lightly press it into the product (barely) and stipple the sponge on areas of my skin that I need to "blur" or set my makeup. Mostly on my cheeks because of my pores, my nose, and my forehead. DO NOT dip your sponge into the product and get a huge amount of it on the sponge. ALSO, DO NOT SWIPE OR RUB this product onto your face. Lightly tap the sponge on your face.
Overall Thoughts:
This is not a cheap product. I purchased mine at QVC and it did come with a little pouch, but the price tag was a hefty $40.00. I noticed while browsing QVC that there is a new option that has a full-size Face Defender and a travel sized one WITH an area for a sponge on the bottom of the package. That was much needed. I don't know what it is about this product. I know people who LOVE this product and it's a holy grail for them. For me, it's just ok. Maybe in the summertime when my skin is horribly oily and crazy, this will work much better for me.  Right now, I'm still on the fence about it!
If you have any suggestions or ways you've found this to work, I'd love to know! I know there is a lot of buzz about the new Covergirl TruMagic Skin Perfector being a "dupe" for the Mally product.  I have already picked it up and am getting ready to test it out. I don't think the product has the same constancy, BUT if it does help to blur out any of my imperfections, this one is a steal at $10.00. Have any of you tried the Covergirl product yet? Any tips?