I have been in need of a small, easy to travel with, Kabuki Brush and I didn't want to spend a fortune on it or have to order it.  I popped into my trusty Target and picked up one of the up&up brushes.  It was $4.99 and seemed to be pretty decent quality.  So, did the $4.99 brush work out?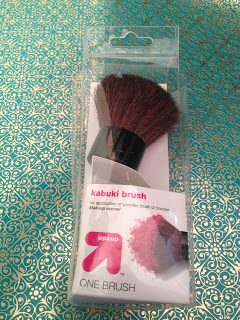 Sorry about the glare, but this is the packaging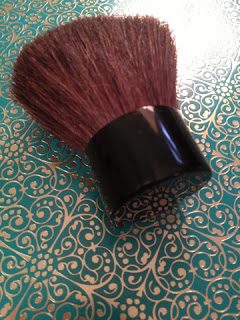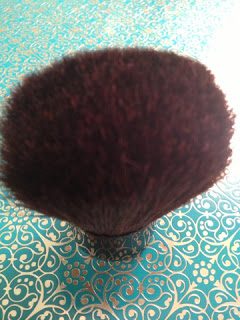 Sure did!  For only being $4.99, the quality is great and it did the job I needed it to.  I mostly only use the Kabuki brush for applying loose mineral powder and it's not a brush I use all the time.  So I am glad to know that I didn't need to spend a fortune on this brush and it was easily available for purchase at my Target. Have you tried any of these brushes before?  If so,  I'd love to hear from you about them! 
**Click 
here
 for more information about Kabuki Brushes at Target