Happy July 1st! I thought today we'd talk about my June Beauty Favorites!
Let's get started!
Embryolisse Lait-Creme Concentrate ($16.00-$28.00)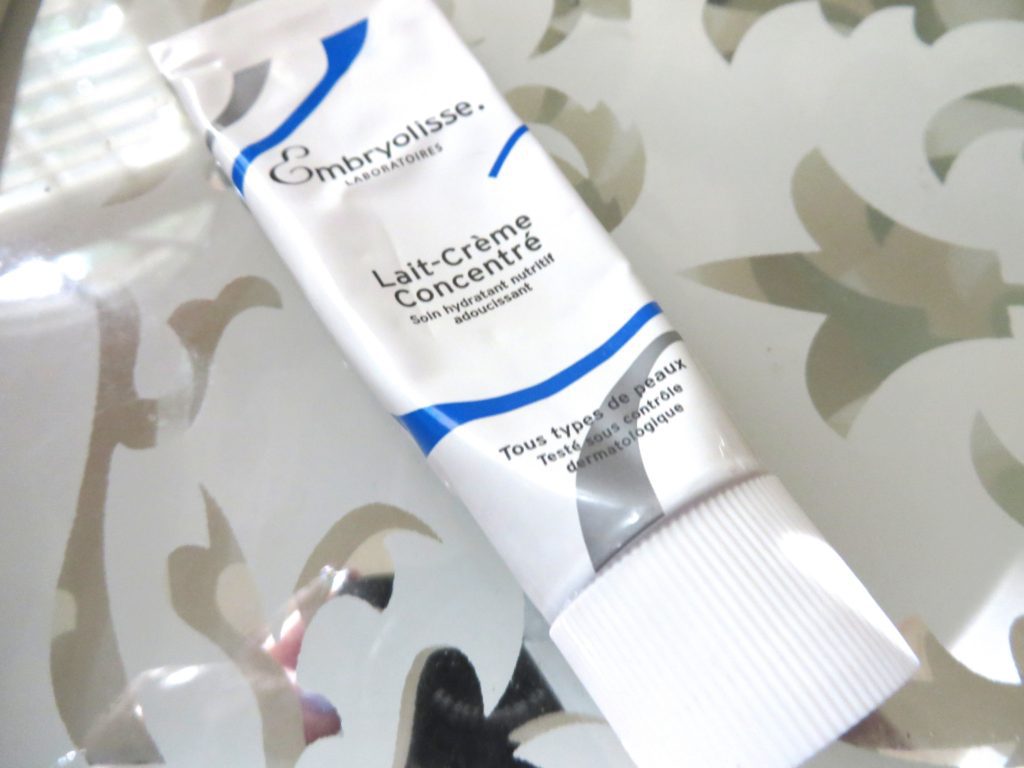 More times than I can count, I have seen makeup artists pull the Embryolisse Lait-Creme Concentrate out of their makeup kit.  Famous makeup artists, aspiring makeup artists and pretty much every beauty blogger I know has tried this product and raved about it. So after seeing it being used and raved about so often, I decided I needed to give it a try.  I ordered a small tube of it and put it to the test recently.  This is a three in one product- Primer, Moisturizer and Makeup Remover.  I have been using this every single day before I put on my makeup and it has been a fantastic base for my makeup.  It's rich, but without being too heavy for the skin.  This is a cult classic and I can totally see why! I'll have a separate review on this product soon!
L'Oreal Miss Manga Mascara ($7.99 **Always find on sale**)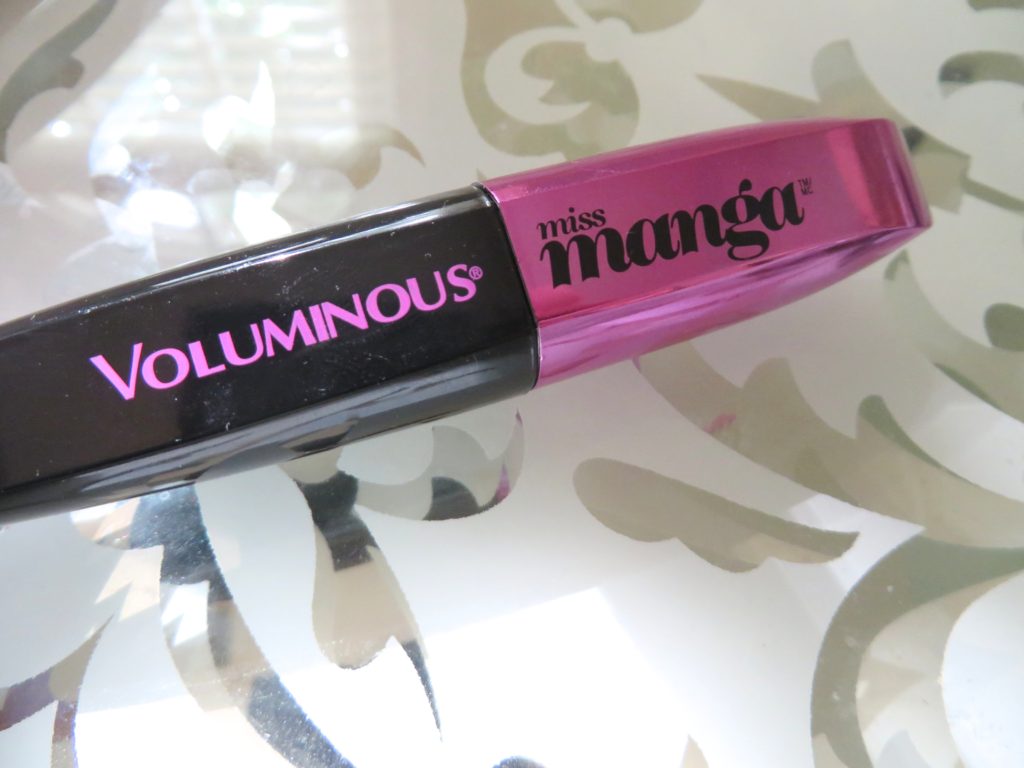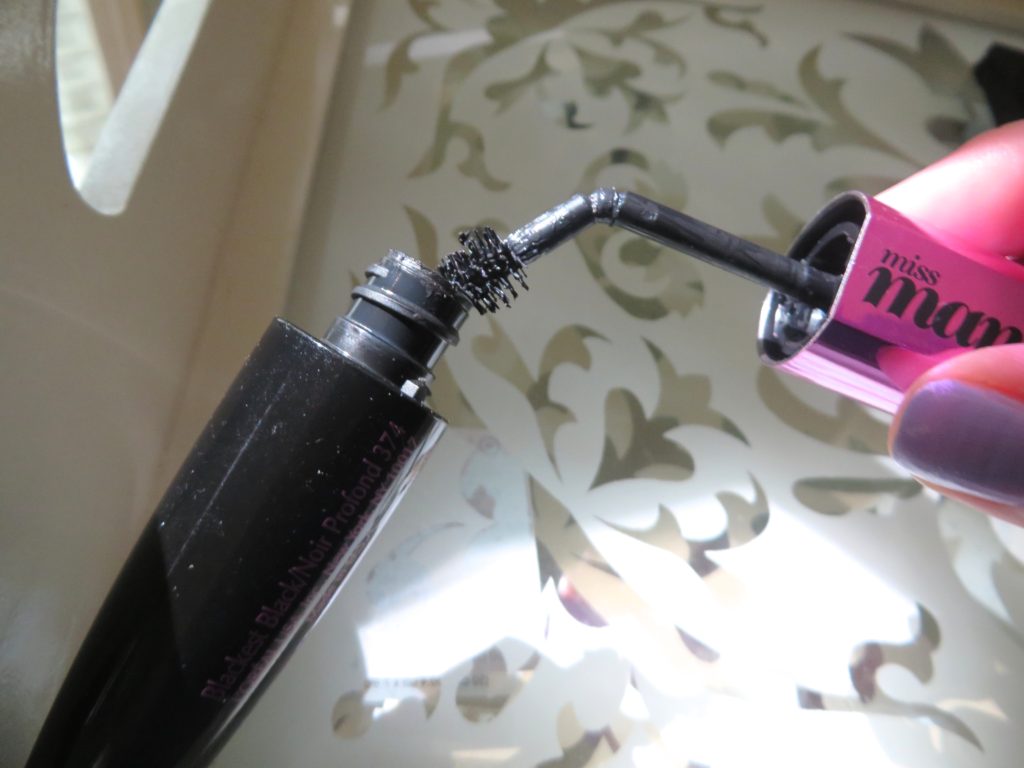 I read a lot of mixed reviews on this product and that made me want to try it even more! HA! So glad I did.  I really love this product.  It gives my barely there lashes some oomph and I love the formula.  It's pretty wet, but since the brush is so flexible, I can really work this into my lashes nicely.  The brush also goes from very small to wide so it's great for working the inside corners by my eyes and the wider area is fab for the outside corners of my eyes. I've had no issues with this mascara at all.  My lashes are loving it!
Acure Organics Lip Lush "Attitudes" ($7.99)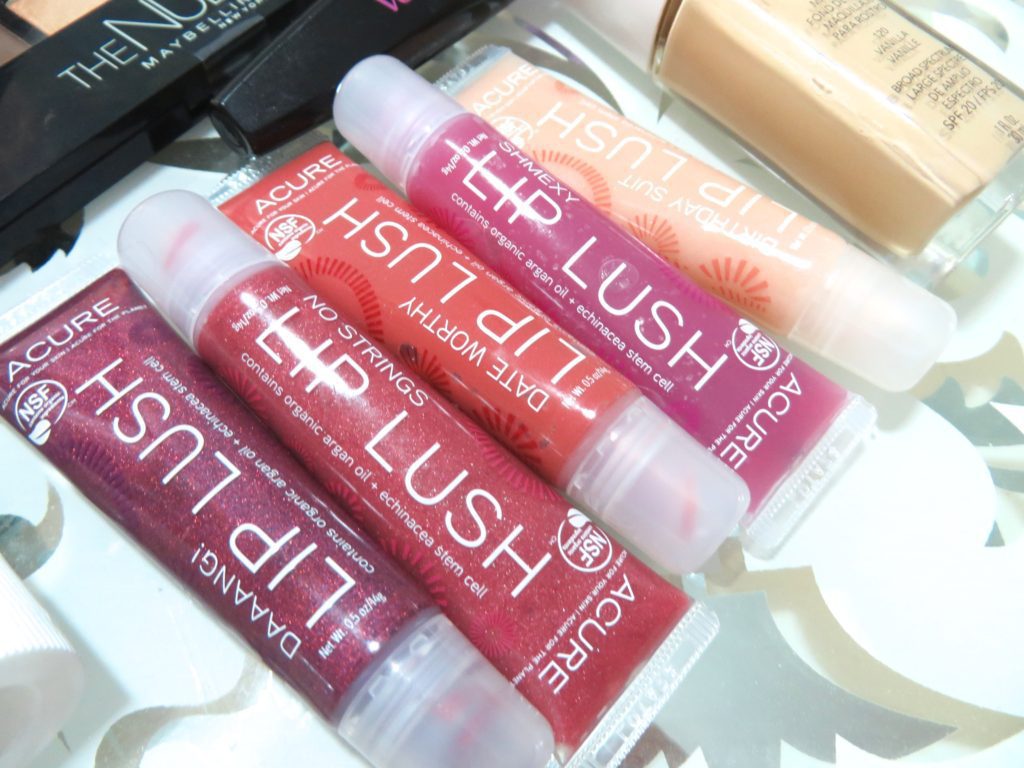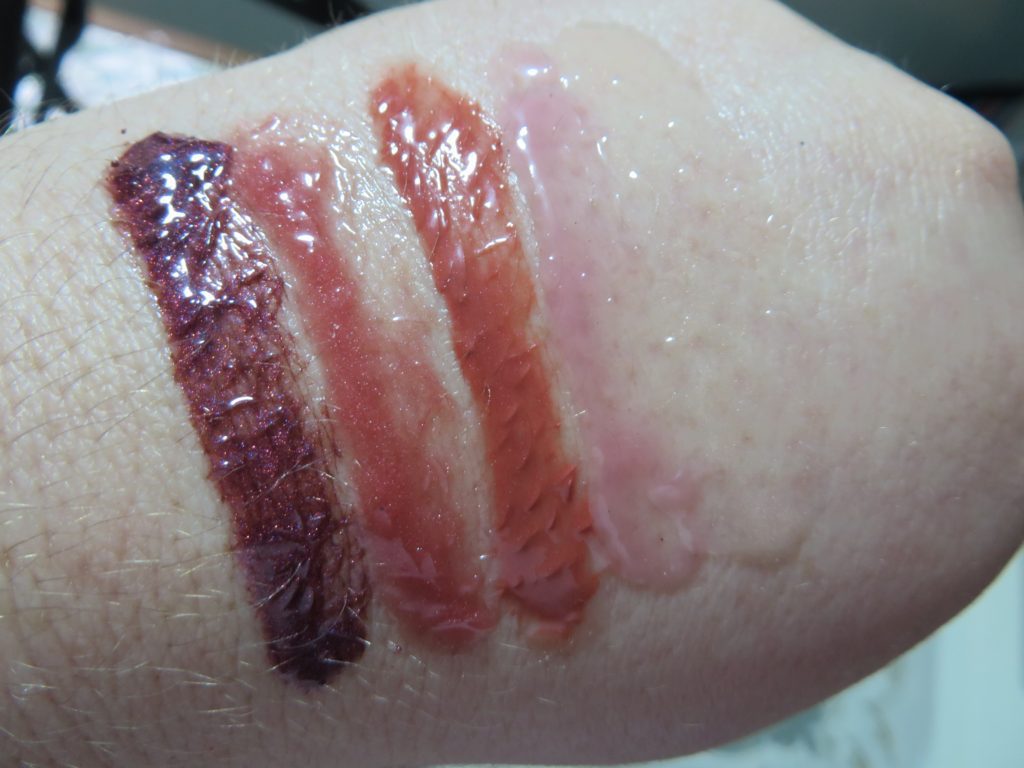 I was sent five of these products to try and WOW! These are anything BUT typical lip products you are used to.  I'm not going to go to into detail about these right now because I want to save that for another post, BUT I will tell you that they are gorgeously pigmented lippies that are so, so good for you and they aren't sticky!! I really love every color, but I've been keeping Birthday Suit with me all of the time. It's a perfect nude color that just makes your lips feel great and gives them a little bit of a gloss. Daaang and Date Worthy (no sparkle in this one) are super pigmented. I mean I was blown away by the color they provided.  Shmexy and No Strings are gorgeous colors that I've been wearing a lot lately during the day.  All of these are great colors and they are fantastic on top of your lipsticks if you are needing a little bit more gloss! I love this company!  These will be released soon on the Acure website soon, but for now I'll check to see what retail location will have them available near you! They retail for $7.99 for .5oz.  Oh Acure, PLEASE make more cosmetics because these are fantastic!
Revlon Nearly Naked Foundation ($7.00 and up)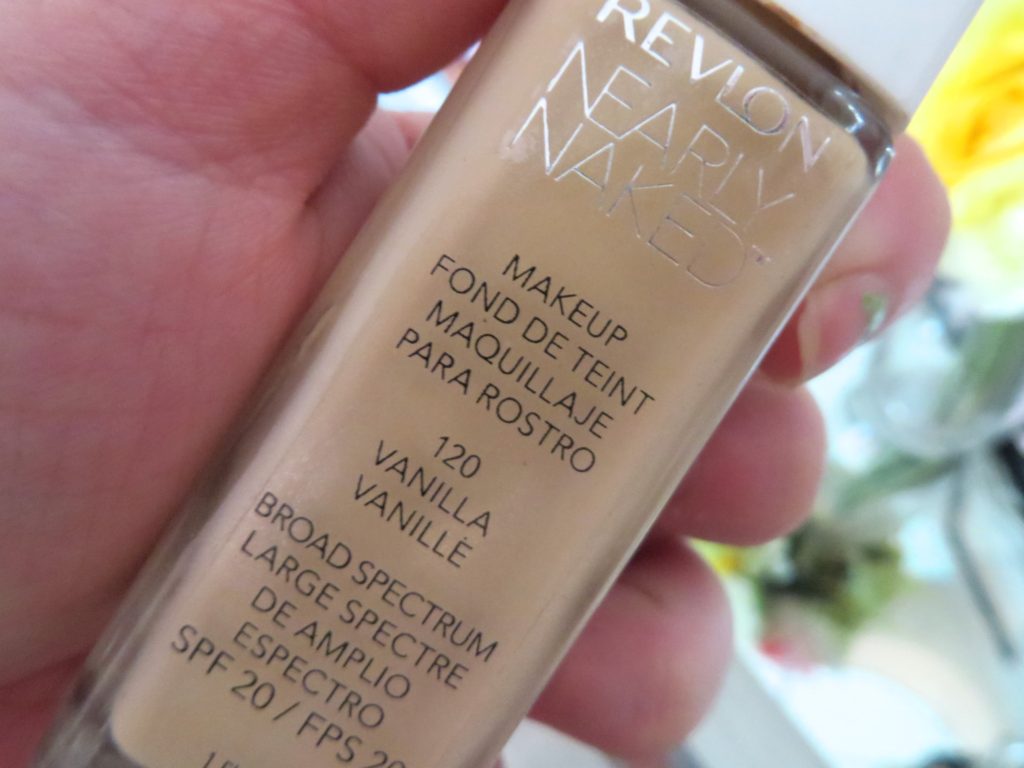 I've talked about this on the blog a lot recently and I'm still loving it.  This is my new, go-to foundation and I couldn't be happier with it.  The price point is fantastic at under $10.00 and the coverage is just what I'm looking for.  It's a product that can be very light or more on medium coverage depending on how you apply and layer it.  It's fantastic and I've been reaching for it every single day.  I've been doing a lot of work outside and it's been hot and humid.  I've had no issues with this "falling off my face" in the hot weather, ha!
 Maybelline The Nudes Palette ($9.99 and up)
I searching all over Atlanta for this palette! As soon as I saw everyone talking about this product, which is out in stores now, I had to find it.  FINALLY I did and I am so happy that I got my hands on it.  First of all, we all know about the LOVED Urban Decay Naked Palette and since then, it seems that everyone is wanting in one the nude trend.  I don't blame them. It's a fantastic trend and I personally LOVE IT!  The only problem is that most of the palettes that are available are pretty high dollar and not everyone can afford that.  Well, put your hands together for Maybelline and give them a round of applause because this palette is everything and I found mine at Target for $9.99!! I did some quick swatches with and without primer and there isn't a huge difference.  The colors are silky, buttery and hardly any fall out.  I am completely impressed and I can't wait to keep playing around and creating looks with this.  Obviously I'll be doing a separate review on this because everyone wants to know all about this one! If you see it in the stores- GET IT! If you really want it, but can't find it, order it online! I'll post a link below!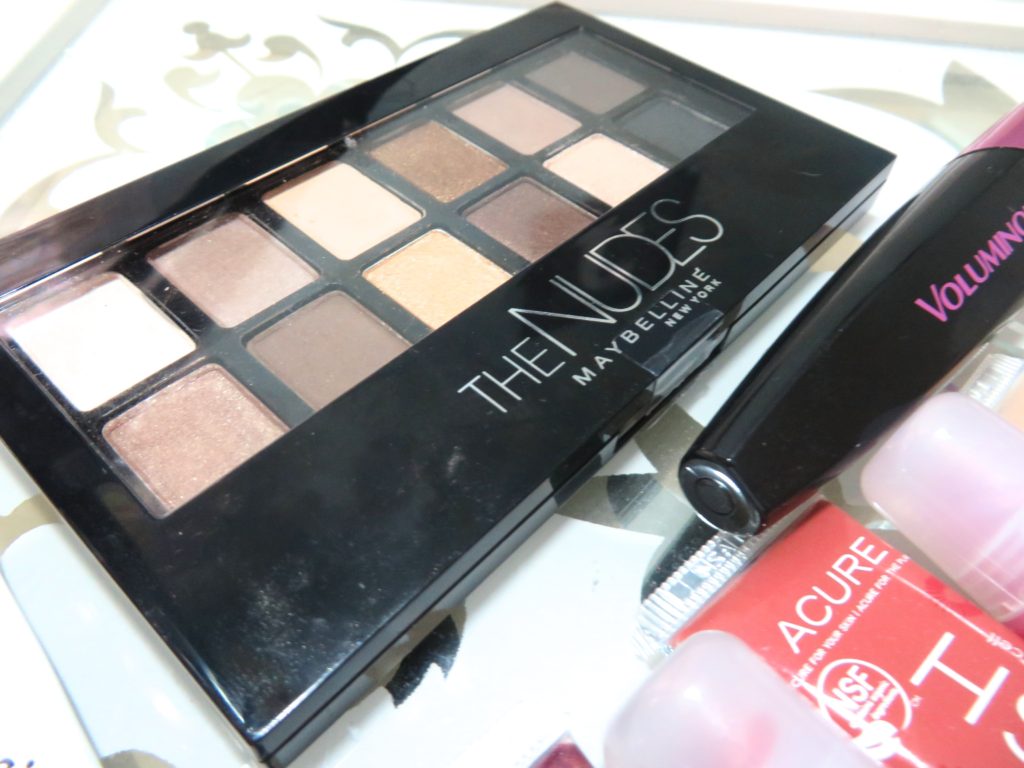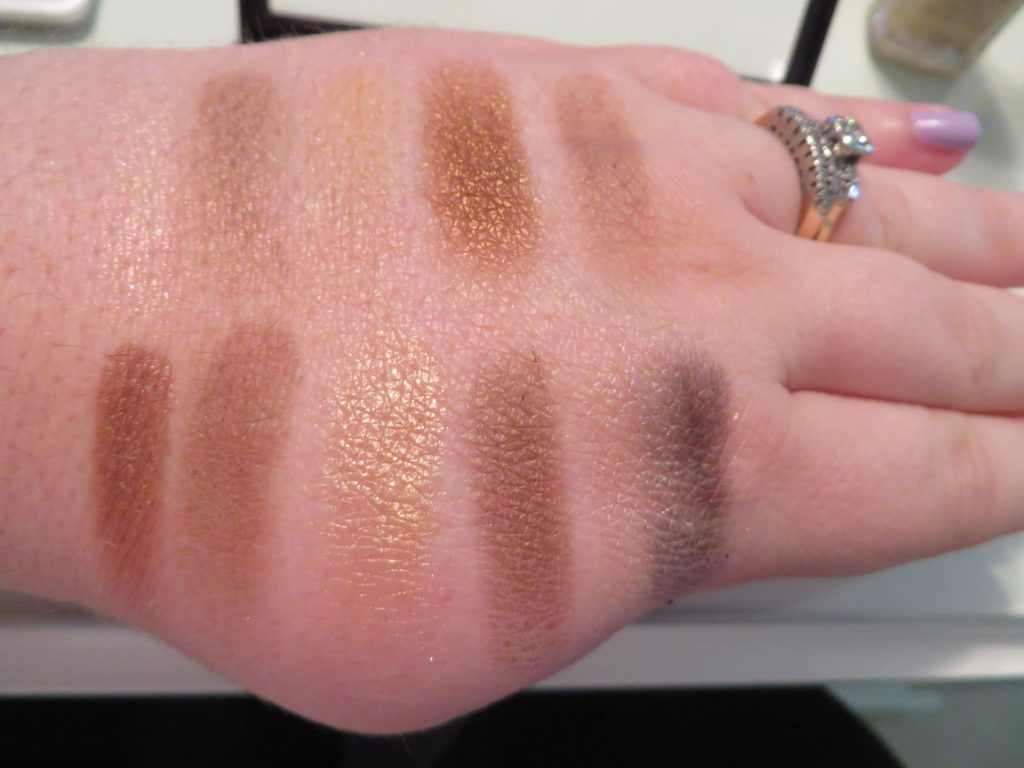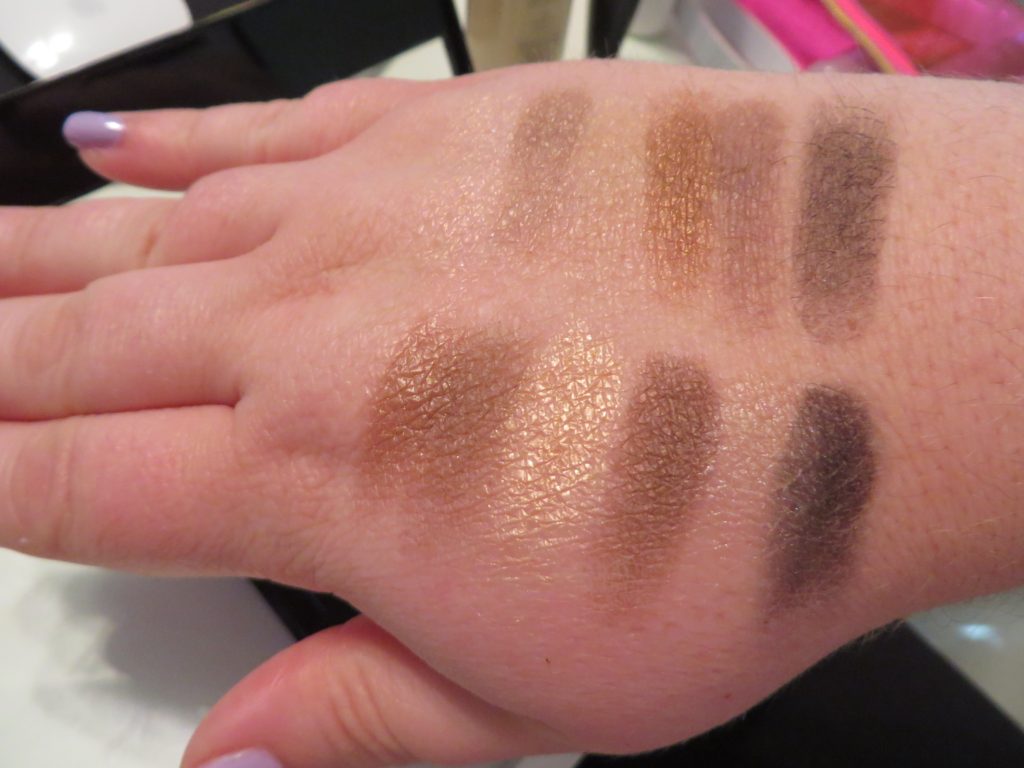 There you have it! My June Beauty Favorites. I'll be sharing my lifestyle favorites soon! So stay tuned for that!  Did you try any beauty products that really won you over this month? Since this is a holiday weekend, I'll be taking some off this week to enjoy it with my family and friends! Hope everyone has a great and safe 4th of July!
This post contains affiliate links and some products that were sent to me for consideration.  All thoughts and opinions are my own.