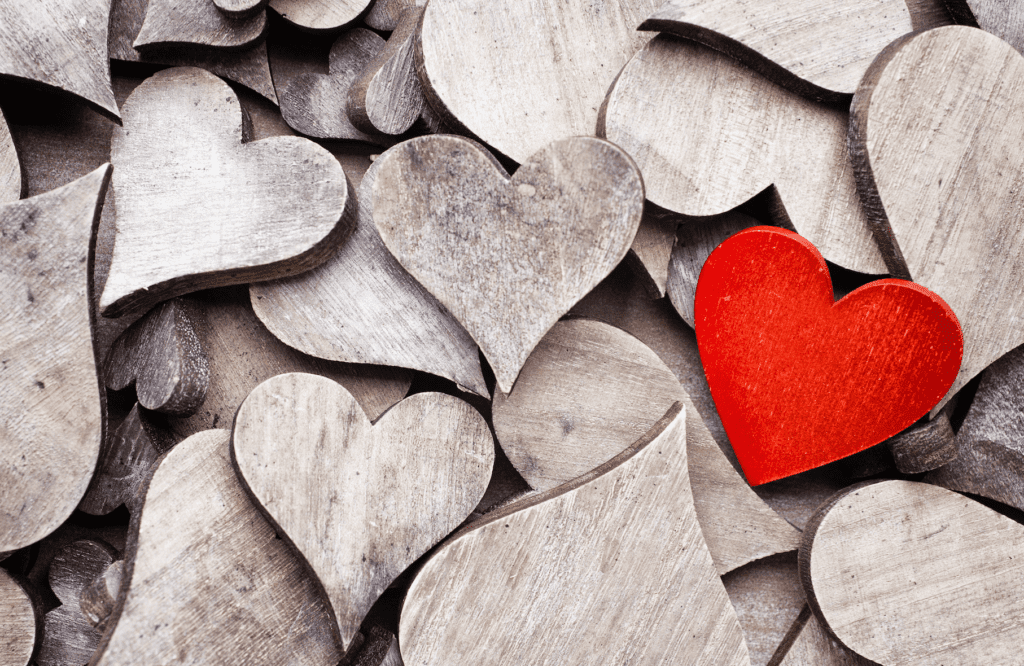 Honestly, I had every intention on writing a post about a book I had just finished and I was browsing Facebook and I saw this post that was posted and I read it and wanted to cry, hug someone and clap my hands at the same time. Here's the article: I'm Not a Mother, but I Know Love.
"When you're a 30-something-year-old woman with no children, everyone has an opinion about it—and they love to tell you what it is. But perhaps the worst thing people like to say to me is, "You won't know true love until you become a mother".
I read this article about ten times and felt the need to talk about it. I've been very open with my own infertility struggles and posts like this just speak to me. I'm not a mother. That sentence right there is enough to make me pause for a moment and take a deep breath and try to not cry. I'm turning 35 this year and believe me, I never thought I'd be this age without a child. My life has become nothing of what I thought it would be and I'm trying to make the best of it and realize that this has happened to me for a reason. Do I understand it? NO! Do I wish I could change it? Obviously.
The post about not knowing love because I'm not a mother was so much that I wanted to say all in one post. I'm not a mother, but is it fair for others to say that I won't ever know what love is? Believe it or not, it's been said to me before. The things that people feel that they can say to me (us) is unbelievable. I've been told that I'm going to grow up alone, that I should be happy I don't have kids since I enjoy a more "extravagant" lifestyle, that I should be happy that I have the chance to travel. Why don't you adopt? Why haven't you tried this procedure or visited that Dr? So much has been said to me that I could spend hours talking about. You get the point though.
I'm allowed to struggle with this issue. My husband can struggle with this issue and offer me (us) advice, but it is no one else's place to talk about our situation OR to give us advice. I'm seriously shocked at the things that have come out of people's mouths about us not having children. I know (most) people have good intentions, but when they're talking to me about something they know nothing about nor have any business offering me advice, it stings a little bit. When is it ok to comment or try to understand someone's situation that doesn't involve you? I could comment all day long on people and situations that I see daily, but it's not my business. Just because I don't have children, doesn't mean that it's ok for you to try to know what I'm going through or pretend that you do.
Just like the author of the post, Cath Witten, I'm an Aunt. Being an Aunt is no where near the bond between a mother and child. I understand that, but the love that I feel and see for those children is unlike any other that I've experienced. I'm not a mother, but let me tell you, I'd go to the ends of the earth for those children. I know what love is.
I know what love is when I love someone so much that I take my own pain and push it aside, to make sure that I'm there for you, no matter how much it might hurt me. Being a woman without children can be very hard in certain situations, especially when everyone around you is pregnant or is having children.
Also like the author, I've experienced many types of love. Some loves have had such an impact on my life that I feel their love around me daily. Some have left me broken to pieces. I don't need to be a mother to experience love. I've experienced it many times in my life. It seems unfair to guilt a woman into thinking that if she doesn't have children in her life (whatever the circumstance is) that she isn't going to experience love.
I might not be a mother, but that doesn't make me any lesser of a woman. It also doesn't define who I am. Has it changed me? YES! Probably for both good and bad. However, I take what I've been through and am still experiencing and I move forward. I might not have my own children, but I have experienced such deep love that I feel confident in knowing that I won't be alone in my life, like some have told me.
The one thing that I ask everyone out there is to stop for just a moment and think about what you're saying to someone. Having an honest conversation is one thing (because I know you're curious for good reasons) but remember that you don't know someones situation. Before you speak and offer advice or suggestions, stop and think about what you're saying. You never know when you're hurting someone by your words and assumptions.