I feel like I haven't sat at my desk, in my office, to type a blog in forever, but I'm back! Finally!!! I was away on vacation and had zero time to even type up a quick email or blog post.  I've talked about it before, but I was in  Tybee Island (GA) staying at a beach house because my best friend was getting married in Savannah and I was the Maid of Honor. We had flowers to work on, favors to bag up, last minute details all needed to be finished.  We had a blast, but I'm glad I'm back to my normal life.  That means way more blog posts for you guys to read!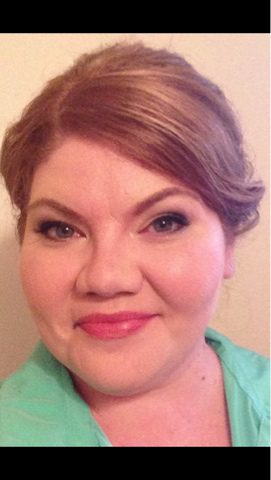 My finished makeup and hair for the wedding! Dollface by Jules in Savannah, GA! Amazing job!!
I'll be talking more about this later in another blog post!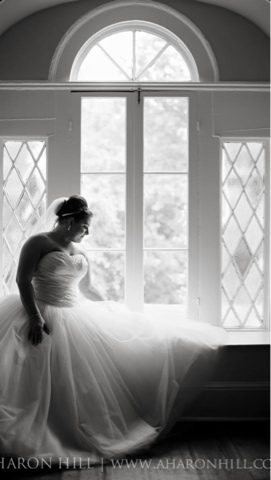 I can't get over how stunning this picture is!
Taken at the Olde Pink House in Savannah, GA.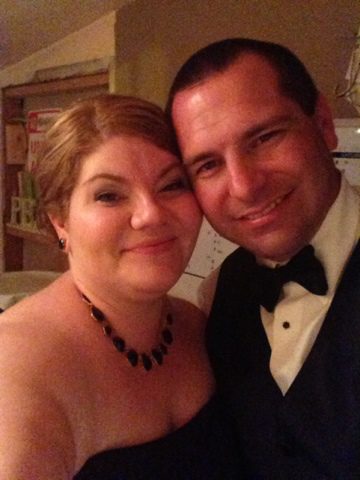 That's Mr. Simply Stine.  We had a blast! 
I'm catching up on emails and trying out some new products right now.  So stay tuned!! Here are some of the things I've been working on:
*A review of a FABULOUS company I always visit when I'm in Savannah.  It's a store called Nourish and they have the most amazing lotions and scrubs! I picked up some and wanted to share what I got with you guys!
*CVS/Walgreens Haul
*A new company approached me about trying out their products and so far….I'm really loving them! I'll be sharing my review of their makeup and brushes soon!
*Have a pimple you need to go away ASAP? I might have a solution for you…that actually works!
*A skincare routine that involved a bar soap, rubbing alcohol and lubriderm?? Yep.  I'm going to let talk all about it!
*Need some help figuring out a good makeup/hair studio for your wedding or special event? I'm going to talk to you about what my best friend did for her wedding and what I thought about the hair and makeup we all got!
*Back to School Outfit Inspirations from my friend Jade! She owns Jade Boutique in Acworth,GA!
*I'll be going through a drastic hair cut and want to show you my before and after!!!
*2 giveaways are coming up!!!
Those are just some of the things I am working on right now.  I am finalizing my schedule and can't wait to get back into the grove of things.  Thanks for being patient and sticking around…..
-Simply Stine