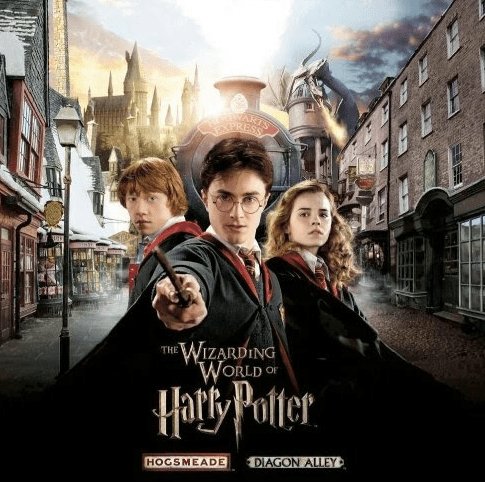 Photo: Source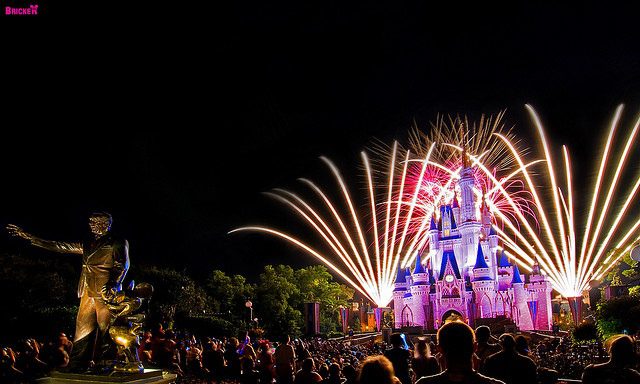 Photo: Source 
My surprise vacation is…..I'm going to The Wizarding World of Harry Potter (Universal Studios) and Walt Disney World!!
Recently my husband surprised me and by surprise I mean, he got me really, really good! I am obsessed with Harry Potter.  I love the books, I love the movies.  I love all of it.   Well, recently Diagon Alley opened up at Universal Studios and I freaked out once I saw it and I sent him an email basically saying WE HAD TO GO. I didn't even dream of going anytime soon, but little did I know that he had been planning away without me knowing.  So guess what?!?! Yep! We are going to Universal Studios AND Disney World! WHAT?!?!?!!?  I wish I could have had my reaction on video because I was so surprised and in shock that I could barely talk. We are going in September and I am SOOOO excited!!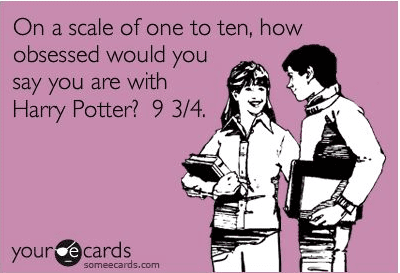 Photo: Source
I haven't been to Disney World since I was really little and I only went once.  I don't really remember it.  In fact, the only things I remember are eating some type of Mickey Mouse Ice Cream bars and I remember a couple of rides.  I don't even remember Dumbo!!  How sad, but that is all about to change! We will be spending 6 days at Disney World.  I can't wait to just act like a kid and have fun.
Since finding out that we are going, I have been researching like crazy! I'm already planning my outfits and what Mickey Mouse Ears I want to pick up when I'm at Walt Disney World! One must have Mouse Ears at Disney World!!   I also have a list for when we are at Universal Studios.  I have to go to Ollivanders and get my wand because obviously I'm going to need to be a Wizard while I'm there and a Wizard needs her wand!  You might even see me sporting some Gryffindor attire- You never know!!  I'll probably just be the girl Muggle  stuffing her face full of Butterbeer and Chocolate Frogs.  If you haven't read the books or seen the movies-you're probably really confused at this point.
So my question is for those of you who have been to both Universal Studios and Disney World.  Any tips and tricks? Anything that I MUST know before I go?  Obviously, be prepared to see tons of pictures soon! If you aren't following me on Instagram, you really should!!