This post has been sponsored by the PRIMP Network. All opinions are my own
Raise your hand if you've noticed the trend of fuller lips that have been everywhere lately.  If you read any type of magazine, beauty advertisements or just even watch tv or movies, you've probably seen women sporting super full looking lips (on top of a slew of other enhancements if we're all being honest.) While some of us love the look of fuller, more plump looking lips, not all of us are wanting to make the jump on the filler bandwagon. Good news! I have found an alternative to fillers to provide you with fuller lips and I'm putting it to the test starting today.
PMD Kiss Lip Plumping System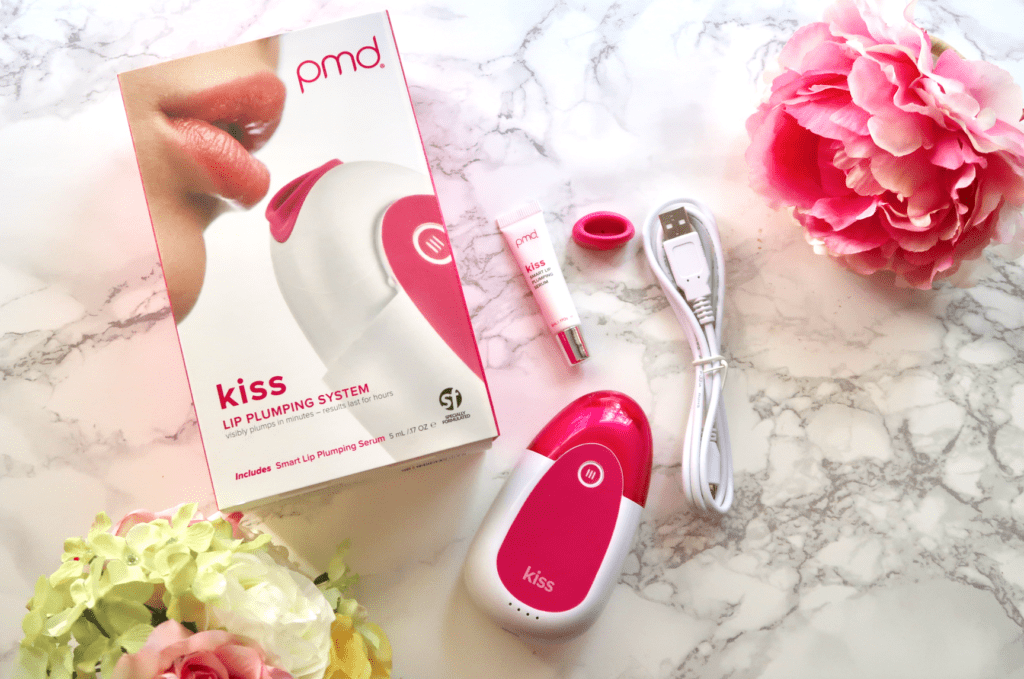 When I first heard of the PMD Kiss, I was super curious! Although I have pretty full lips myself, I can't say I've never wanted them to NOT be a little fuller.  I know a lot of women who are really insecure about the size of their lips and struggle to find products and devices that help give them the appearance of fuller, more plump looking lips.
The awesome part of the PMD Kiss is that it's an anti-aging device.  As we age, we lose volume to our lips and our natural color.  We also see more fine lines and wrinkles. The PMD Kiss helps to increase collagen production and it helps to reduce fine lines and wrinkles on the lips.  It provides a natural looking enhanced lip, but don't worry, no Kylie lips over here!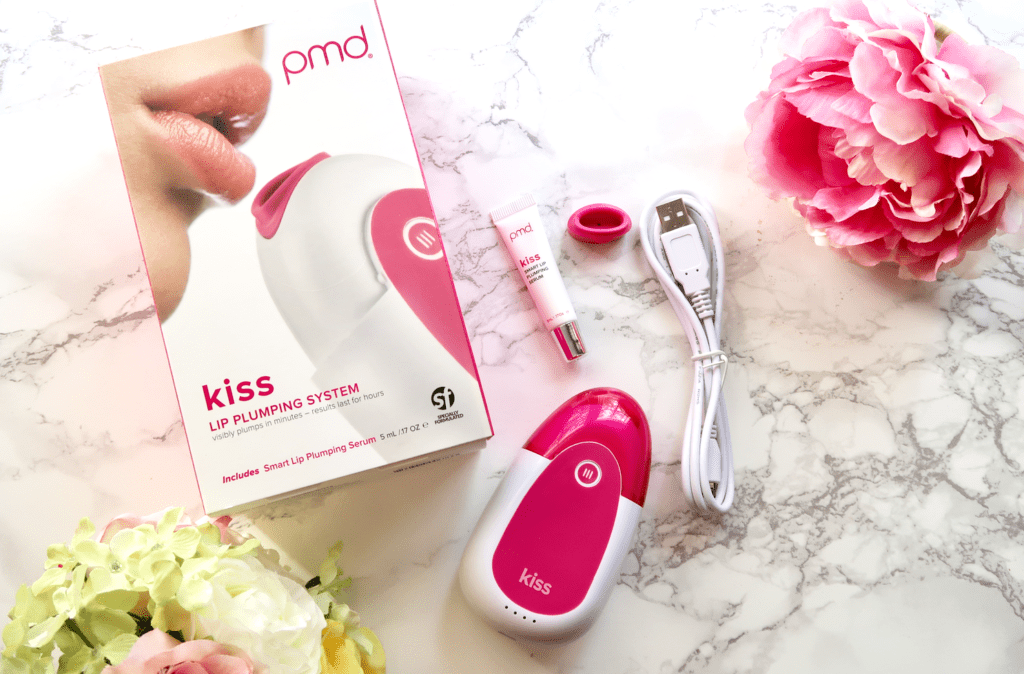 Save 20% off using code PRIMP20 (excluding subscriptions and sale items)
The PMD Kiss is an anti-aging lip plumping treatment.  It works because of the pulsating vacuum technology, along with a serum which contains hyaluronic acid, to help give you the appearance of more youthful, fuller looking lips.  So not only will this give you fuller lips, but also with continued daily use, it will also help boost collagen production.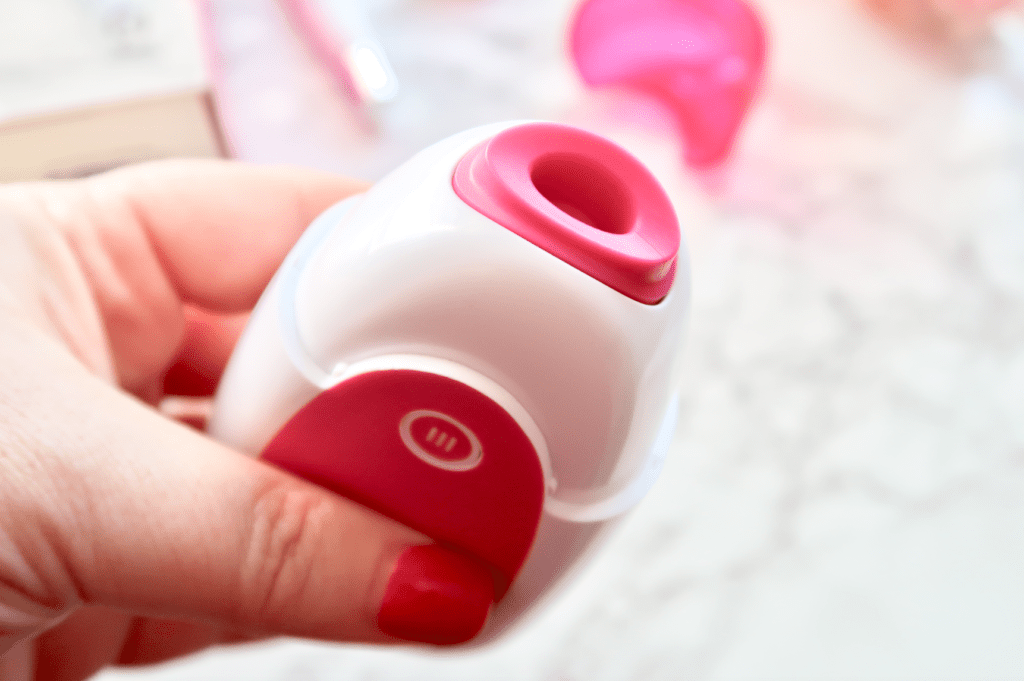 The Pulsating Tip (You'll have two different sizes to choose from)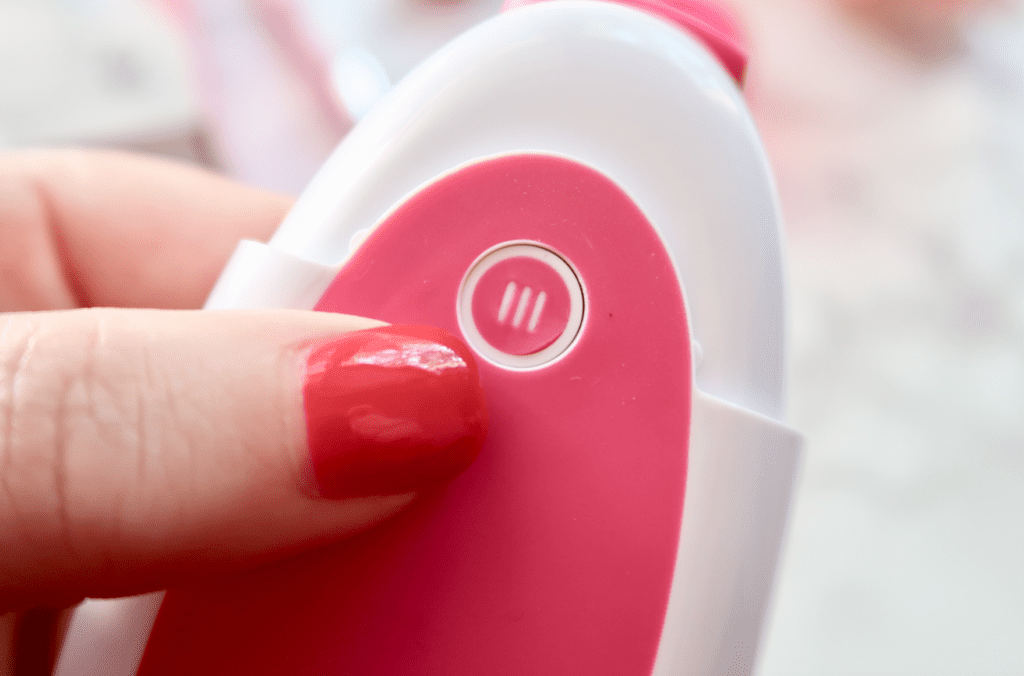 Power button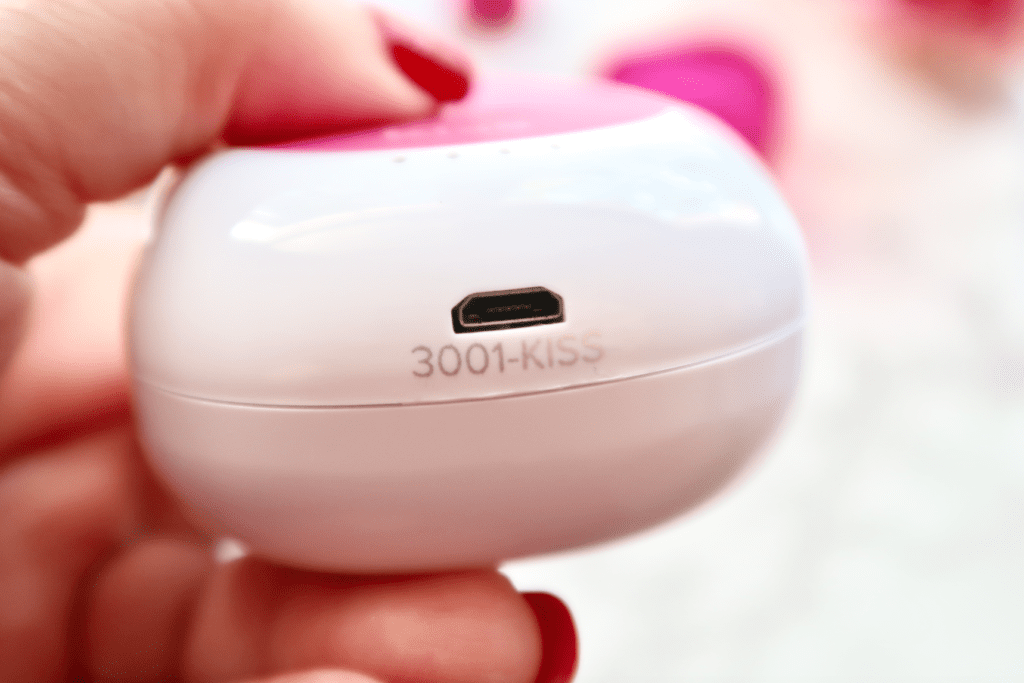 Easily chargeable by USB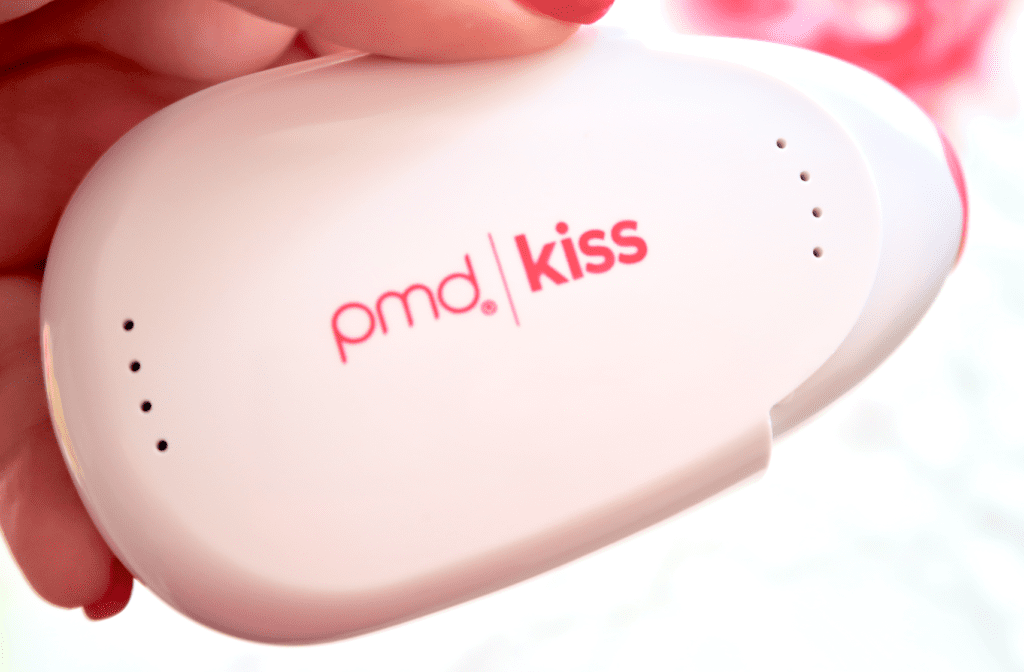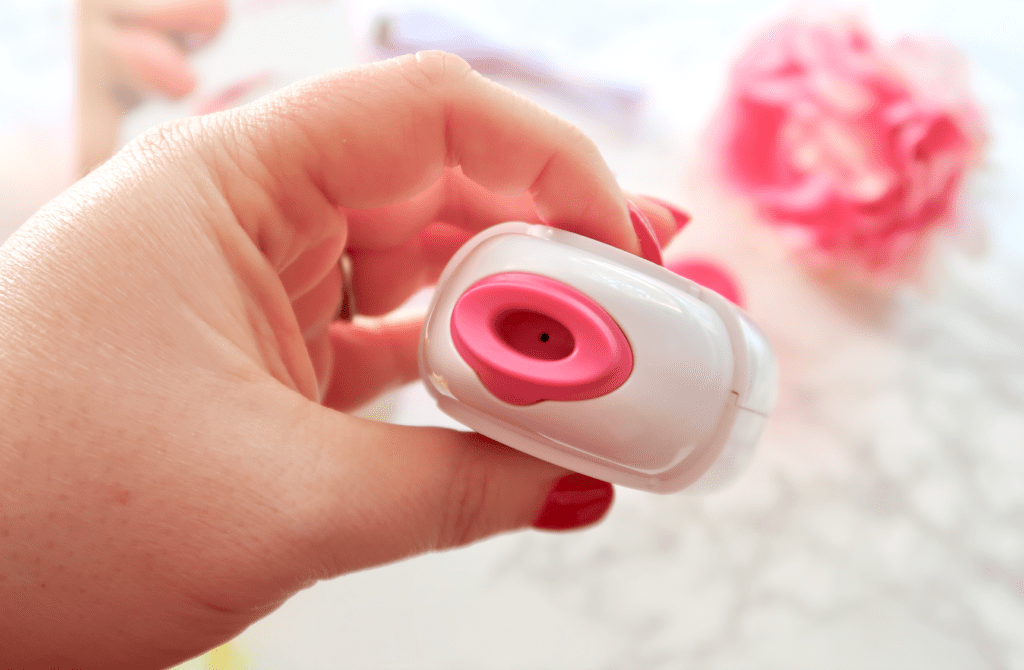 Honestly, it's super easy to use the PMD Kiss! First, you're going to apply the Smart Lip Plumping Serum (included) onto clean, dry lips. I let that sit for about a minute or so before I start to use the device. After that,  you're going to place the PMD Kiss plumping tip (there are two sizes to choose from) firmly onto your lip so that it creates a tight seal.  You'll want to work on your lips in sections. I recommend going in three sections across your lip; the two sides and the middle.  The device will form a suction on the section of the lip that you've placed it on and you'll start to feel and hear the PMD Kiss doing its job!  Allow it to pulse for about 15-20 times on each section of your lip.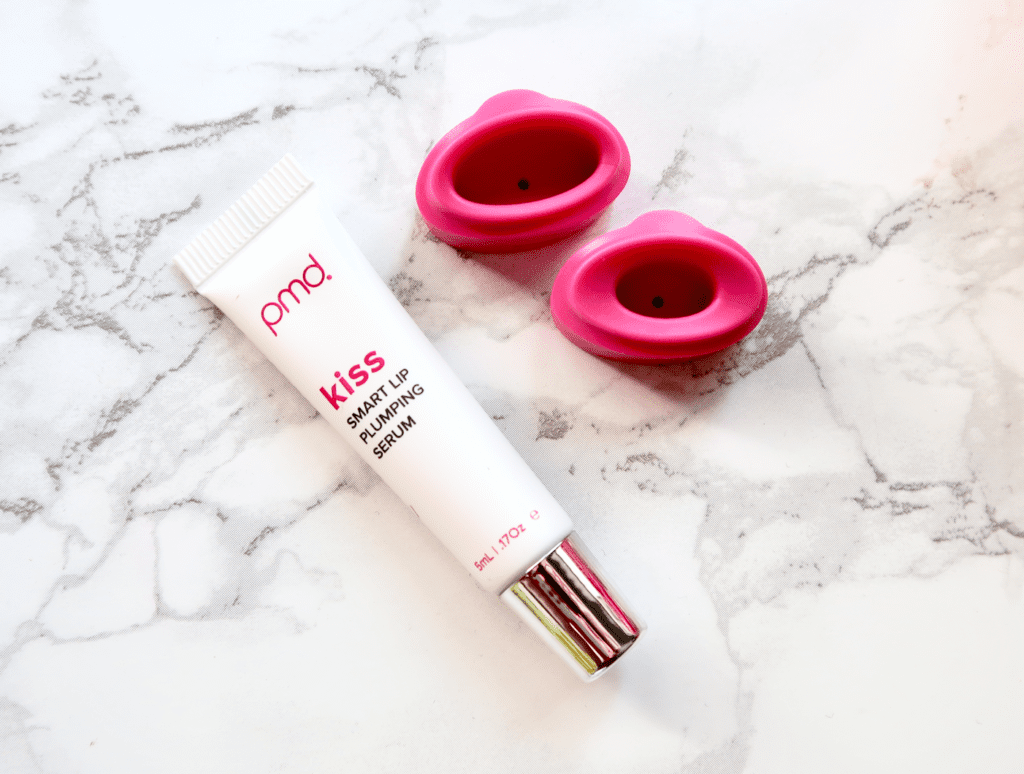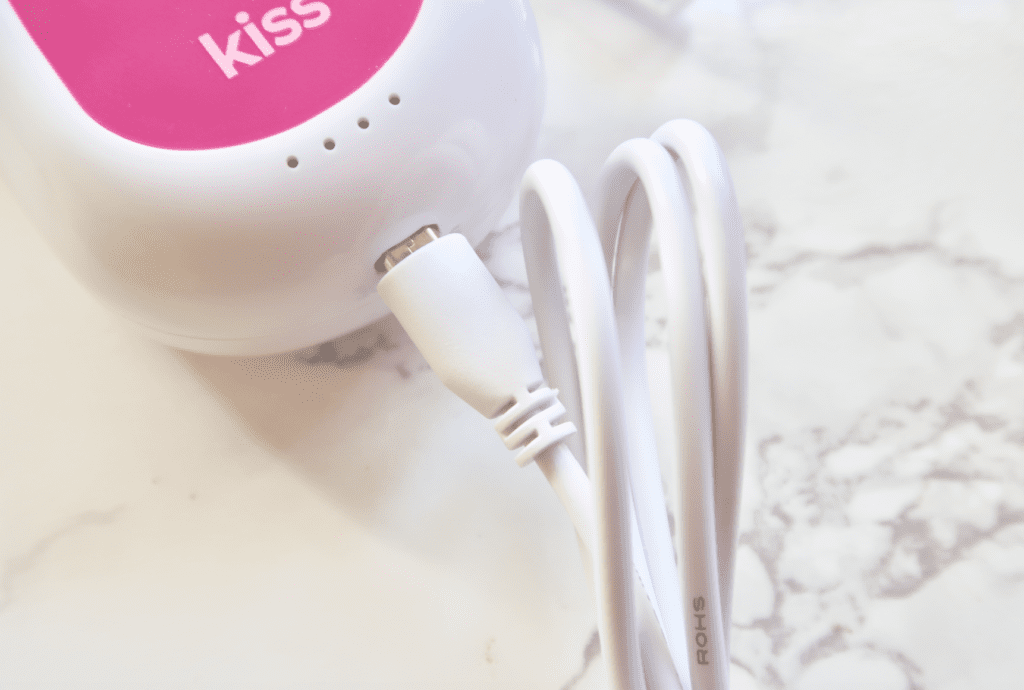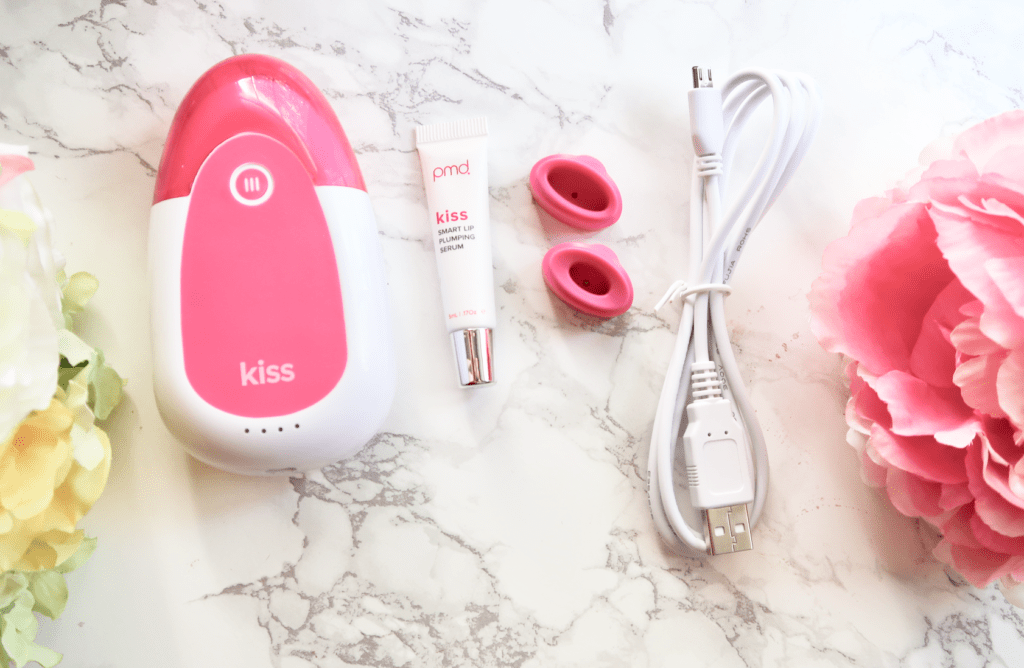 What's included with the PMD Kiss Lip Plumping System:
-Kiss Device
-2 Plumping Tips (small and large)
-USB charging cord
-Smart Lip Plumping Serum
So I'm taking the PMD Kiss challenge and I'll be using this device daily for the next month.  I'll be back with an update and after pictures, so we can see if there were any result from using this daily.  I'll be looking to see if my lips feel and appear any fuller and just the overall condition of my lips.  Did any of the lines I have on my lips seem less noticeable?!? We'll see!  I'll be back in a month with a review for you guys! For now, here's a before picture of me without using the device!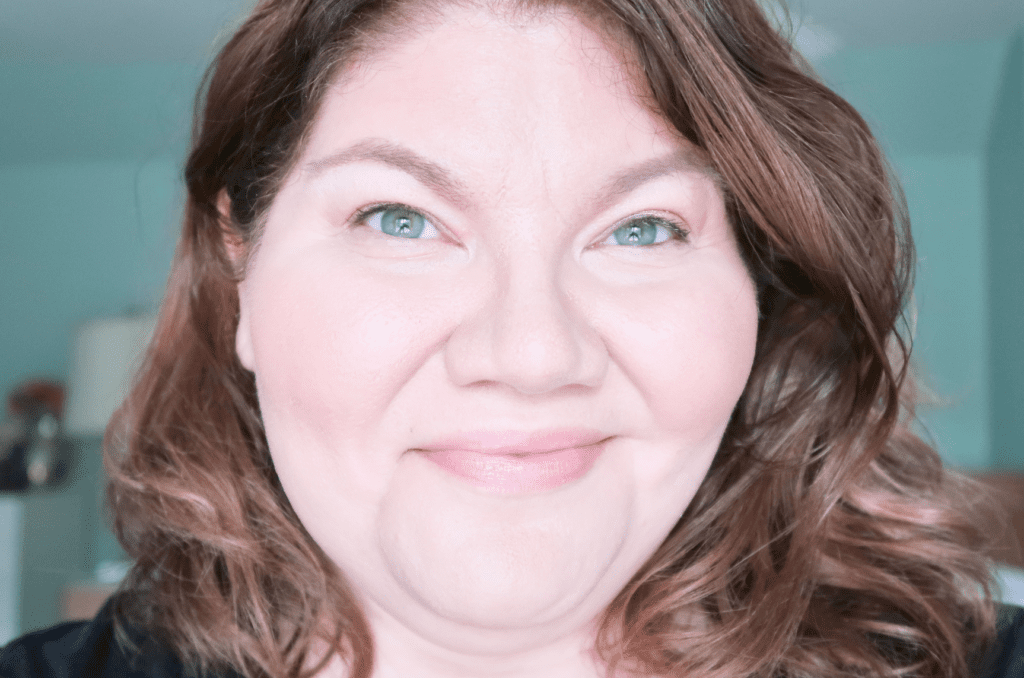 Want to see more reviews of the PMD Kiss?!? Check out these ladies post that I've featured below!