It's Friday. Thank. Goodness. It's hot, humid, and just plain gross outside. HOWEVER, next week I'm heading back to 30A (Florida) and I can't wait. I'm ready for some beach time, amazing seafood, and spending time with family. Today's Friday favorites are a mix of what I've been loving this week. One should be NO SURPRISE if you follow me on social media……
---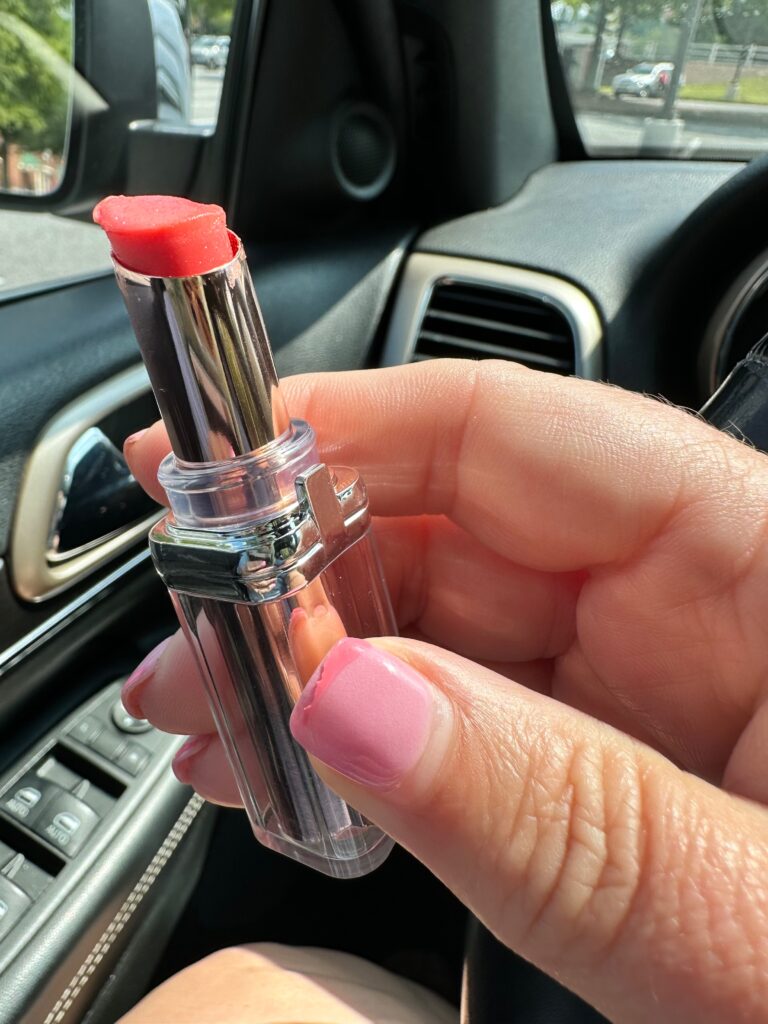 I love an easy lip color to throw on that not only keeps your lips hydrated, BUT also has a pop of color. The kind of color that you don't need a mirror to apply. It's sheer, but noticeable.
That's exactly what this L'Oreal Balm offers! This shade is Peach Charm.
---
Did you see my latest post about my favorite places to go to in 30A?!? Be sure to check it out and if you've never been to 30A…WHAT ARE YOU WAITING FOR???
---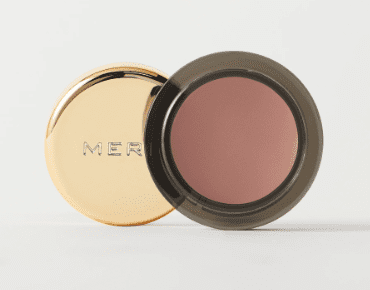 Merit Beauty released brand-new cream to powder eyeshadows and the colors are stunning! There is even a brand-new brush as well.
I'm really into a one and done eyeshadow most days. I feel like we're moving past palettes and more into single eyeshadow colors again.
---
I love a classic white sneaker and even better when they're as comfortable as this pair is! This is my first pair of New Balance shoes and so far, I am loving them. Comfy and can go with so many outfits.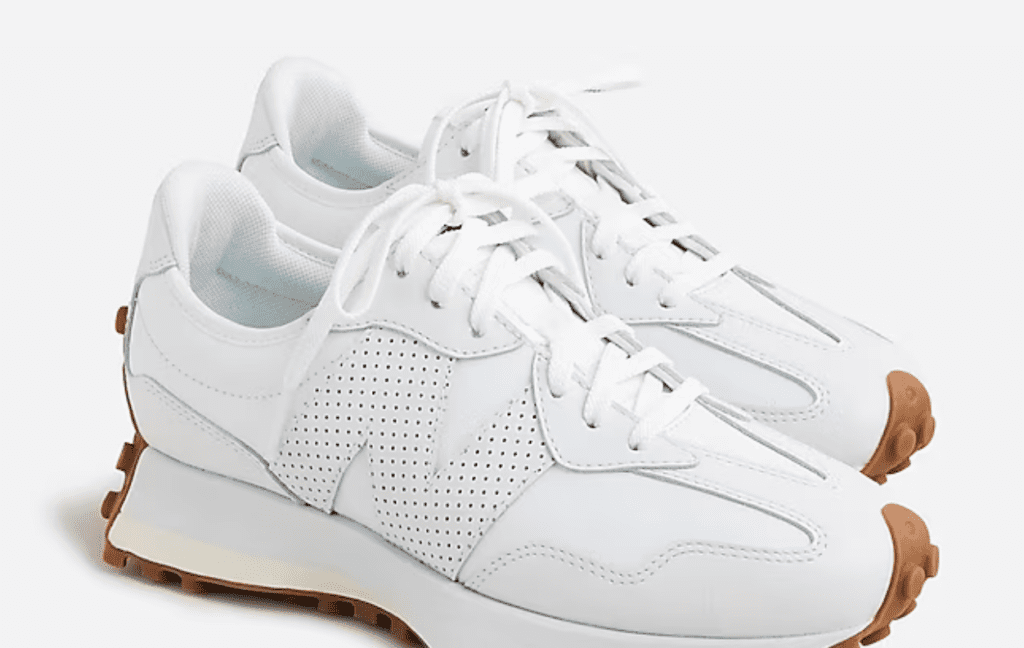 ---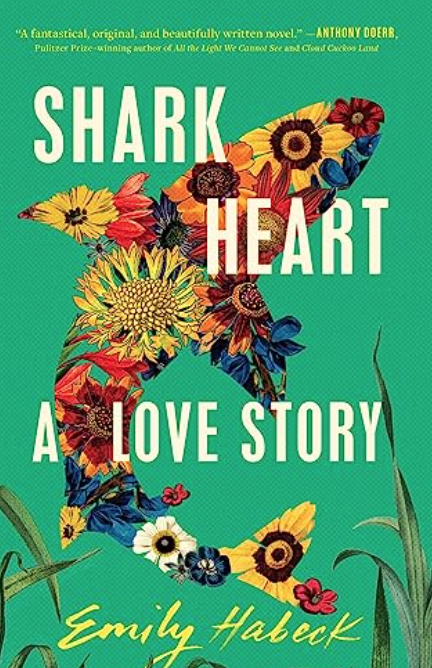 This has to be one of the most unique books I have ever read. To be honest, I was hesitant to pick up this book because the synopsis was very different, but there was so many five star review that I decided to give it a try.
….. a man (with a mutation) turns into a shark….. A mother and daughters love….A wife doing her best, but feeling like she's failing….
HOWEVER, this book is beautiful and I think it's worth reading.
---