When is the last time you updated your glasses? Been a while? Have you been putting it off because the prices of new glasses are going to KILL your budget? I have a solution for you and a reason for you to get yourself a new pair of glasses ASAP! Ever heard of Firmoo? The good people at Firmoo offered to send me a pair of glasses and I wanted to share my experience with you guys, just incase you were needing a new, affordable way to get yourself some new glasses.
What is Firmoo?
Firmoo is an online website that has a HUGE variety of Men's, Women's, Speciality and Rx Sunglasses for super cheap. Now super cheap can be good, but it an also be pretty bad. So I went into this with not super high expectations, but also wanting to feel hopeful that all would end well. I'm happy to report that all ended GREAT!
Here are the glasses that I chose: Full Frame Acetate Eyeglasses in Tortoise. The best part about these glasses? They are ONLY $39.00. I'm serious. With lenses and they were shipped for free! The glasses were processed with 1.57 index lenses and anti-radiation & UV coatings. I looked at so many glasses and virtually tried on so many pairs (Yes, you can do that on their website) before deciding on the pair that I chose and I couldn't have been happier with my choice. They arrived in a very timely manner, safely placed inside a glasses case, wrapped in a soft cloth that can be used for cleaning the lenses AND a cute accessory to tighten the glasses,etc. I couldn't have been happier with the whole experience. It actually exceeded my expectations.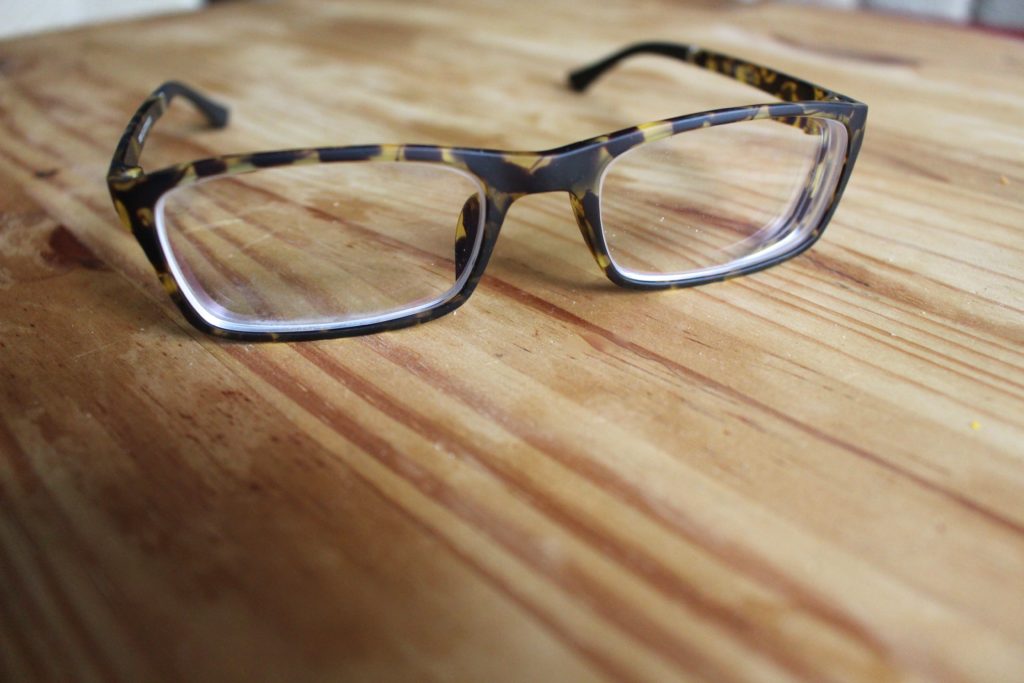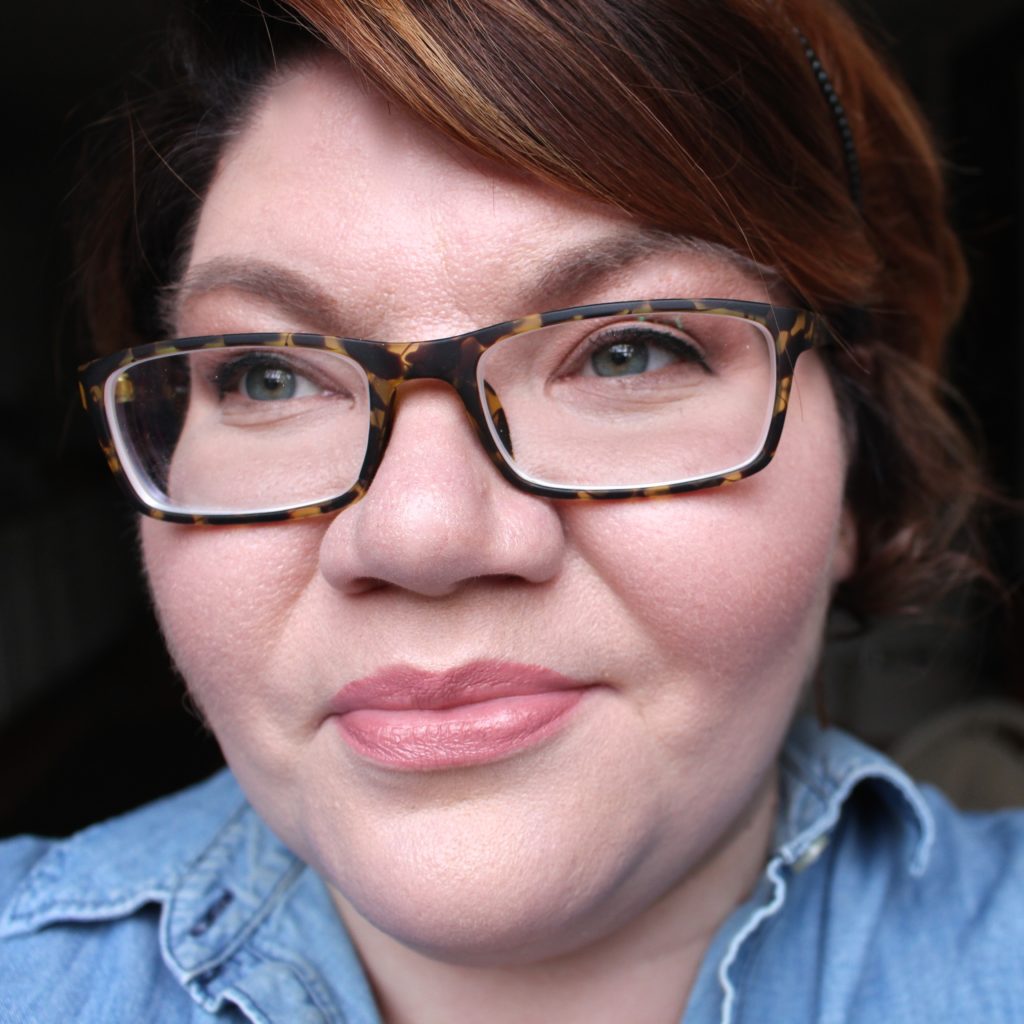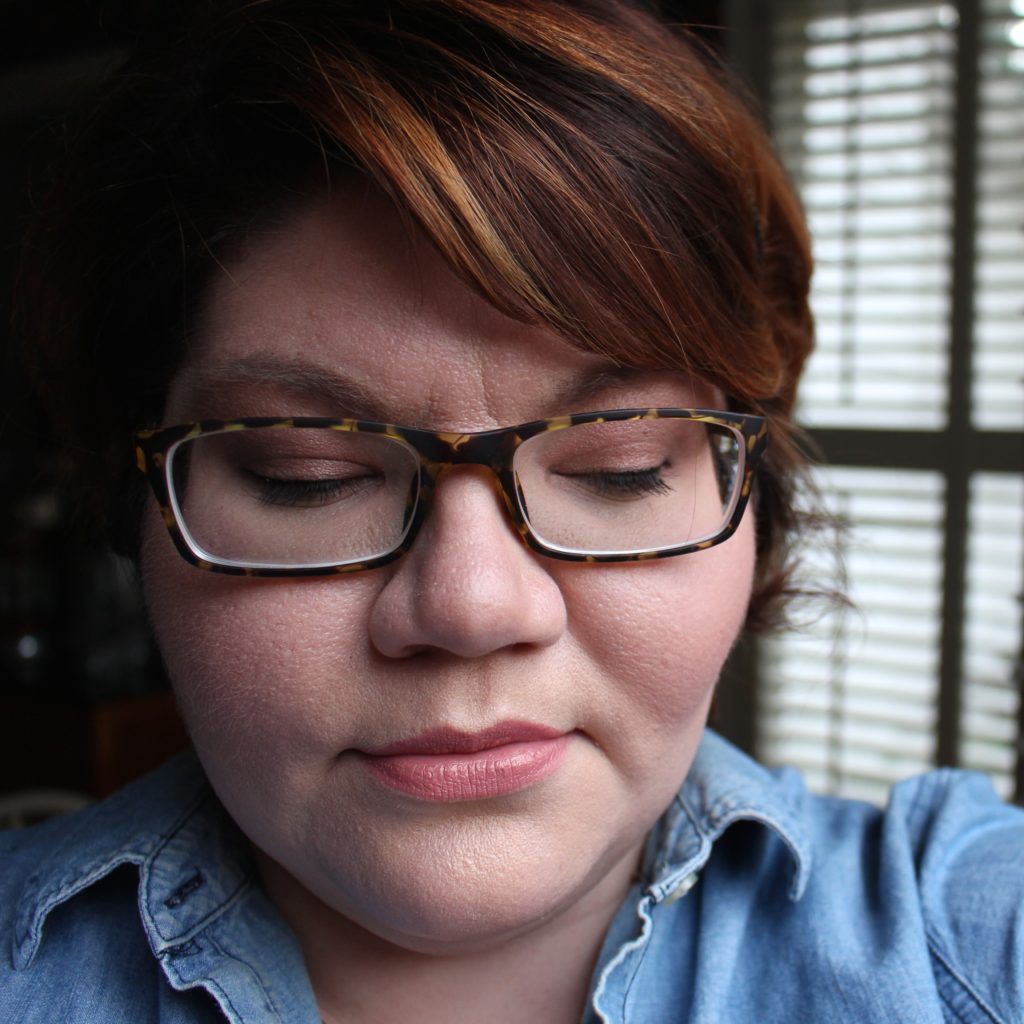 Deals and Steals
FREE FRAMES?!? Yes! You read that right. Firmoo is offering select Frames for free! No gimmicks, you just pay for the lenses and shipping. Click on the link below, and follow their instructions. The online promo code is FREEFIRMOO. It doesn't get any better than Free!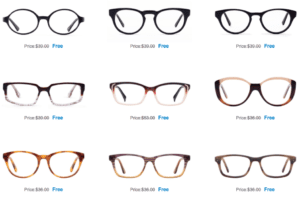 **Already purchased from Firmoo before? No worries! They are also offering 20% off their Classic Series Frames. Use the online promo code CLASSIC20!** They always seem to have really good deals available to their shoppers and I can always appreciate a good deal.
For more information, please visit Firmoo online. They have a website loaded with tons of information! I'm already planning my next pair that I want to purchase. I stumbled upon their "Nerd Glasses" and fell in love! They talk about embracing my Geek Chic and that's what I plan on doing! With so many glasses available, at such a reasonable price, you can't go wrong! I know, for me personally, I love adding glasses to my daily routine! I feel like it's such a chic accessory that can really change up your look! I hope you'll take advantage of their free glasses program or the 20% off! It's time to say goodbye to old, outdated frames and hello to your new, chic glasses that will have you starting 2015 in style! Thanks, Firmoo!
A pair of glasses was sent to me complimentary. However, my thoughts and opinions are my own. Affiliate links included.