Wet n Wild Color Icon Palette: Poster Child
I picked up the new (?!?) Wet n Wild Color Icon Palette in Poster Child at CVS recently. I never saw this even being talked about so I'm either really behind on makeup news or I'm just on top of things. I'm a HUGE fan of the original Color Icon palettes. They are super affordable at $4.99 and pack a lot of power behind such a small price tag. They are extremely pigmented (maybe more so than some of my rather expensive brands) and they apply like butter. I've always bragged them up to people who would NEVER have given them a chance, just because they are Wet n Wild. They too, fell in love. They're just that good!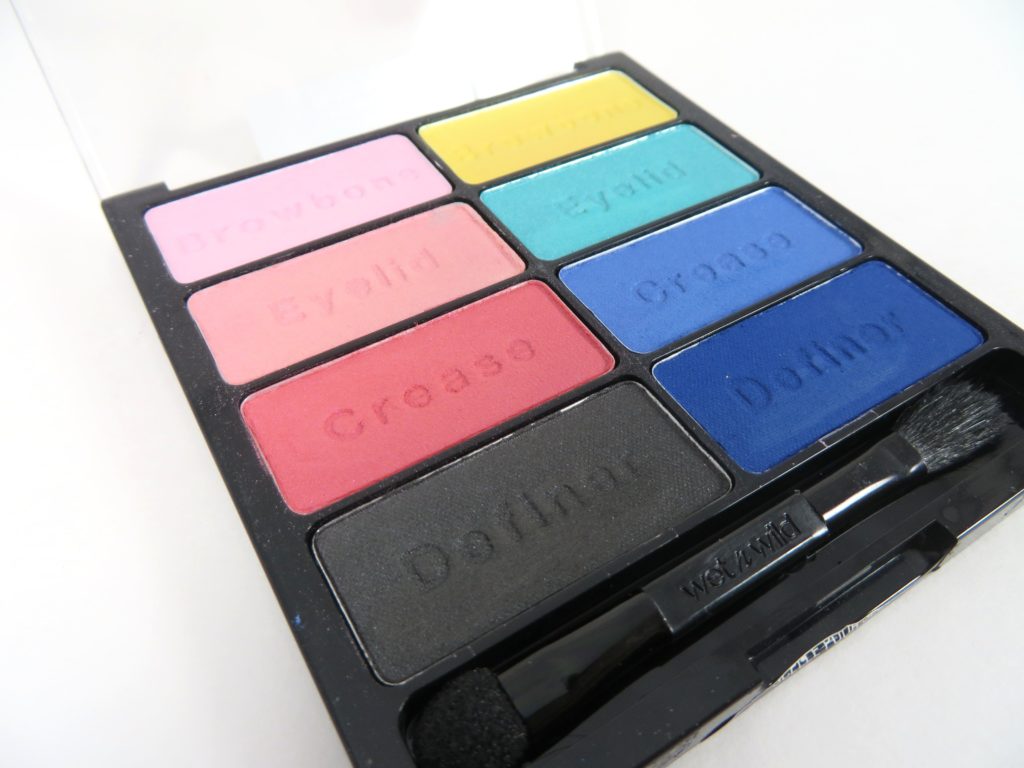 The Poster Child palette reminds me of a box of Crayons. It's bright and beautiful. Which seemed perfect for some Spring looks. At first glance I was like I'll never wear half of these.  After swatching the colors, I actually think that they are extremely wearable shades. I probably won't pile on every color into one look, but if worn alone or if some of the colors were blended, I think this would be a great palette (color wise) to have for Spring/Summer looks.
What happened?!?
Yes. For $4.99, this is a super cheap palette to add to your collection, BUT, something happened to the formula of the shadows. They don't seem to be as creamy or pigmented as the original palettes. I can still get a pretty good amount of pigment, but some of the colors need to be built up. That didn't happen before.  Am I suggesting that this palette isn't good? No. I'm just letting you know ahead of time that something changed. I'm still happy with it and can't wait to play around with some of the colors!
More Pictures:
More information:
I purchased my palette at CVS, but this palette can be picked up anywhere that sells Wet n Wild. For more information, please visit their website listed below.