MAC Mineralize Volcanic Ash Exfoliator Review:
The MAC Mineralize Volcanic Ash Exfoliator is one of those products that I heard SO many people brag about, but I never bothered to pick it up. Why? I really have no idea. I don't visit MAC that often anymore. Even though I love their products, I just kind of got away from them. However, I always had this product in the back of my head, and recently, I finally remembered to pick it up. Bad news is that it was all sold out. HA! Go figure. The good news is that the sales person told me about the awesomeness of this product and swore that it was worth purchasing, so I went online and placed an order.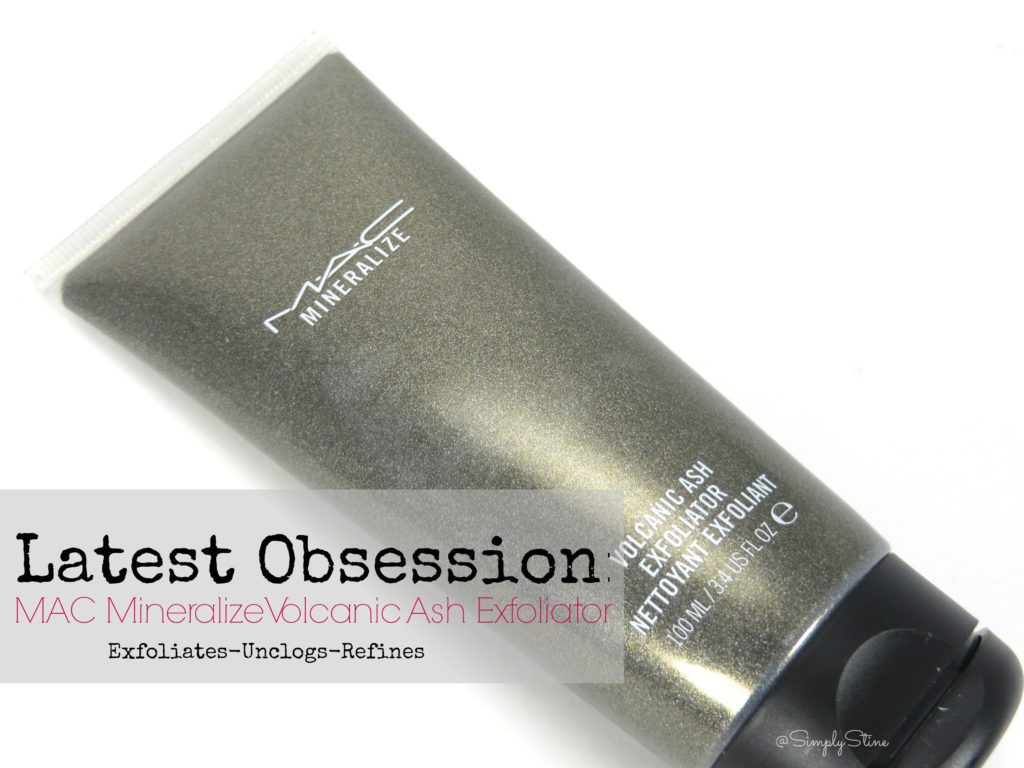 What is it?
Here is a description of this product from the MAC website:
"A highly effective, dual-purpose foaming, cleansing and exfoliating scrub blending natural Volcanic Ash with fine sugar crystals. Refines and unclogs the skin, adds instant moisture: leaves skin feeling soft and comfortably clean. Mineral-rich. May be used effectively on any part of face or body. Rinses off with warm water."
This uses Sugar Crystals and Silica beads to exfoliate. It is supposed to leave the skin feeling "soft and comfortably clean." I must say that it most certainly does. My skin texture is so much smoother when I use this and it really exfoliates my skin nicely. I notice a difference in my pores and my skin doesn't seem to be as oily when I use this. You can use this product not only on the face, but  on other parts of the body that you feel need exfoliation. I've only used this on my face, but I plan to test out the other areas and see how it does on those.
I use this as an exfoliant, AFTER I have already cleansed my face. It is thick and very dark (obviously, it has Volcanic Ash in it, ha!!) so don't make the mistake I did and ruin a perfectly good, white washcloth, to remove it. This would be a perfect product to use in the shower!  I only need a very small amount (quarter size) of this product and I rub it , very gently, all over my face, concentrating on areas that are of concern to me. Then I rinse it off. I'd suggest using this no more than 3x a week, if that much.
This used to be a limited release MAC product, but FINALLY they made it a part of their permanent collection. I have been really happy using this product so far and I'd probably re-purchase after I run out. For more information, please visit the link listed below! I'm also testing out a "Mask" that I think could quite possibly be a cheaper alternative to this product. You guy's might know which one I'm talking about…Here's a hint: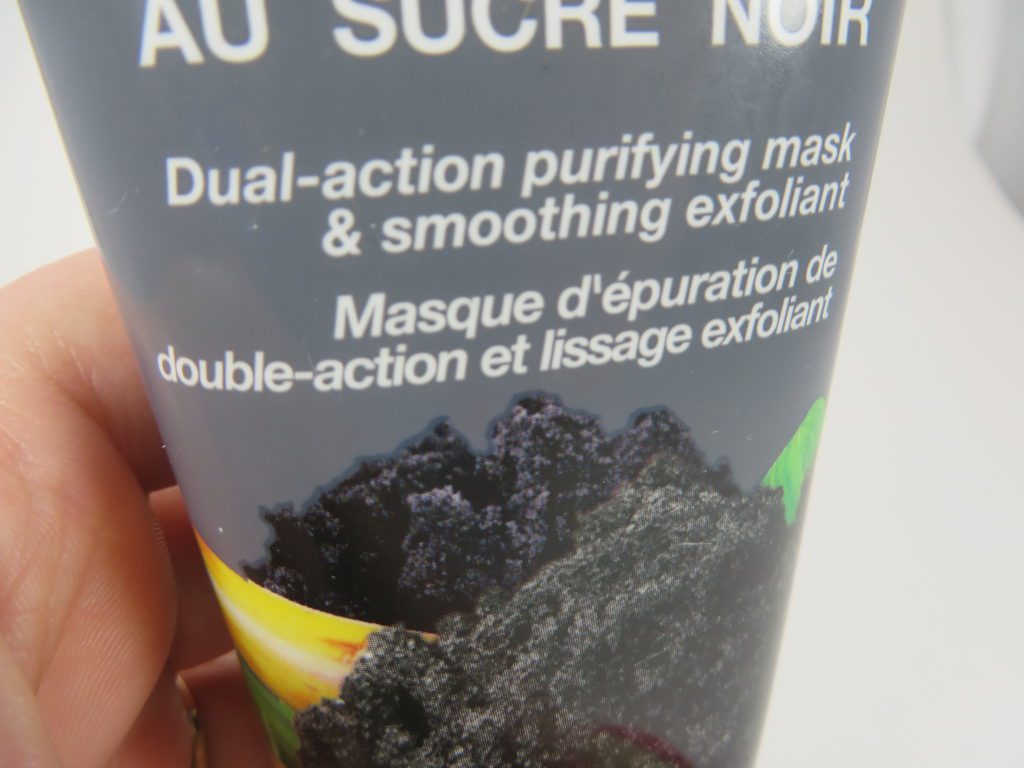 Photos and Information: