How was your weekend?! I'm going to go out on a limb here and say that most of us watched the Super Bowl. Right? Even if you could care less about football, you probably watched the halftime show. Dre, Snoop, Eminem, Mary J, Kendrick Lamar, and 50 Cent. Oh man. I loved it. It took me back to my high school days and reminded me of the times when MTV used to play music videos. (Speaking of MTV, I recently asked my niece if she knew what MTV was and she had no clue, lol)
I also watched my niece and nephew over the weekend. We decorated cupcakes. We danced. We ate tacos. We went to the park and I had an anxiety attack watching them on the playground. I realized in that moment, I have no chill after trying to keep up with a two and five year old on the playground. HOW DO YOU GUYS KEEP SO COOL?!?!? I imagined every single bad outcome every time they went up the steps to the "big slide." LOL.
We had a very low-key Valentine's Day. Last night Rob and I ate cake in bed, played Wordle and eventually fell asleep. True love guys, let me tell ya! HA! I am not one who likes getting flowers on Valentine's Day. I'd rather have him surprise me randomly than get them on a day where he feels like he has to. (Yes, I love flowers)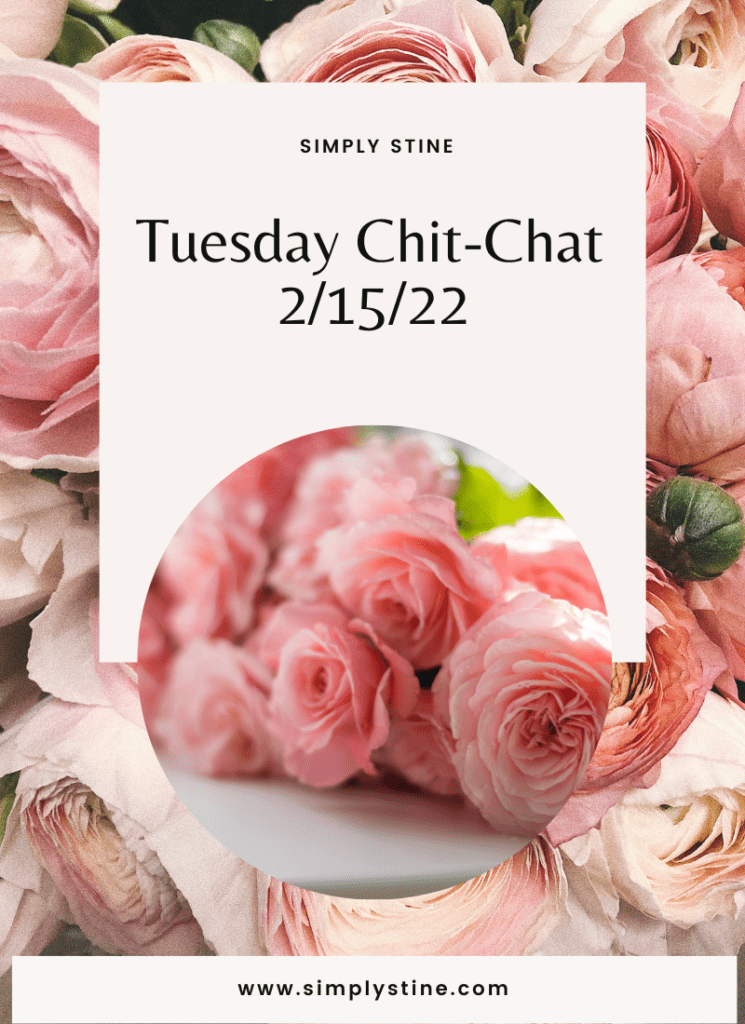 Beauty….
Home and Things….
Entertainment….
Books….
Shop The Post