Today I'm sharing some pictures of the new nail products that I've been trying from Trind!  This was a new to me company that sent me some of their products to try and I am LOVING the polishes!  They also sent me a Keratin Treatment Kit that I have used a couple of times, but if I'm being honest; I don't really have dry, brittle nails.  So I'm going to pass this along to someone to try for me and have them give me some honest feedback and I'll report back on that later.  I can, however, review the nail polishes!! I've worn then and tried them and I've got some pictures!
First let's talk about Trind! Have you heard of it?  The company is based in the Netherlands and was started in 1988. The company is making it's way in the US and I learned their are even salons in my area who carry it! Here is  some more information about the company that I found on their website:
Trind is Europe's most trusted and respected line of hand and nail care. It is found in the finest perfumeries from St. Tropez to the Champs Elyseé in Paris, and from Stockholm to Milano.
Trind is now fast achieving the same status in the United States & Canada. News of Trind is spreading like wild fire as women everywhere share their stories about the incredible results Trind achieves!
Founded in 1988, Trind Cosmetics is located in the Netherlands. The outstanding line of Trind premium products evolved from a passion to do the impossible which lead to the development of nail care products that would help all women have strong and flexible nails, products whose effectiveness was sustainable.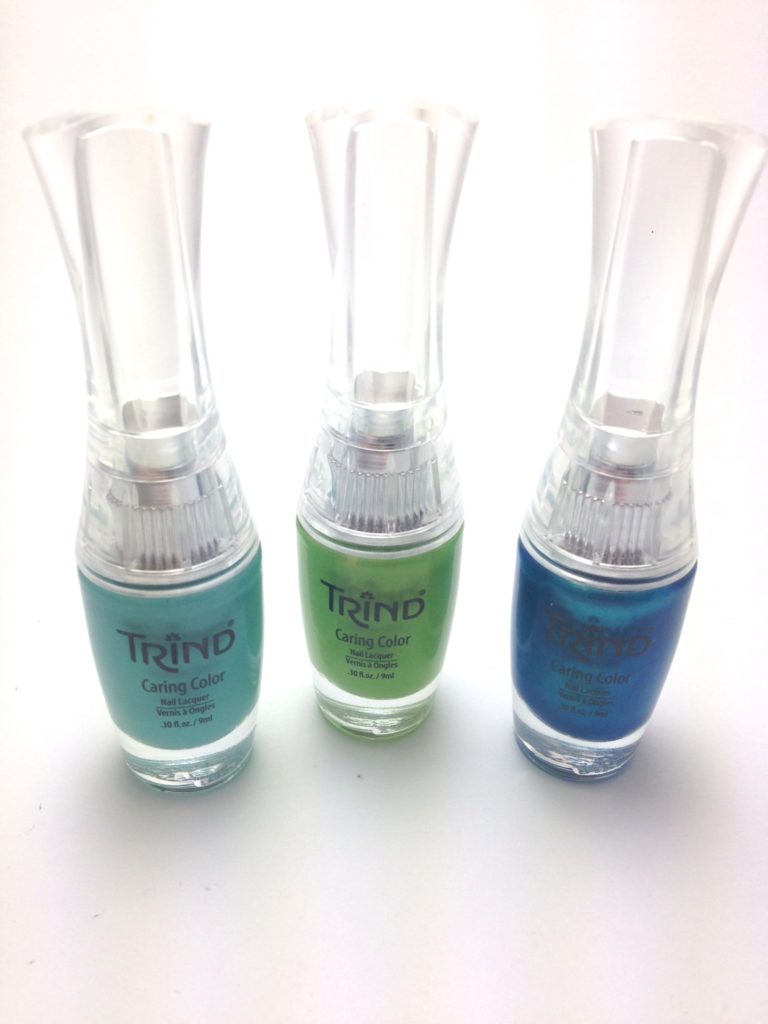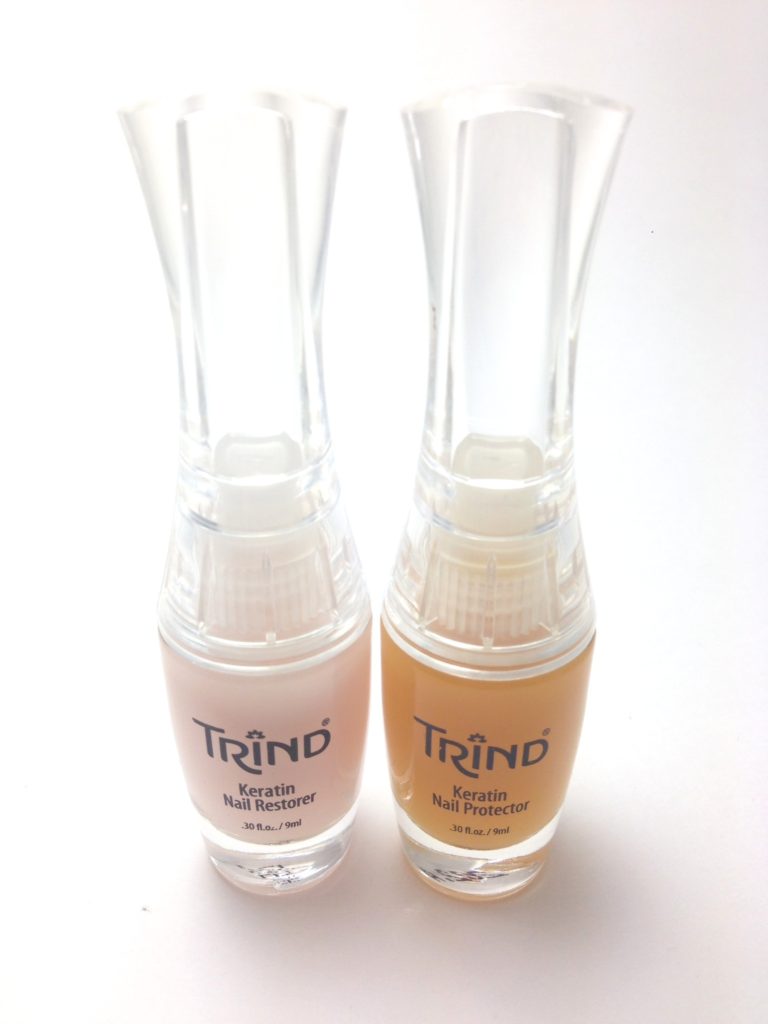 My thoughts on the nail polish are all positive!  I loved how it applied and it lasted almost an entire week without chipping! That's even with me being pretty rough on my nails! That's impressive to me at least.  I didn't have their base coat or top coat to try with it, so I used my own.  The brush is great for application.  I didn't think it applied too much of the product at one time and it was just the right size.  The formula seemed kind of thin at first, but after I used it I had no issues with it.  I'd repurchase this nail polish for sure and I'm actually going to check out a salon in my area that carries this polish brand for a manicure and pedicure sometime soon!  I'd like to see what the other colors look like in person because online they have a lot of nail polish colors to choose from and also a lot of other nail treatment type products.  This is a company I will for sure be trying more products from!
The Trind Product line is for sale at the following online retailers in the US:
 Canadian Locations:
And at the following Boutique Locations:
For more information on Trind:
Products mentioned in this post were provided to me for review purposes.  All thoughts and opinions are my own.