If you're looking to treat your mom to something special this Mother's Day, you are in luck because I have two gift sets that Jurlique sent to me that I am loving and I think they'd be a perfect gift for that special someone (Mom, Sister, Aunt, Grandmother, Step-Mom, etc) on Mother's Day! Here's a little bit of a back story on Jurlique. The company was started from a Botanist and Biochemist who believe that it's important to have a brand that consists of pure and natural ingredients. Jurlique has a farm in South Australia (which looks absolutely gorgeous), where a lot of the ingredients in their product line are grown and extracted. Seriously, one day it is my dream to visit this farm! Psst, you can actually visit their farm!!! #LIFEGOALS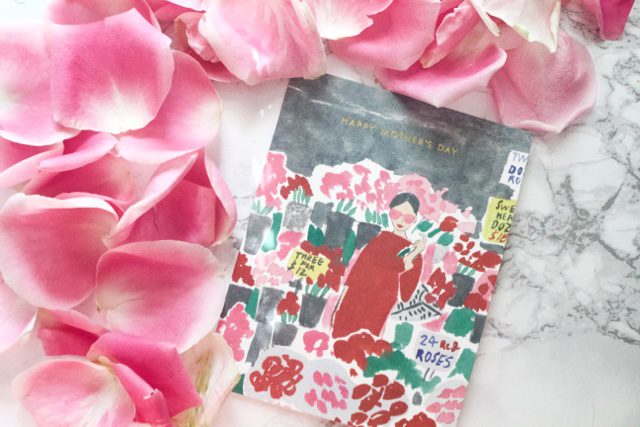 The first Gift Set I want to talk about is the Jurlique Beautiful Rituals Face Care Mother's Day Gift Set. It retails for $90.00 and includes three skincare products that if purchased separately, would cost you $116.00. This kit includes Jurlique's Rosewater Balancing Mist, Rose Moisture Plus Moisturizing Cream Mask and the Skin Balancing Face Oil. Three products that will allow totally pamper your mom!! I love the Face Care Gift Set because it's something that will be fantastic all year round! The products included are all about hydrating and restoring balance to the skin! Plus, they also happen to smell amazing!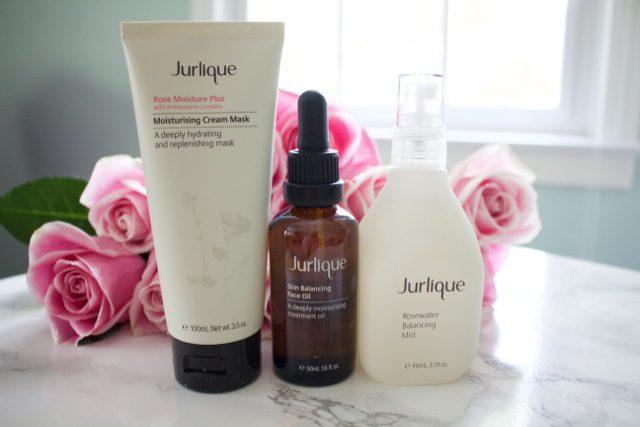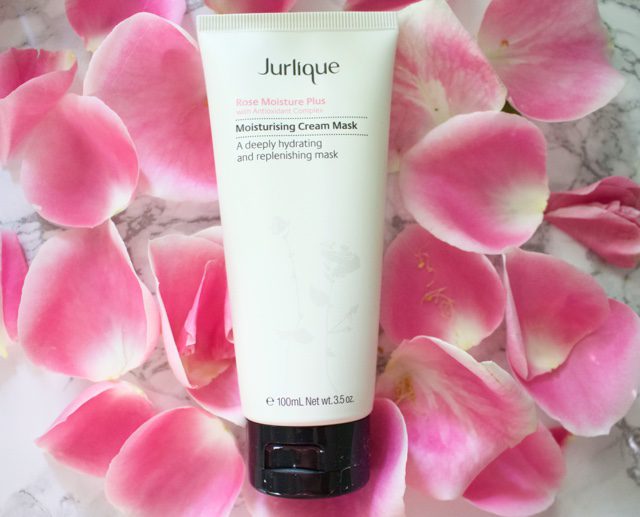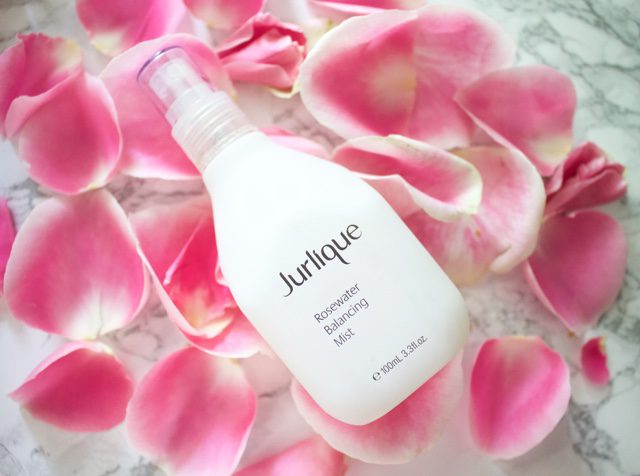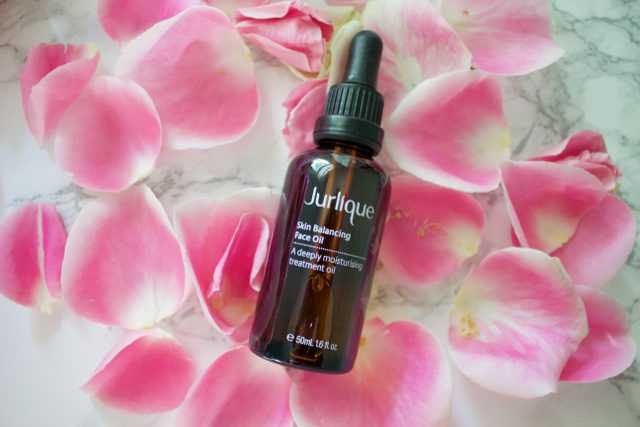 The second set that is available this year is the Jurlique Beautiful Rituals Hand Care Mother's Day Gift Set. It retails for $40.00 and includes three Hand Creams. What mom doesn't want to have the most luxurious, best scented hand cream in her arsenal of products? I love this set because it's something simple, but something every mom would love! It features the Rose, Citrus and Lavender Hand Cream and if you haven't tried their hand creams before, you are seriously missing out! They are creamy, deeply hydrating, but don't leave my hands feeling sticky at all. Another bonus is their scents! These are the real deal and the scents are a lovely layer to add to your fragrance routine.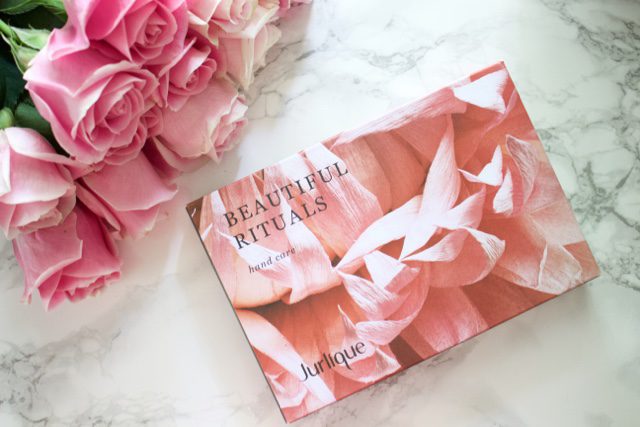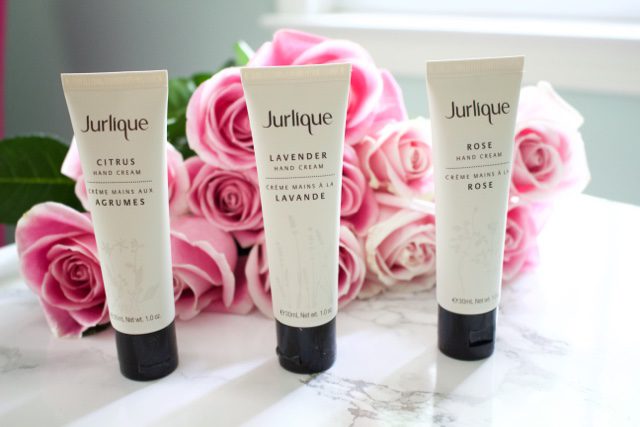 If these Gift Sets aren't exactly what you're looking for, might I suggest the Jurlique E- Gift Card! It will allow the recipient to shop for exactly what they need or might be interested in! I'm a big fan of E-Gift Cards because they are perfect if you accidentally wait a little bit too long to go pick up a gift and mail it. An E-Gift Card will arrive right on time!
Have you tried anything from Jurlique before? I worked in a Day Spa that not only carried their line of products, but we also used them in some of our services! I had the pleasure of taking classes from their Educators and I fell in love with this line!!! Let me know in the comments what you've loved and if you'd like to see me review this company and their product line a little bit more in depth!

Samples were sent to me to review. All thoughts and opinions are my own.