Ok so it's officially Spring and that means it's time to change up our makeup routine a bit!  I've got the best makeup trends for Spring 2015 that I wanted to share with you.  Some of these seem a little over the top, BUT you can always simplify a look or take it up a notch.  That's the fun with makeup-it's all in what you do with it and how you want to wear the look! So here are some of my favorite trends that I'm going to be wearing this Spring!
Winged Liner
From small, thin simple lines. To very exaggerated lines. I love a good winged liner look! I also like to use different colors with it.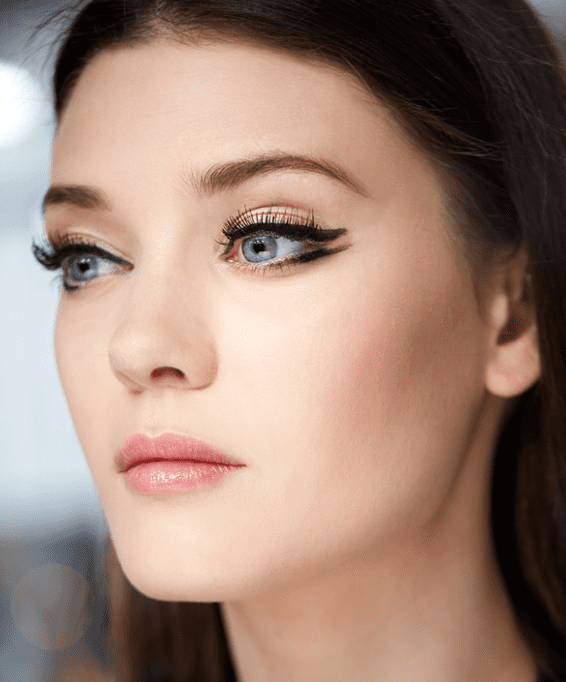 Image/Pinterest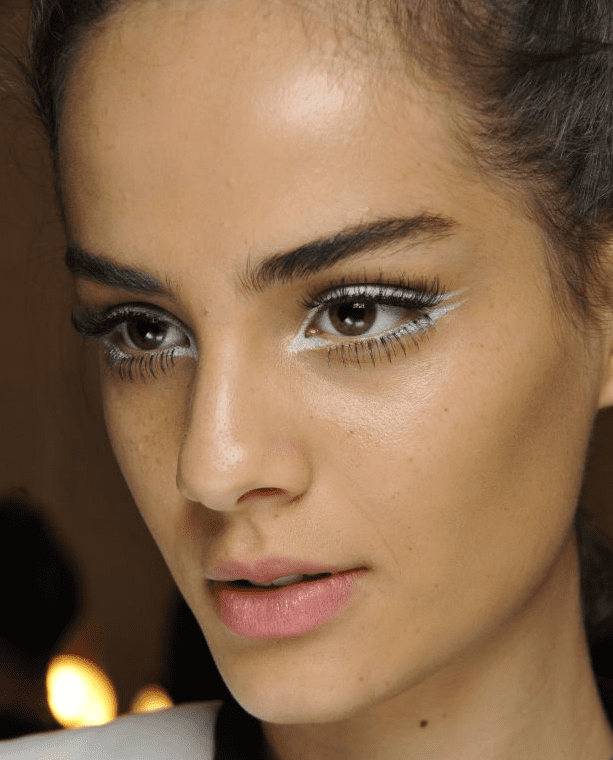 Image/Pinterest
Image/Pinterest
Image/Pinterest
Bright, Bold Lips
Corals, Reds, Pinks and so many more!  This is one of my favorite Spring makeup trends because I love a good lip! We're probably still going to be seeing a lot of Berry lips out there, so don't put them away just yet! I say this over and over, but I dare you to rock a brighter color and just see how it changes up your entire look!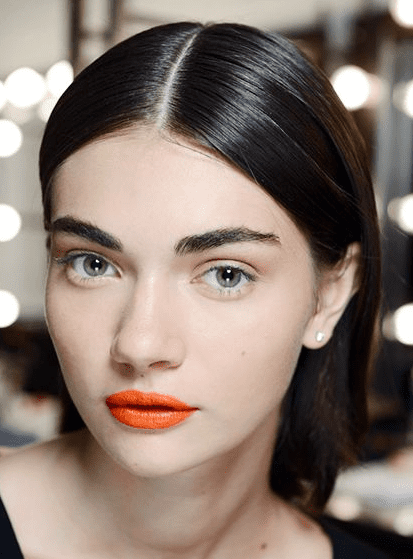 Image/Pinterest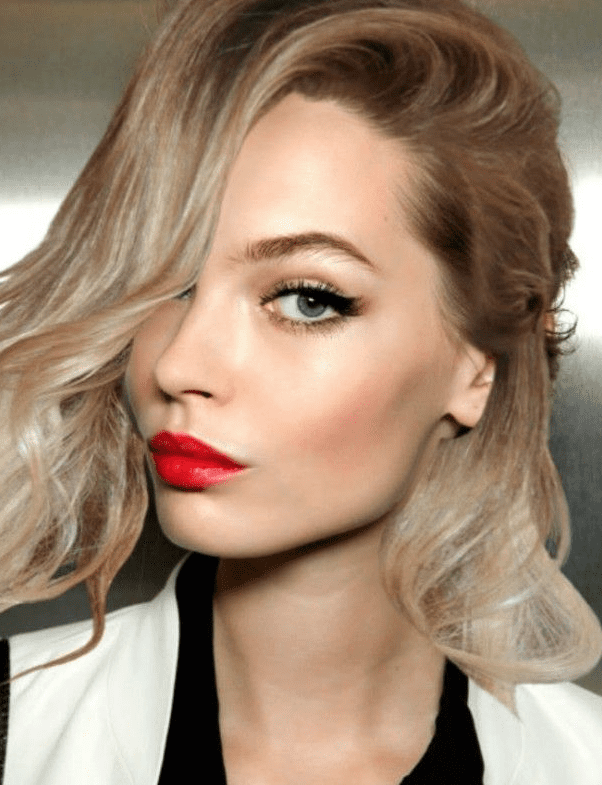 Image/Pinterest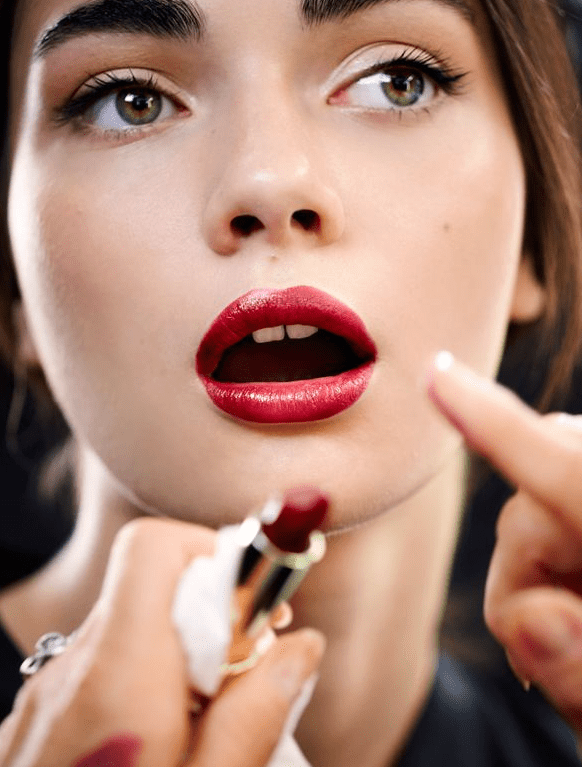 Image/Pinterest
Image/Pinterest
Pops of Color
Unexpected pops of color are always a great way to up your fashion game, but also for your beauty routine! Think a swipe of pastel for your winged liner look or eyeshadow! Be bold and add a pop of color to your cheeks!  Just have fun with it!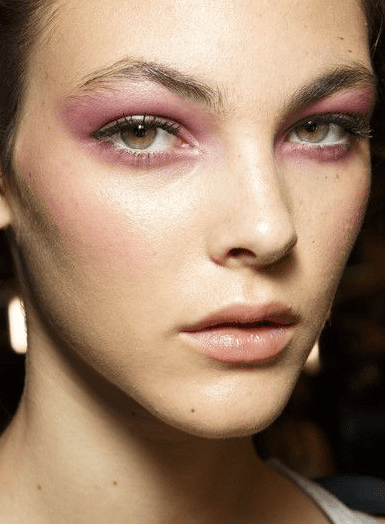 Image/Pinterest 
Image/Pinterest
Image/Pinterest
Image/Pinterest
The No-Makeup,Makeup Look
Yes, even the no-makeup look is popular this Spring. Natural, barely there makeup! I'm always a fan of it!  I know a lot of us are afraid to wear this look, but I think that it can be the most beautiful look of all.  It's nice to look a little bit more natural from time to time! I like to highlight a lot when I wear this look and really go crazy with the babydoll pinks. Another must have with this look is a lot of mascara and make sure that your brows are nicely groomed.
Image/Pinterest
Image/Pinterest
Bronzed Goddess
We all want that sun-kissed looked and with a good bronzer, it's completely possible! You can obviously bronze up the skin, but don't forget about the eyes! I love to play with the bronzed colors for my lids and use a lot of the golds and brown shades I have.
Image/Pinterest
Image/Pinterest
Spring is such a fun season and I love to have a lot of fun wearing makeup.  I always say there are no rules when it comes to makeup, so change up your look a little bit and see what you enjoy wearing the most! Maybe change up to a brighter cheek color? Try a different eyeliner! Small changes can sometimes change up a look so much! Any particular Spring Makeup Trends that you are excited for?
PS I added all of these images to a Pinterest Board so you can easily reference them!  I'll also keep updating it when I see more looks I'm loving! Maybe even some of yours if you send them my way!
Follow Simply Stine's board Spring 2015 Makeup Trends on Pinterest.