Ten things to know this Tuesday:
1.  I'm about to try a new sheet mask I picked up at Sephora.  It's the Karuna Hydrating Facial Mask.  It's great for dull, dehydrated skin. Have you tried a sheet mask?
2.  I'm excited for the PLL Big A reveal tonight, but realize I probably will be disappointed.  Anyone else watch Pretty Little Liars? Thoughts? I really have no idea what to think when it comes to this show anymore, ha.  We all remember the big Ezra scandal and look what happened with that…just saying!
3.  I've been up cleaning my office/beauty room/Simply Stine headquarters.  Would you like to see what my office looks like? How I keep my beauty items organized? My makeup area? Comment below if interested! I have no idea if people care to see this craziness or not, ha! **In the picture below (taken a while ago..I can tell that by my hair color, ha) you can see the color I have for my office…just a little teaser! HA!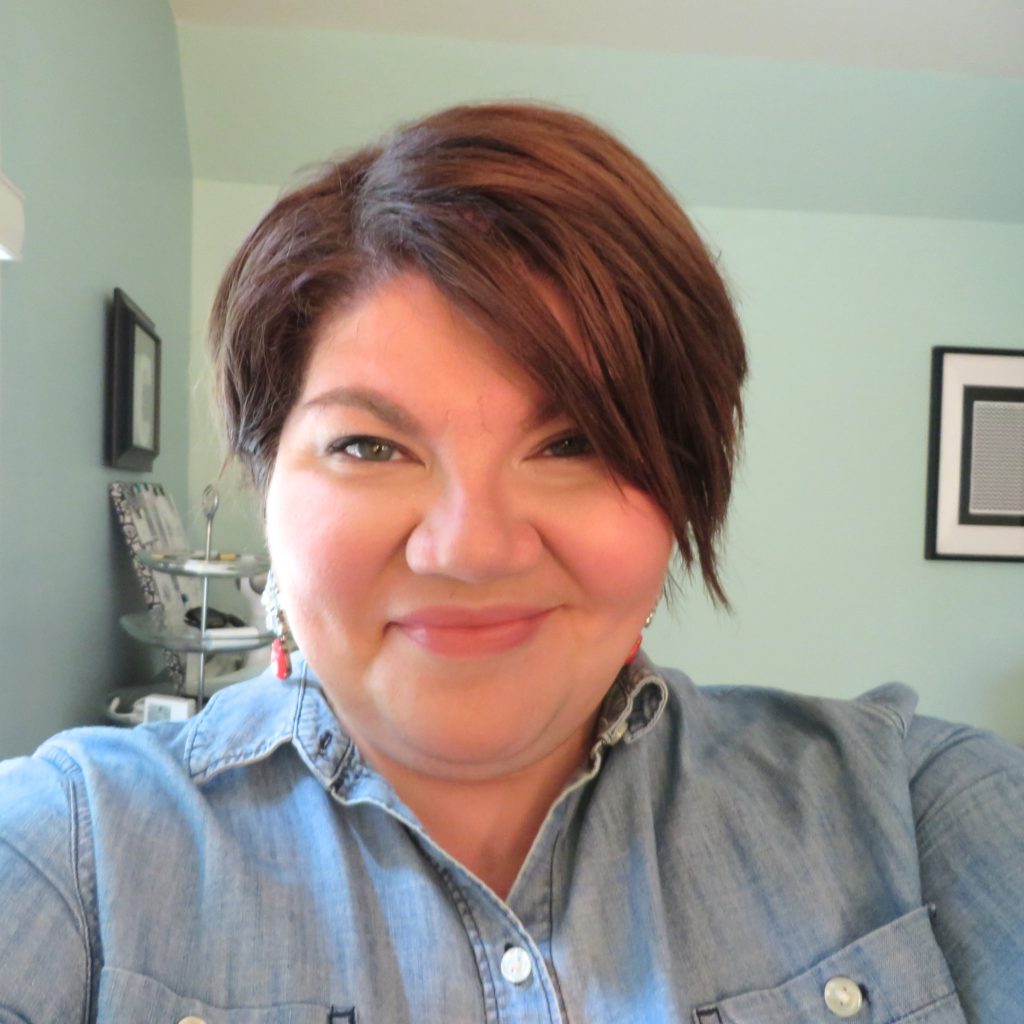 4.  Caroline Hirons wrote an article about why she hates "battery operated cleansing devices" and I think it's worth a read! I've been trying to upload a video I made on my comparison of the Clarisonic and the Foreo Luna Mini.  I'll get that up soon!  **Update: I'm still really loving the Foreo Luna Mini, which is a complete 360 from what I originally thought of it.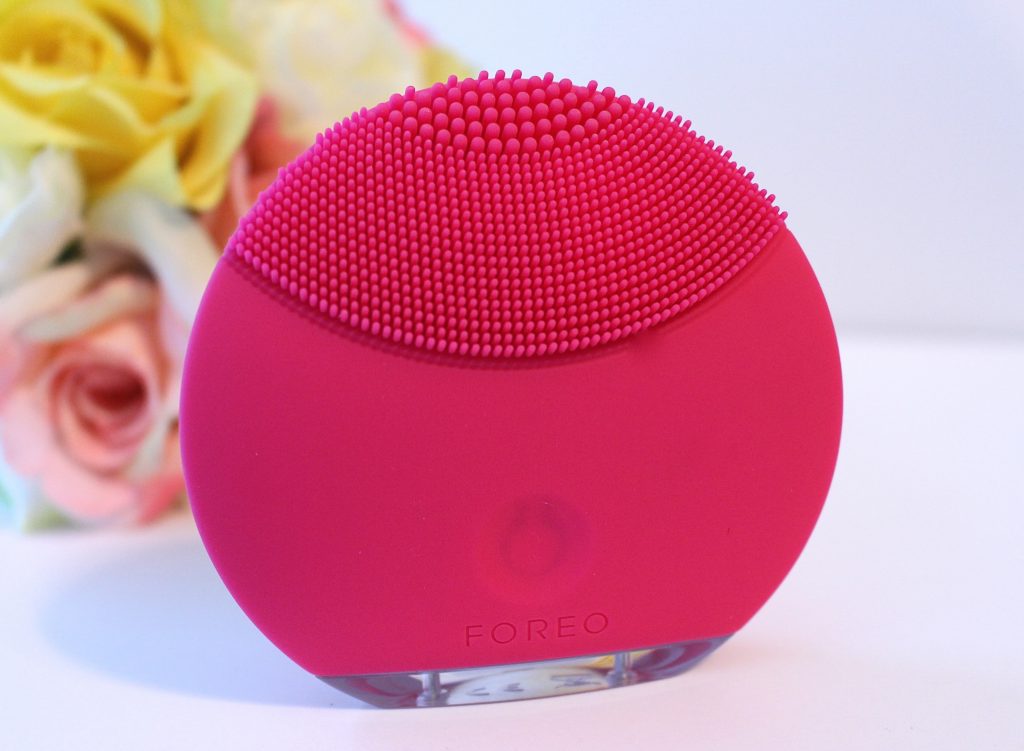 5.  I'm working on a Q and A type post. Do you have any questions for me? ANYTHING! Just ask! If I choose one of your questions, you might get a little something special from me! You can leave them in the comments below!  I'm trying to make sure I'm answering questions that you might have and trying to be as open as I feel comfortable with!  I know I love to read and watch bloggers/vloggers do these types of posts.  I think it shows everyone that we are human and just like everyone else!
6.  Have you watched the new Netflix Series Unbreakable Kimmy Schmidt?  I have watched about five episodes and they are so funny!  I'm also trying to get through House of Cards, catching up on Vampire Diaries, Scandal and Revenge! Why are there so many good TV shows???? Oh and please.  If you haven't watched Southern Charmeon Bravo, you are seriously missing out.  Patricia is my idol.

7.  I've been in a major cleaning mode. I guess I'm just getting ready for Spring, BUT I've realized that there are several makeup palettes that I've either just swatched once or items that I just don't really need anymore.  I'm thinking about doing a big seriously discounted sale on the items (included would be Naked Palettes, etc).  Interested? I've never done this before, but I've got about 10-15 items I'm thinking of selling.  Comment below if interested!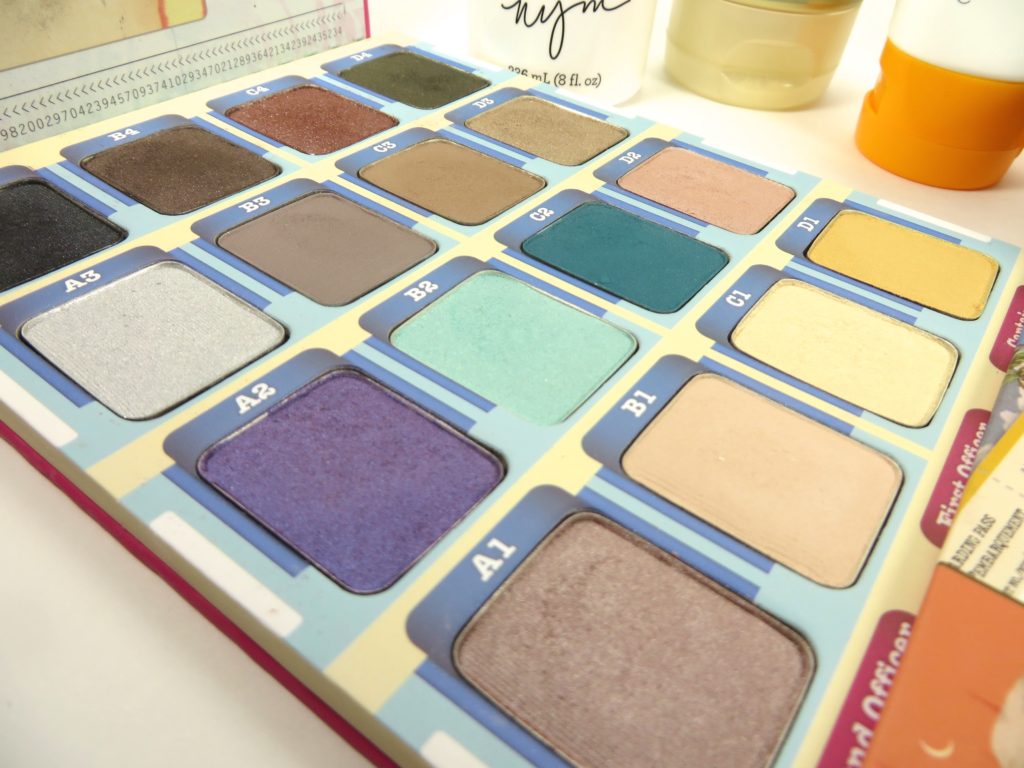 8.  I've been obsessing over Tulips lately.  I can't get enough of them.  I posted a picture on my Instagram (You should be following me, I mean I have two $400 giveaways on there right now!)
9.  I'm still absolutely loving the Revlon Tulip Ultra HD Lipstick.  It's insane how much I've been wearing this and it's just THE perfect color to welcome in Spring!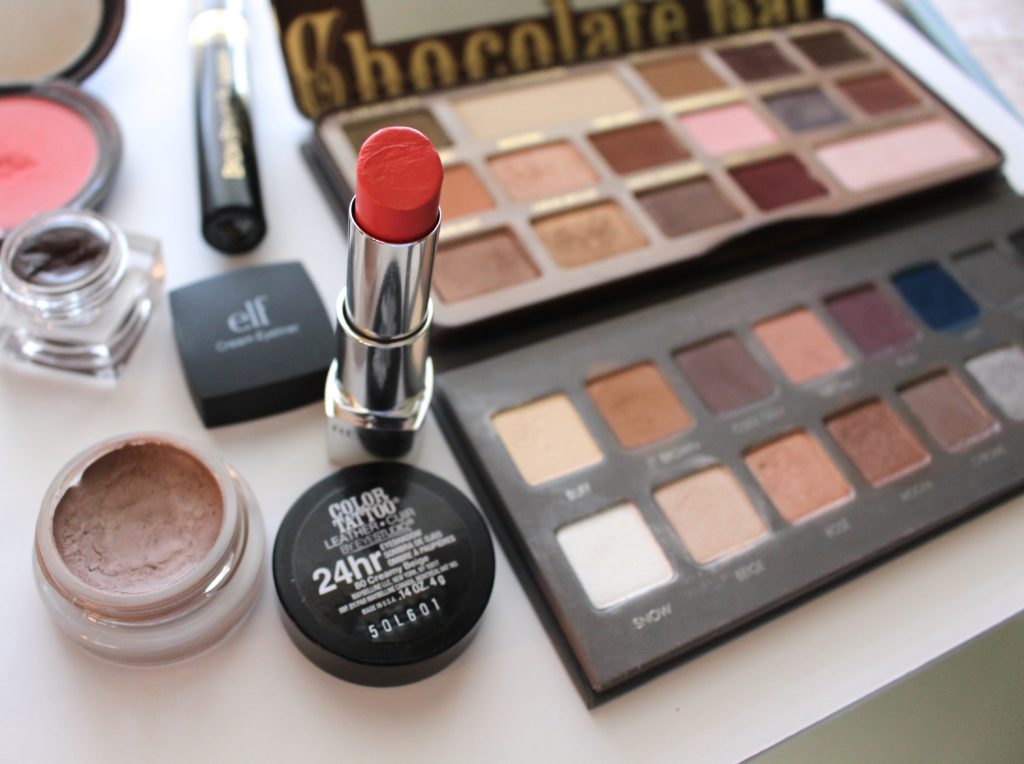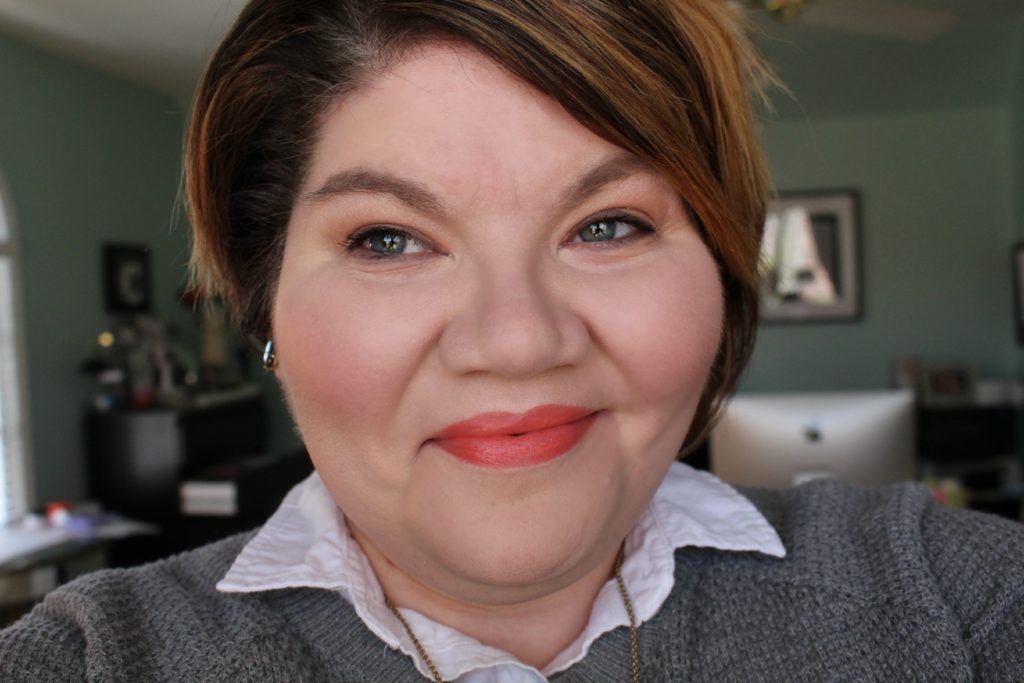 10.
Did I mention giveaways? Yeah, I've got THREE of them going on right now!  Here's the links to all of the giveaway posts! Good Luck!
1.  $20 Walmart Gift Card (to purchase the new Gillette Venus Swirl Razor, which is awesome by the way!
2.  $400 Target Gift Card Giveaway #1 and $400 Target Gift Card Giveaway #2 
There you have it! The Ten things you need to know this Tuesday!  I hope you have a fabulous day!
Affiliate Links Included.