One of my favorite ways to cleanse my face during my evening skincare routine is by starting off with a good cleansing balm. They're fantastic for removing makeup, including waterproof products and helping to remove any left over dirt and debris on the skin. Today I want to talk about the Clinique Take The Day Off Cleansing Balm and why I am loving it so much.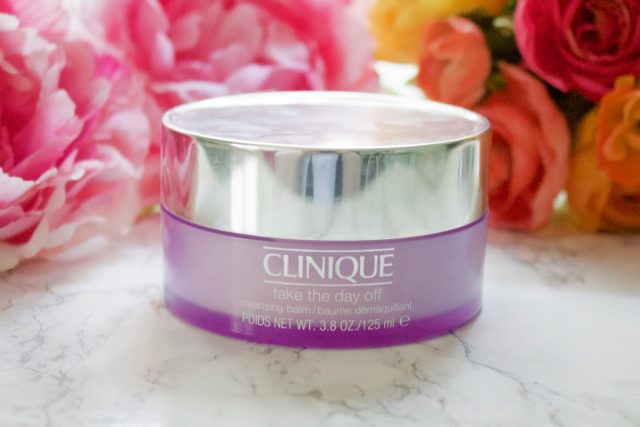 First off, this isn't like any of the other cleansing balm that I've used before. It starts off as your typical cleansing balm, but then it it turns into an oil that is really lightweight in texture and then it gets almost like a milky texture. It's probably the lightest cleansing balm, as far as texture, that I've ever used. While this is hydrating, I wouldn't say it's super hydrating like some of the other cleansing balms that I've used, but this still does a really nice job at leaving my skin feeling moisturized.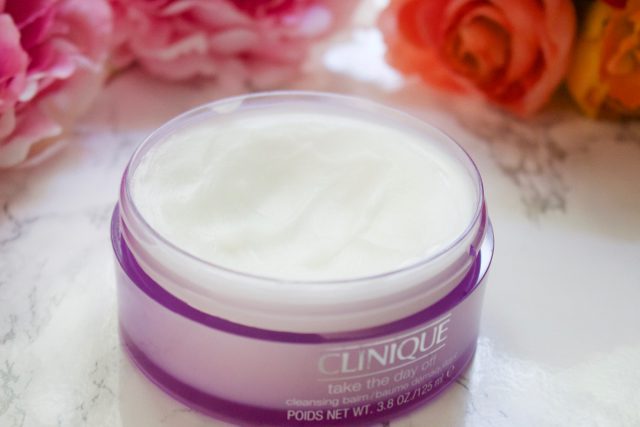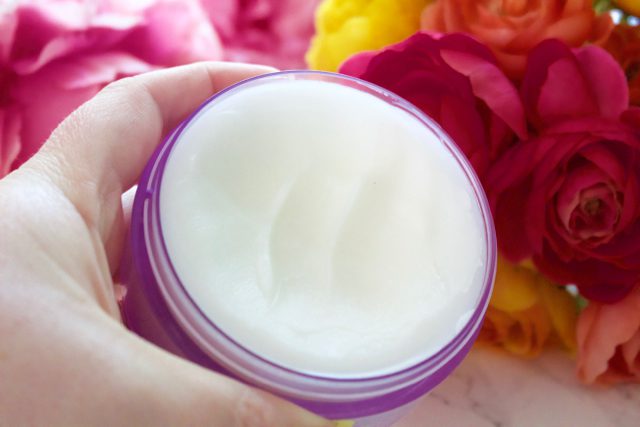 To use the Clinique Take The Day Off™ Cleansing Balm, take out a small amount of product from the jar and work it all over the face, concentrating on areas where you have makeup that you want to remove. You'll notice the texture change to an oil after you work it into the skin and when you add water to it, it will change into a milky texture. To remove, use water or a cloth and wipe away the product. I normally follow up with another cleanser if I've had on a lot of makeup, but sometimes I just use this cleansing balm and call it a night.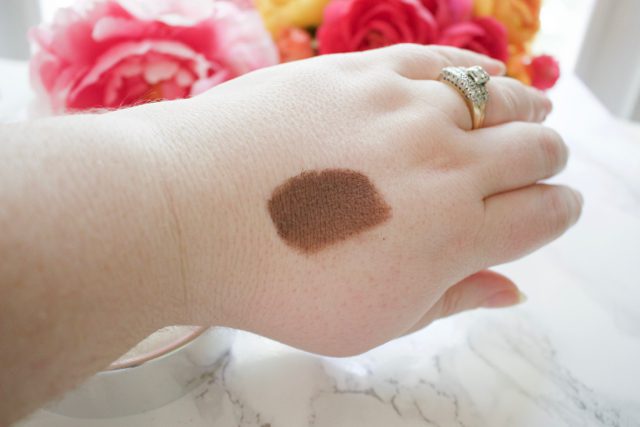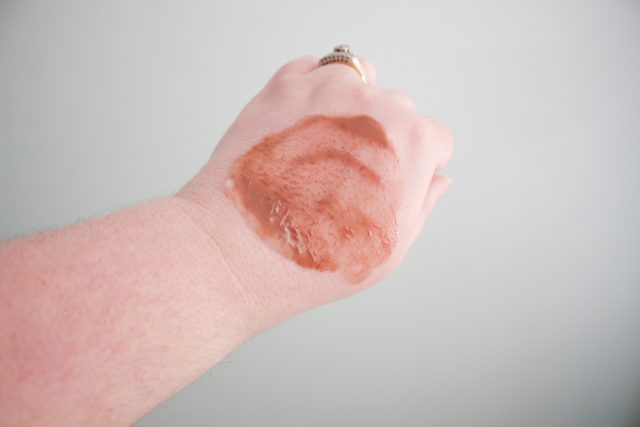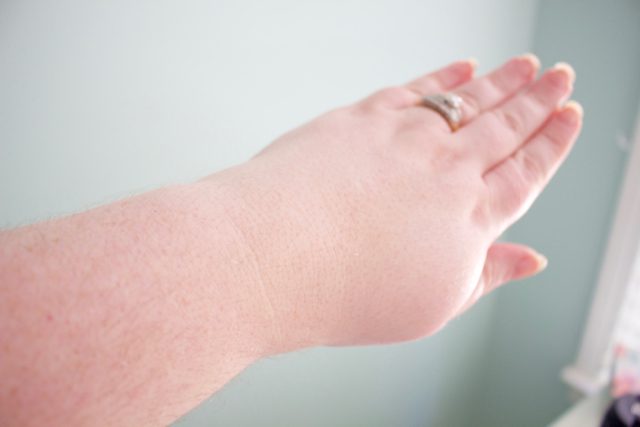 ---
PROS and CONS
PROS
It's very lightweight and not heavy on my skin. I don't think it leaves a residue behind either.
This formula has not irritated my skin at all, which is great for any other sensitive skin types out there. Great for all skin types!
This does seem like it leaves my skin feeling pretty hydrated, but it doesn't leave my skin feeling too oily or anything.
The price on it is right under $30 which is incredible compared to the others that I've been using
Removes makeup very easily
CONS
This rarely happens, but I honestly don't see a single thing wrong with this product! It's excellent
---
I'm super impressed with the Clinique Take The Day Off Cleansing Balm and I honestly understand why people have fallen in love with this product. Not only is it a lot more affordable than some of the other cleansing balms that are out there, but it works great on all skin types! I've got to give it to Clinique on this product because it's fantastic!


[show_shopthepost_widget id="1935196″]