When Sephora offers 20% Off ALL products, I tend to go a bit crazy!  I mean, it's not everyday I can get all of the beauty items I want discounted.  So I splurged and took advantage of a GREAT sale.  This Haul is part 1.  I have two more items on the way because their shipping times have been really delayed due to the amount of orders they received.  This isn't me bragging or showing off.  In fact, some of these items might even be Christmas Gifts for some of my friends and family, but I can't tell you which ones because they read this blog!  LOL!! I will say that I had to return two  of the items shown below.  One of the items was the Lara Mercier Foundation because it wasn't the right shade and the other was the Smashbox Master Class Palette.  It was cracked and I realized I ordered the 2nd one and not the 3rd.  Oops!
[line]
My Sephora VIB Sale Haul
NARS Virtual Domination Cheek Palette  ($65.00)
Shiseido Facial Cotton ($9.50)
LAVANILA Pure Vanilla Deodorant  ($8.00 and up)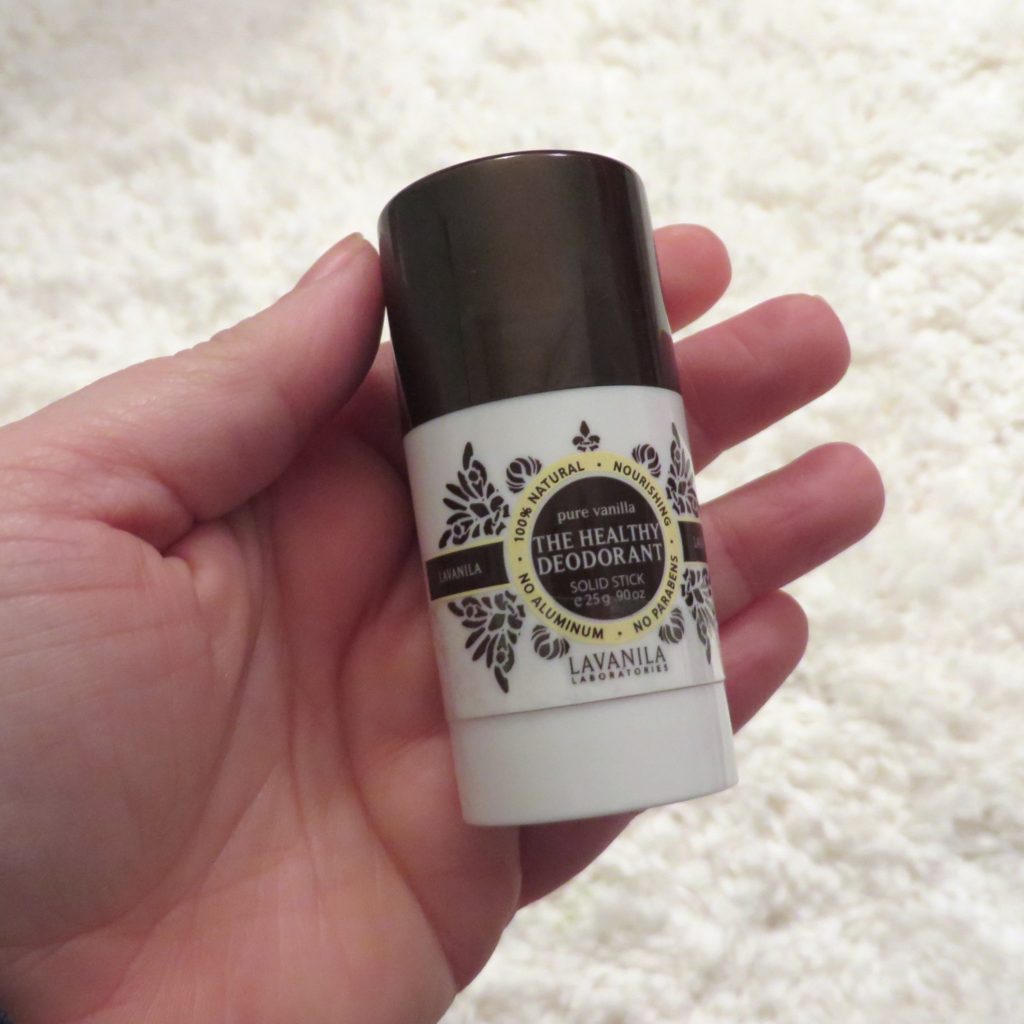 MARC JACOBS Stye Eye-Con No 7 -The Lolita ($59.00)
Becca Glow To Go ($25.00)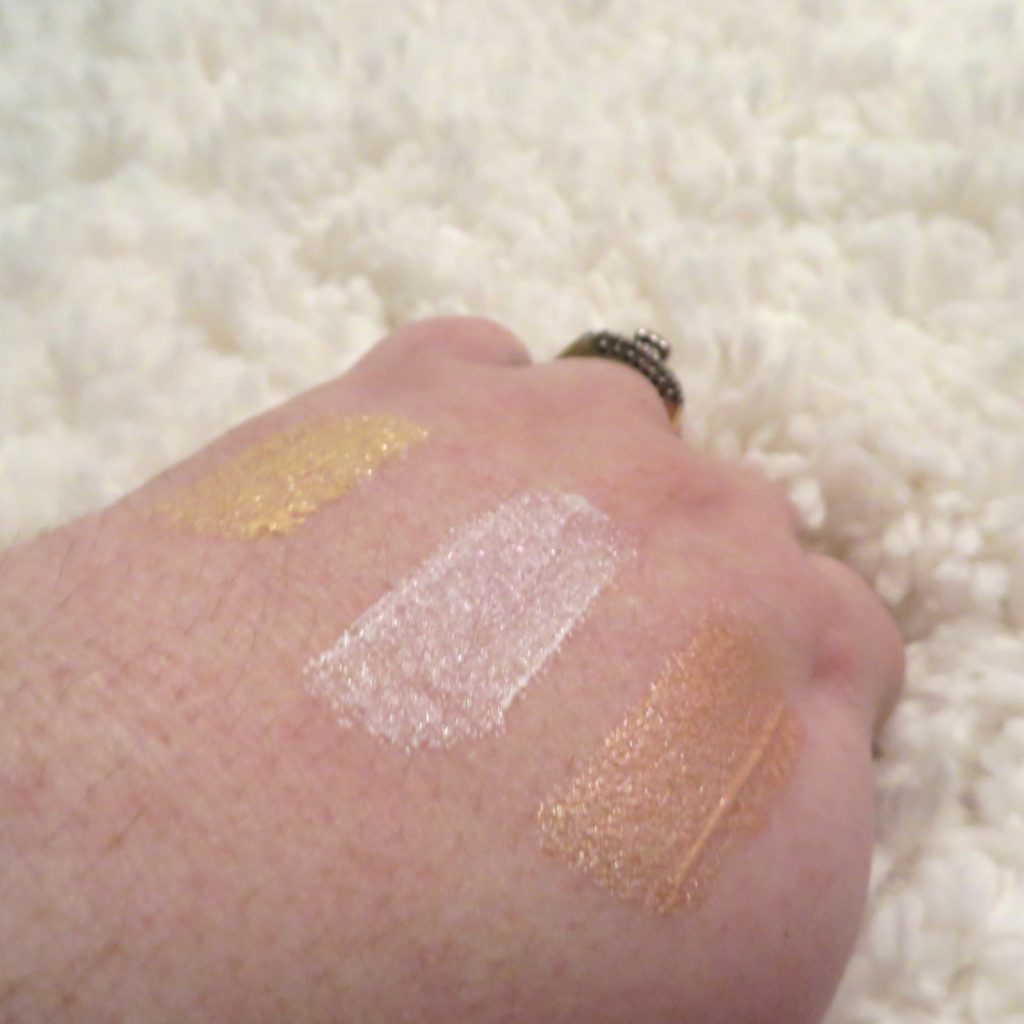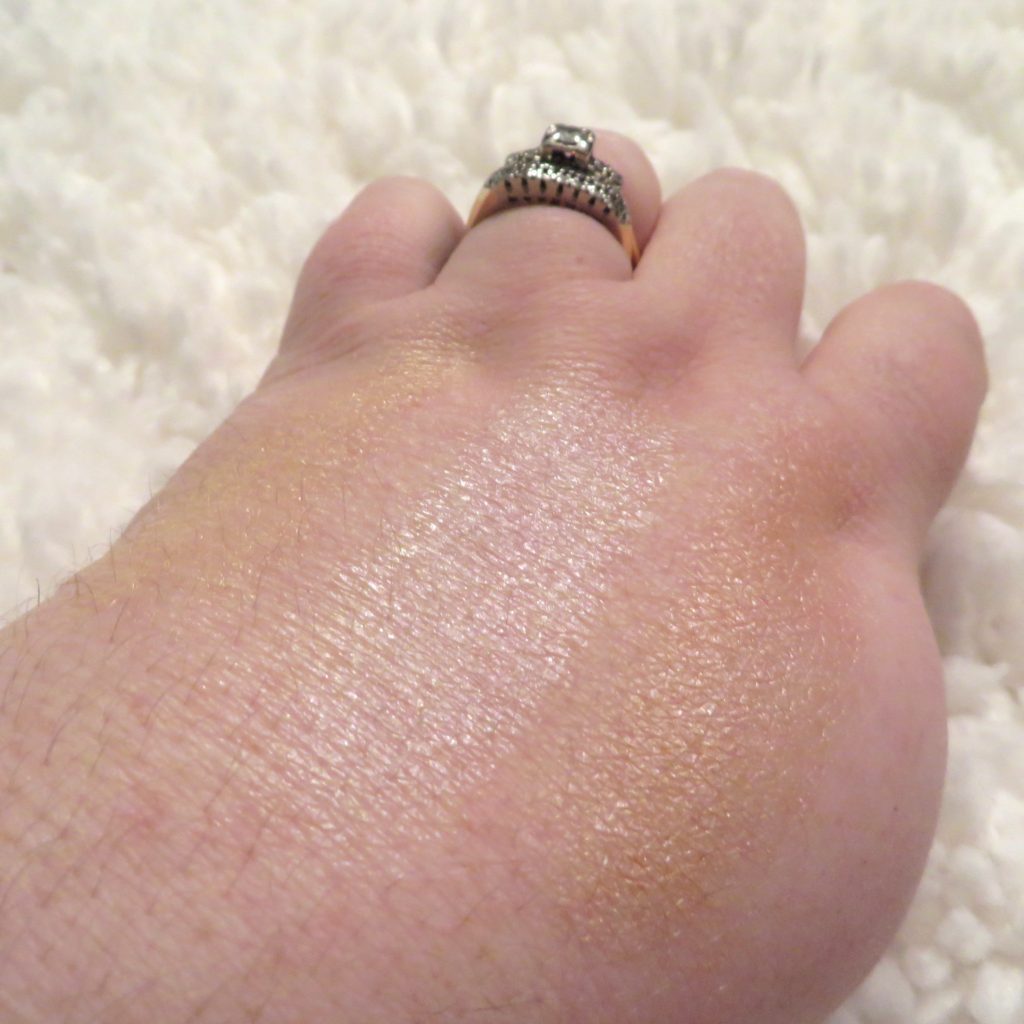 Tony Moly Bbo Bbo Lip Balm -Honey  ($8.00)
Stila In The Moment Eye Shadow Palette ($20.00-$39.00)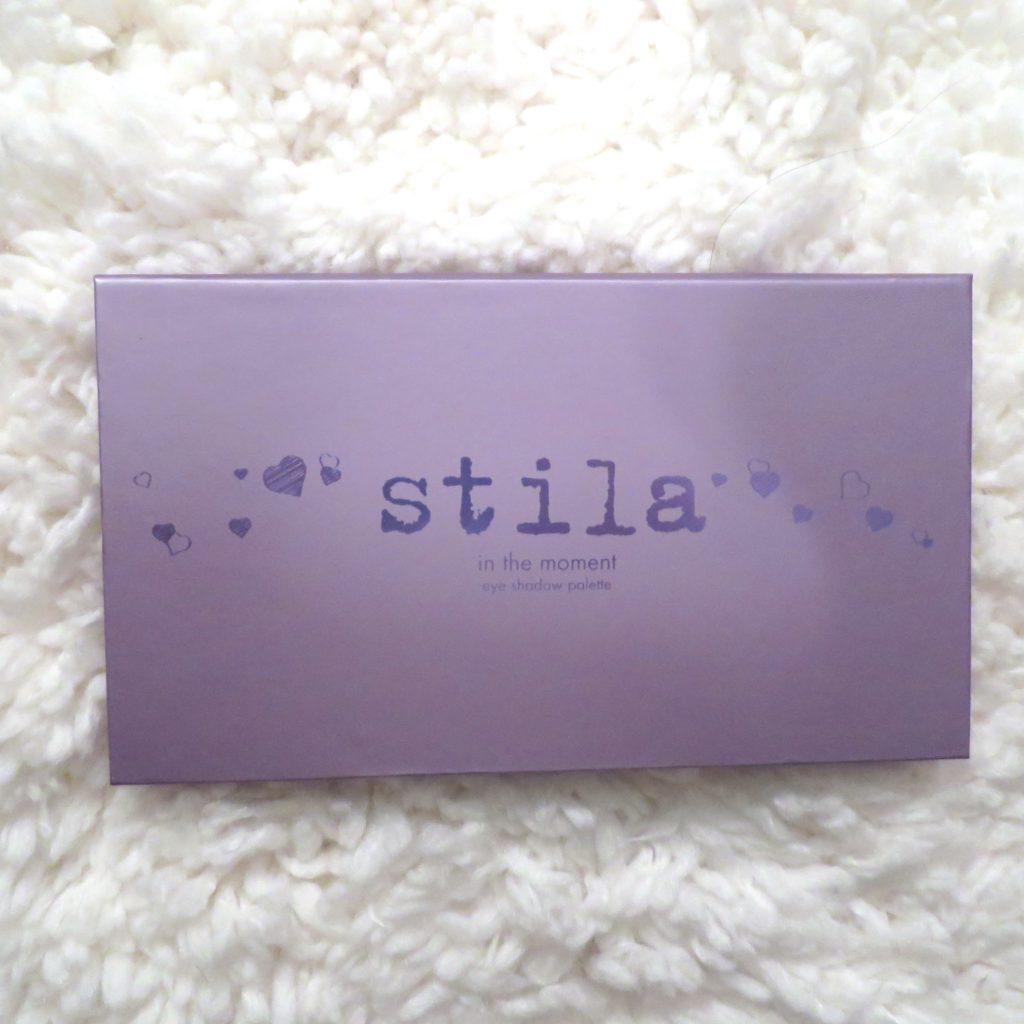 *It is no longer available for purchase on Sephora, but Ulta did have it available for $20.00!
Laura Mercier Smooth Finish Flawless Fluide ($48.00)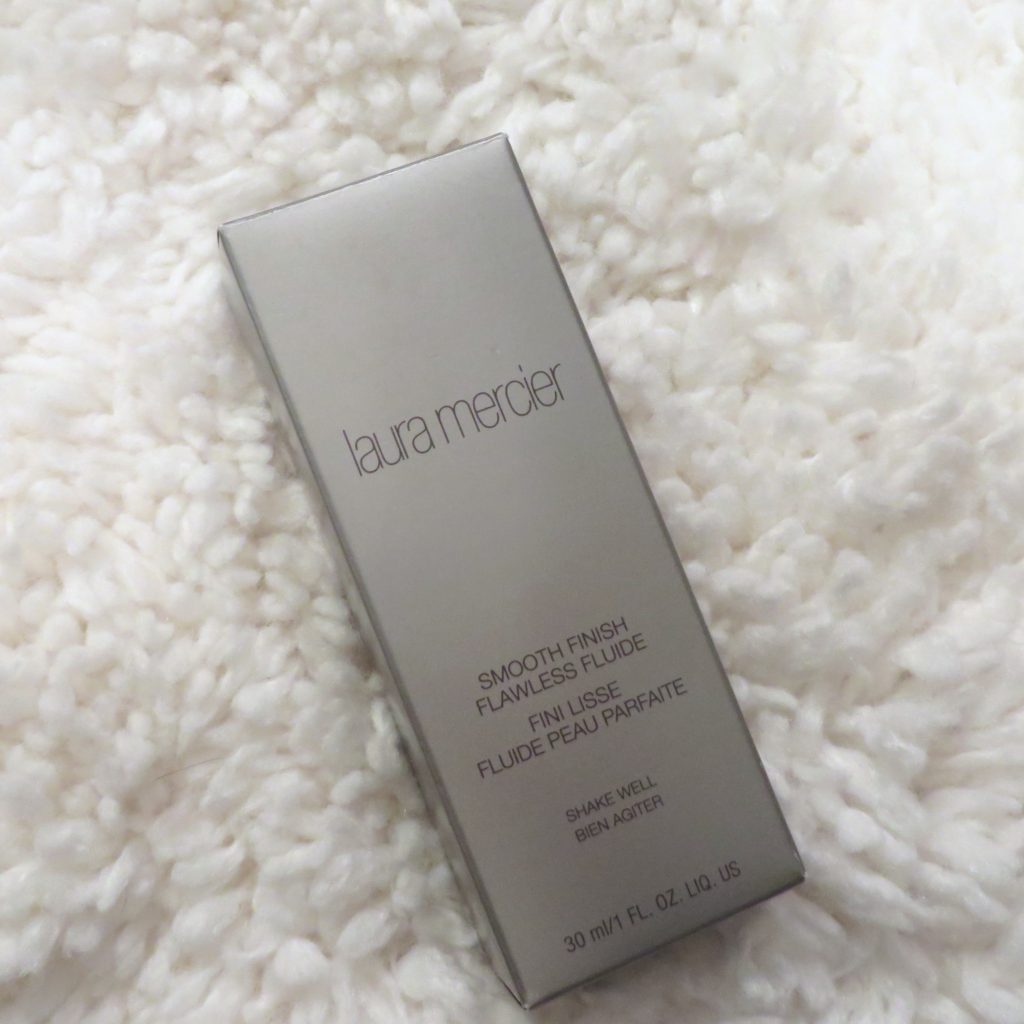 MARC JACOBS Kiss Pop-Heartbreaker ($28.00)
Tarte Maracuja Lip Exfoliant ($16.00)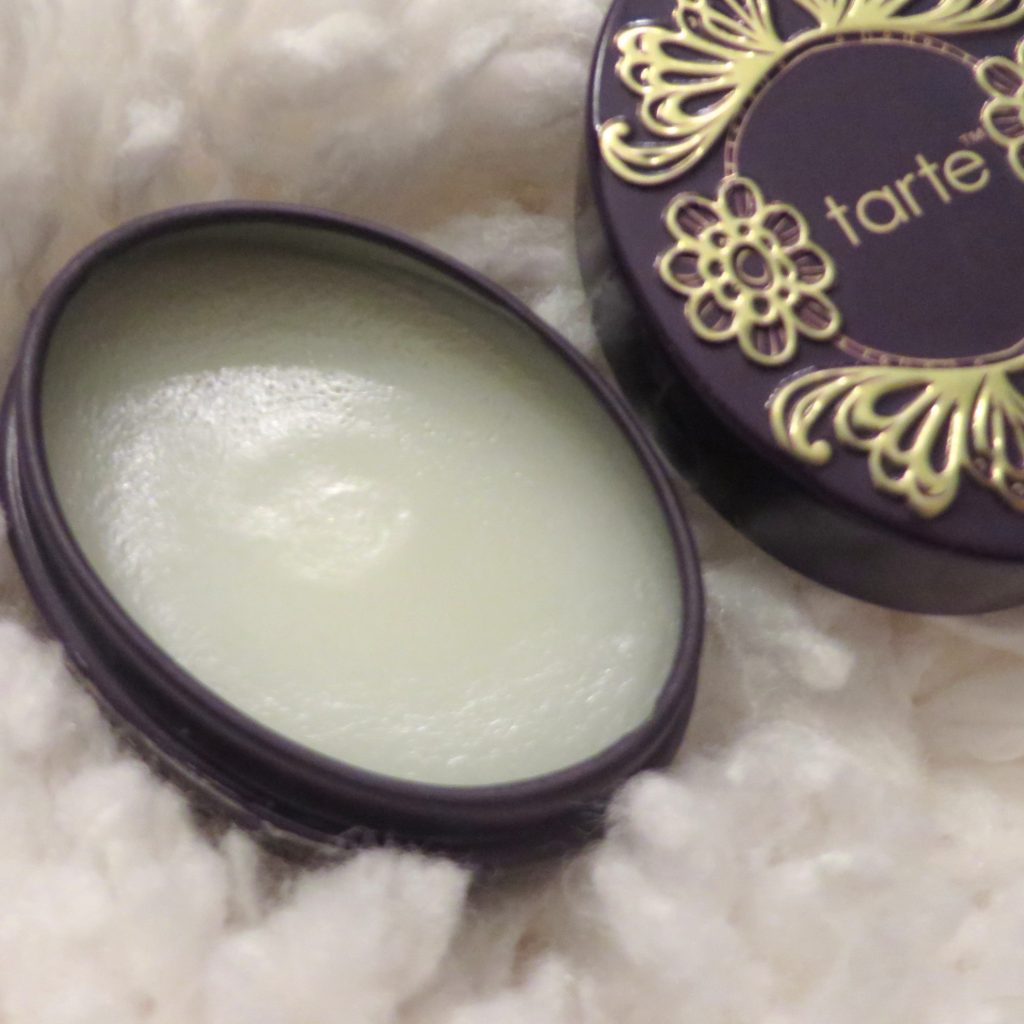 Tarte Gifted Amazonian Clary Smart Mascara ($20.00)
Tory Burch Sample Perfume (200 Point Gift from Sephora Rewards)
Smashbox The Master Class Palette 2 ($59.00)
Kat Von D Tattoo Liner ($18.00)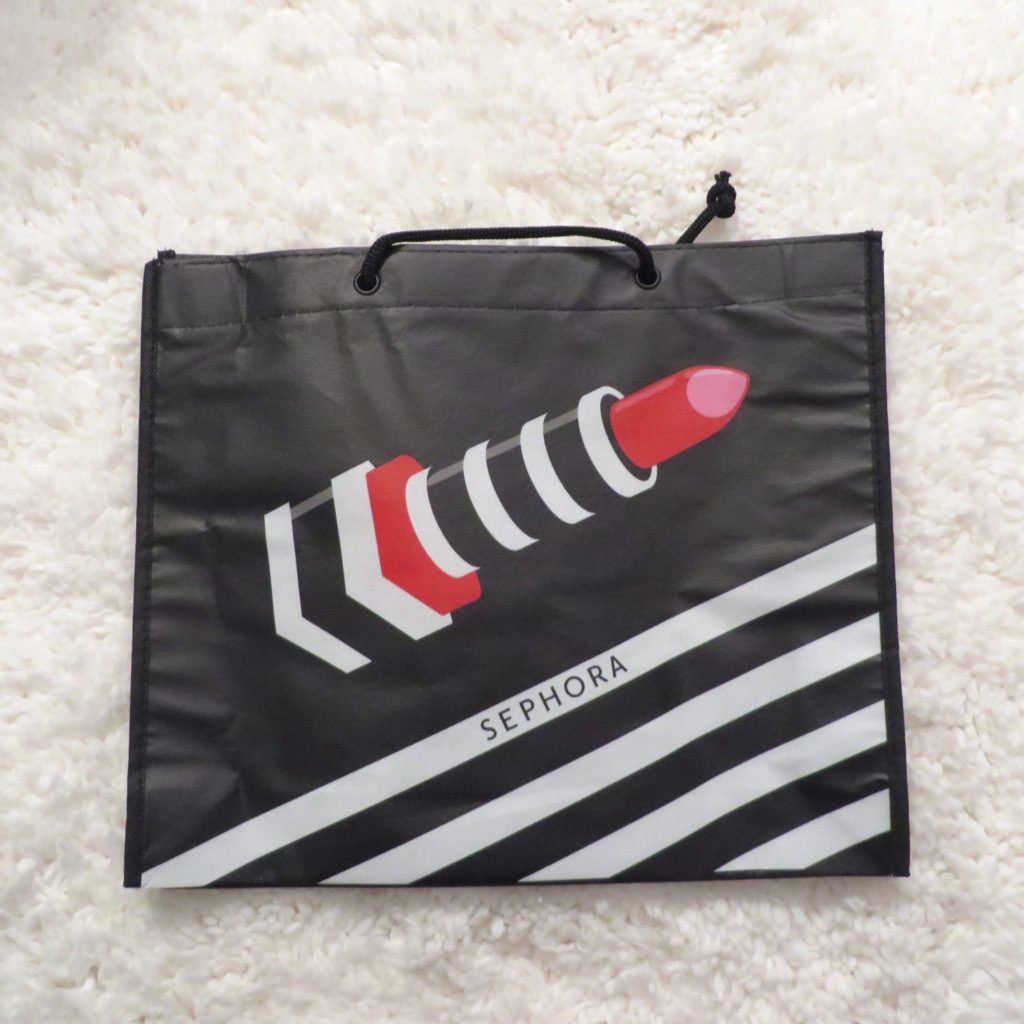 [line]
Curious about any of the products I showed above? Let me know and I'll do reviews on items you are interested in!! Stay tuned for the other products that are on the way!
What items did you pick up? Let me know!
All products were purchased by Simply Stine. Affiliate Links Included.