So I'm sure you saw my first Sephora VIB Sale Haul on the blog the other day and if you by some chance missed it, then here ya go!  It's a good one!  Sephora has been having some major delivery issues lately.  Things are running behind and my orders are arriving a lot later than I had expected.  So, my posts are going to be split up because of that.  Here's My Sephora VIB Sale Haul *Part 2*.  Enjoy!
My Sephora VIB Sale Haul Featuring Smashbox Cosmetics
If you remember my last post, I had purchased the Smashbox Master Class 2 Palette but ended up taking it back because it was cracked.   When I was at Sephora returning it, they didn't have that one in stock anymore and they only had the Smashbox Color & Contour palette available.  I had been eyeing the Smashbox Step-By-Step Contour Kit, which itself retailed for $45.00.  So when I was looking more into the Color & Contour Palette, I liked that it had a nice set of shades for contouring, bronzing and highlighting included. Plus it also included 3 blushes and  32 eyeshadows.  It seemed like a pretty good value so I went with this one instead.
Another difference? The packaging!  The packaging in the Master Class 2 Palette was flimsy (Mine arrived cracked) and wouldn't stay shut.  The Color & Contour Palette is so nice!  I like that I can travel with the entire kit (and it shuts and seems sturdy) OR I can remove the inserts and not take the entire palette.  It's fantastic for those who travel a lot or need to carry our makeup with us on the go.  There are also "get the look" guides and blank face charts that you can use to create your own looks.  Overall, hugely impressed with this palette!
[line]
Smashbox Master Class 2 Palette (**The one I returned**)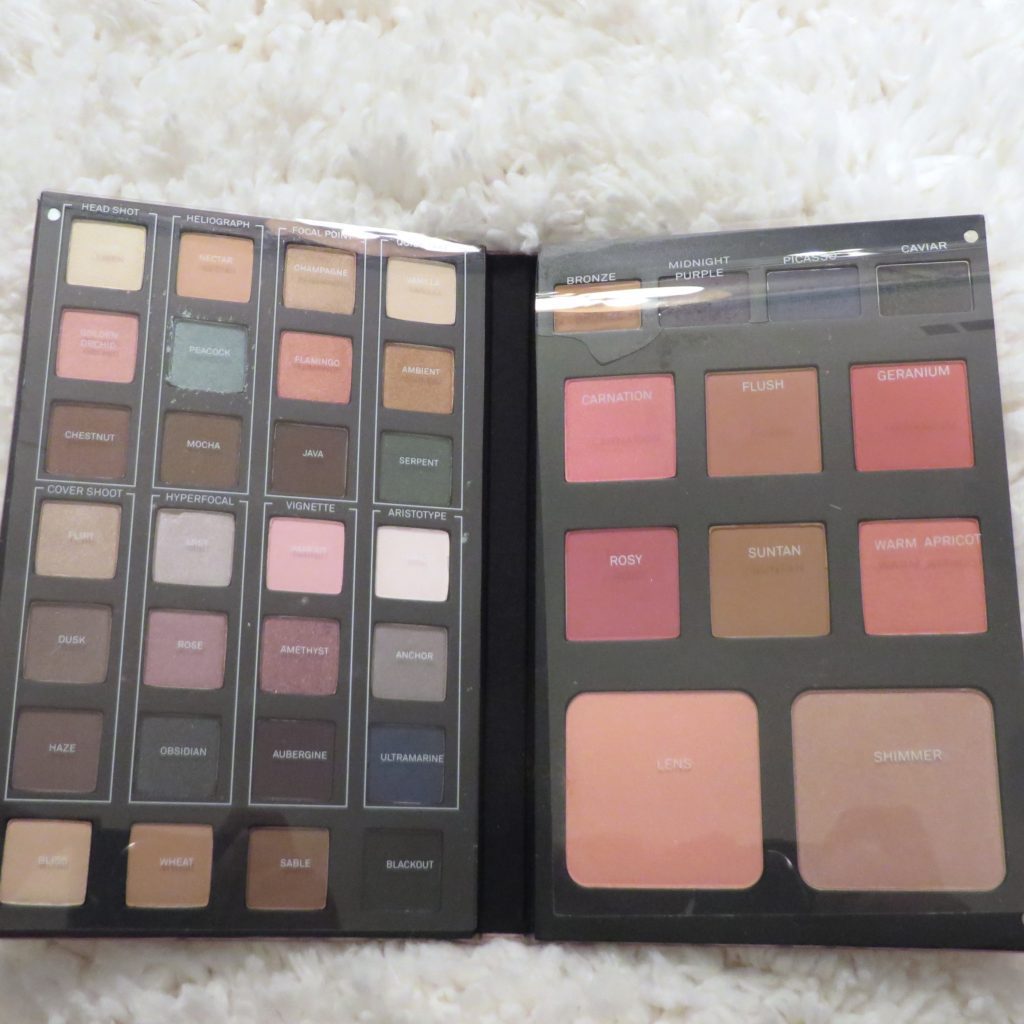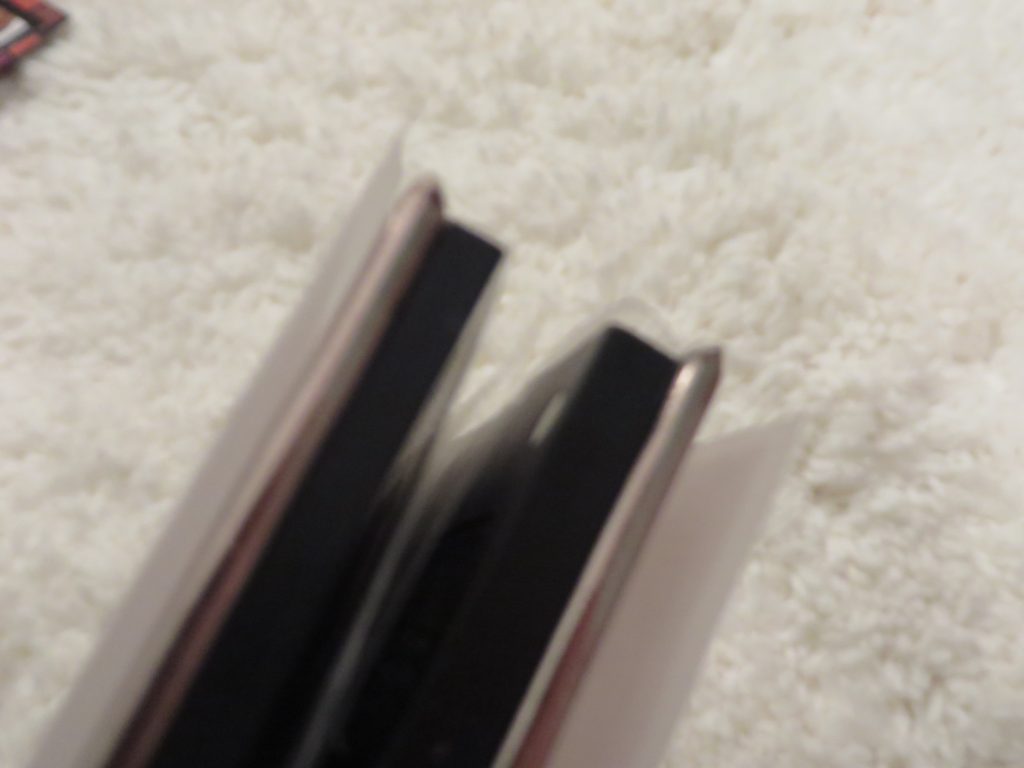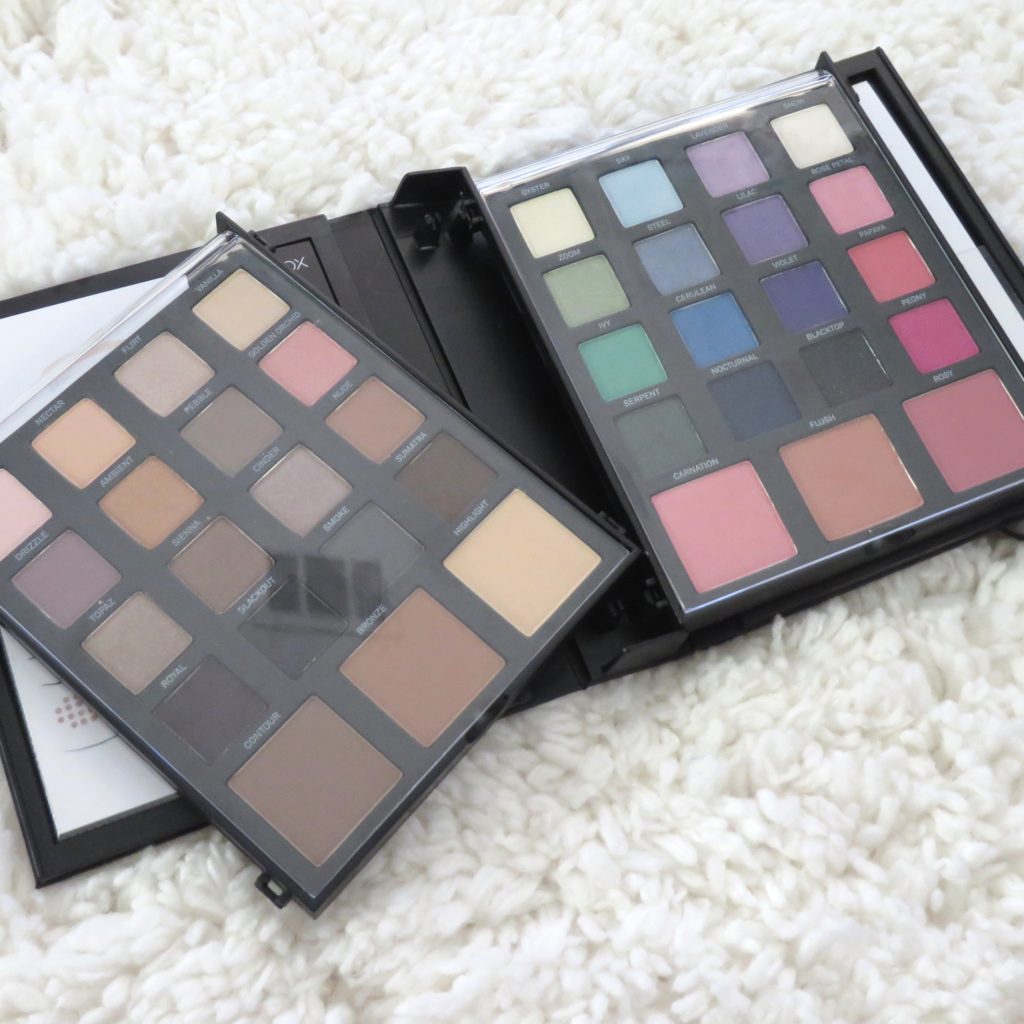 When I ordered Smashbox Double Exposure Palette, you had to be VIB Rouge to purchase it.  Now, anyone can.  Talk about a gorgeous palette!  Included is a trial size mascara, brush, and a how-to guide.  I love the range of colors they included and I can just imagine lots of gorgeous smokey looks being created with this palette.  I think it's awesome that they included a sheet that showed what the colors look like when wet.  There are 14 shades included, but they claim you really get 28 because of how the colors transform when applied wet. The brush that is included is a nice quality and will allow you to get a nice look just using this brush!  I still haven't gotten the Full Exposure palette, but it looks pretty nice, too!  Smashbox has been really impressing me with their palettes lately!  Very pigmented and a fantastic selection of colors!!
So that's round 2 of my Sephora VIB Sale Haul.  I've got one more product on the way from Sephora, but I purchased this after the VIB Sale.  Any guesses what it will be? If you follow me on Instagram, you might have a clue!  Hint Hint…you should be! I hope you have a fabulous weekend! I'll be getting ready for Thanksgiving next week, so that means lots of cleaning and preparing!

All products mentioned in this post were paid for by Simply Stine.  Affiliate links included.