Something happened the other day that stopped me right in my tracks. My husband informed ME of the Sephora Black Friday deals for this year and I had zero idea they were even out there. Seriously….you know that you're married to a Beauty Blogger when….
So here's the deal. To view the Sephora Black Friday deals you MUST have the Sephora app downloaded. So go ahead and download it. You'll see an area with the Black Friday Deals that you can view. It also looks like starting 11/23, there will be pre-Black Friday deals that you'll be able to snag up. Right now, this is the only way that you'll get a preview of what's going to be on sale.
Here are some screen shots that I took on my phone so that you could see what items would be available for purchase. I've got to admit that there are quite a few products I'd like to pick up for gifts for others and well yes, some things for myself. HA! #TreatYoSelf Some good tips for being able to get these deals: Make sure you go ahead and pre-plan what you're wanting to buy. Sometimes, these deals sell out very, very quickly. So as soon as they launch, make sure that you're adding them to your cart.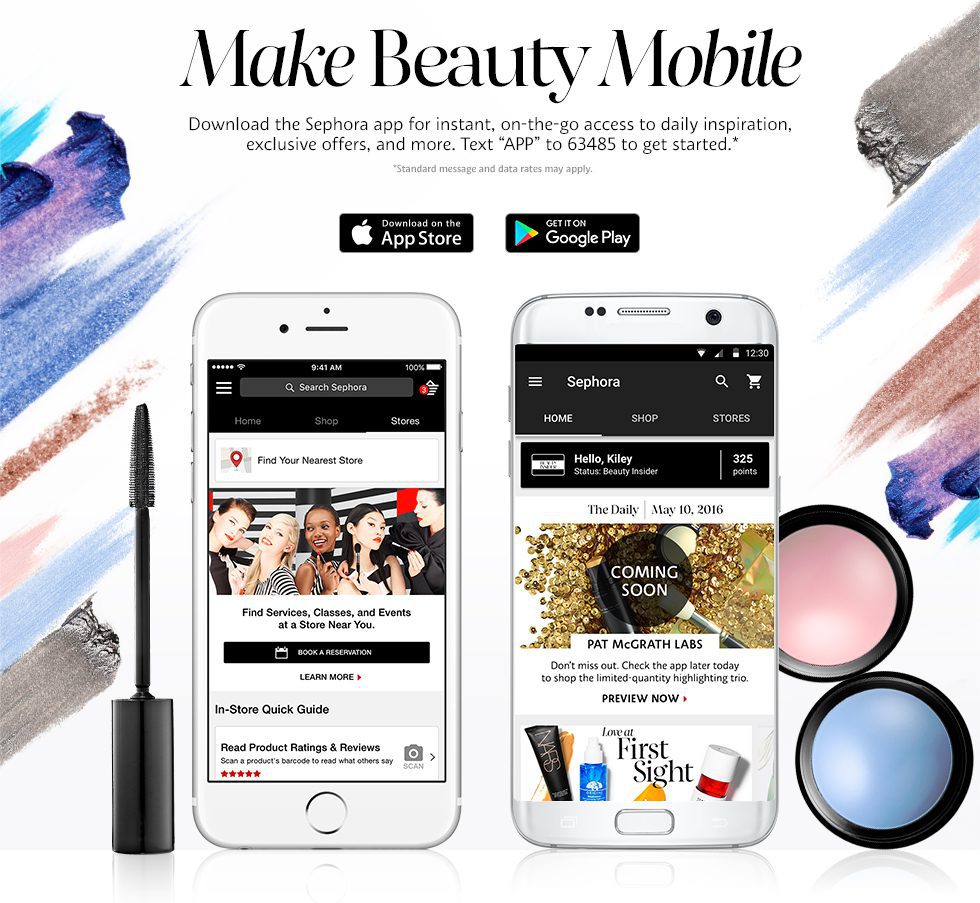 There's a really good mixture of products that are going to be on sale and I love that there is a price point that will work for everyone. What are some of the items you're hoping to pick up? I'd love to know! So go ahead and make sure you've downloaded the Sephora App! I'll try to keep you updated on those App only deals!

Affiliate Links Included