I'm a big, big fan of the Rimmel London Lasting Finish Matte Lipstick Collection by Kate Moss. I stumbled across these by accident at Target once and since then, I've been adding to my collection. These are super affordable, highly pigmented, long-wearing lipsticks. These are just as good, if not better, than some of my more expensive luxury brands that I've worn (MAC, I'm looking at you). Best part about this collection? They are under $5.00! Yes, you read that right! Get excited!! Check out the pictures I took of the newest one I picked up the other day, #102!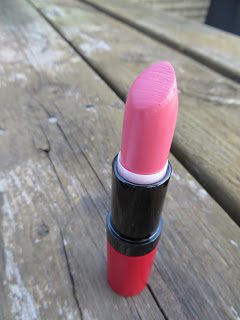 How gorgeous is the color! I can't get enough of it!!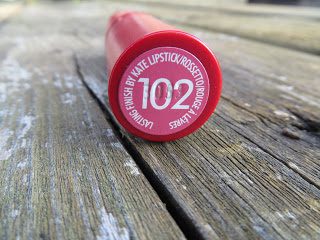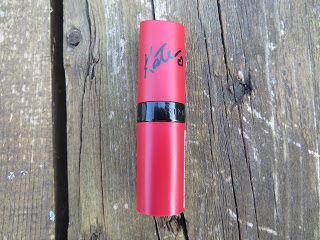 Love Kate's signature on the product!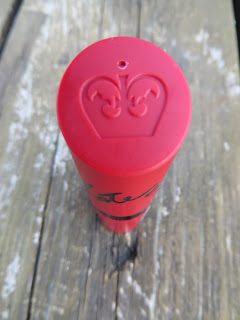 I'm a big fan of crowns!!!
Had to snap a quick picture! I just love this color!
I really love this lipstick. It's a great formula if you are looking for really pigmented colors and want it to last. It does dry out my lips a little bit, but nothing that is uncomfortable to me. Kate Moss put together a gorgeous collection of beautiful lip colors! I saw a couple of colors that I want to pick up that will be excellent for fall!!
The Lasting Finish Matte Lipstick is available where Rimmel London products are sold. To locate a nearest location, please click here.