Thanks to ifabbo, I got a chance to try the Perlier Thermalc Volcanic Scrub.  Not your usual oil/sugar scrub, this scrub is a gel based scrub that is made with micronutrients from volcanic rock. This scrub contains different sized particles that rejuvenate and smooth the skin. The larger particles work with the Thermal Water, that comes from the Municipality of Abana Terme in Italy, to rejuvenate the skin and the smaller particles smooth the skin and remove any rough areas.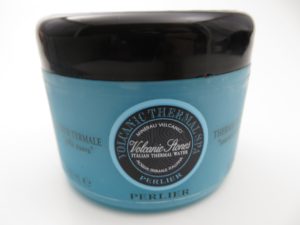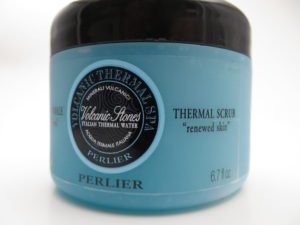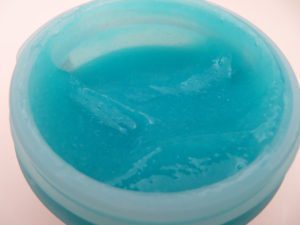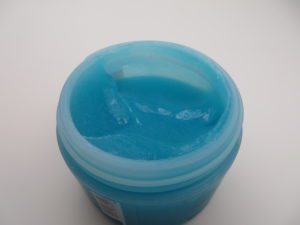 This scrub is very gentle and unlike any others I've used.  Most of my scrubs are rough and very oily.  Not to mention, by the time I scoop it out and try to scrub it on me, most of the actual scrub falls and ends up on the bottom of my tub.  This scrub is a nice change.  It's light and fresh and could easily be a good product for men as well.  To test this, I asked my husband to use this.  He said that he liked it because it wasn't greasy and the scent wasn't so "girly." It leaves my skin nice and smooth and I find that this is the perfect type of scrub to use before I use self tanner.
I'd purchase this again for sure.  It's great to have when I am wanting a not so rough exfoliation.  I feel like $25.00 is a great price point for this product. This scrub can be purchased on HSN for $25.00.  As an added bonus, you can save $5.00 by using the code ifabbo5.
Check out their Twitter Page @perlierUSA
#PerlierOnHSN
This product was provided to me at not charge from ifabbo.  I was not paid to review this product and all views and opinions on this product are my own.