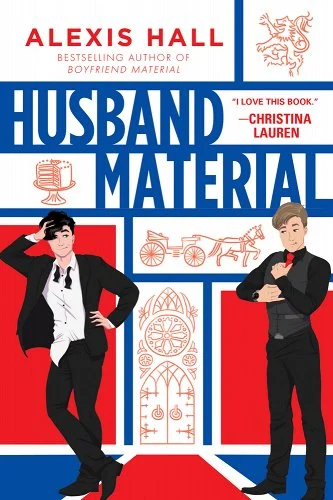 My Thoughts:
I LOVED the first book, Boyfriend Material. I listened to both of these on audio as I love the narrator, Joe Jameson. A really funny read, but with serious subjects. Luc and Oliver are one of my favorite couples that I've had the pleasure to read about. Their relationship is so pure and sweet and I just adore them as a couple. I really hope there will be a third book in the series as I don't want their story to end.
You do need to read the first book, Boyfriend Material, to really understand this storyline.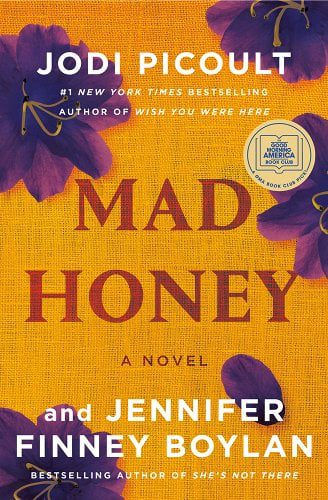 My Thoughts:
LOVED the beginning of this book. I couldn't stop reading. I love it when a book has a huge twist that you didn't see coming and this book definitely delivered on that. However, the second half of the book felt like a totally different book at times. The story was very suspenseful and really talked about a mother's love for her children.
Overall a good storyline. For sure check trigger warnings for this one! Also, you will learn A LOT about bees.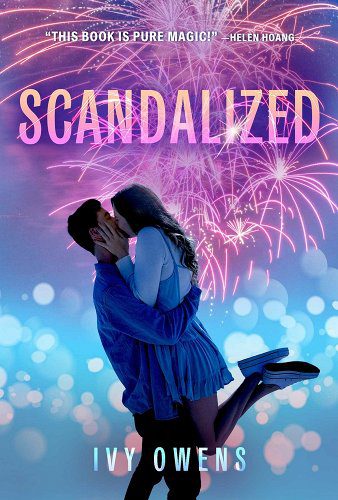 My Thoughts:
Celebrity romance. A bit of mystery. Steamy. I for sure pictured Henry Golding as Alex the entire time I was reading about Alec! This was a book that was blasted all over bookstagram. I didn't love it as much as others did, but I thought it was an easy read.