Welcome to the first of my newest series, My Five Favorite Beauty Products. I've asked some fellow ladies in the beauty industry as well as friends and family to share with me their favorite beauty products.  Some people are "beauty obsessed" while some are just trying to get by when it comes to beauty. I've got a really diverse group of women (of all ages) who are participating and I'm so excited to share their responses with you guys! We'll be talking all about high-end and drugstore makeup, hair products, skincare and who knows what else. It will be everything beauty!
Meet the fabulous, JennySue Makeup 
Today, I want to introduce you to Jennifer from JennySue Makeup.  Not only is she a blogger, but she's also a super talented Makeup Artist. I obviously had to ask her to participate because she is someone that I look up to so much. Her blog is amazing, her YouTube is full of helpful videos and she's also one of the kindest women I've ever met. Plus, her makeup skills are INSANE! Seriously, her eyeliner skills are crazy good!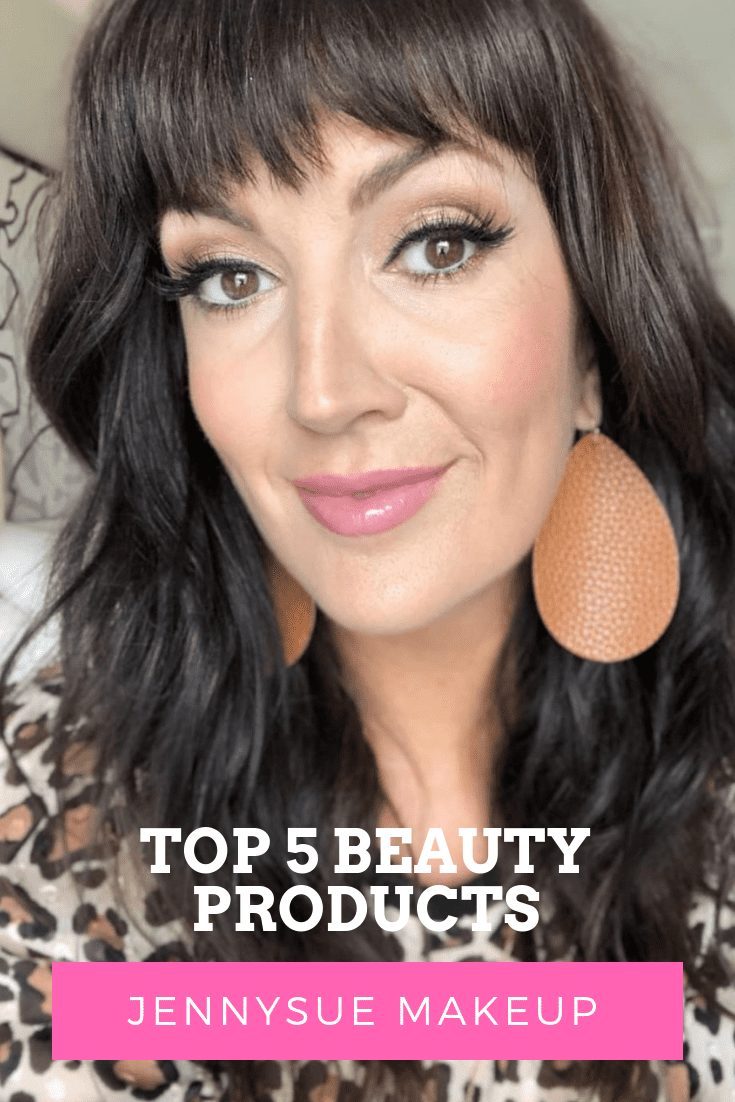 Are you a business owner or someone in the beauty industry? 
I own my own freelance makeup artistry biz by the same name as my blog, JennySue Makeup LLC and JennySueMakeup.com
How "into" beauty are you?
Beauty Obsessed
My Five Favorite Beauty Products: JennySue Makeup 
What is your first favorite product and why did you choose it?
My Clarisonic MIA. I religiously wash my face every single night and this gadget is the best at deep cleaning those pores!! Because your makeup can't hide everything and makeup will only look as good as your skin does so it starts with skincare and washing your face!!
What is your second favorite product and why did you choose it?
My NYX micro eyebrow pencils! My brows are SO important to my facial structure and making me feel put together. I literally do not walk out of the house without my eyebrows on! And I use two shades, a lighter one for the front of my brows and a darker shade towards the tail. The blending of two colors makes them feel more realistic looking.
What is your third favorite product and why did you choose it?
Concealer – specifically the It Cosmetics Bye Bye Under Eye concealers. Without concealer I'd look like a walking zombie with hollow eyes!!!
What is your fourth favorite product and why did you choose it?
Oribe Dry Shampoo. I don't love how expensive it is, but I love the smell, texture and weightlessness of it. And I HATE to wash my hair so dry shampoo saves me from having to do that!!!
What is your fifth favorite product and why did you choose it?
NYX Butter Glosses. I own pretty much every single color they make. The feel great, give a beautiful amount of color with just enough shine and they offer the best nudes and pinks possible! And they're budget friendly!!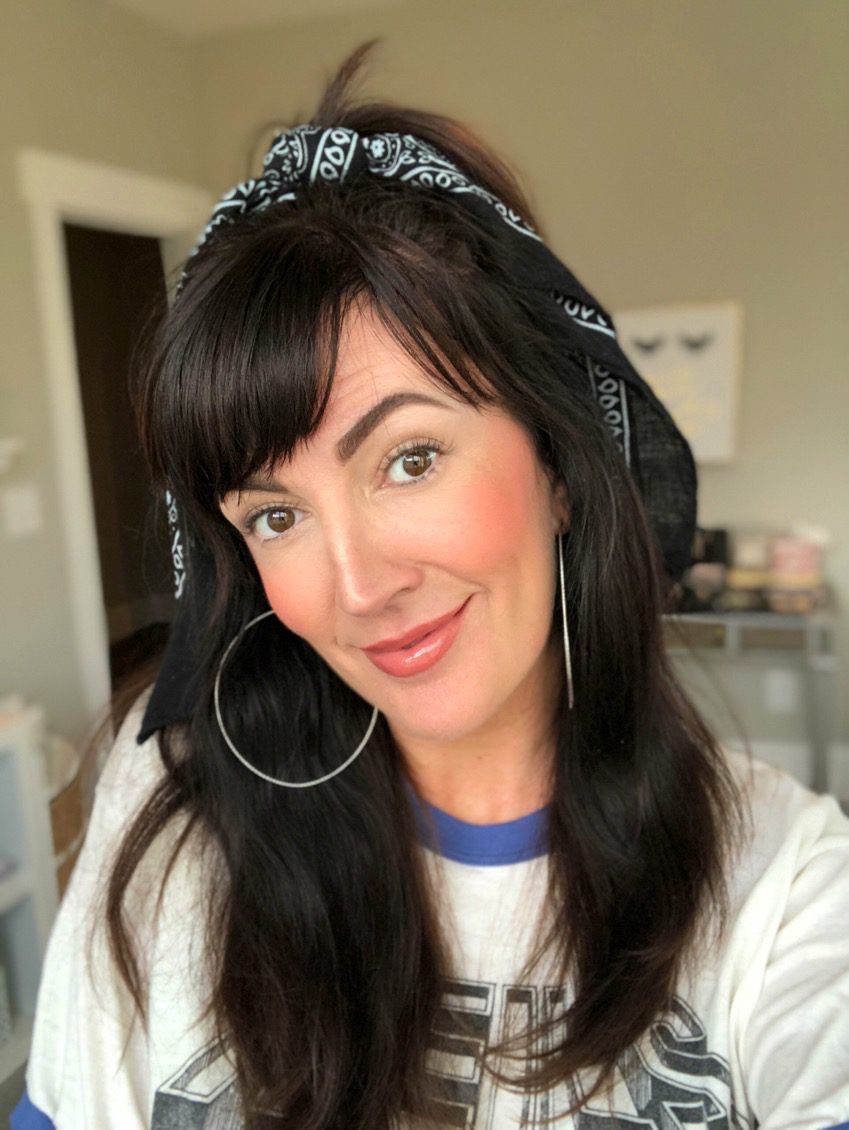 Thanks to Jennifer for participating in the first ever My Five Favorite Beauty Products Series! I can't wait to share next week's pick with you guys! She's NOT in the beauty at all, but her picks are amazing!
Be sure to follow Jennifer's Blog to keep learning more amazing makeup tips and her recommendations for beauty products! She's always a great source for great dupe recommendations and again, no one can beat her eyeliner skills! She's a beauty!
Would you like to be a part of this series? If so, feel free to email me at christine@simplystine.com and put TOP FIVE in the Subject line. Thanks!
DID YOU MISS MY LAST POST? CHECK IT OUT!