Welcome to the eighth post in my series, My Five Favorite Beauty Products. You guys are still loving these posts and I really appreciate the comments and feedback telling me how much you've learned from reading what others have shared! If you're new around here, let me explain what this series is all about.
I'VE ASKED SOME FELLOW LADIES IN THE BEAUTY INDUSTRY AS WELL AS FRIENDS AND FAMILY TO SHARE THEIR 5 FAVORITE BEAUTY PRODUCTS. SOME PEOPLE ARE "BEAUTY OBSESSED" WHILE SOME ARE JUST TRYING TO GET BY WHEN IT COMES TO BEAUTY. I'VE GOT A REALLY DIVERSE GROUP OF WOMEN (OF ALL AGES) WHO ARE PARTICIPATING AND I'M SO EXCITED TO SHARE THEIR RESPONSES WITH YOU GUYS! WE'LL BE TALKING ALL ABOUT HIGH-END AND DRUGSTORE MAKEUP, HAIR PRODUCTS, SKINCARE AND WHO KNOWS WHAT ELSE. IT WILL BE EVERYTHING BEAUTY!

Christine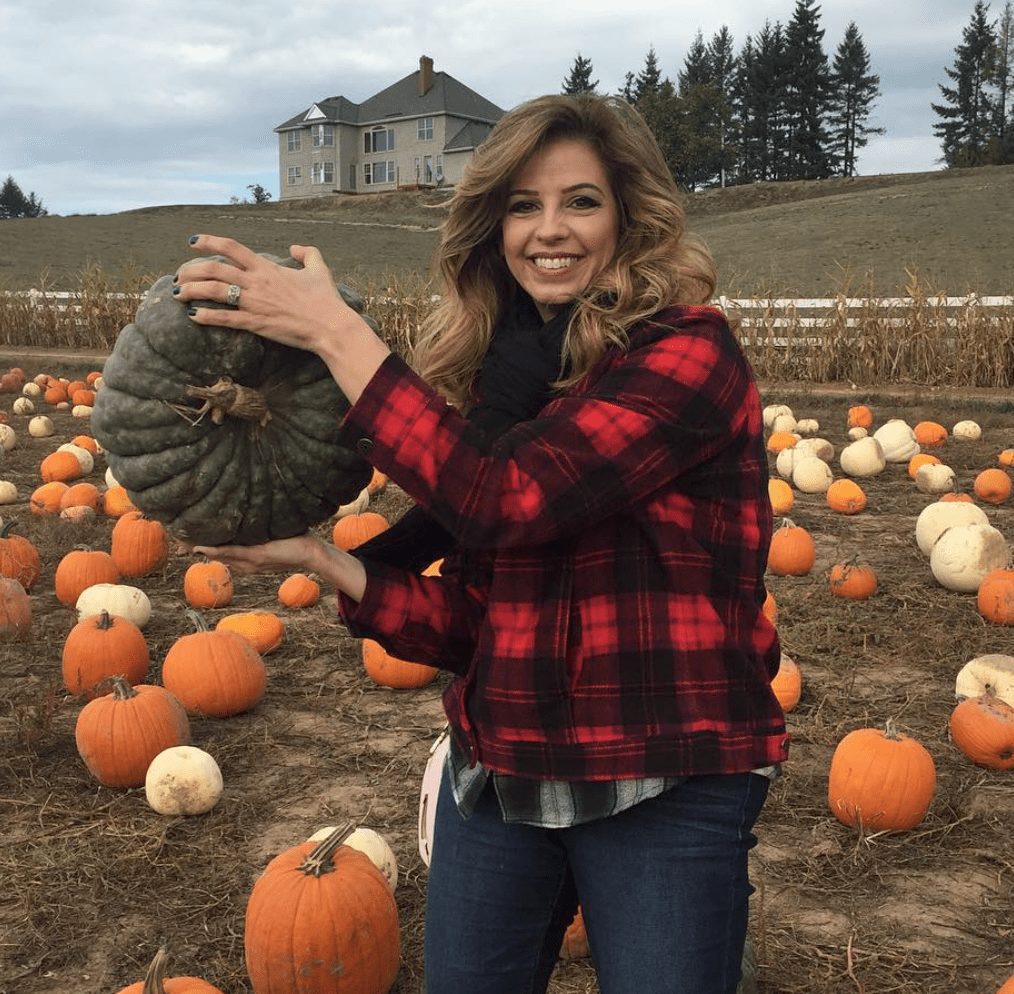 Meet the Beautiful, Sue Joplin!
I first met Sue while she was working at The Cosmetic Market in Avalon. She is not only beautiful ( her hair is AMAZING) but she is incredibly nice and very up to date with beauty and all of the trends. In my numerous times popping in and out of the store, we'd  have conversations and we've always been in touch with each other. Plus, she's a Chicago fan so obviously we clicked! #DaBears #GoCubsGo

What is your name?
Sue Joplin
Are you a business owner or someone in the beauty industry?
Worked in the cosmetic industry and well as the medical grade skincare industry
How "into" beauty are you?
Beauty Obsessed
What is your first favorite product and why did you choose it?
Being 49, my skin has changed so much over the years. Something that I do that has changed and helped my skin so much is the Cane + Austin Miracle Glycolic Pads. There are different strengths to suit your needs. They gently exfoliate, retexurize & brighten. I try to never run out! And a bonus…they are gentle enough to use everyday. But always listen to your own skin for it to tell you what is best!
What is your second favorite product and why did you choose it?
Never in a gazillion years would I ever thought I would be obsessed with a $40, yes $40 lip balm. I absolutely adore the Omorovicza Lip Balm. I go back to it time and time again. It's the only lip balm that truly keeps my lips hydrated and smooth. The nice thing is a little bit goes a long way and I receive so many compliments on my lips when I use it. It feels silly but I'm like, thanks, it's a clear lip balm.
What is your third favorite product and why did you choose it?
I by far have had a lot of access to a lot of finishing powders. By far, my absolute favorite and the powder that all others are compared to is the Therapy Systems Luxe Finishing Powder. I typically always use the translucent. The lightness and the feel of this powder is like nothing I have ever felt before. It makes your skin look like pure silk. It's the powder my daughter always asks for as well. Great for any age and skin type.
What is your fourth favorite product and why did you choose it?
Back in the day I had the greatest brows ever until I plucked them when thin brows were the trend. Needless to say, they never grew back properly. I've tried a lot of different kinds of brow products, high end to luxury. My favorite that I always use now is the L'Oréal Paris Brow Stylist Definer. For me, it's the Goldilocks of pencils. Not too hard, not too soft and lasts all day.
What is your fifth favorite product and why did you choose it?
To me, you don't know what you don't know. I had no idea what I was missing in an eyelash curler until I tried the one from Troy Surratt. It curls the eyelashes perfectly and gives the lift that is needed. What I love most about it is it has the perfect tension needed to curl the lashes perfectly.
I'll be back next week with another beauty who will be sharing her favorites! If you're interested in sharing yours (you don't have to be a beauty pro, everyone has products they turn to) please email me at christine@simplystine.com!