I hope that you had a fantastic weekend! We watched the new Soprano's movie, The Many Saints of Newark, which was a total let down in my opinion. I LOVED Sopranos, but this just didn't have that same greatness I was hoping for. It did make me want to watch Sopranos again. We also met up with family and had brunch on Sunday morning. We walked around downtown and looked at the scarecrows that were decorated for Halloween.
I finished up my first week of trying to get back on my healthy routine. What's that routine? Just trying to work on what I'm putting in my body (less fast-food, more pre-planning) and also moving my body more. Other goals are working on my mental health (less stress) and a better sleep schedule. I've started using WW again and I really enjoy the app. It gives great guidance, has so many food choices, and keeps me in check. So far in just one week, I'm down 7.8 pounds! Slow and steady!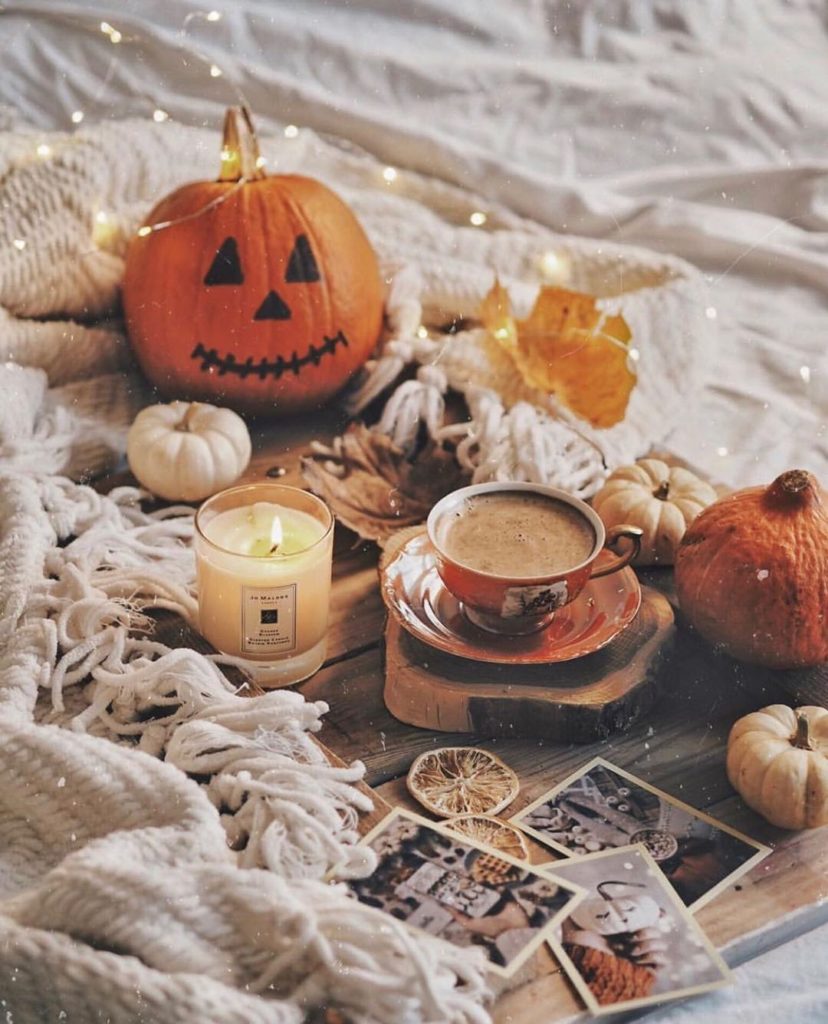 Things to know….
This mask set is going to for sure be on my Holiday Wish List! I've used every single one of these and love them!
Do you need a Friends and Family code for the Sephora sale? I got you! DM me on FB or Instagram or leave a comment!
I shared that I made Minestrone soup for the week (I'm using it for lunches) and here's the recipe!
Things To Listen To….
Absolutely Not is a podcast that will have you laughing your ass off. Heather is hysterical!
Have a great week! I'll be sharing what books I read in September on Wednesday!