Hello, friends. Welcome to yet another Monday Chit-Chat. Hopefully your week is off to a great start and I'm guessing quite a few of you reading this post are possibly a bit sad (relieved, also?) because your little ones went back to school today. I hope that they have a safe, great year! Summer flew by so quickly if you ask me.
I had a very good weekend. Hung out with the family on Saturday and enjoyed some pool time. Sunday I prepped and tried to get caught up on some household chores that I needed to get done. I picked some fresh herbs in the garden, so that means I'm making some pesto (and extra to freeze) and some focaccia. I also whipped up some breakfast burritos, and I had leftover apple fritters (my mom brought from my favorite bakery) so I made a french toast casserole. Whew!!! It was a productive day yesterday.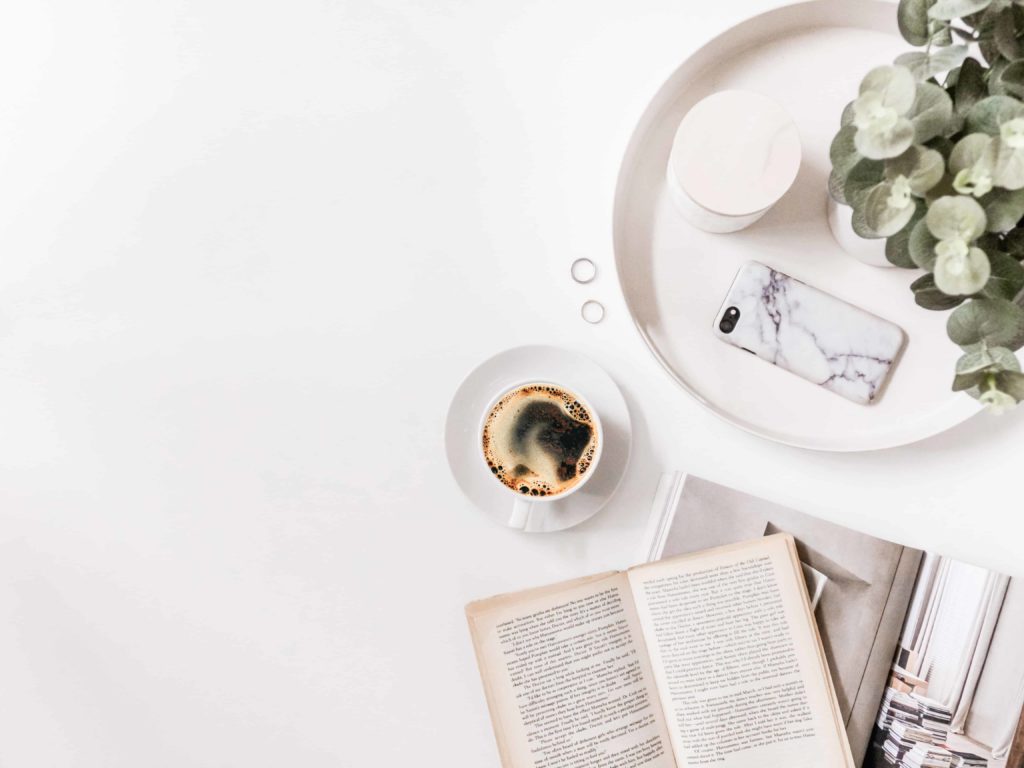 Dinner List For The Week
Anyone else get very overwhelmed with putting together a dinner menu? I aim for a variety and somewhat simple. I try to meal prep as much as I can before the week, so I'll wash my veggies and make sure I've got everything ready to go for the week. Lunches are a work in progress. I STRUGGLE with lunches. We're also trying to slow down the amount of times we're eating out. #Budgeting
I decided that in my Monday Chit-Chat posts, I'm going to list my meal plans. Hopefully it will give you some inspiration for your weekly meals. I know a lot of us are struggling and need ideas.
Monday: Lemon Rosemary Chicken w/ grilled veggies and salad
Tuesday: Smash Burgers on the Blackstone with homemade fries
Wednesday: Vodka Pasta with grilled chicken and salad
Thursday: Grilled Flank Steak Salad with Strawberries, Blueberries, and Goat Cheese. I'm gonna toss in some nuts and serve with a Balsamic Vinaigrette.
Friday: OUT
Saturday: Homemade Pizzas (This Deep Dish Pizza is incredible. My husbands family is from Chicago and approves of it!)
Sunday: Something thrown in the crock pot (I like to do easy on Sunday's)
Random Things YOu SHould Know About
I loved the travel size so much of this Shampoo and Conditioner, I purchased the full-sizes of both!
I finally got to visit Buc-ees and y'all, WOW! I was beyond impressed. Can't wait to go back again!
I've heard so many great reviews of this nail care brand, so I decided I need to stop doing SNS for awhile, and give this brand a try. I ordered a kit and the ridge filler. I'll report back. Honestly, when I asked about this online, so many people said you LOVED IT.
I'm almost finished with this book (probably by tonight) and I've enjoyed it: PRE-ORDER IT to support the author!
We watched The Jungle Cruise and LOVED IT! We rented it on our TV, but you can go to the movies if you're comfortable.
Curious about Coronavirus cases in your area? This map is very helpful! I'm vaccinated and will be back to masking it up again. I've had family members who have recently tested positive and I'm around younger family members often, who aren't vaccinated. Doing my best to keep them safe!
I'm running behind on my August reads. I've got a couple of books in mind and an audiobook I think I'll start. I'll share those on Wednesday!
Have you lit a Fall candle yet? I'm curious.
Anyone watching The White Lotus on HBO? I need to get caught up, but I love it so much!
Rob and I have been having a moment with spicy margaritas. So I am in the process of soaking jalapenos in some tequila. Yes, you need to have Tajin on hand to have a perfect spicy margarita.
Hope you have the best week! I'm challenging myself to do one small act of kindness at least twice this week. Do you set goals for yourself each week? I'm working on using my journal more and setting more down time in place for myself. Small steps…..
Shop The Post