Good morning from Ohio once again! There's a new puppy in the house! My parents got a new Golden and she's adorable! Her name is Nilla and she's a light cream color with a very loud bark. Her lungs are very healthy, ha. She's either been on my lap, running around the yard trying to eat mulch or flowers, or she's trying to instigate a "fight" with my parents other dog, Lucy. So needless to say, my parents have their work cut out for them! She sure is cute though.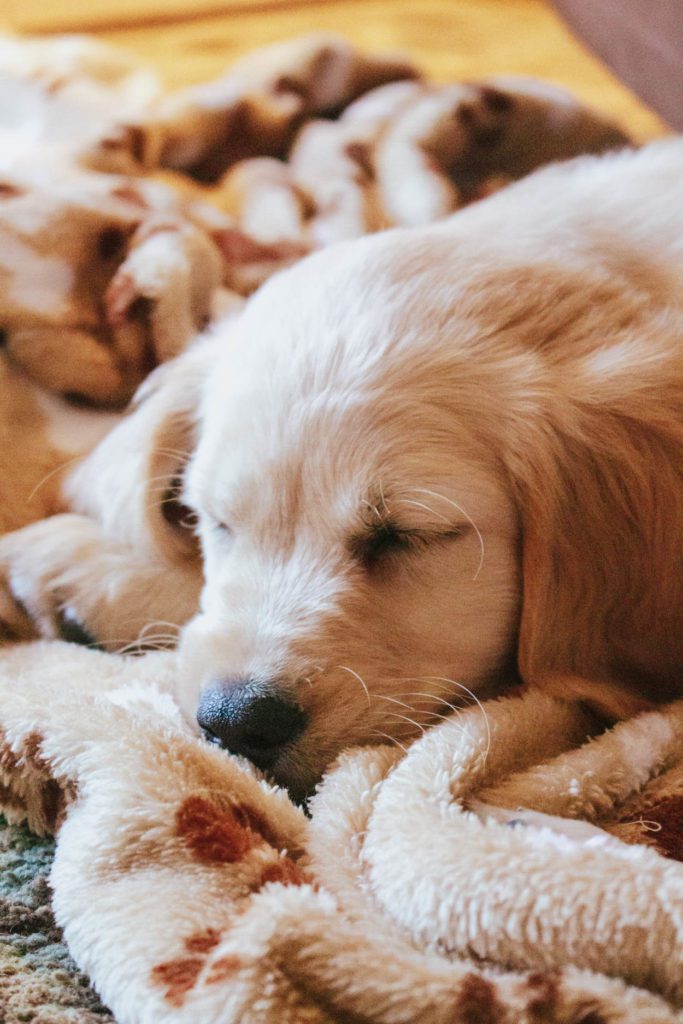 Random things to know…
I need to give myself a pedicure so I got some supplies yesterday. I can't find the full-size color available online, but it's included in this 4-piece set. The OPI color, Abstract After Dark, is so gorgeous and perfect for fall! A good alternative to my go-to red.
I plan on listening to the new Kacey Musgraves album today. Have a feeling it's going to be heartbreaking….
Pre-ordered this cookbook for my brother for his birthday. Going to order myself a copy as well! This guy is one of my favorite foodies to follow on Instagram!
Have a great week!
Shop The Post