Happy Monday! I'm currently sitting outside on my porch, drinking an iced coffee that isn't great, putting this blog post together last minute. YIKES! Our main ac unit is frozen (I think that's the term?!?) and our microwave finally bit the dust for good. Needless to say, it's been a fun Monday so far, ha. Hoping things take a turn here pretty quick……
I had a great weekend. Honestly, one of the best in a while. I read three books (I know!!!) and enjoyed the pool. It was HOT here and it's going to be even hotter this week. It was quiet, I had basically zero errands to run, and I just honestly enjoyed some major downtime. I don't normally have weekends like that. It was amazing!
This Saturday is Rob's birthday and I am struggling. Now, he doesn't expect anything, but I always like to make a persons birthday feel really special. My husband is also the hardest person to shop for. He wants nothing, he needs nothing. He doesn't care about food. He is probably the person I should aspire to be honestly, ha. So I'm going to be working on that this week because I have zero ideas. He likes beer and bbq. So that's my starting point.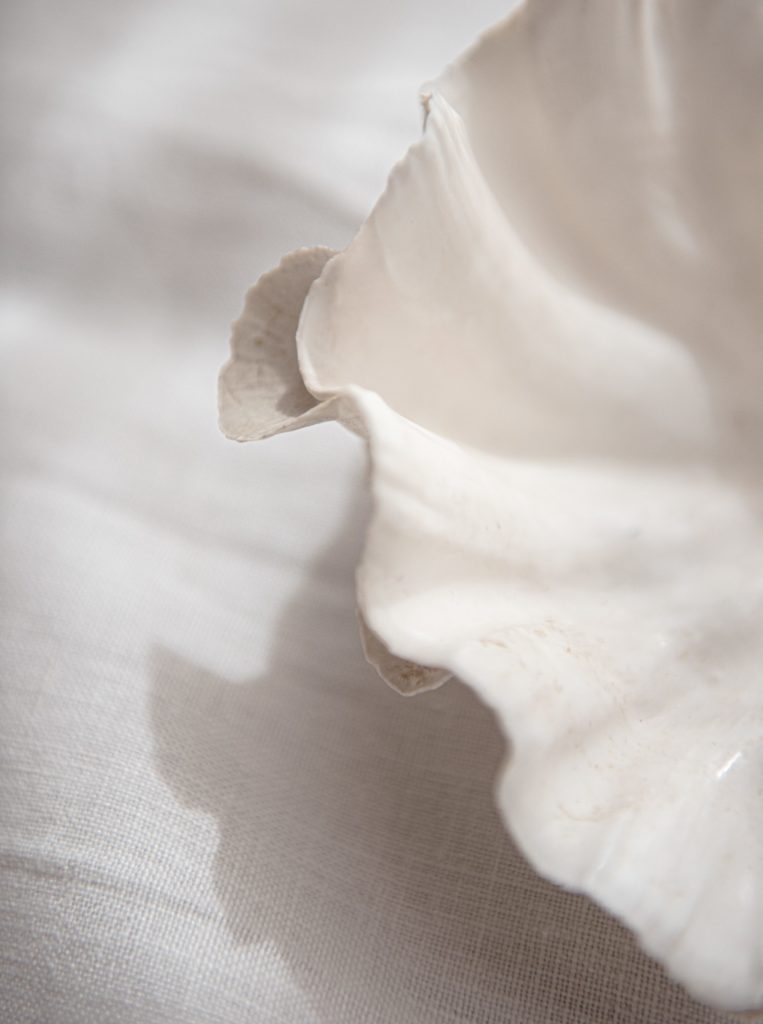 Monday Wish List and wants
Mare of Easttown. Last night's episode. It's setting us up for the big series finale. I've asked myself a hundred times what I think is happening and each episode I'm left with a new theory. Watch it if you haven't! (Also, Handmaid's Tale. OMG that last episode.)
I've been using this bronzing face mist and I love it. It is so easy to apply, you literally just spritz on the face and you develop a natural glow. It is fantastic! I try to keep my face out of the sun, so this helps to still give me a bit of a golden glow.
Getting my husband to see the importance of sunscreen has been my biggest accomplishment. The man plays tennis, is outside constantly and I used to freak out because he'd never wear sunscreen. THIS SUNSCREEN he loves.
I'm going to try to take an Instagram break this week!!! Wish me luck. Also, just wanted to put this out there incase any of you were wondering where I was.
I picked up this Ilia Kit and I love it. It has my favorite mascara, a beautiful liquid eyeshadow, a lip tint, and a lip mask. It's a great intro to the brand.
I was sent this Lip Plumping Serum to try and while I think it did plump my lips a tad, what I loved most about it was how hydrating it was. Not super intense either!
Hope your Monday is productive and fantastic I'll be back with a new post on Wednesday!
Shop The Post