We finally made it guys! We are finally DONE with January 2021. What a nightmare that month was. Seriously. Just when we thought we might be on track to possibly a small sense of normalcy, all hell broke loose. However, I'm hoping that we're on the right track to better days. Fingers crossed. Anyways, let's get to this week's Monday Chit-Chat! I've got some random bits to share with you guys I think you'll enjoy.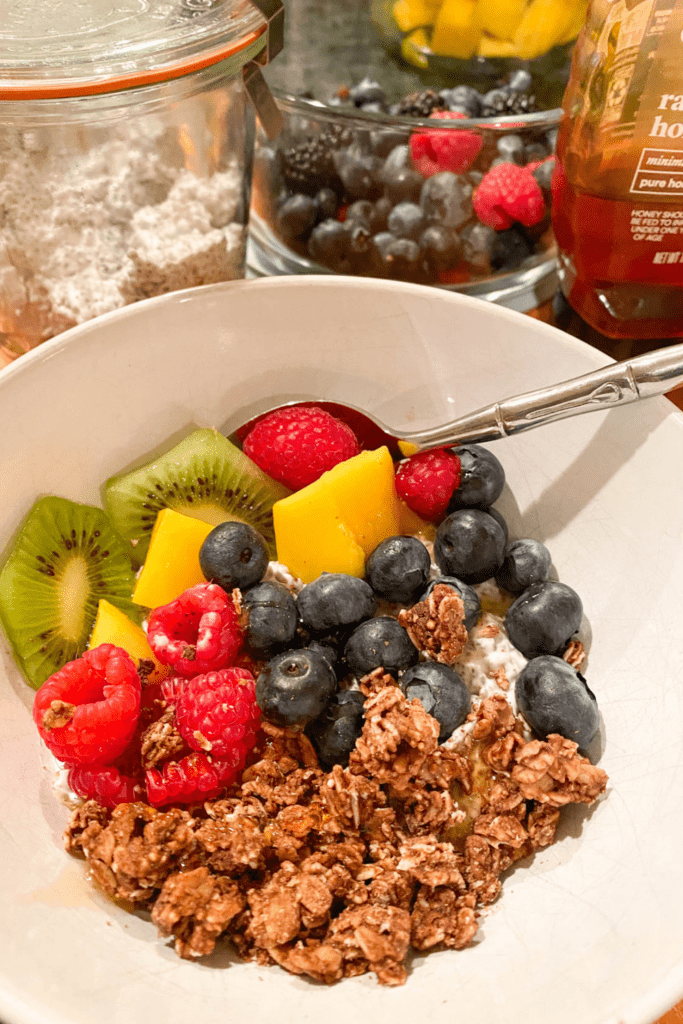 What You Need to know……
I don't get the hype with seltzer water. I got three cases of it to taste test what I had seen someone post were favorites sent to her (she's a big timer on IG and she said these were the most popular ones her readers sent her) and I tried two so far and they taste like watered down weak fruit juice. I don't get the hype! Quitting (or cutting back) Diet Coke is hard y'all.
This little kitchen gadget is my new best friend! I have used it almost daily since I got it in the mail!
How will you be honoring Black History Month? I plan on reading The Prophets by Robert Jones, Jr. (affiliate link) and really taking time to find articles and learn from others who are posting. (I should mention I'll read things shared from those who post that I trust) Always continue to learn. That's my new motto!
I FINALLY finished The Morning Show on Apple+ (Can we talk about how cringe Steve Carell was in that show. OMG)
I just ran out of this cleanser again. I LOVE IT. I use it daily and swear by it. (affiliate link)
I shared this link on my FB page recently. It's such a cute top and very comfy! (affiliate link)
I've been getting outside daily and going on walks. At least a mile. Starting slow. I've also been doing the Walk At Home videos on days it's raining. I learned about these from Emma's Thing, who is a MUST FOLLOW!
Have a great week guys! I hope you accomplish whatever goals you're setting for yourself and you're remembering the importance of relaxing and taking breaks! My goals for the week are:
Continue with my daily walks
Increase my water intake daily (not that seltzer water though #GROSS)
Finish the book I'm reading and also the audiobook I'm listening to!
What are some of your goals for this week?
See you next for the next Monday Chit-Chat!