It was the perfect weekend. I was lazy as hell. I watched Encanto, Dexter (That ending!) The Witcher, and Emily in Paris. We played games, and it was quiet and relaxing. PERFECTION. Sometimes I just really need those weekends to do nothing. I feel like it recharges me and allows me to be a better human being. I've told Rob that I can't do the weeks where I'm running around like crazy, draining myself with work, trying to keep a house clean, feed us, and still somehow have time to relax. I'm proud of myself for making some downtime a priority.
I've also recently become VERY interested in Book Journaling. I've seen some incredible journals that bookstagrammers post and it got me curious. So I got a journal and some supplies and am going to start creating one myself! I like being creative and I feel like this is something that can even be more than just books. This account is one that got me started on the idea!
Hope you have the best week! Remember to give yourself grace, to take time for yourself, and pay someone a compliment! We're all out here doing the best we can!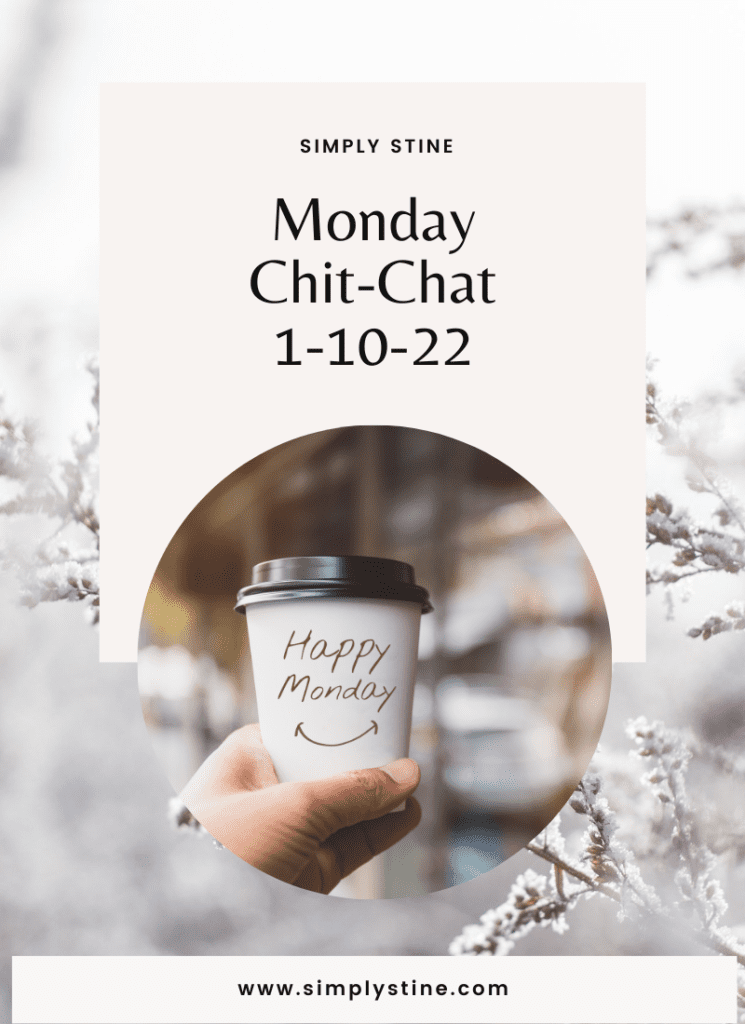 What To Know…
What To Watch…
What To Read…
What To Wear…