If I were to walk into a LUSH store one of the first things I'd pick up would be the Sex Bomb Bath Bomb. It's been my favorite bath bomb ever since I was introduced to LUSH and I haven't stopped using it since. It's a classic!
The Sex Bomb Bath Bomb fills up my bath tub with intoxicating scents of Jasmine, Clary Sage, Ylang Ylang and it also features Soy Milk to help soften the skin. If that wasn't enough, it even turns my bath water into this gorgeous purple and pink color. It's heaven.
My skin is so much softer after I use it and the scent lasts on my skin for hours. If you've got a special date coming up with your husband/boyfriend/girlfriend-give this bath bomb a try! It's not called Sex Bomb for nothing!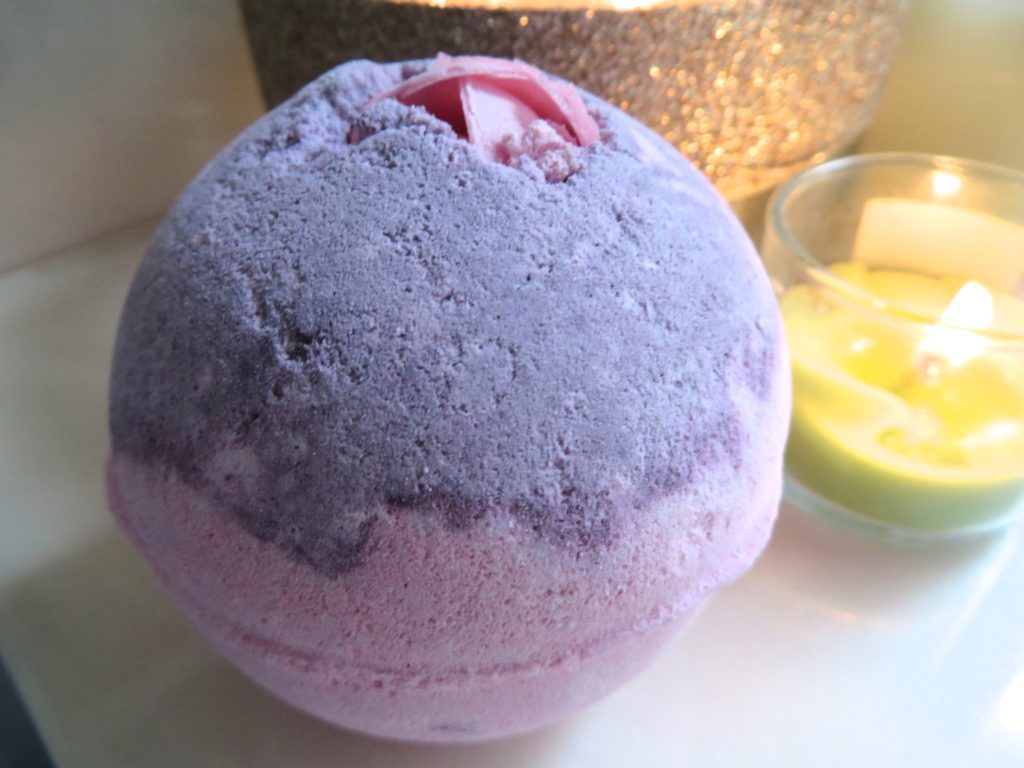 Here's some pictures to further show how amazing and awesome the Sex Bomb is (Seriously, it's SOOO Gorgeous!!) and I also filmed a Demo so you could see it in action. Links to purchase and watch the video are below! Have you tried the Sex Bomb Bath Bomb?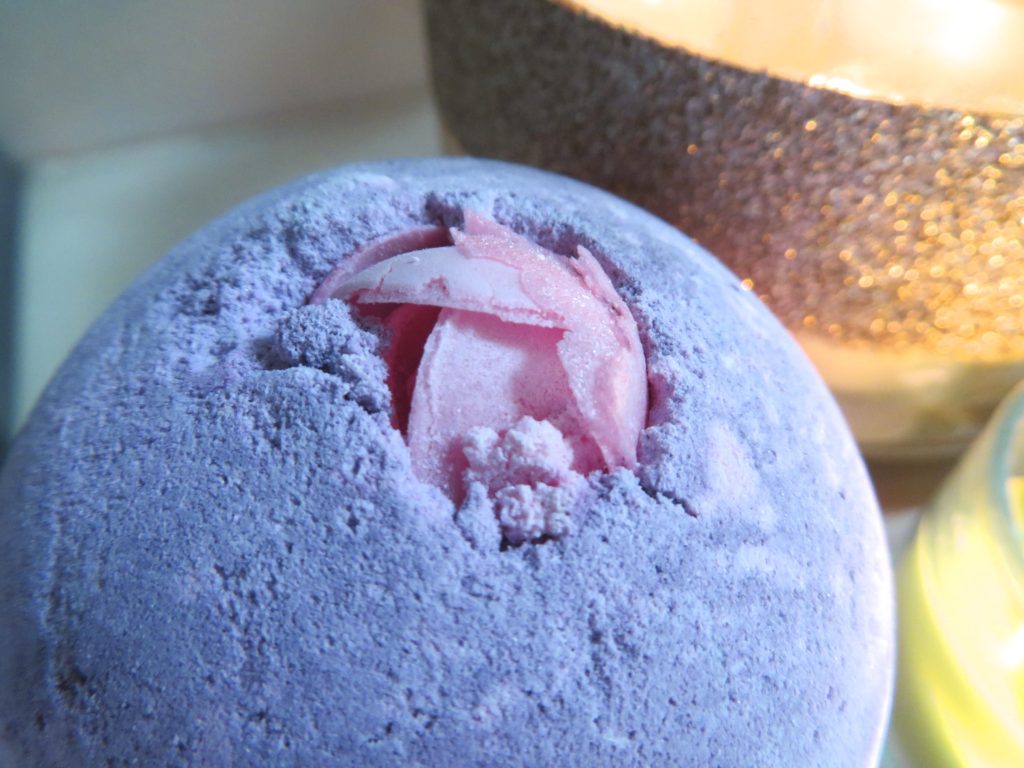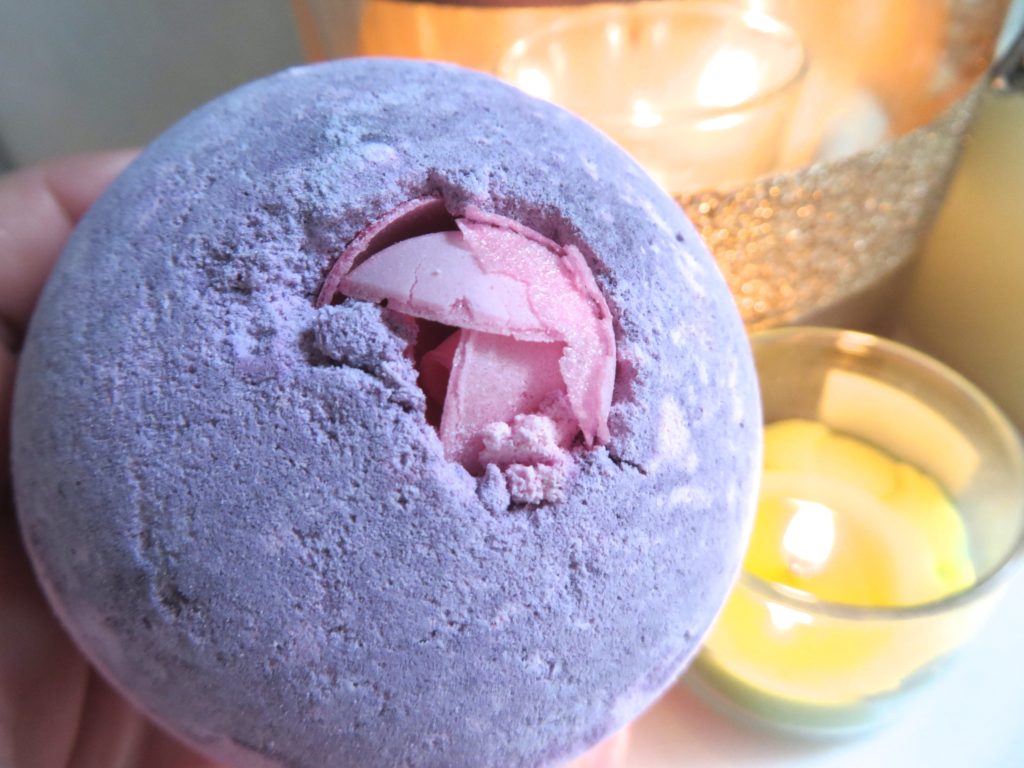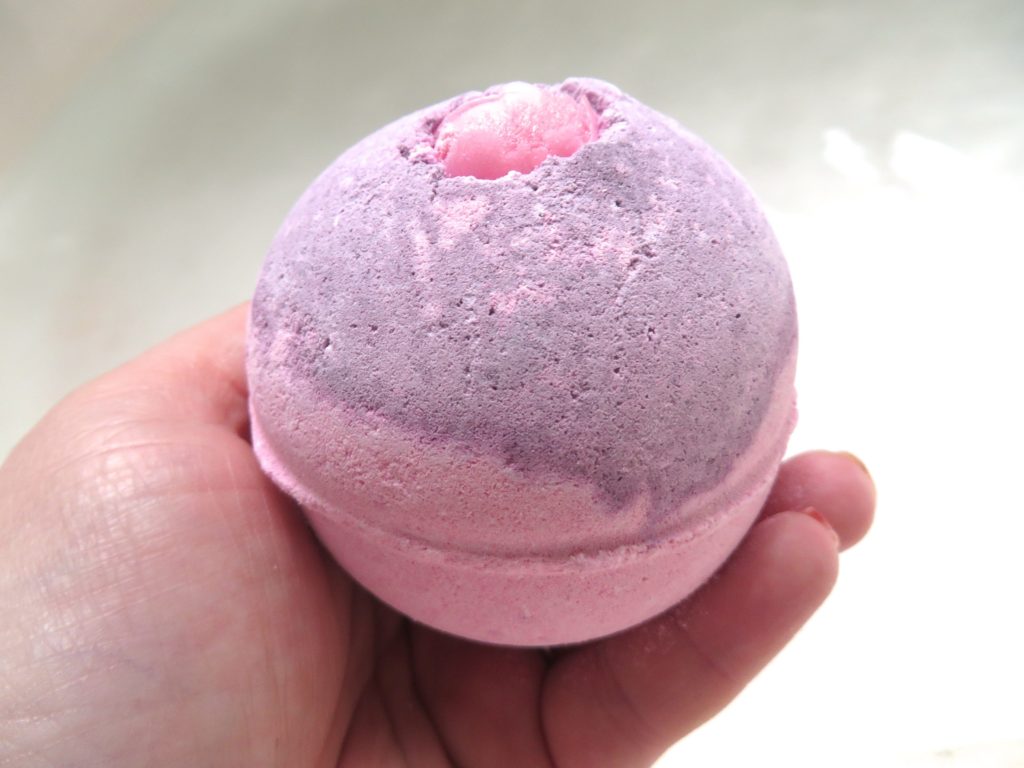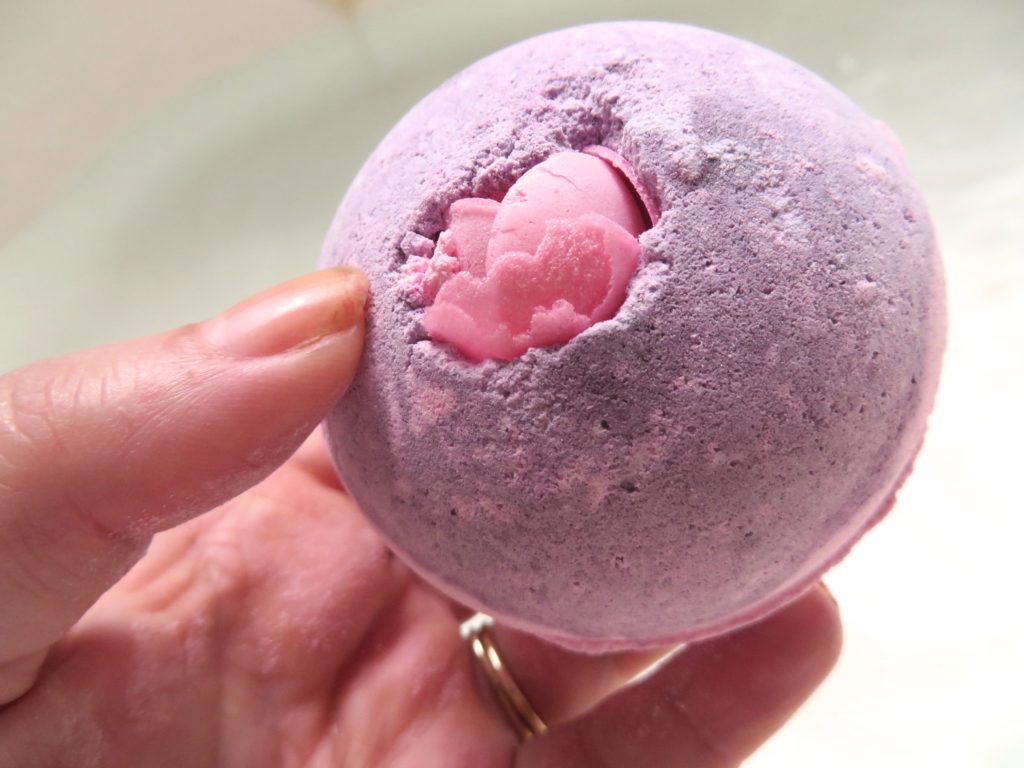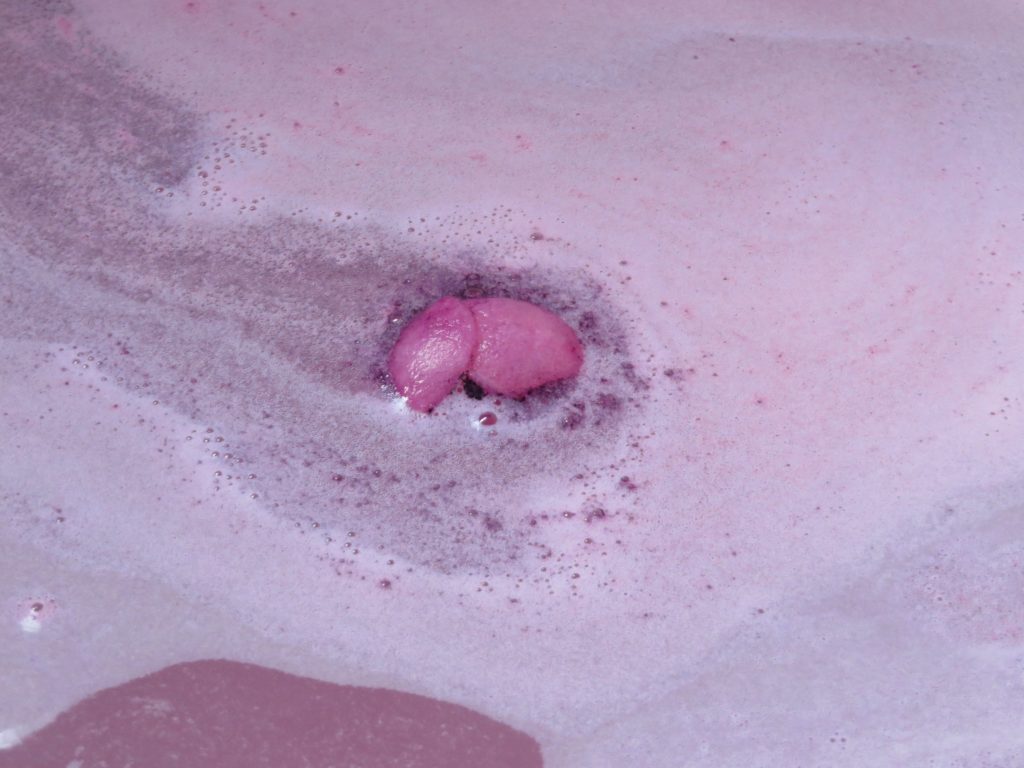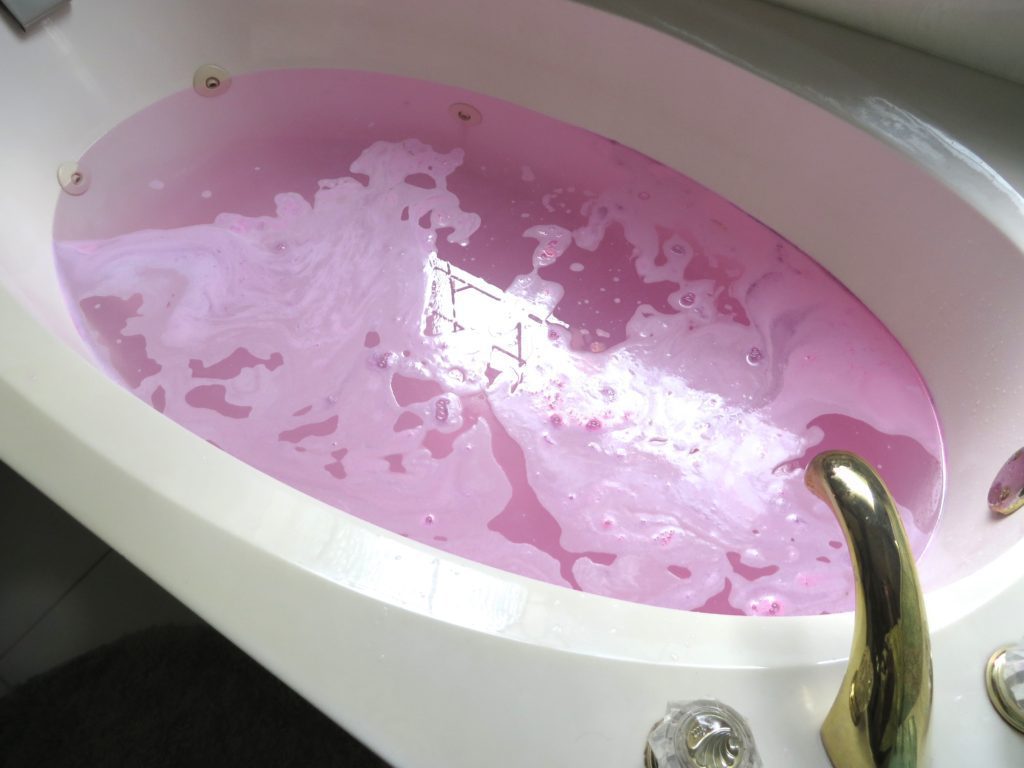 The LUSH Sex Bomb Bath Bomb retails for $6.65 and is 6.3oz.
To purchase online, click here: