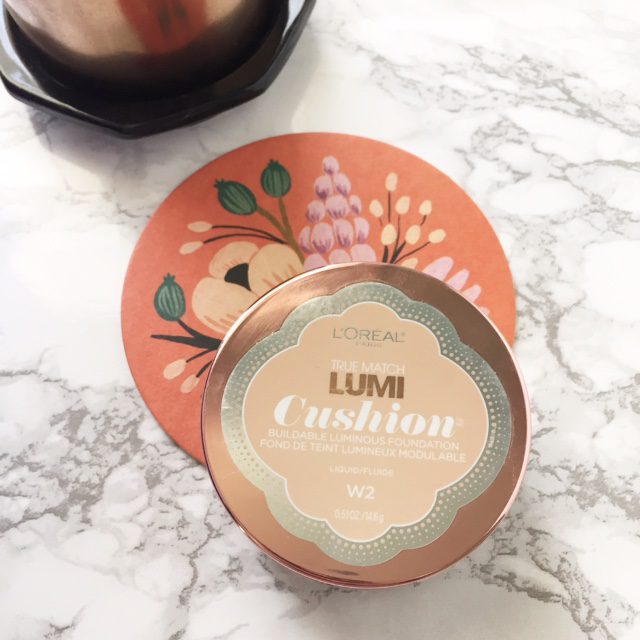 I haven't really been a big fan of Cushion Foundations. Most of the time the coverage is always a little bit too light or a little bit too heavy for me. They just haven't worked great for my crazy combination skin type, BUT times are a changing my friends and the L'Oreal True Match Lumi Cushion Foundation has been my new favorite go-to foundation. I even took it on vacation with me and it was pretty much one of two foundations I used the entire trip! That speaks volumes for how much I love it, ha!
The L'Oreal True Match Lumi Cushion Foundation is pretty much exactly what it sounds like it would be. It's a liquid foundation that's infused in a sponge. It sits in a compact that also has a mirror and an applicator that allows you to use it while on the go for touch ups. The formula is very easy to use and it leaves my skin looking radiant and with the perfect amount of coverage. You simply tap the sponge with the applicator they provide (or your brush or sponge of choice) and you can easily build up a coverage that works for you. They recommend one tap for sheer coverage, two taps for light coverage and three taps for a medium coverage.
Here is a picture that shows my before and after using the L'Oreal True Match Lumi Cushion Foundation. I show you how it looks with one tap, two taps and three taps of the foundation. I love the formula of this because it works fantastic with my skin. It covers up my redness just enough to even out my skin tone, but it doesn't feel heavy. Instead, I'm left with a sheer to medium coverage that leaves my skin looking luminous. This will be the perfect foundation for summer for me. If they could include an SPF in this formula it would be my holy grail product for summer time!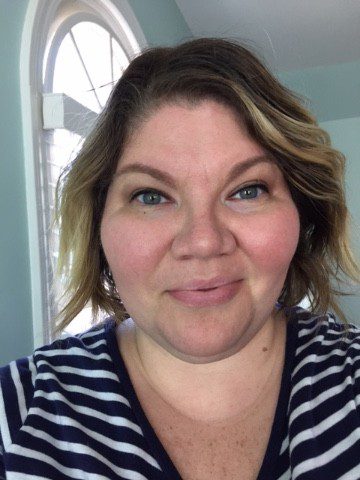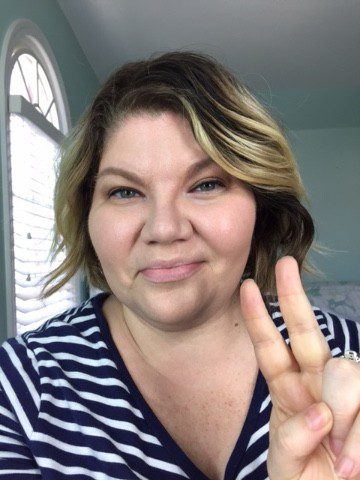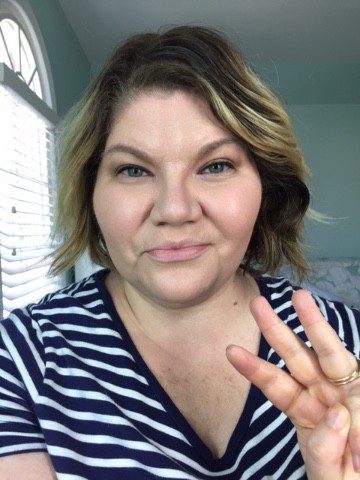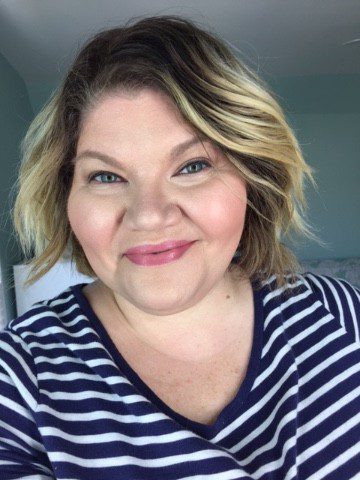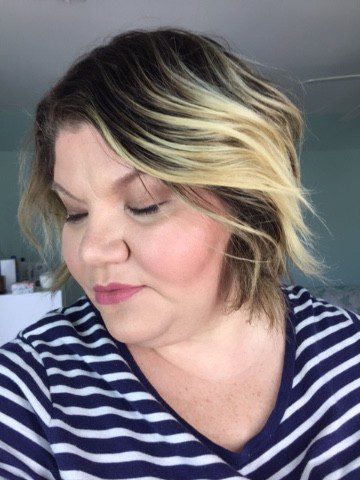 [line]
PROS and CONS
PROS
-Packaging is fantastic
-Works great on my combination skin (as long as I set it with powder)
-Sheer to Medium Coverage
-Makes my skin appear radiant and bright
CONS
-Shade selection is decent, but I've heard that it can be a struggle with lighter, cooler complexions
TIPS
-Taket the sponge out of the package when you notice it drying up! Flip it to the other side and you're good to go! I did this and couldn't believe how much foundation was on the other side of the sponge still!
-You can use the puff that it comes with for application or your own sponge or brush. Take it and press the product into the skin or use a brush to buff it in. Small amounts of product until you get the right coverage you're looking for.
-Make sure to wear an SPF before you use this product as it doesn't contain an SPF
[line]

Samples provided for review. All thoughts and opinions are my own.
[show_shopthepost_widget id="1476535″]