L'Oreal is sure impressing me like crazy lately.  First of all, let's talk about the Super Slim Infallible Liner.  This liner features a very fine tip, which means you have better control when applying this product to your eyes.   I was super excited to get home to try it out!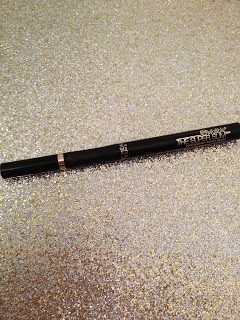 First thing I noticed was the packaging.  It's curved, so you are able to hold the product much easier and that allows for a better application, in my opinion.  The felt tip liner is pretty slim compared to some of the others I have used before.  This liner does dry very quickly and is said to stay in place for 12 hours (It does).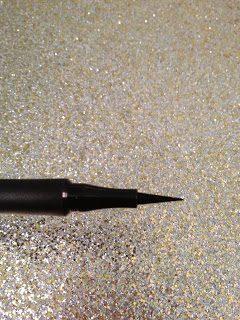 I really liked this liner.  It didn't drag and was very easy to apply.  It was a gorgeous black color that made my eyes pop!  I especially liked that this lasted all day and didn't wear off.  Even when wearing contacts, it didn't irritate my sensitive eyes at all.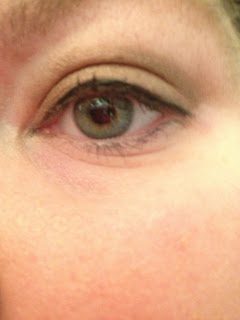 For anyone who struggles with applying liquid liner, I suggest giving this liner a try!  It's a great liner to use for precise, even application with no struggle.  



For more information, click here to visit the website.