I've got more Spring 2015 releases!  Today I'm going to be sharing some new LORAC Spring 2015 releases featuring the Uzipped Gold Palette that is set to be released tomorrow, January 15th!   I love the POREfection Foundation, so I can't wait to give the POREfection Concealer and the POREfection Baked Perfecting Powder a try.  I'm also quite curious about the Unzipped Cheek Palette.  The colors look amazing! Do you see any of the new makeup releases from LORAC that you're wanting to try?
LORAC Spring 2015 Featuring the Unzipped Gold Palette
Unzipped Gold Palette ($42) – a sequel to the best-selling Unzipped Palette, GOLD is filled with 10 highly pigmented, ultra-rich shimmer and matte shadows for natural, head-turning looks
POREfection Concealer ($24) – the newest extension to LORAC's iconic skincare category, this oil-free, paraben-free and fragrance-free concealer is infused with anti-aging antioxidants for a healthy, youthful and radiant complexion
POREfection Baked Perfecting Powder ($33) – get a flawless, smooth and matte finish with our popular, paraben-free powder, now available in three new shades
Pocket PRO 2 Palette ($15) – this travel-friendly PRO artistry palette includes 1 shimmer and 2 matte eye shadows from the cult-favorite PRO Palette 2, so you can keep your eyes looking glamorous on-the-go
Unzipped Cheek Palette & Alter Ego Lipstick Set (Ulta Exclusive) ($30) – a super-sexy pearlized palette with 2 matte and 2 shimmer blushes as well as an ultra-pigmented lipstick for the best natural flush
Alter Ego Lipstick Collection (Kohl's Exclusive) ($35) – this limited-editon collection comes in 5 gorgeous shades to create any look you covet
Dazzling Dozen 2 Eye Shadow Collection (Ulta Exclusive) ($39) – get stunning eyes with this extensive eye shadow collection that contains 12 individual shadows in LORAC's silky-smith and long-lasting PRO eye formula
LORAC UNZIPPED GOLD SHIMMER & MATTE EYE SHADOW PALETTE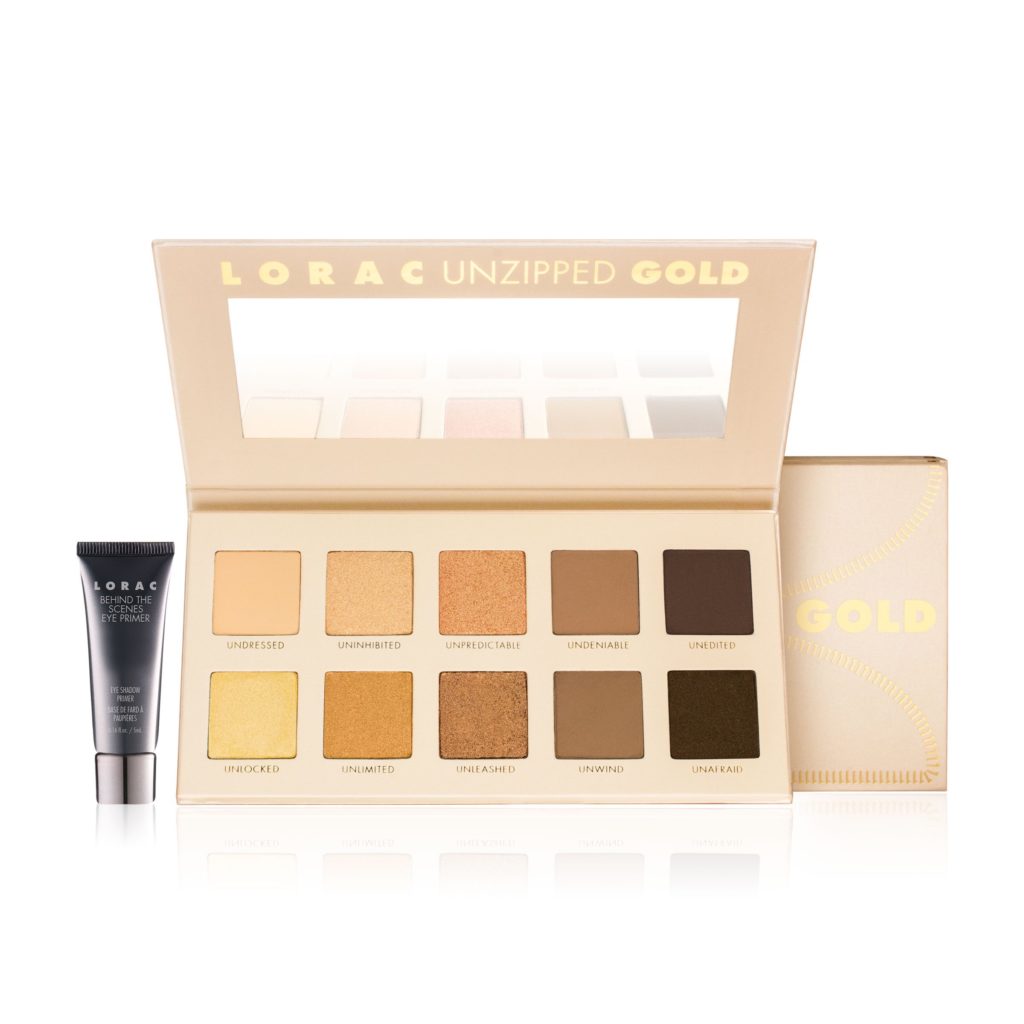 POREfection Concealer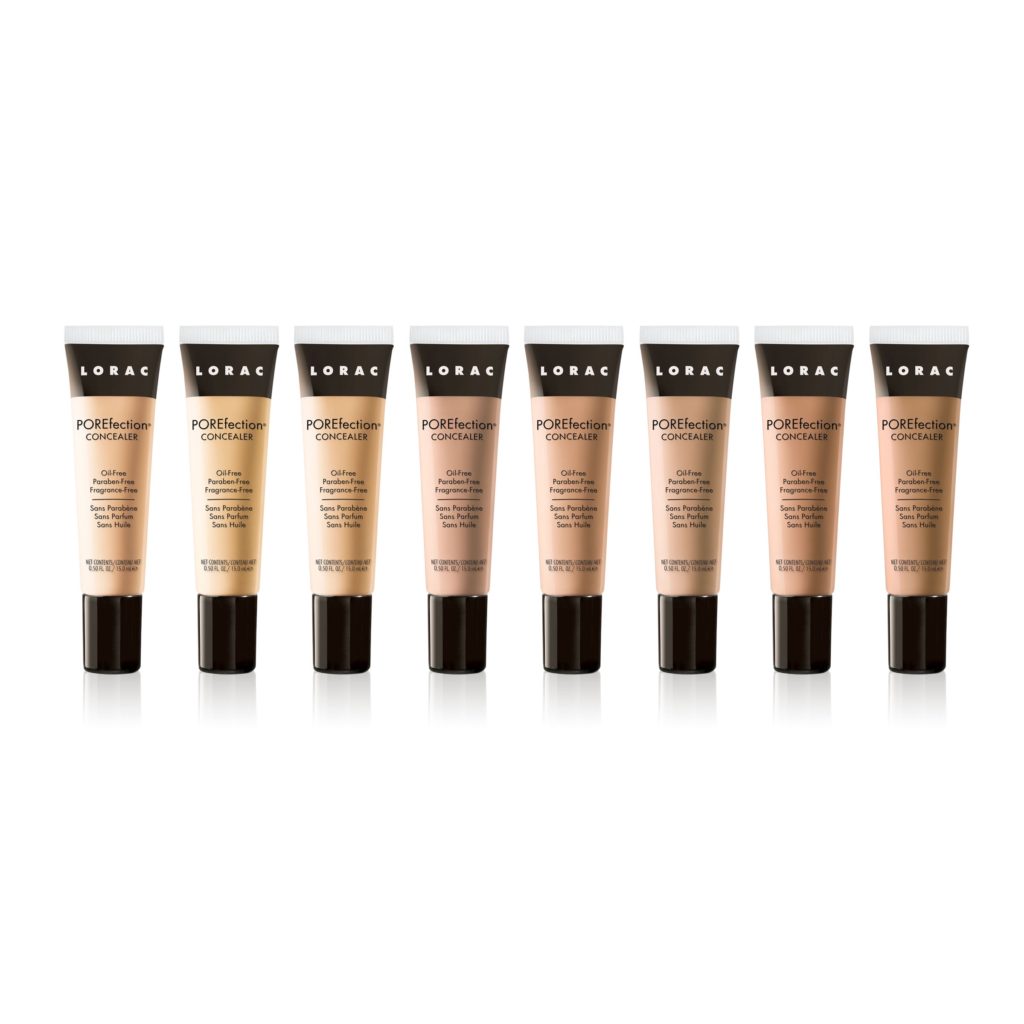 POREfection Baked Perfecting Powder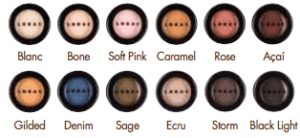 Unzipped Cheek Palette & Alter Ego Lipstick Set
For more information, please visit the LORAC website.