I hope that you are getting ready for the Holiday Collections because they are popping up everywhere! That's a good thing! Holiday Collections are normally a great value and you get a chance to experience and try a great mixture of products. Sometimes its just one product, but most of the time companies offer a "kit or set" featuring some of their best sellers. The latest Holiday Collection to hit my email was from LORAC.  Let me introduce to you the Rockin' Red Hot Holiday Collection:
LORAC Rockin' Red Hot Lashes Set
LORAC Rockin' Red Hot 3D Liquid Lustre Set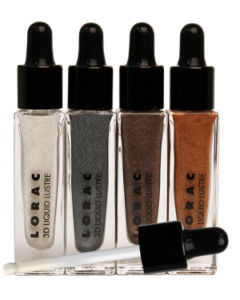 LORAC Rockin' Red Hot Lip Gloss Collection
LORAC Rockin' Red Hot Mini Lip Glosses To Go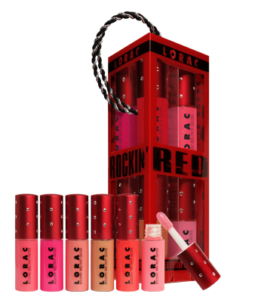 And here are a couple more Holiday Items that aren't available just yet.
LORAC Rockin' Pro Hot Collection (Sephora Exclusive),  the LORAC Rockin' Pro Hot Set (Ulta Exclusive) and the Solid Gold and Platinum Eye Shadow Palettes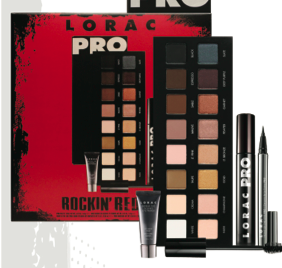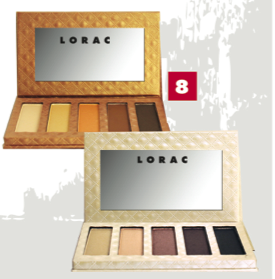 All items are available now, unless noted otherwise.  For more information, please visit the LORAC Website for more information. Which of these items are you most likely to pick up? Are you happy with what LORAC is offering? I'm loving that the PRO Palette is being featured again! It's such a gorgeous palette and offers so many different looks.  Plus, the 3D Liquid Lustre Set looks very interesting!
Happy Shopping!!!
-Simply Stine