How are you……really? I hope that whatever your situation might be that you're doing the best that you can at the moment. I know it's hard right now. I've received a lot of messages about people having to continue to go to work and they're scared. Some people are losing their jobs and are now having to worry about not having an income. It really puts things into perspective for me when I read all of these messages. Right now, we need each other. Let's stick together through all of this. Let's help each other out.
I want to put together a post that is a sort of guide to how I'm "keeping it together". Hate to be frank, but we all need that right now. While life is scary and confusing right now, we all need distractions. Sure, we need to keep up with what is happening in the world, but for those of us stuck at home (which is most of us) we need normalcy and we need to laugh. We might even need to shop online.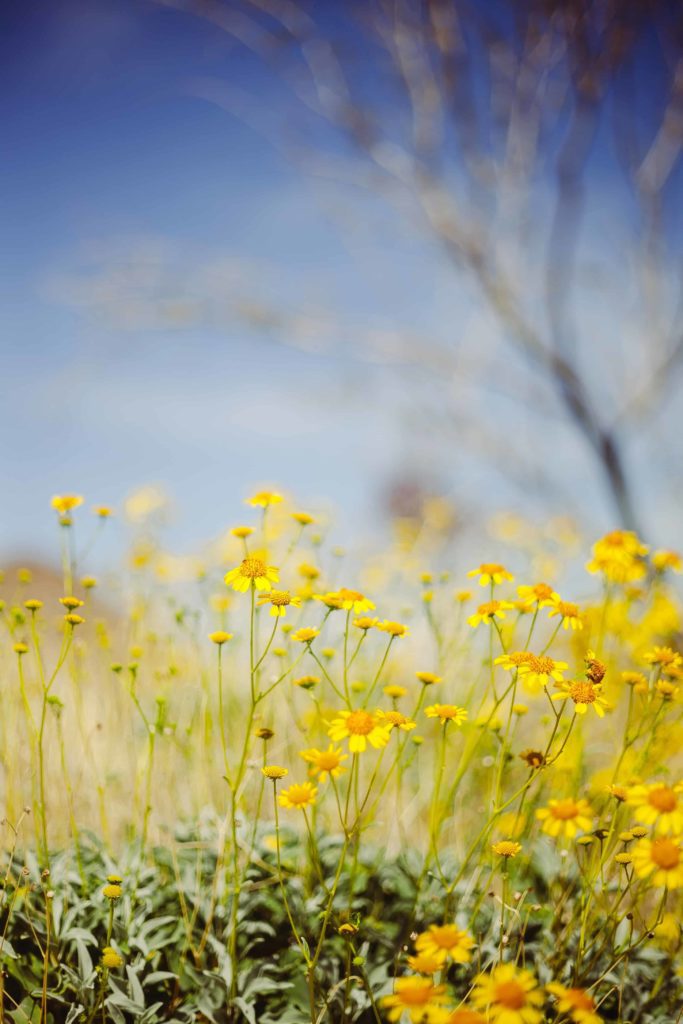 Let's Get It Together
Right now, I'm really focusing on organizing and cleaning my entire home. I've been working on it since January, but now that I'm stuck at home all day, I'm realizing that if I still haven't used that product that's been laying around on my makeup desk or I haven't played whatever game that is still sitting in our closet, I can let that go. I plan on organizing it all. I have all the time right now and nowhere to be. I literally have no excuses at this point.
So I'm starting with my closet. I think this is sometimes the hardest for people. I know I constantly hang onto clothes that I keep telling myself I'll wear. For those items that I still haven't worn, they're getting tossed to the side and I'll be doing a Postmark sale for some and others will be donated. I'm also switching my clothes from winter items to spring as the temperatures in Georgia are warming up.
I feel like right now is the perfect time to really do all the things around the home that you have been putting off. A lot of us are working from home and can sneak in some time to do other things. While I am working during the day, I'm still taking breaks. I have to otherwise I'll go nuts. I'm thinking of possibly working on my bathroom and repainting it to freshen it up a bit.
Shop Small
If you have the means and are able to, shop small right now. We need to keep supporting businesses, especially small ones. Amazon will be more than ok. While I've shopped it if I couldn't find alternatives, I have been shopping small as often as possible. While I struggle talking about shopping right now, I feel like if we can, we need to support these businesses!
Here's some of the items that I've picked up lately and are available online or available to be delivered if you call:
Also, I'd like to mention that I plan on fully supporting a lot of the small restaurants that are local to my area. Today is The Great American Takeout Day. They're encouraging you to order delivery or curbside pickup from a local restaurant and share that on social media with the hashtag #TheGreatAmericanTakeout.
We can support them and help keep these businesses open! Please, please consider helping them out and remember to tip! These workers are doing the best they can. Let's stick together and help them out! Plus, it will help us not have to cook every single day and every single meal, ha!
Who Wants To Play A Game?
When I was at home with my niece, we played Monopoly Deal. She loved that game so much that I let her keep my game and I ordered a new one. It was waiting for me when I got back to Georgia. It's like a faster version of Monopoly and I think maybe more competitive as well.
I have a closet full of board games and we also have gaming systems. We don't play either of them that often, but now is the time my friends. Break out the video games and have some fun at night. We need to take away that boredom and get us through right now. If you let your kids play, I loved how I noticed my Brother handled this with my niece. She got a certain amount of time she could be on the games during the day and it was up to her to break up that time to where she was happy. Once it was done, she couldn't play anymore. She was honestly content with that.
So I'll be busting out Sequence soon, Family Feud, Pictionary and who knows what else. I have a closet full of games I need to make use of, especially right now.
Getting Creative In The Kitchen
I fully plan on taking advantage of all of the time I have to really use my kitchen to it's fullest. I plan on making chocolate chip cookies and diving into my Pinterest Recipe Board to find some new recipes to try. I have the time so why not. I have this feeling that our normal go-to recipes are going to get old.
My dad introduced me to a new YouTuber, Sam the Cooking Guy and his recipes seem great! I plan on making a couple. If you have any other online cooking "influencers", please send them my way if they're good! Be sure to check out my recipes on Simply Stine to see if there's anything you can make. I need to work on adding more recipes and well, again, I have the time now!
Shopping The Ulta 21 Days of Beauty Sale
I do love a good sale and I love the Ulta 21 Days of Beauty Sale that happens every year. Today, my absolute favorite eye gel masks are on sale 50% off. I buy these every time that they are on sale. That way I'm always stocked up and I never ever have to pay full price!
Seriously though, if you are working on your skincare routine OR maybe you just happen to be out of a lot of skincare and makeup products like I am right now; you can shop this sale and save some money! There is a new sale each day with different products. Check them out!
Tiger King, Podcasts, and Movies
Everyone is telling me I have to watch the Tiger King on Netflix. Rob and I started listening to the podcast, Joe Exotic on our drive home. It seems crazy and I'm very interested. Have you watched it?
I'm also listening to audiobooks. Right now I'm listening to Such a Fun Age by Kiley Reid. You guys know that I love Libro.fm. When you purchase an audiobook, the money goes to a local bookstore. This audiobook is really good so far and I can't believe that this is the debut book from the author. She's very talented and so far I'm enjoying the book.
I've watched Frozen 2 at least three times so far. I also plan on watching Onward when it's released. I also really want to watch Bombshell, Knives Out, and several others. Once again, I've got nothing but time, ha! Let me know if you have any suggestions!
We're taking it day by day right now. I'm trying to keep myself occupied. If I start to really think about things, I can get a bit anxious. It's that being forced to stay in the house that can really get to me. So I'll be busy organizing, cooking, reading, and watching tv! That's how I plan on getting through all of this. How about you? Remember, let's stick together. We will get through this!
Shop The Post