So you've been at this whole blogging thing for a while now and you're finally feeling confident enough to reach out to brands. That's awesome and congratulations to you! For me personally, it took me a while to feel confident enough in my work to think that I even had a chance to get sponsorships and/or pr samples.
Truth be told, even when I first started reaching out to brands, I didn't go about it the right way at all. #LessonLearned So how do you pitch your blog to brands and why should you? We're going to discuss all of this and I'm going to share some important information with you on how to pitch your blog to brands the right way!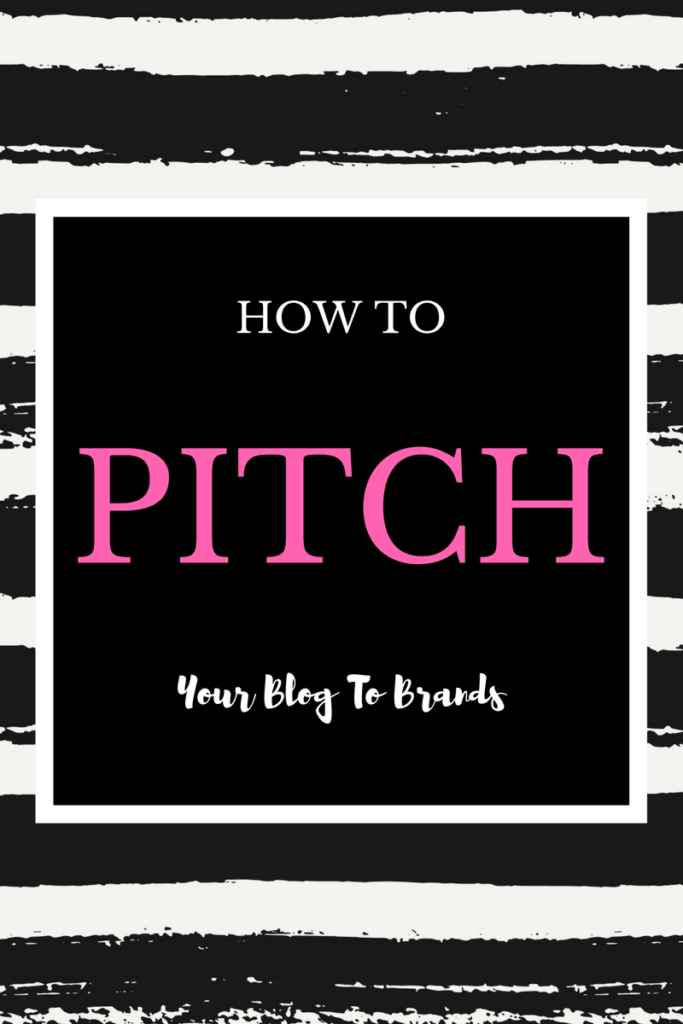 The Holiday's are coming up and it's a perfect time to get products to feature in your gift guides and also some new sponsorships for your blog. Here's an important thought to remember: Your brand is important! Brands want to work with people who are passionate about talking about their products, especially if it's something that you really love. So make sure that you have a list with brands you want to pitch to and try to keep it to brands that you are passionate about and want to feature on your blog.
The first thing I do when pitching a brand is to give them a small introduction on myself and my blog. More than likely, they won't have a clue who or what your brand is. You need to show them the importance of working with you. I say pick a brand that you are passionate about because you've probably featured them on your blog already. Show them examples of the work that you've done. Make sure that the post is a good representation of your brand because remember, first impressions are important!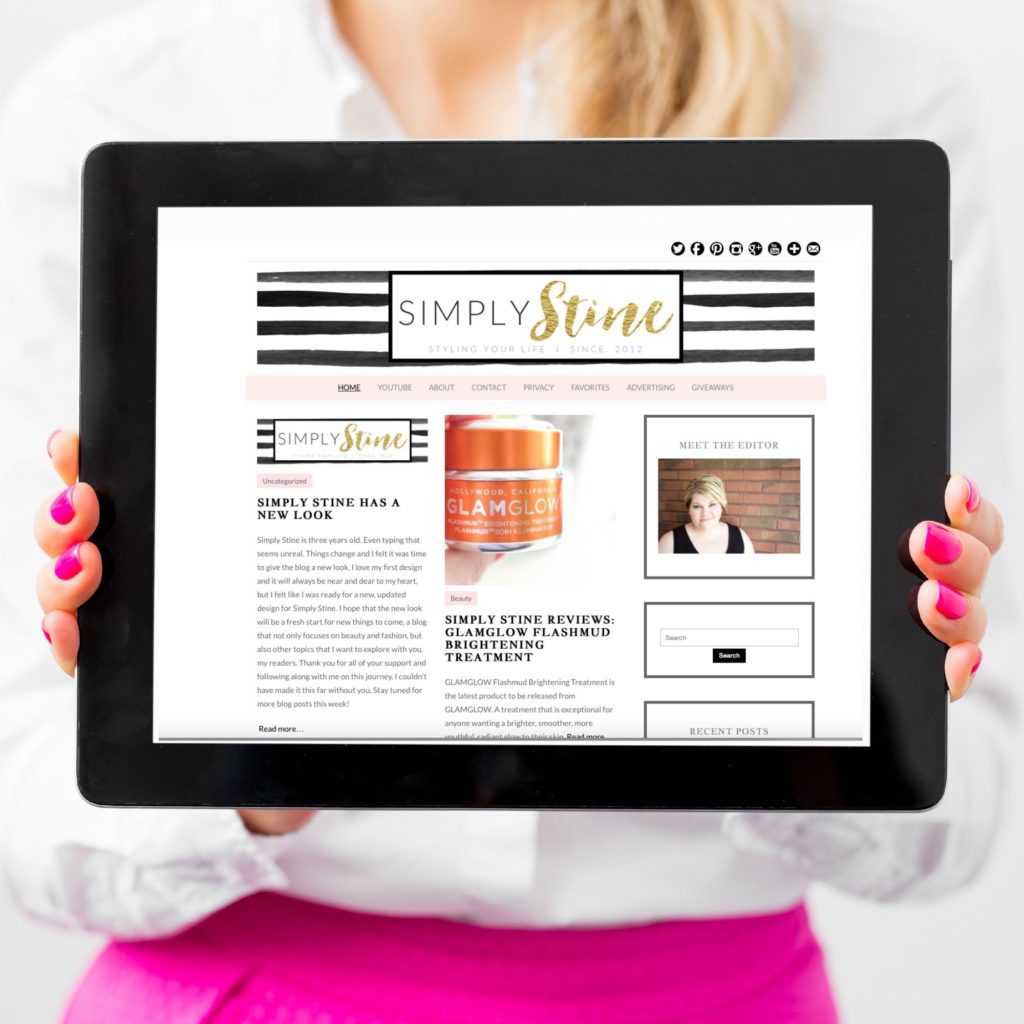 Speaking of first impressions, when reaching out to brands, keep your emails short, but straight to the point. Make sure there are no grammatical errors and to also make sure that you are spelling names correctly. A lesson I learned the hard way once before! Also, make sure that you're not forgetting to include important information such as your social media links and obviously, your blog link. Some of you might already have a media kit. If not, I'd suggest putting one together. Some brands will want to see one! Want to see an example of mine? Let me know below!
When I send my pitches to brands, I like to have a plan of action. Are there posts that you are working on that you'd like to include them on? Is there a product that you are curious about and want to see if they'll send you samples of? I think it's important to think ahead. You almost need to be on a retail schedule and think about things way in advance. For instance, my Holiday emails were going out in June. Products and such that I wanted to feature on my blog for the Holidays, I was already pitching ideas to back in June.
So you've got your email ready to send. If you're like me, you're probably scared to death and excited all at the same time. Just keep in mind that if you don't hear back from them, know that it's not you! I don't hear back from everyone I email and I've had to learn that not everyone will be as excited about my work as I had hoped and that some PR are just so busy, they can't respond back to every single email that they get in their inbox. However, what do you do when you do hear back from a brand? I have some ideas for you…coming soon!
If you have any questions about anything I've covered in this post, please let me know in the comment section! I'll be doing a follow-up post and I'd love to answer anything you might need help on or further guidance!
---
Some ideas on what a brand might say to you in response to your email:
They might want to talk numbers! You know, analytics and all of that fun stuff..
Maybe they respond, but tell you they only have images available!
What happens if they respond and say they'll send you something, but you never get it?
They might tell you no!
What if they don't respond at all? Should do keep trying?
These are just some of the topics that I'll be covering next time! Not only is your first email important, but your follow up response to their email is just as important as the first one! Keep in mind, you need to have a good relationship with your point of contact. Don't be rude if you get a response back that you don't appreciate. Also, don't harass them over and over again. This is a business relationship that is important to your brand. Always, always keep that in mind.
So go ahead and start working on that email that you've been wanting to send! Sure it's scary, but it's a big step in the right direction for your brand! Never stop chasing your dreams and working with brands that you love and that you want to learn more about is very important in growing your brand. When you're able to work with brands, you have more opportunities to keep educating your readers and you're continuing to expand your knowledge and keeping up with current trends. Don't be scared, be excited for the possibilities!
---
Heather and I talked about this very topic on our latest Podcast, 2 Bloggers 1 Podcast. Haven't heard it yet? Didn't know we had a Podcast? We do! We have both been blogging for over four years and between the both of us, we've mastered the art of how to pitch our blog to brands. Make sure to take a listen!