I have to tell you guys that I'm sitting here in my kitchen typing this post, looking out my window because it's SNOWING! Y'all, this Ohio girl is excited because we don't see snow often in Georgia.  This just makes it extra official that it's Christmas time and speaking of Christmas time, have you ever heard of a company called Dancing Deer Baking Co.?!? If you still have holiday gifting to do, I think I found a unique gift for you!
The amazing folks at Dancing Deer Baking Co. were kind enough to provide me with a sampling of their goodies. They sent me the Classic Deer Gift Hamper and you guys, it was full of goodies and presented so beautifully!  It features 30 cookies and brownies! Molasses, Chocolate Chip, Cranberry Orange White Chocolate Chip cookies along with Chocolate Chunk brownies and Salted Caramel Squares.  If I had to pick a favorite, I'd have to say that the Chocolate Chunk brownies were the best brownies I think I've ever had, but everything else that I tasted so far has been delicious!
Holiday Gifting With Dancing Deer Baking Co.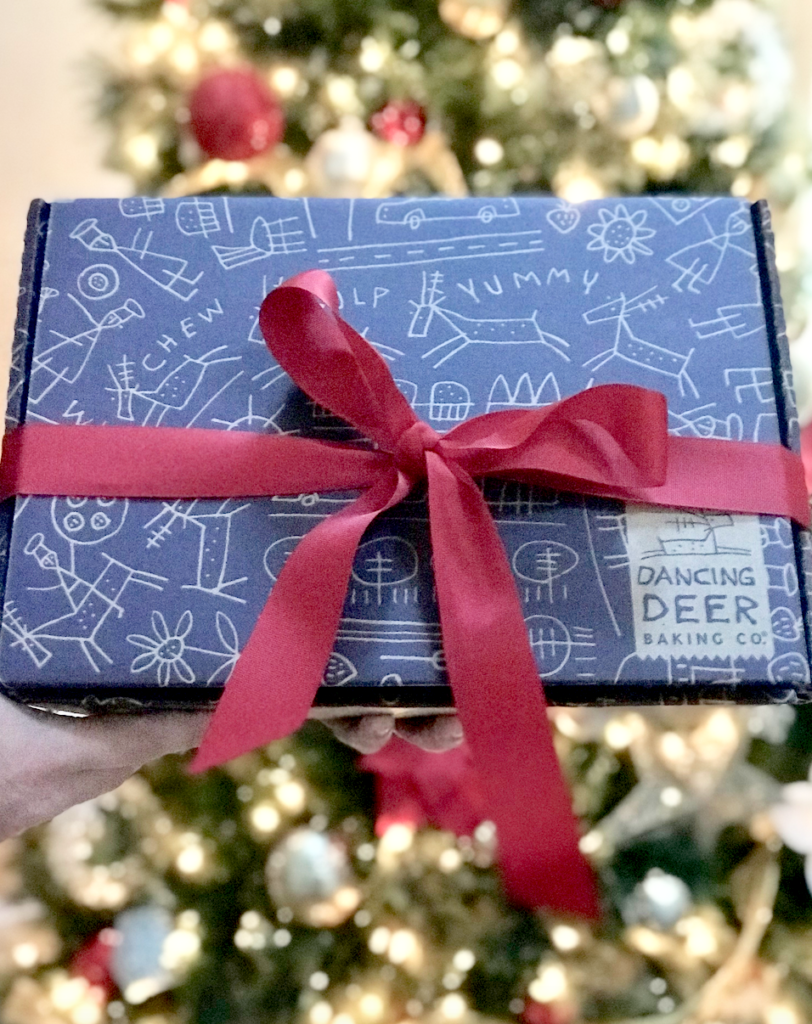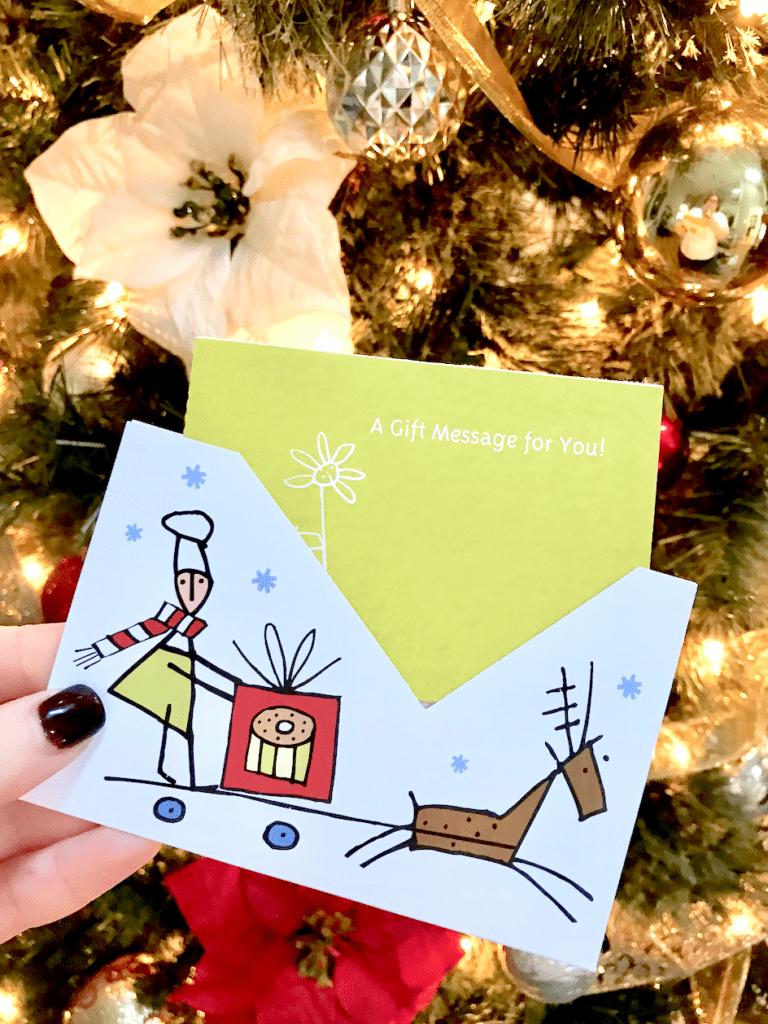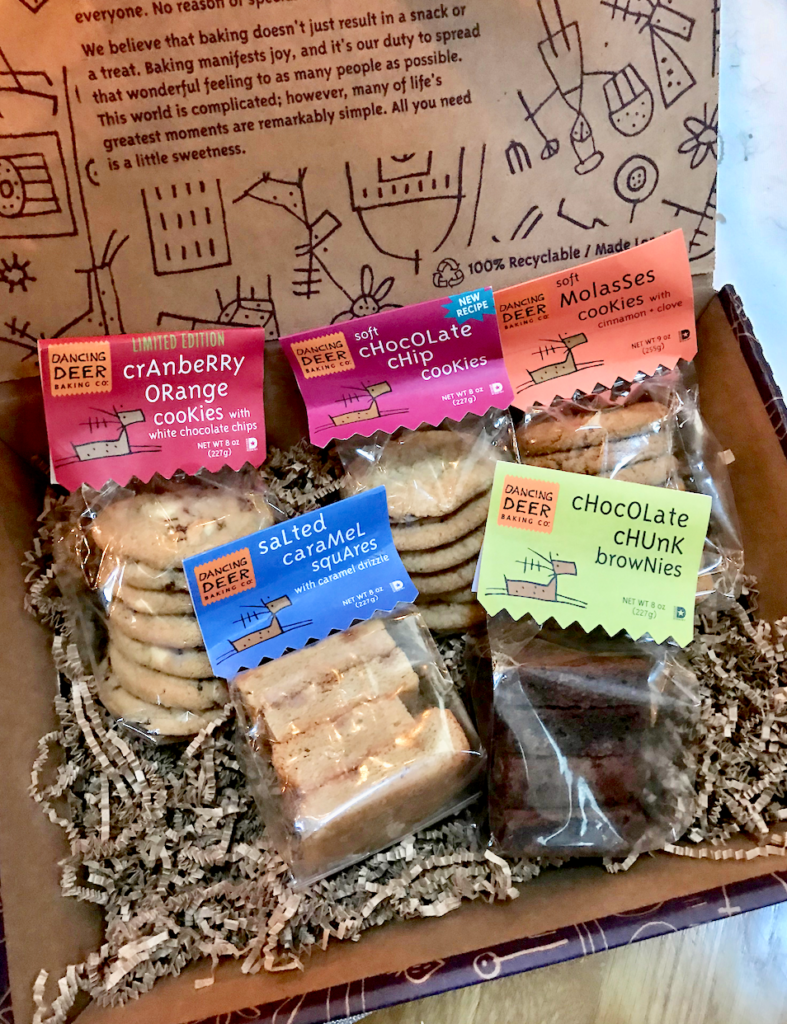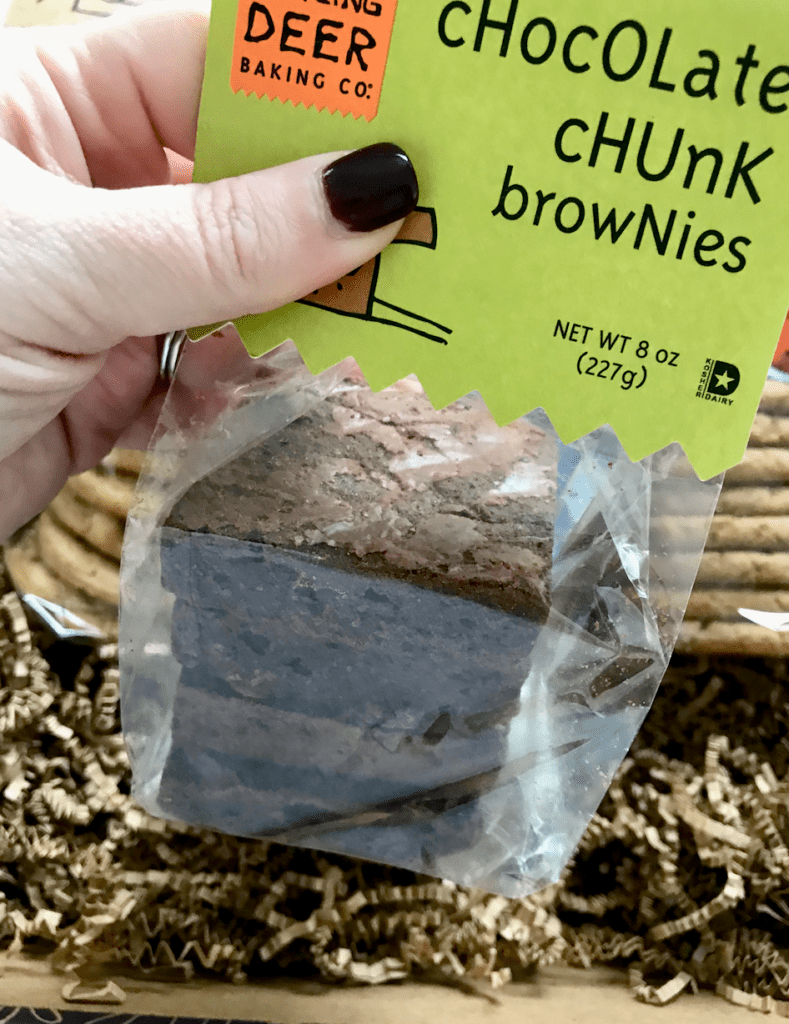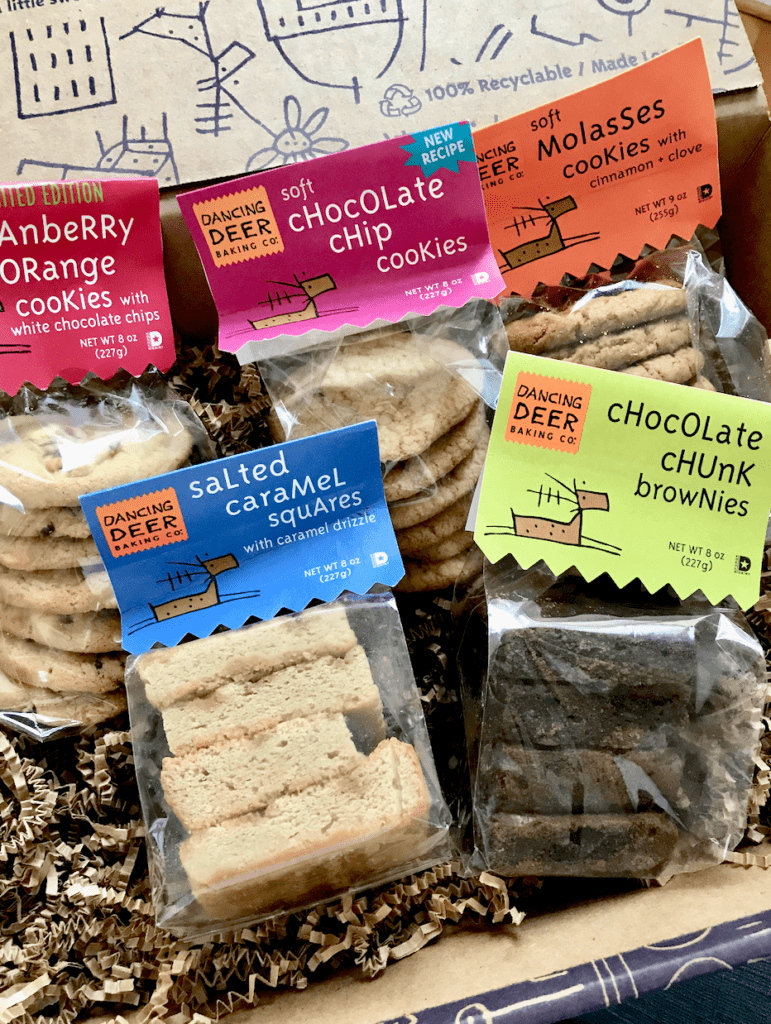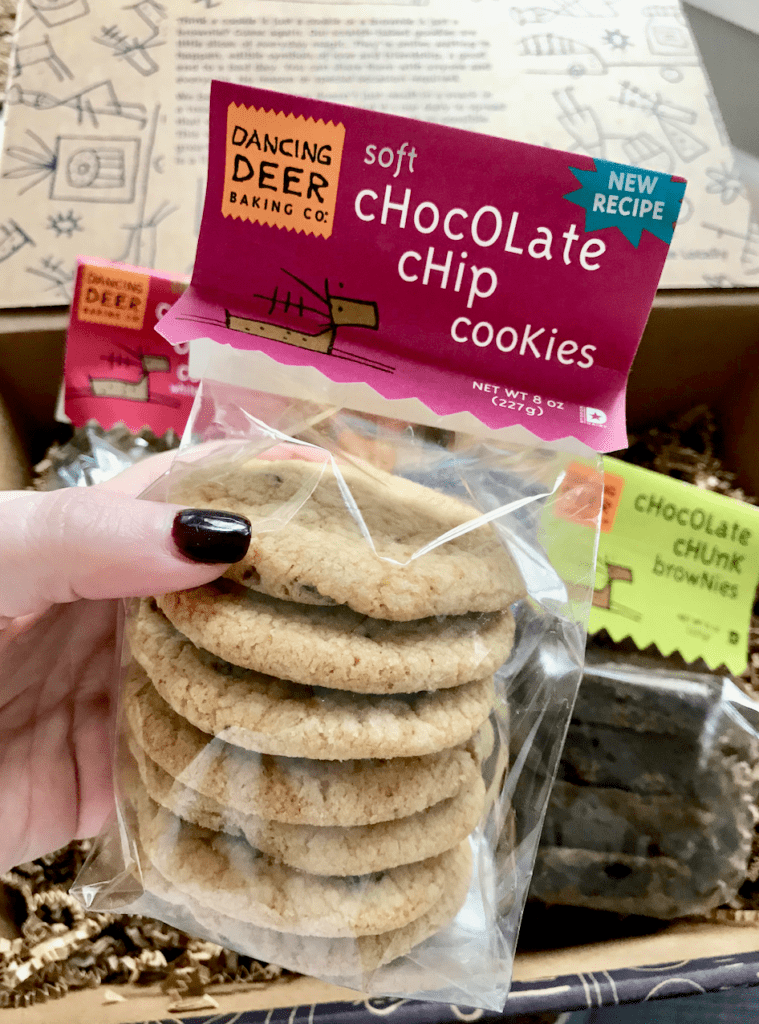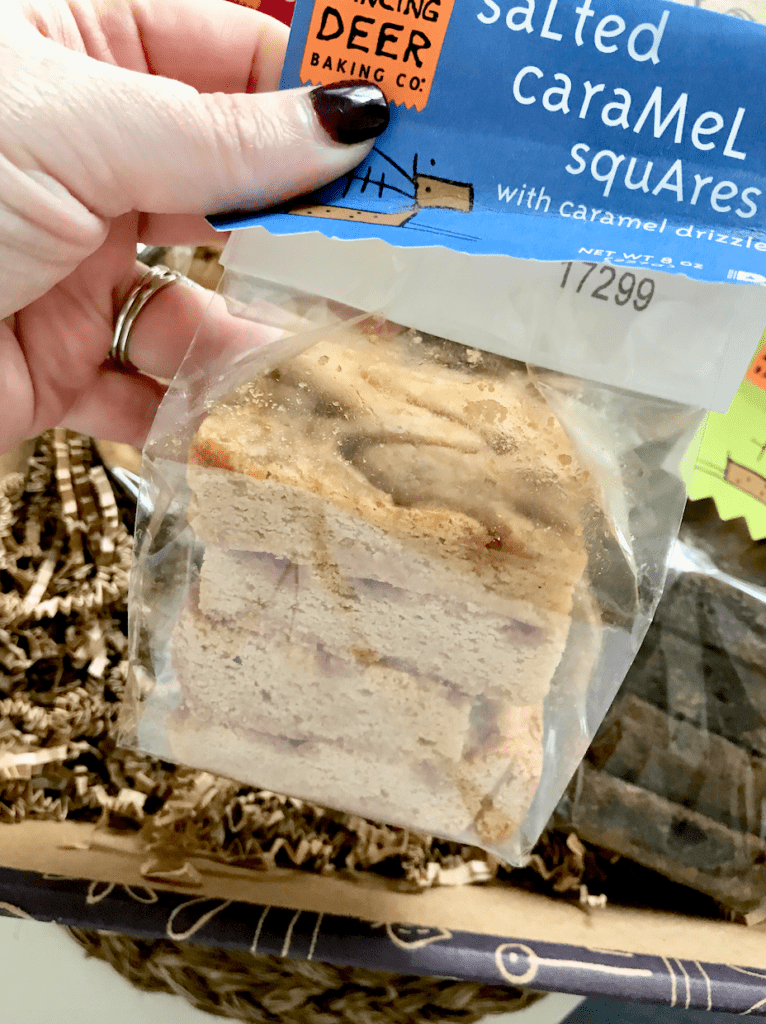 Since I was so impressed with the hamper full of treats that they sent to me, I've been browsing their website for other gifts that are still left on my list to purchase. I love that they have a variety of gifts available (even gluten-free) at all sorts of price points! Also, it seems that they are always featuring a coupon code so be sure to check their website before you place an order!
Sure you can gift that box of chocolates that you do every year or bring a bottle of champagne, but how about something a little different? Be sure to check out Dancing Deer Baking Co. for everyone still left on your list!

Thanks to Dancing Deer Baking Co. for allowing me to sample your treats!