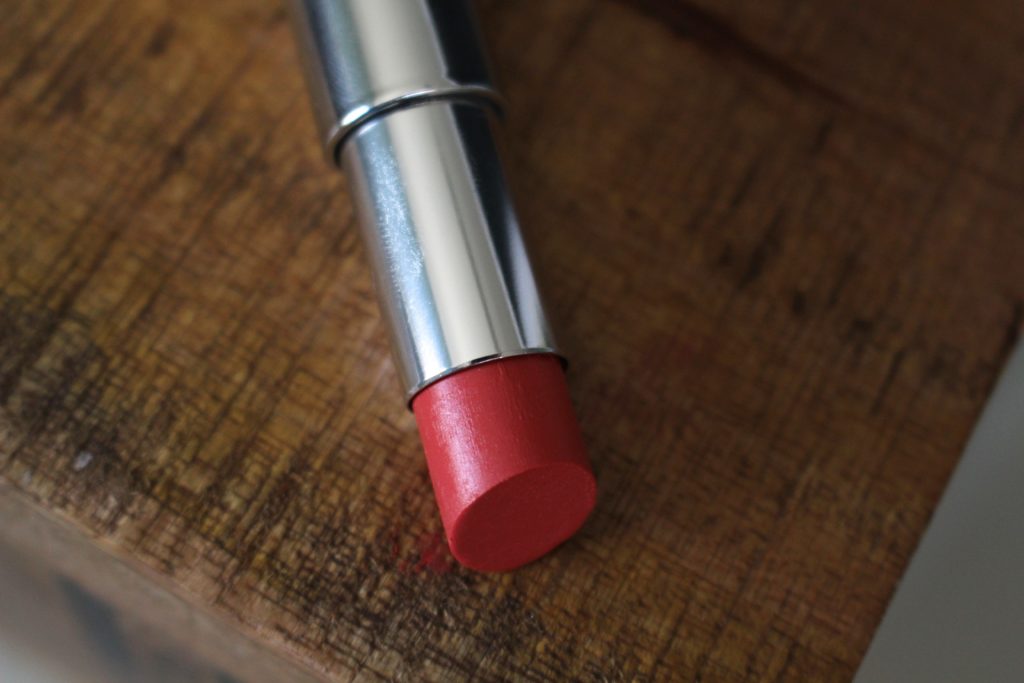 It's time for another Friday Favorite.  It's no surprise that I picked this, especially if you read my blog post on my choices for  Best Dressed for the Academy Awards! I immediately fell in love with Emma Stone's entire look, especially her lip color.  Her makeup artist let us all in on that fabulous lip color and I was so happy to find out that it was a Revlon HD Lipstick that is available at the drugstore!  So I went out the next day and picked one up for myself.  Isn't it THE BEST when a celebrity is wearing something we can find at the drugstore! I mean, what's not to love about a product not breaking the bank!?!? Plus, it just shows us that looking AHH-MAZING doesn't mean that you have to spend a fortune.
Friday Favorite featuring Revlon
My Friday Favorite inspiration was obviously Emma Stone's look at the Academy Awards.  Once I saw that lip color I was like I NEED THAT!!  The color is Revlon Ultra HD Lipstick in the shade Tulip.  It's the perfect coral-peachy type lipstick.  It's so fantastic with her skin tone,  hair color and it was the prefect choice for that dress. So naturally I ran out (as soon as the snow cleared) and picked it up.  It was under $10.00 and I feel like I just landed THE perfect lip color for Spring.
Since I loved the Revlon Ultra HD Lipstick color in Tulip so much AND I remembered how AMAZING Emma looked, I used her makeup for the Academy Awards for inspiration for my makeup today! It was actually a very simple makeup look that didn't take long at all to do.  I'll share more about this look next week, but here's a sneak peek!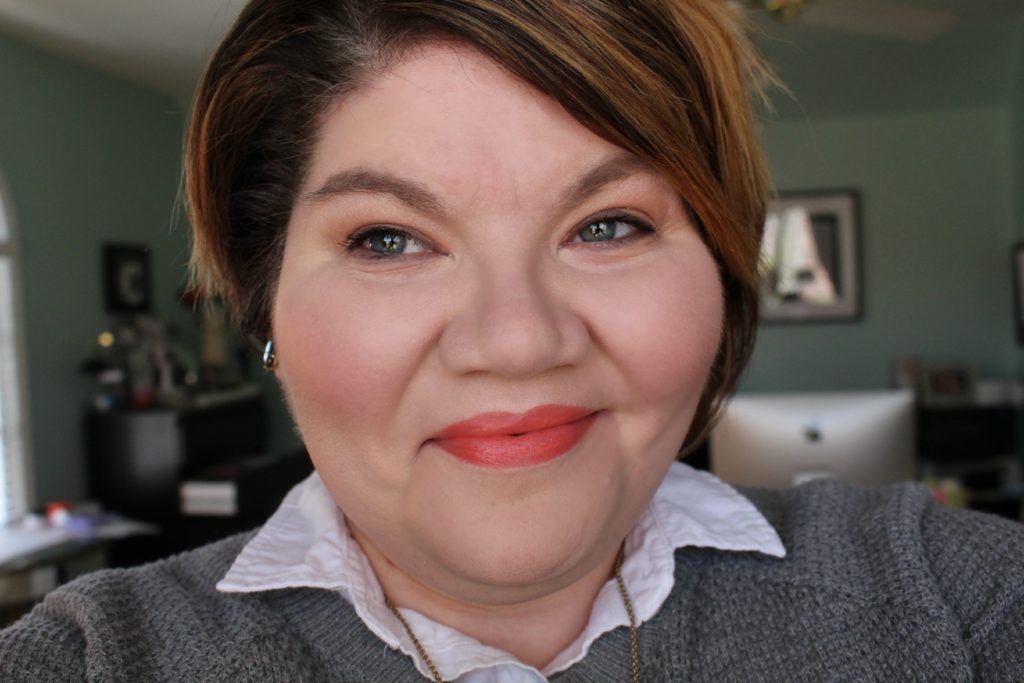 Hope you all have a great weekend! I'll be enjoying some Netflix binging now that House of Cards is back on! I missed that show so much.  Do you guys watch it? If not, you need to seriously jump on the bandwagon because it's such an addictive show.  Until next week! 


Not a sponsored post.  All thoughts and opinions are my own. Affiliate links included.