Five Favorite Products With Ashley Carter
Welcome to the third post in my newest series, My Five Favorite Beauty Products. You guys seem to be loving these posts and I'm so excited that I'm able to introduce you to women who I feel inspired by! If you're new around here, let me explain what this series is all about!
I've asked some fellow ladies in the beauty industry as well as friends and family to share their 5 favorite beauty products.  Some people are "beauty obsessed" while some are just trying to get by when it comes to beauty. I've got a really diverse group of women (of all ages) who are participating and I'm so excited to share their responses with you guys! We'll be talking all about high-end and drugstore makeup, hair products, skincare and who knows what else. It will be everything beauty! -Christine
Meet The Fabulous, Gorgeous and Stylish Ashley Carter aka "The Fabellis"
Today, I'm so excited to share one of my favorite bloggers that is seriously such a source of inspiration for me. She's one of the most stylish women that I know and I love her personality and her work is incredible. She's always smiling, always sharing the most beautiful fashion looks and don't even get me started on her incredible makeup looks! She's beautiful and I know that y'all will love her just as much as I do!
Do you have a blog or a website you'd like me to share?
Are you a business owner or someone in the beauty industry?
I am the creator of the lifestyle blog, FabEllis, where my passion is affordable beauty, style and more. I created FabEllis eight years ago and it is my space where I connect with fabulous women who love beauty and fashion just as much as myself.
How "into" beauty are you?
Beauty Obsessed
What is your first favorite product and why did you choose it?
Maybelline Matte & Poreless Foundation This has been my absolute favorite foundation for years. It is affordable (under $10) and performs just as well if not better than many higher priced foundations. As someone with combination skin and busy days, this is one of the only foundation I have found that can last up to 12 hours.
What is your second favorite product and why did you choose it?
L.A. Girl Pro Conceal Concealer This concealer used to be a little hard to find because you could only find it in online or via beauty supply stores; however, it is now available in CVS. Whoop whoop! I love this concealer because it is super affordable (under $5) and super long lasting. I love how it brightens my under eye area.
What is your third favorite product and why did you choose it?
L'OCCITANE Moisturizing Lip Balm  This is my tried and true, go to lip balm. I am allergic to beeswax and this lip balm does not contain beeswax. I have been faithfully using their lip balm for two years and I love how moisturizing it is. Plus, it pairs well under matte lipsticks.
What is your fourth favorite product and why did you choose it?
Boscia Black Charcoal Blotting Linens If you were to look in my bag, these blotting linens are ALWAYS in my bag. These are a staple for me in my routine. I have long days so I want something that will remove excess oil without ruining my makeup. This always get the job done!
What is your fifth favorite product and why did you choose it?
Eden BodyWorks Coconut Shea Leave In Conditioner  Since I have naturally curly hair, I need a moisturizing leave in and this stuff is so bomb. It smells amazing and my curls love it. I can use this alone without a styler and my curls are bouncy and shiny.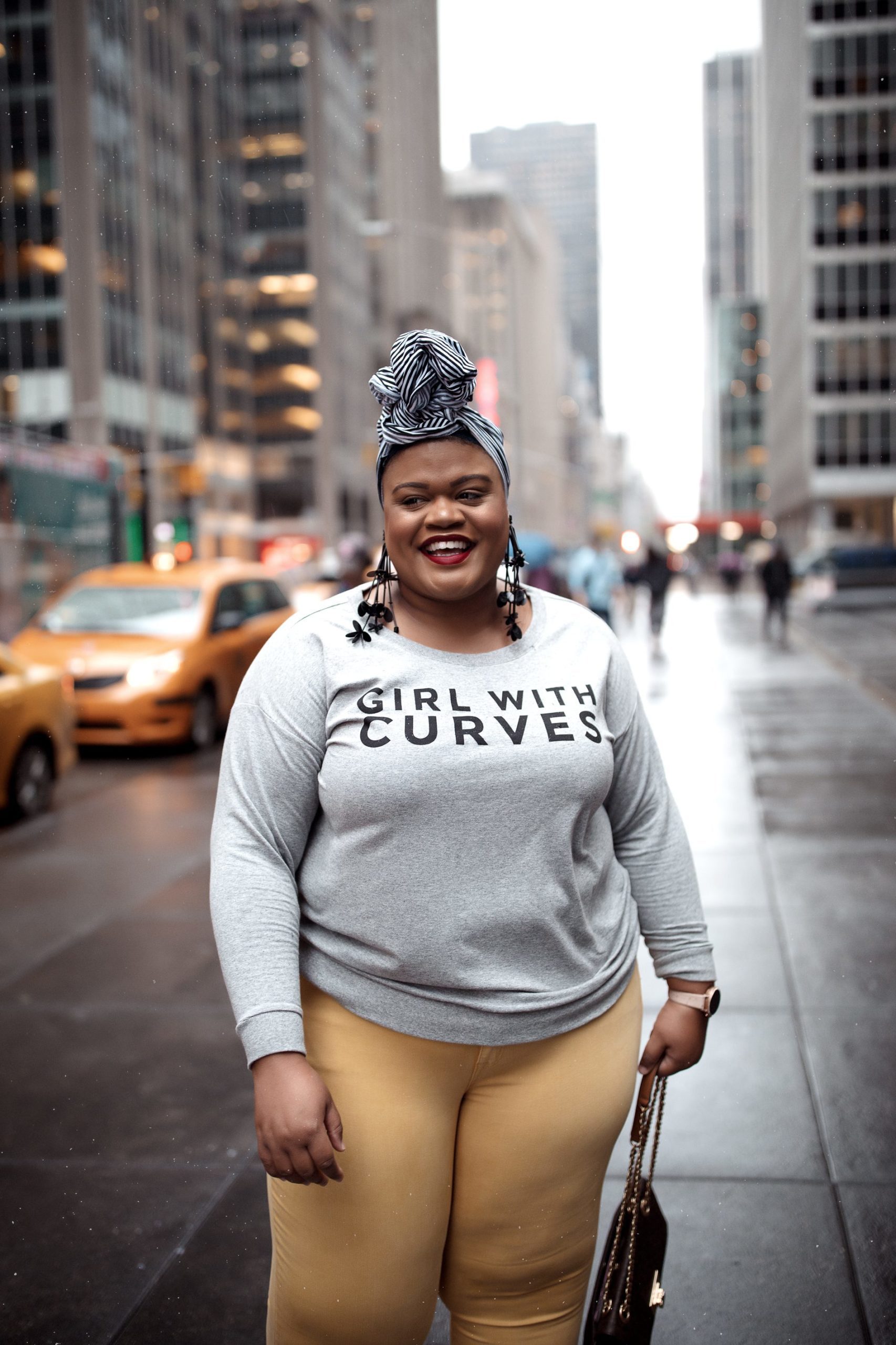 Thanks to Ashley for participating! I wrote down several of these products to check out! I love that NOTHING she posted was super  expensive. It's great when you can find amazing products that are affordable. 
Next week, I'll be sharing another guest and she is seriously one of the sweetest, kind-hearted women that I've met online. She's also such a great inspiration for so many women out there! You guys will love her just as much as I do! 
Would you like to be a part of this series? If so, feel free to email me at christine@simplystine.com and put TOP FIVE in the Subject line. Thanks!