Today I'm so excited to talk about one of the Chantecaille Mermaid Eye Color I received for Christmas! Yep, I devoted an entire post to this one eyeshadow because I loved it (and the brand) so much. While Chantecaille isn't a brand that I've featured on Simply Stine before, it's always been a brand that has been on my radar to try.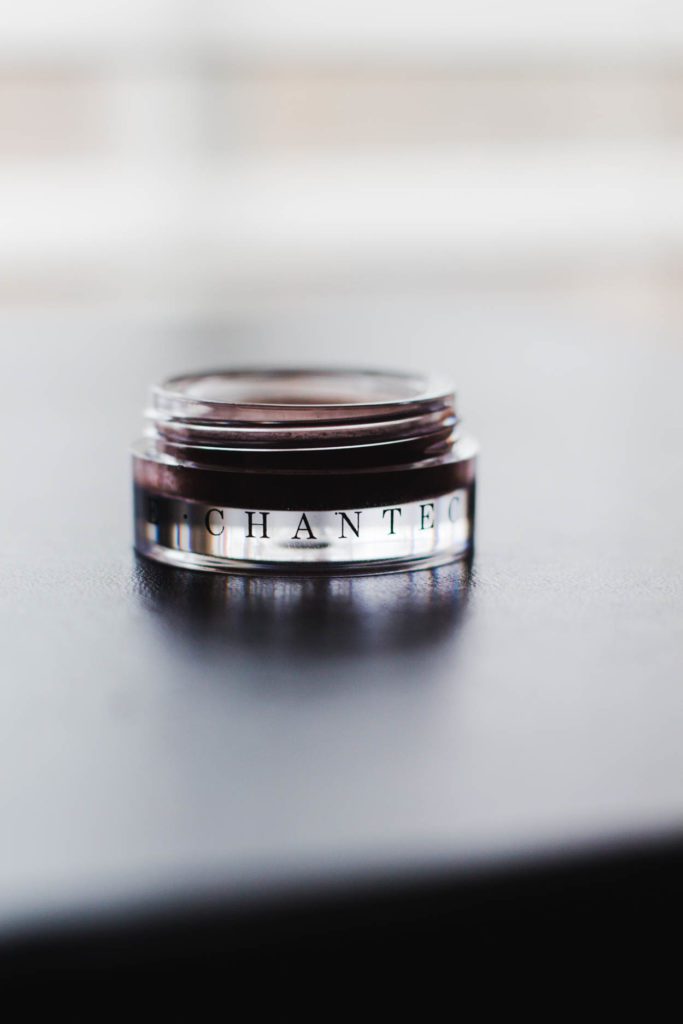 Meet Chantecaille
Chantecaille is a luxury, high-end, and cruelty-free beauty brand that I've seen mentioned so many times before by other beauty gurus and makeup artists. One thing that has always caught my attention was the amount of philanthropy that they take part in to help endangered animals.

Due to a deep concern for our endangered environment and the many animals at risk, Chantecaille has always reached out to its customers through its products and coverage in the press on these universally relevant issues. A key impetus for creating the company was a strong desire to establish a platform with the power to draw attention to important issues of global sustainability, and to fund a foundation that could support related initiatives.

Chantecaille


Chantecaille Mermaid Eye Color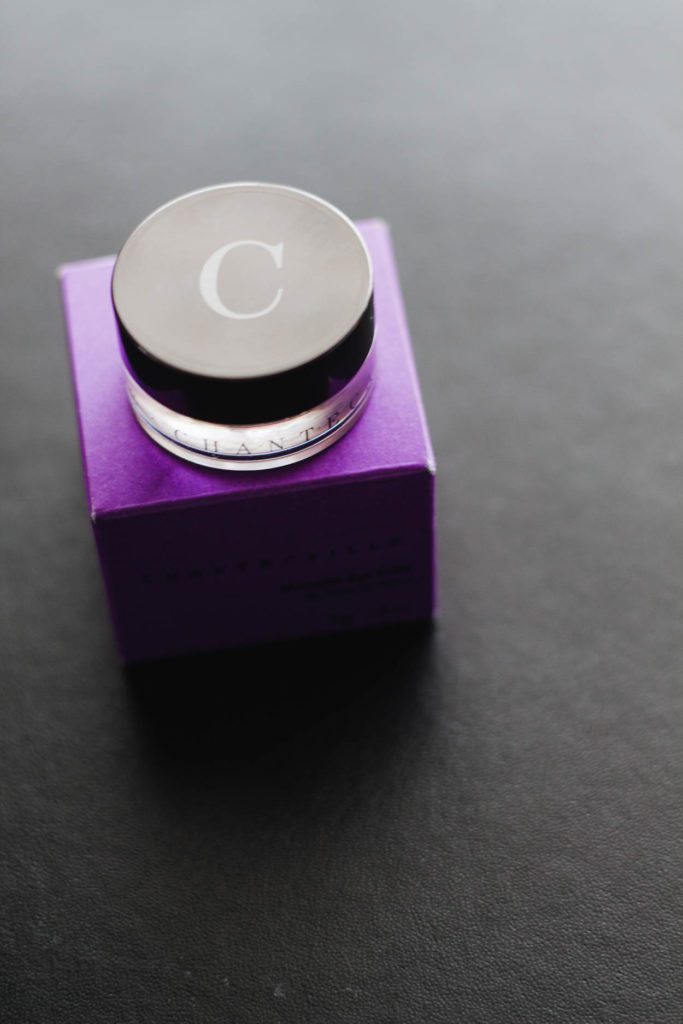 I was gifted the Chantecaille Mermaid Eye Color in Starfish ($34.00) by one of my close friends, Heather. I'm so excited that she chose this eyeshadow to send to me because it is stunning! Purple/Mauve isn't typically a color that I'm drawn to very often, but this shadow is insanely beautiful.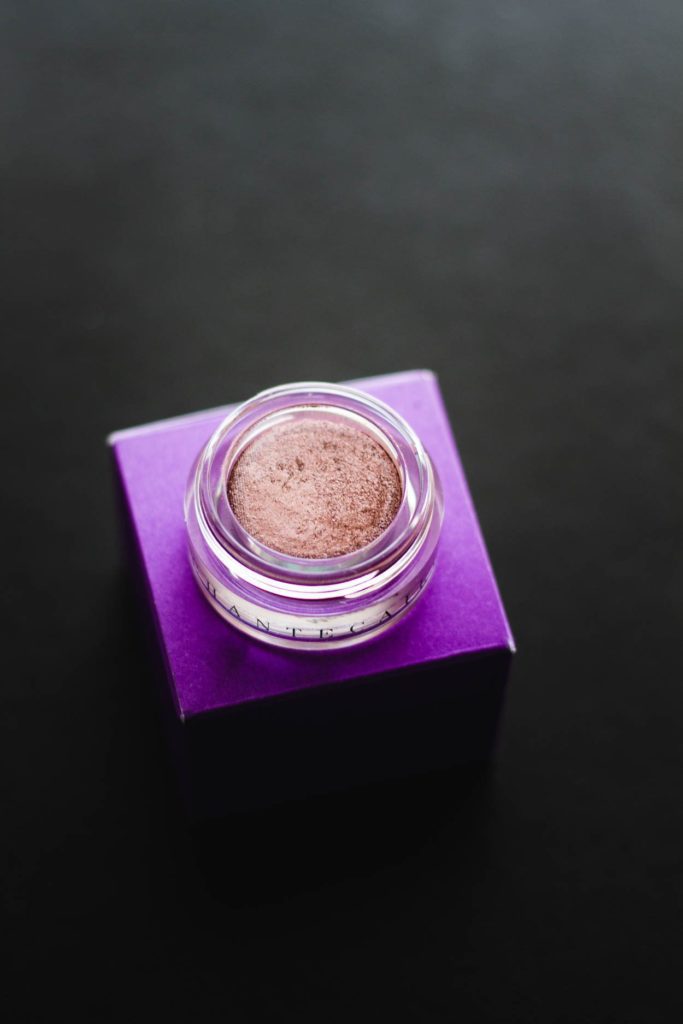 The Starfish Mermaid Eye Color is a beautifully pigmented eyeshadow that can be worn dry, wet or even as an eyeliner. It's infused with a silk tree extract, that has the most gorgeous pigmentation and applies beautifully to the eye. This is a shimmery, metallic eyeshadow BUT it isn't over the top. Instead, it creates the most beautiful sheen to the eye.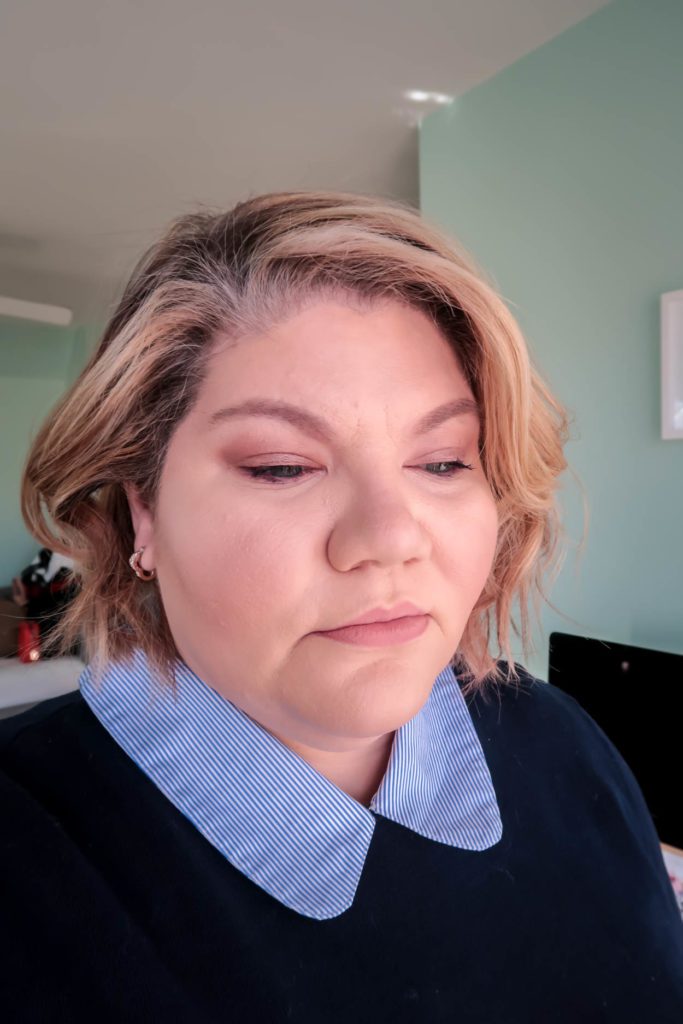 Simply Stine: Eyeshadow Reviews You Might Have Missed
The beauty of this eyeshadow is that it isn't a cream, but it's also not exactly super powdery either. This is the easiest formula to apply to the eyes for a no-fuss type makeup application. Want to use your fingers for a simple makeup look? You can totally do that with this formula.
The packaging for this eyeshadow is a simple pot. It's nothing excessive, but it's chic and exactly perfect for a product like this. It's also super easy to take with you on the go. There are a total of five shades available. If a metallic eyeshadow isn't your thing, then maybe try their matte formulas instead.
It's also crease-proof, water-resistant
Chantecaille sets a luxurious standard in the world of modern, botanical skincare and cosmetics. Our obsession with flowers and their amazing natural abilities to heal and work in harmony with the body is at the heart of our passion for skincare. Through ground-breaking scientific advancement, meticulous formulation and personal commitment, we use beauty as a tool to effect change in the world. By creating purposeful, obsession-worthy beauty products crafted from the purest ingredients, we've raised the bar for the beauty industry. We've also created a philanthropy platform which shines a spotlight on global environmental issues and supports conservation efforts around the globe.

Chantecaille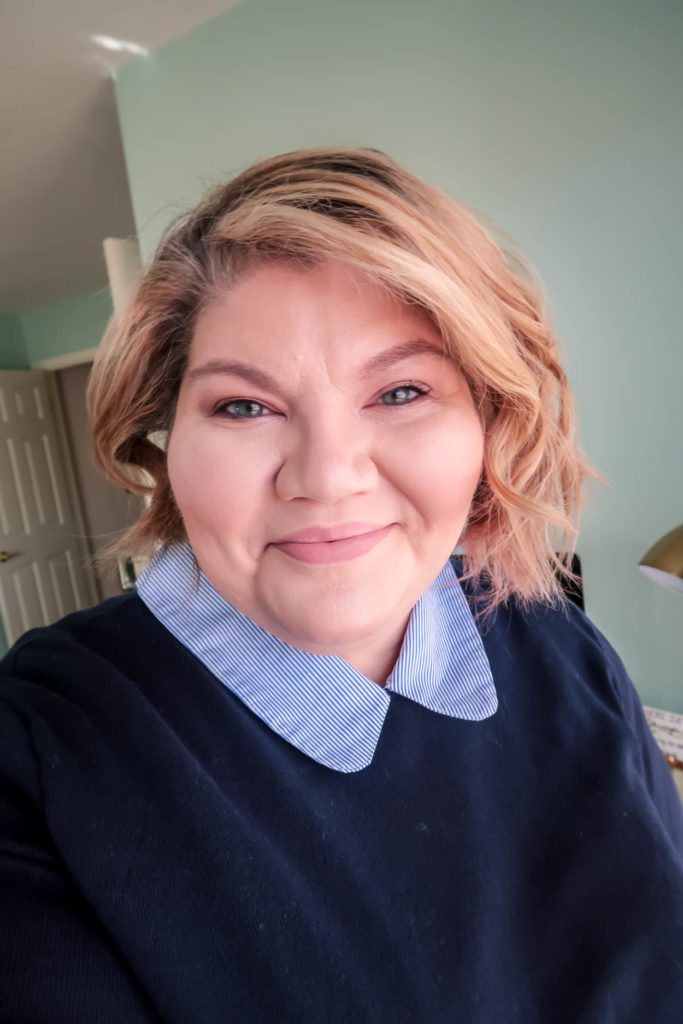 Chantecaille is a family business with its creator, Sylvie, at its heart and soul. An industry innovator, she built a preeminent brand revered for its integrative approach to makeup, perfume and skin care using groundbreaking formulas and pure ingredients. Nature is an integral part of all Chantecaille products, which feature a high concentration of natural botanicals.

Chatecaille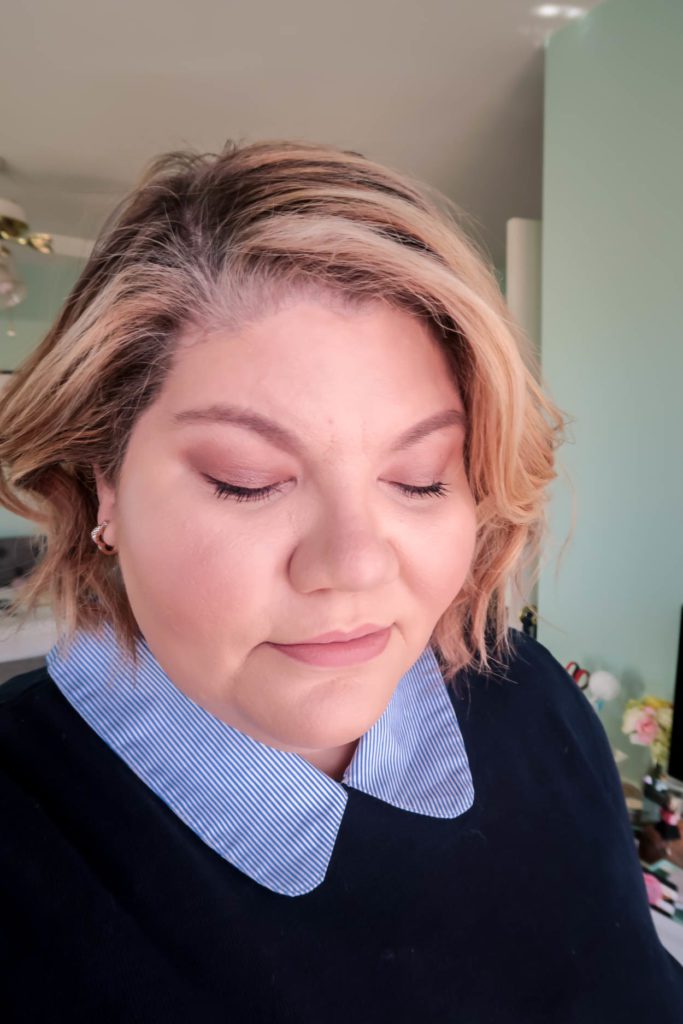 Perfect Eyeshadow For So Many Looks
I love the formula of the eyeshadow and the ease that applies. This is the perfect eyeshadow to have on hand because it can create a simple look with just a wash of color like I'm wearing it above. You can also take it up a notch and go a little bolder and wear it wet. It's not obnoxious, over the top shimmer eyeshadow that will shine like a disco ball, BUT it will give you a beautiful wash of shimmer on the eyelid and I'm all about that.
A Beauty Brand I Want To Support
I get it, there are a lot of beauty brands out there. However, when I see brands doing good things, it makes me want to support them more and invest in their products. Chantecaille is such a brand and I can't wait to explore more of their products and learn more about the brand.
Chantecaille Mermaid Eyeshadow in Starfish